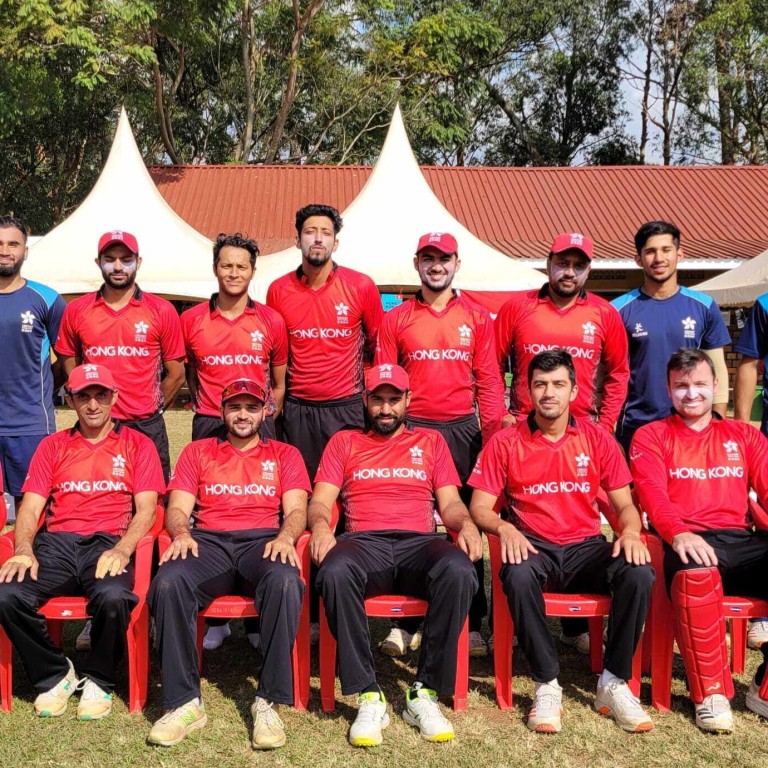 Hong Kong return to ICC Challenge League B series with one eye fixed firmly on regaining ODI status
Hong Kong's only defeat at the previous round in Uganda in June was against Jersey, and they have lost just twice in the 10 games played so far
Coach Trent Johnston said his team have prepared well ahead of Friday's showdown against Kenya and Sunday's match with Bermuda
Hong Kong's cricketers face the most important five games of their mammoth summer tour over the next two weeks, with the Challenge League B tournament concluding in Jersey.
Going unbeaten would all but guarantee that Trent Johnston's side reach the next stage of the qualification process for the World Cup, although more immediately it would put them within touching distance of regaining the city's one-day international status.
With just two points separating the top three teams – Uganda has 16 points, Hong Kong 15 and Jersey 14 – the expectation is that one of those sides will win the competition.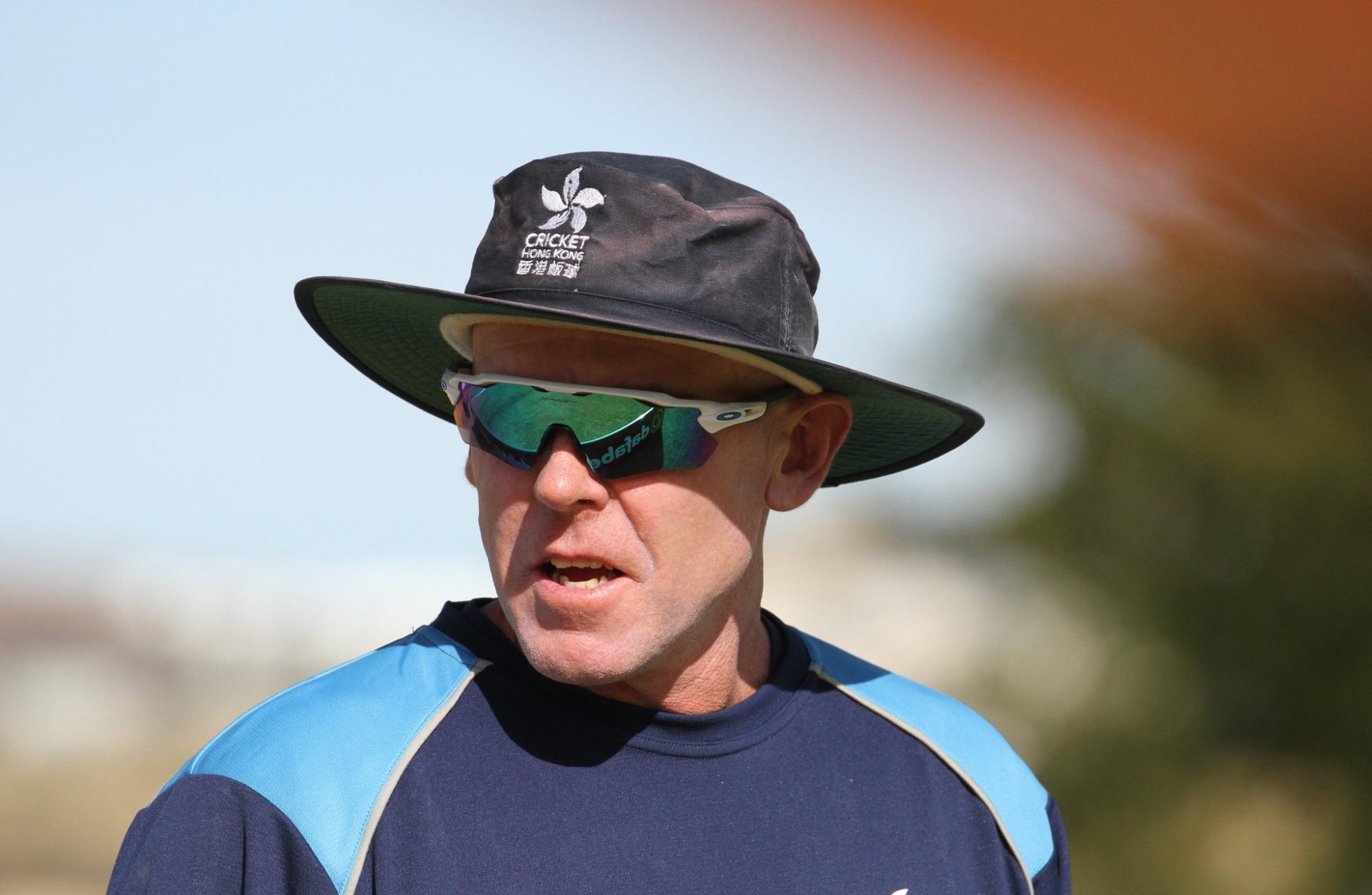 Johnston's side could get a march on the competition on Friday, with Uganda and the hosts playing each other while Hong Kong take on Kenya.
The top two, as it stands, do not face each other until the final day on Sunday, August 14, which could turn into a winner-takes-all affair. Not that Johnston is getting that far ahead of himself.
"It could be about that final game," he said. "Obviously Uganda play Jersey first game, so one of them is going to lose there. We've just got worry about ourselves, we're not taking anyone lightly.
"Kenya are very good team, Italy have got match winners through their team, Bermuda have match winners, so you look at the table and it looks like it's just us, Uganda and Jersey that are fighting it out, but the other three teams are very dangerous."
Hong Kong's only defeat at the previous round in Uganda in June was against Jersey, and they have only lost twice in the 10 games played so far. Still, Johnston said his side would not be complacent.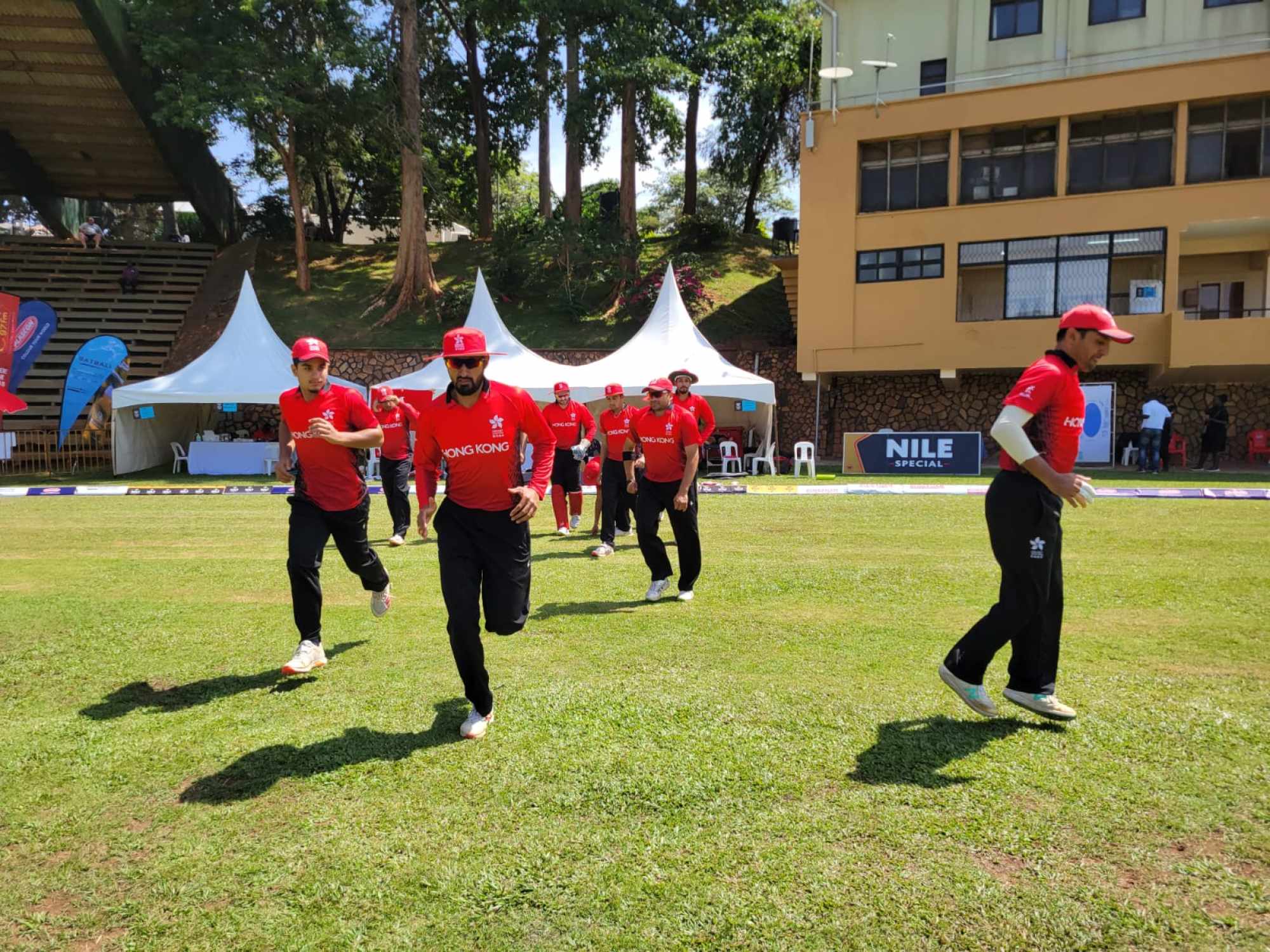 "The boys are fully aware that we can't go into any game thinking we're going to walk out of there with two points, because if we don't play our best cricket for five games we could be in a spot of bother," the Hong Kong coach said.
"I don't see that happening because the guys have trained well, they've prepared well, they know how important these five games are."
Hong Kong will have a full squad to choose from for their game against Kenya, the first time since the tour started on June 1 that Johnston has had 14 players to choose from.
After a couple of rest days, the team will return to training on Thursday, when the Challenge League B gets under way with Bermuda taking on Italy in St Saviour.
Johnston said he had allowed his players "more rest than cricket" at this stage of the tour and said aside from a couple of bumps and bruises everyone was fit.
"I might finally be able to pick from a full squad on Friday, which will be nice," Johnston said. "We haven't had that on this tour so far, because of injury and illness, so it's been difficult from that point, but I'd rather it was now at the back end that we had everyone available.
"I think the boys are just ready to go and are chomping at the bit to play these five games."