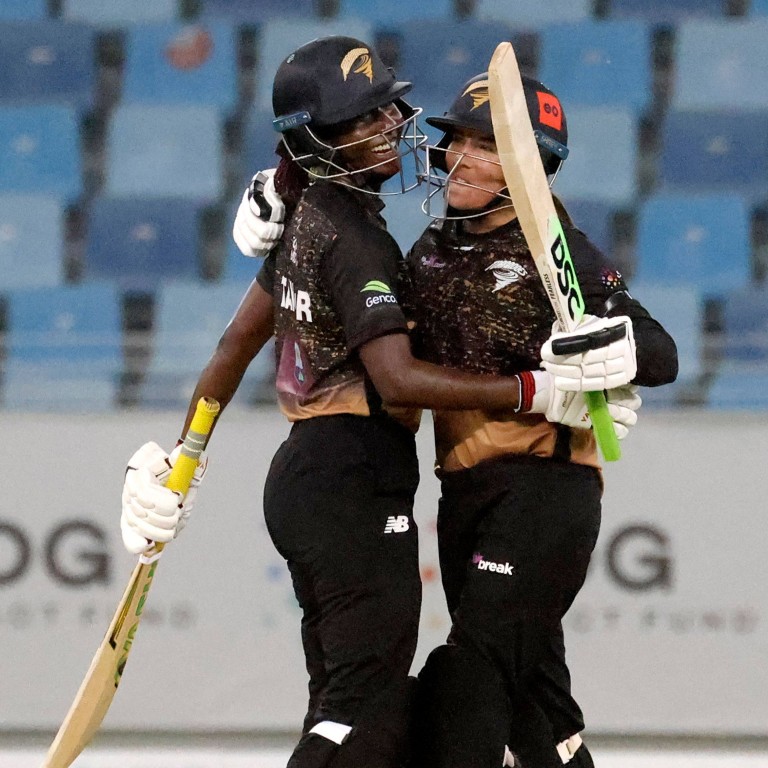 Cricket Hong Kong moves FairBreak Invitational T20 tournament to April 2023
Change of dates from March is designed to avoid clashing with other big events, according to CHK chairman Burji Shroff
'This will enable us host a world class event that better ensures the participation of players from across the world,' he says
Cricket Hong Kong has switched the dates for next year's FairBreak Invitational T20 to be held in the city from March to April, to avoid clashing with other tournaments around the world.
In a statement released on Monday, CHK said the event would now take place between April 3 and April 16, rather than from March 11 to 26.
This year's inaugural event took place in Dubai in May because of Hong Kong's restrictive Covid-19 policies, and featured six teams made up of 90 players from 35 countries.
Organisers said the event had received unprecedented coverage and was broadcast to 141 territories. They estimated the global viewing audience at between 30 million and 40 million people.
CHK said it hoped to build on the success of that first tournament, and would "provide a vibrant and unique backdrop for the event" that would give players and fans "an experience like no other".
"In light of the increase in opportunities for female players around the world and in consultation with players, partners and sponsors, we have decided to move the dates of the FairBreak Invitational 2023 from March to April 2023," Burji Shroff, the CHK chairman, said.
"This time period will enable us to continue to host a world class event that better ensures the participation of players from across the world. We are looking forward to the next edition of FairBreak and hope again to invite players from all cricket playing nations."