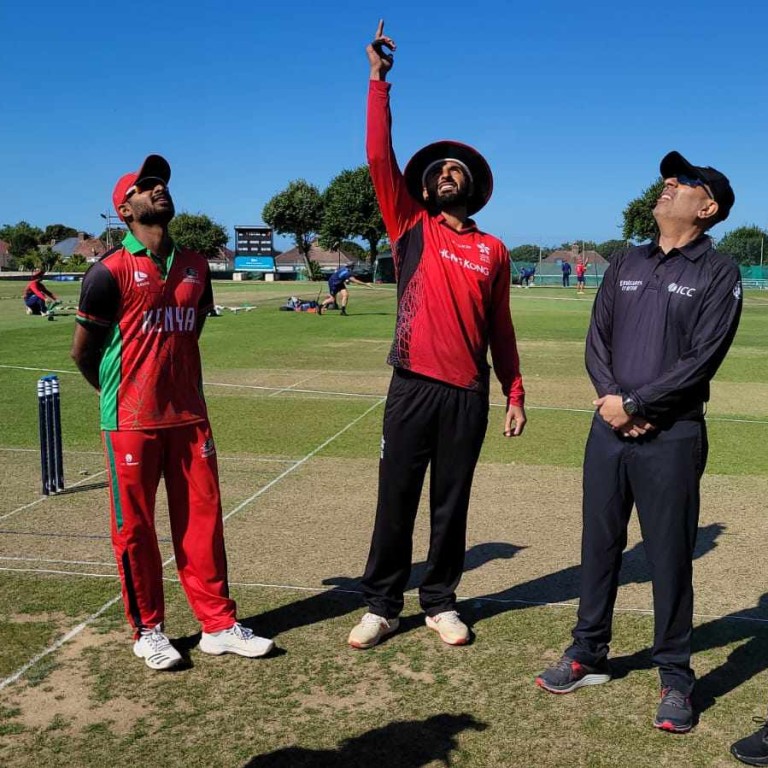 Asia Cup: Hong Kong aim to end epic tour on high as they target qualification
17-strong squad named for matches against Kuwait, Singapore and UAE, as sides vie for the right to face India and Pakistan in the main competition
Qualifiers 'present a great opportunity', says coach Trent Johnston, after Hong Kong missed out on T20 World Cup and regaining one-day international status
Cricket Hong Kong has named a 17-man squad for this week's Asia Cup qualifiers in Oman, with the bulk of the players coming from the side that finished third in the Challenge League B tournament in Jersey.
As he has done all summer, Nizakat Khan will lead the team against Kuwait, Singapore and the United Arab Emirates as they compete for the chance to play against India and Pakistan in the main competition in the UAE.
The qualifiers start on Saturday and finish on August 24, with the Asia Cup starting three days later. The winning team will face India on August 31 in Dubai and Pakistan on September 2 in Sharjah.
Hong Kong have been touring since the beginning of June, and despite a promising start have so far come away empty-handed, failing to qualify for the T20 World Cup or progress any further in their bid to regain one-day international status.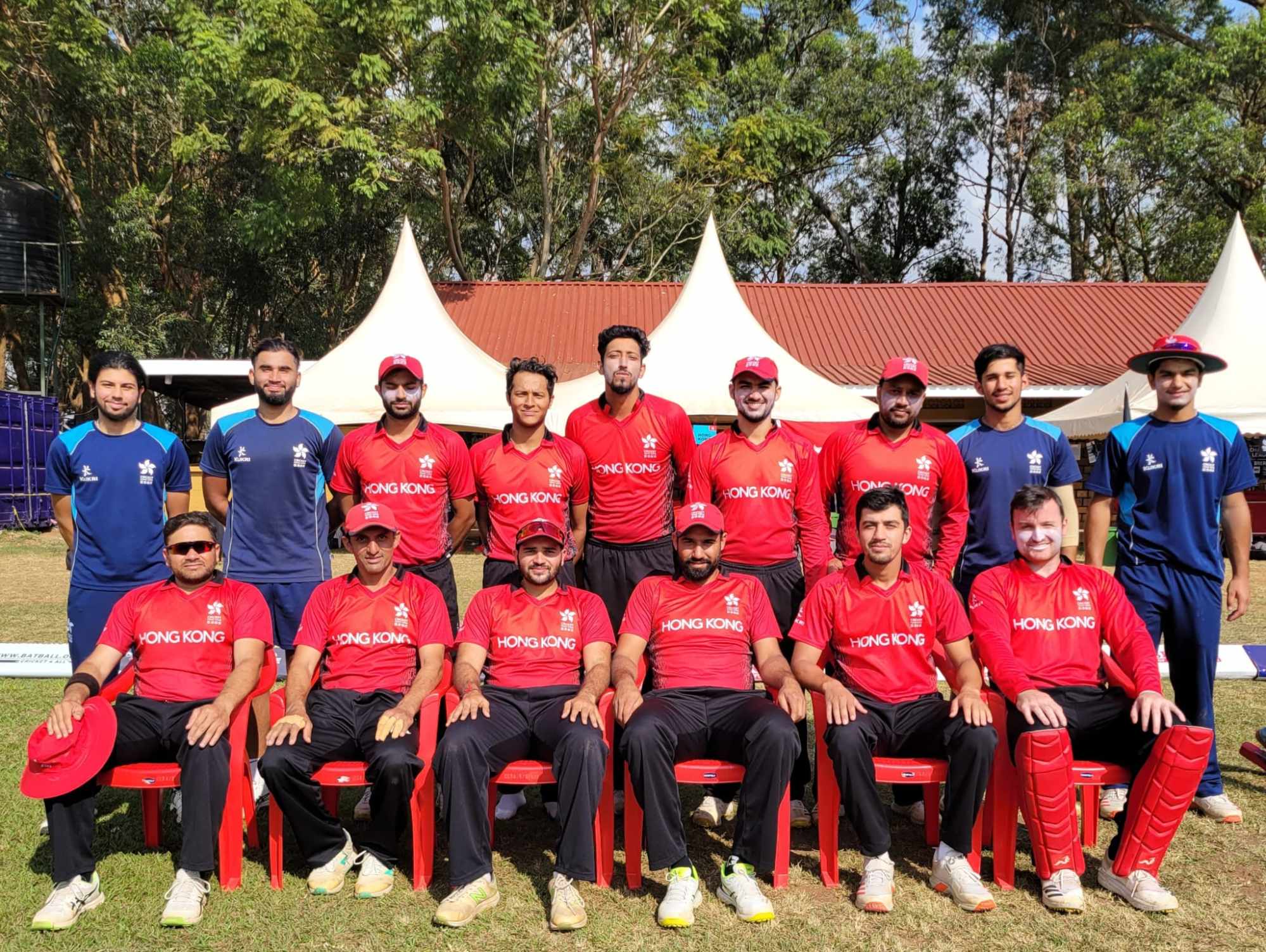 "The Asia Cup qualifiers, and Asia Cup, present a great opportunity for us to finish off an intense and long period of overseas tours on a high," Trent Johnston, the Hong Kong coach, said. "I'm incredibly proud of the efforts of all the players and the sacrifices both them and their families have made to be able to tour for such a long period.
"We've got a great group of players that I know are excited by the chance to qualify for the Asia Cup and take on the Test-playing nations before heading home for a well-earned rest."
Khan said the players were "incredibly excited" by the prospect of facing India and Pakistan should they win the qualifiers.
"We've had a tough few months on tour, but the prospect of finishing off three months of being on the road with winning the Asia Cup qualifiers and competing at an Asia Cup is something we are all incredibly excited about," he said.
"We've been together for a long time through the tours and that awareness of each other and our game is something we will be using to our advantage."
Hong Kong squad: Nizakat Khan (capt), Kinchit Shah (v-capt), Aizaz Khan, Zeeshan Ali, Yasim Murtaza, Haroon Arshad, Ehsan Khan, Ghazanfar Mohammad, Ayush Shukla, Babar Hayat, Aftab Hussain, Scott McKechnie, Ahan Trivedi, Wajid Shah, Waheed Mohammad, Dhananjay Rao, Ateeq Iqbal.