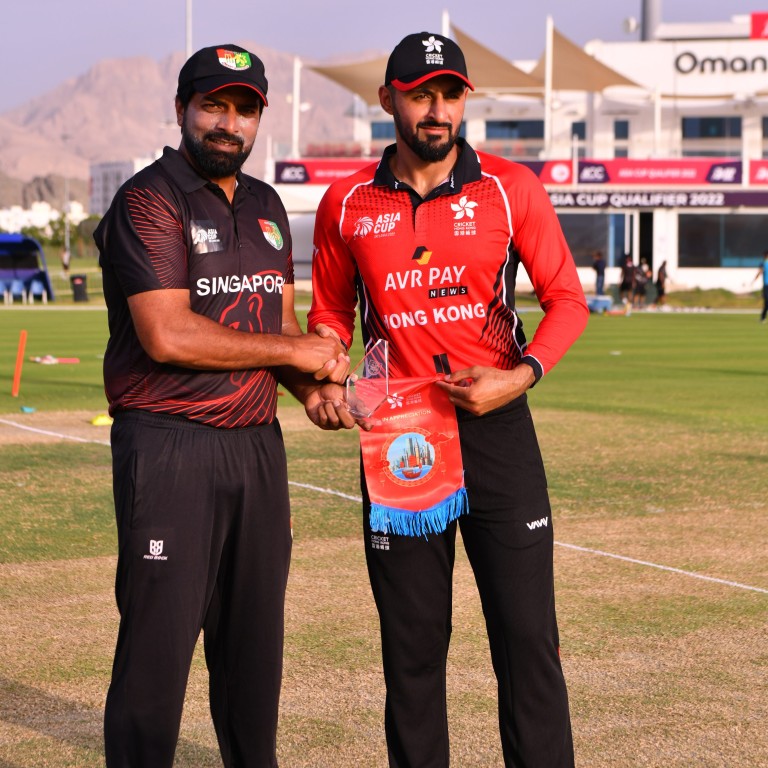 Asia Cup Qualifier 2022: Hong Kong narrowly beat Singapore by 8 runs in T20 clash
Hong Kong pick up two valuable points in their bid to join the 2022 Men's Asia Cup in the UAE
But captain Nizakat Khan warns 'there are areas we need to work on' as spinners get the job done
Hong Kong got off to the perfect start at the Asia Cup Qualifier 2022, edging Singapore by just 8 runs in Saturday's clash in Oman.
The United Arab Emirates will host the T20 Men's Asia Cup from August 27 to September 11, with Sri Lanka, India, Pakistan, Bangladesh, and Afghanistan's places already secured.
They will be joined by a sixth team, to be decided by the qualifying tournament in Oman, with Kuwait and the UAE also in the mix.
Singapore won the toss and elected to field, and Hong Kong fought back from a shaky start to set their opponents a target of 149 to win.
In a closely fought battle, Hong Kong pulled off a narrow victory to gain valuable points, with the spinners making a crucial contribution.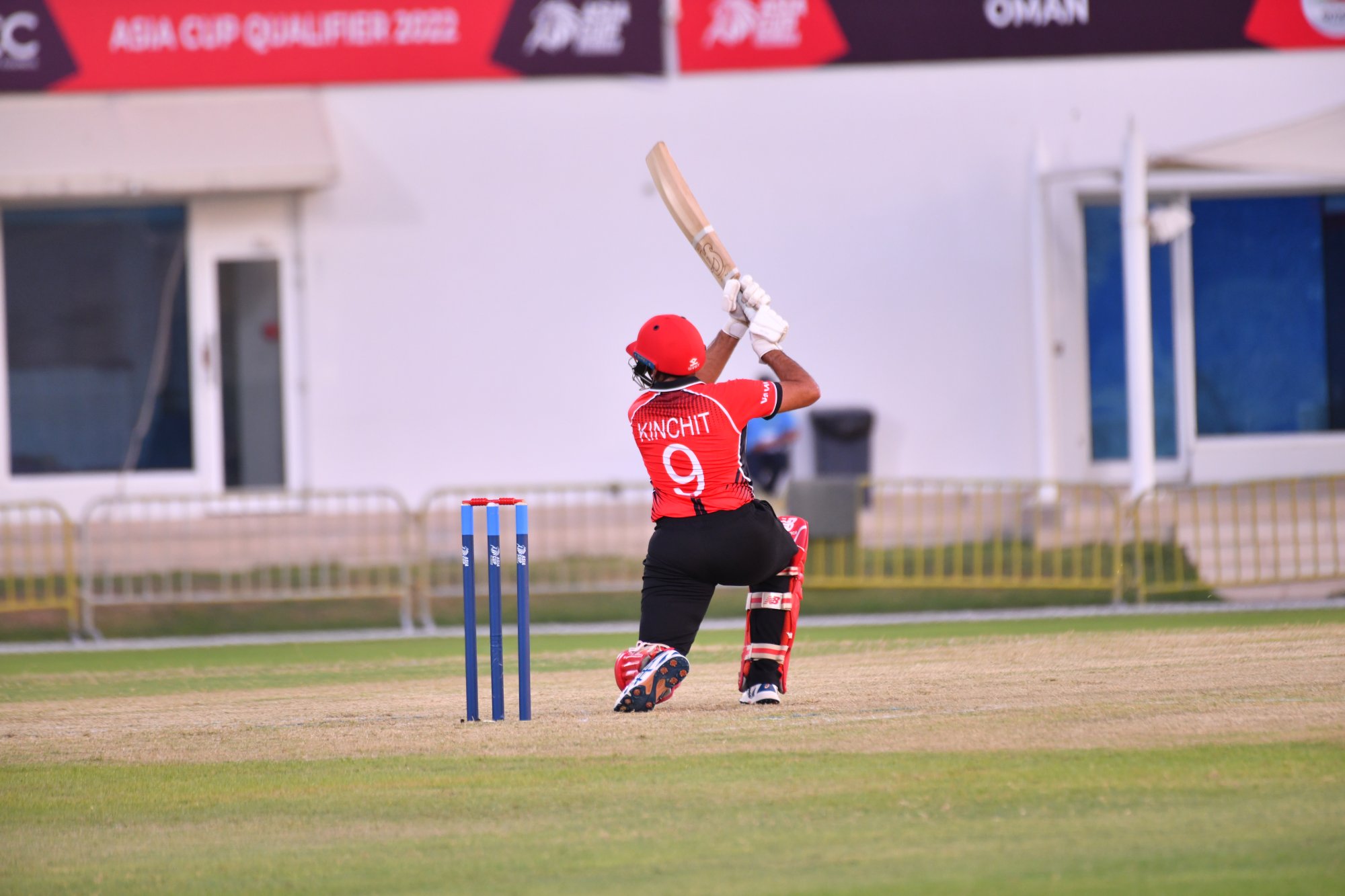 "We won the game, and earned two points which was what we needed, but there are some areas we need to work on and execute our plans properly," Hong Kong captain Nizakat Khan said.
"I think the credit goes to our spinners and the way they bowled, and credit goes to the boys, as they fought back well.
"We need to have a good plan about how our batters approach the power play, and our fielding."
Kinchit Shah top-scored for Hong Kong with 34 runs from 32 balls, while Arshad Mohammad chipped in with 27 not out from just 14 balls, and Yasim Murtaza contributed 26.
Ehsan Khan was named Player of the Match, taking three wickets for just 20 runs.
"There was some ups and downs, and it was a crucial match, and I am thankful we won the match," Khan said. "I did not feel under pressure, and I just stuck to my plan.
"My plan was to bowl stump to stump, and I went ahead with that plan, and it was easy in the end."
Janak Prakash and Aritra Dutta were the top scorers for Singapore, with 31 and 29 runs respectively. Akshay Puri, Mahmoob, and Prakash all took 2 wickets apiece.
"We did well to restrict Hong Kong to under 150," Singapore captain Amjad Mahboob said. "We got a good start, but our middle order was unable to capitalise on that.
"I think we will be speaking to our batsmen to play more freely in future games. Credit goes to the Hong Kong team. They bowled very tight in the right areas and didn't give us any easy balls to hit.
"Now we don't have a choice, we must win our next two games to stay in the tournament."