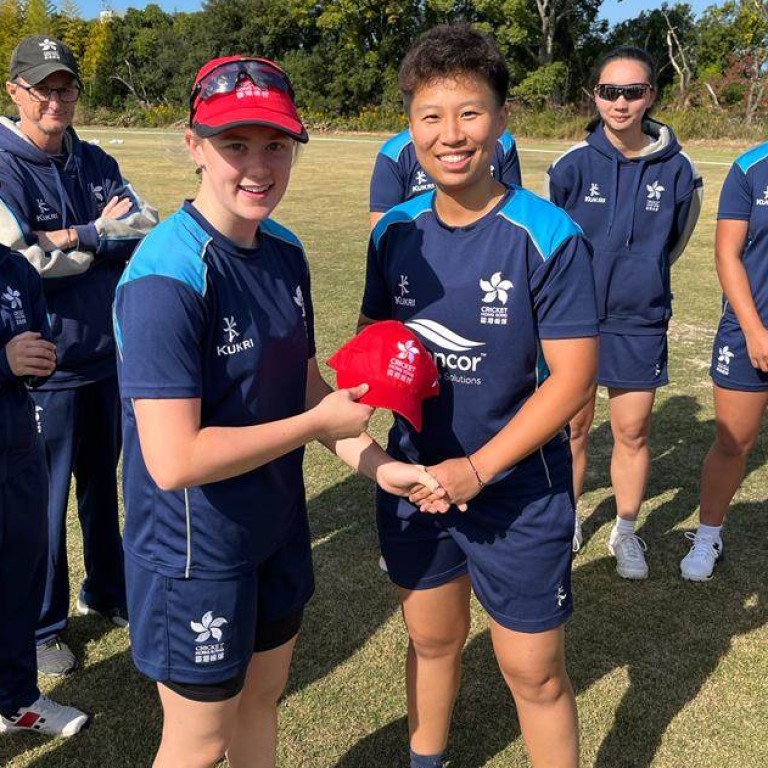 Hong Kong fight back against a renewed Japan T20 side to win Women's East Asia Cup
Hong Kong's women's T20 squad fend off a hugely improved Japanese side to take the third game, and the series, by just 3 runs with 1 game remaining
16-year old Georgina Bradley makes her international T20 debut, with skipper Kary Chan hailing her as 'the future of Hong Kong cricket'
Hong Kong held their nerve and fought back against a hugely improved Japanese side to win the third match of the Women's East Asia Cup in Kaizuka, Japan and clinch the series with one game still to play.
Opening batter Natasha Miles set the tone for the city's T20 side, hitting an unbeaten 86 runs from 70 balls to leave Japan with a hefty chase of 142.
A vastly-improved host side came out looking to better their first two matches, which Hong Kong won in convincing fashion, and their big-hitting strategy paid off nicely.
Erika Oda was impressive from the get-go, smashing a huge six in her first over to send a message that Japan were not out of the series just yet. Their aggression with the bat continued as Oda and opening batting partner Akari Kano put a solid 66 runs on the board before Oda was caught in the deep by Miles.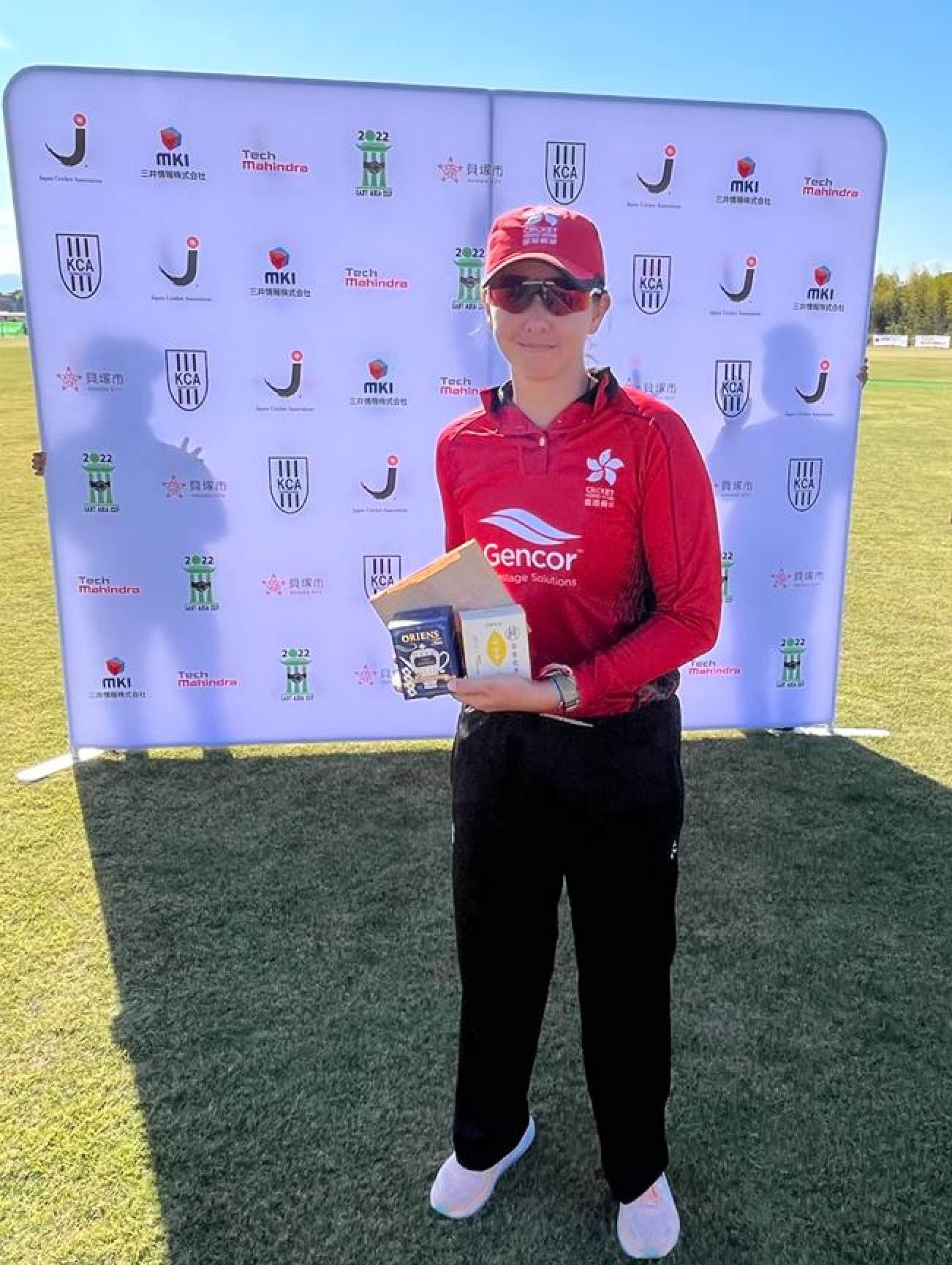 Japan continued to press, thanks largely to Kano, who added 54 runs, and it looked like their first win was within reach.
The final over saw Japan needing just six runs to wrap up the game and secure their first win, but the controlled bowling of Mariko Hill and two crucial wickets shut down their run rate and any hopes of halting Hong Kong's momentum.
The city's women secured the game by a tight, three-run margin.
"Superb effort" was the reply from Cricket Hong Kong chairman Burji Shroff, who said the women had made Hong Kong proud.
"Superb effort from the Hong Kong women's team to win the East Asia Cup, the women's team continues to make Hong Kong proud," he told the Post.
"We are glad to see the girls put in outstanding performances and we look forward to their continued success in forthcoming matches."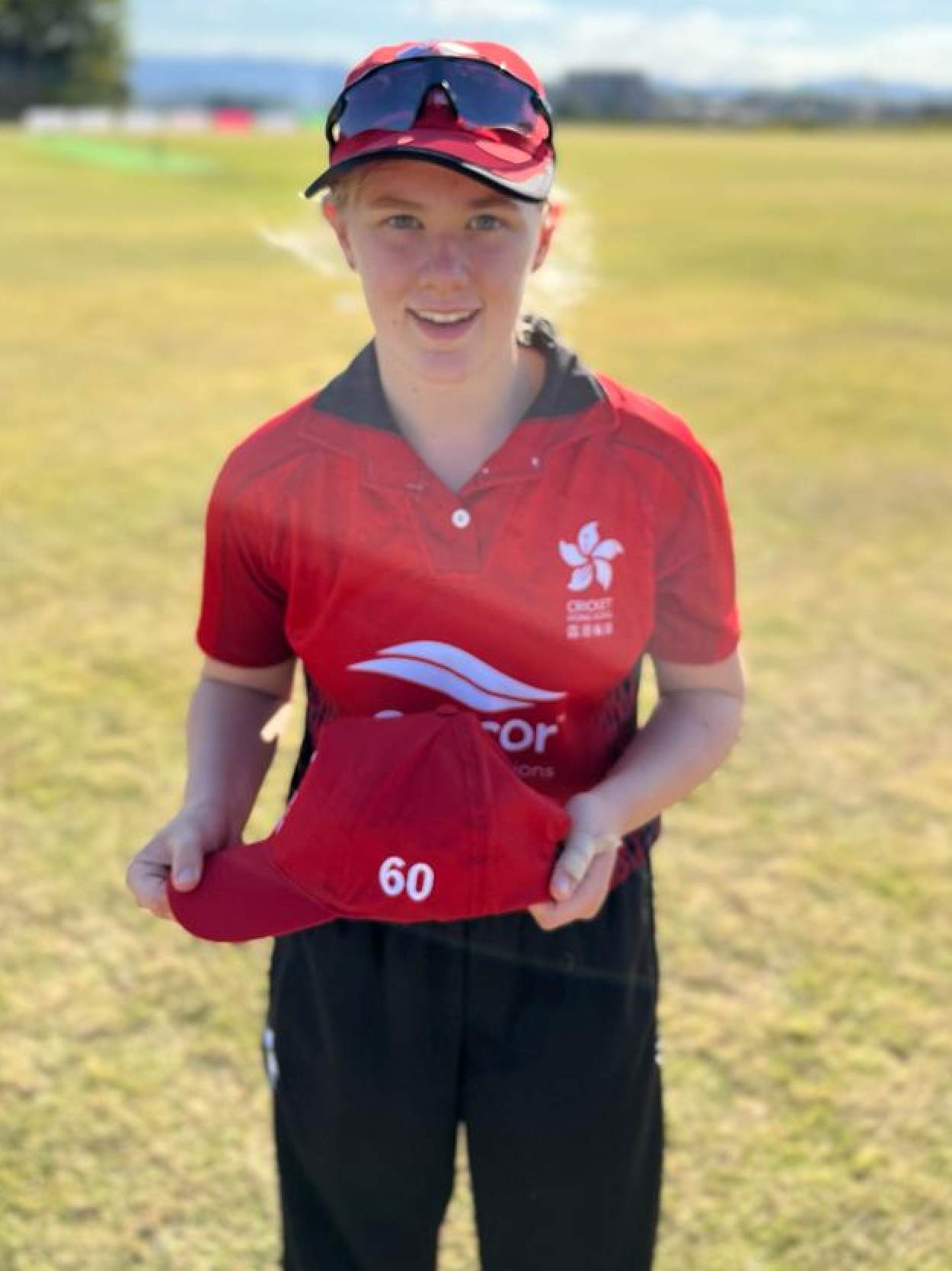 The big story of today's match, however, was the international T20 debut of 16-year-old Georgina Bradley, who skipper Kary Chan hailed as the future of cricket in Hong Kong.
The teenager, who took up cricket before the age of 10 and has risen through the ranks of Cricket Hong Kong's pathway programme, serves as vice-captain for Hong Kong Cricket Club's Willow Wielders.
"The whole team was so happy for Georgina," said Chan, who remains sidelined with a shoulder injury. "When she heard the news that she had been included in today's squad, her whole face was covered with a big smile."
After wrapping up the series with three back-to-back wins, Chan said the team's focus will now shift to finishing the tour with a clean sweep of all four games.
"Winning the series was always our first target, but now we want to win all four matches – that's what we want. We're looking for a strong finish, but we can't underestimate Japan," Chan said.