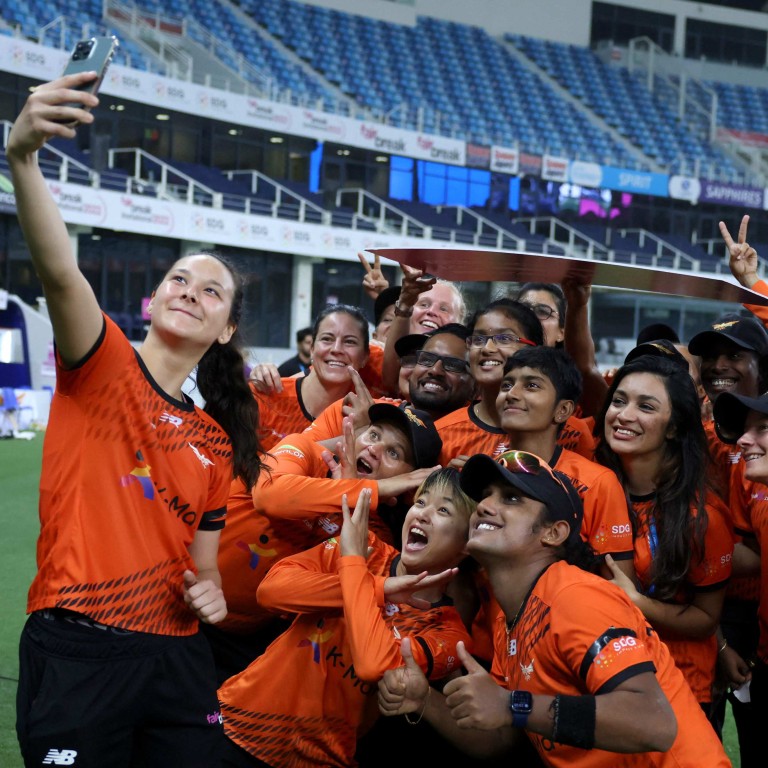 FairBreak Invitational organisers hope Hong Kong tournament can help boost sport and tourism revival in city
The FairBreak Invitational will be played in Hong Kong next April, and organisers hope the women's T20 event will flourish for years to come
'The opportunity is unbelievable,' Cricket Hong Kong chief Burji Shroff says. 'We're bringing major sports events back to Hong Kong'
A year later than planned, the women's T20 FairBreak Invitational will take place in Hong Kong next April and organisers are hoping the city can cement its place at the heart of the boom in women's cricket.
With a Women's Indian Premier League also expected to start in March, the tournament, which is co-sanctioned by the International Cricket Council and Cricket Hong Kong (CHK), will bring together some of the world's top female players for two weeks of matches between six teams.
Originally set to be held in Hong Kong for the first time last year, the event was moved to Dubai in May because of the Covid-19 restrictions in place.
But with Hong Kong reopening, and large-scale sporting events such as the Cathay Pacific/HSBC Hong Kong Sevens back on the agenda, officials hope the event will play a part in the revival of the city's sports tourism.
"Our plan is to be here in Hong Kong in perpetuity," Shaun Martyn, founder of FairBreak Global, told the Post. "We'll play here in April every year as far as we're concerned.
"We really want to make Hong Kong the FairBreak home of cricket in Asia and continue each year to drive investment and attract an audience so that we can do the work that we do."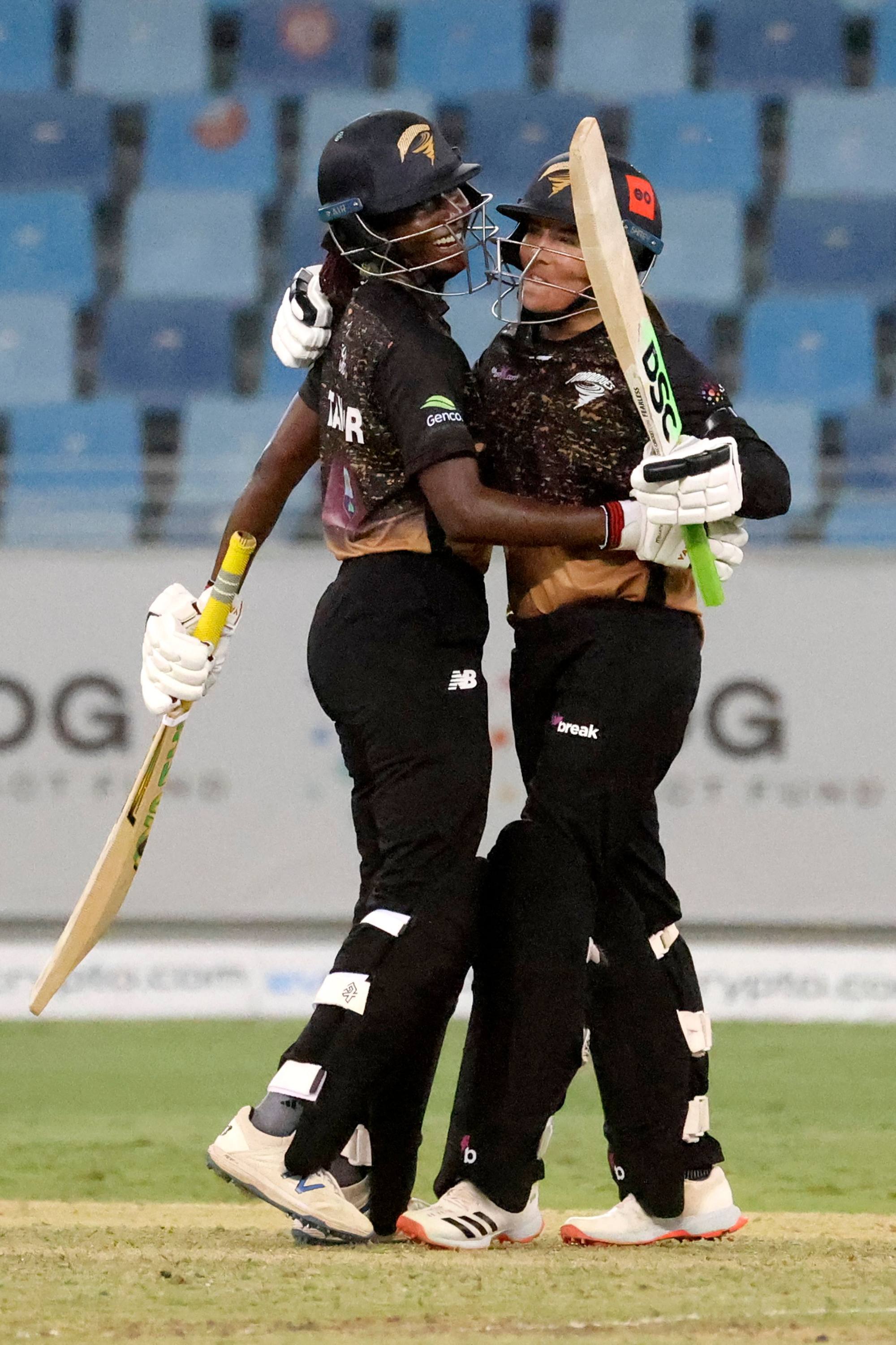 That work is coming in thick and fast, and just four months before the event, Martyn said applications had been "flooding in" from players, coaches, commentators and cricket managers.
"We're actually overwhelmed with applications to play," he said. "We're being bombarded every day. It's a very flattering position to be in.
"They understand that it's the only global T20 women's tournament in the world. People love the diversity of it and they love the opportunity to play against the best players from 40 countries."
May's tournament was significant for a number of reasons, one of which was the number of people who watched the matches, which were broadcast to 140 countries and seen by around 40 million viewers.
And Martyn believes hosting the event at Kowloon Cricket Club will go a long way to smashing those audience records.
"The advantage here in Hong Kong is that we will have a crowd and a coliseum type atmosphere where fans get really close to players," he said. "It's exactly what I've always looked for. We want crowds to be close to players, that is something we don't see enough of in women's cricket."
Beyond cricket, Martyn said there was the social impact of FairBreak, and its stated mission of inspiring the next generation of female athletes.
"This tournament is not just about cricket, it's about the change it brings to the women who play," he said. "They are being contracted professionally, they are being paid to play and it's only going to get bigger and better."
Burji Shroff, the CHK chairman, said the momentum of the sport at a grass-roots level all the way through to corporate support proved how popular the game had become in Hong Kong.
"There is a lot of work to be done, but I feel quite confident we can actually take the tournament to another level, even though Dubai was exceptionally successful," he said.
"From a tourism perspective it will benefit Hong Kong and it will benefit the players who have this amazing opportunity to test their skills against world-class athletes.
"I truly believe the FairBreak tournament is not only good for Hong Kong, but for cricket worldwide."
FairBreak will have the added advantage of starting just one day after the next Sevens, a situation Shroff said they would look to capitalise on.
"The opportunity is unbelievable and we're following the government's wishes by bringing major sports events back to Hong Kong," he said.
Geoff Lawson, a former Australian international and FairBreak's director of cricket who is no stranger to Hong Kong, having played in the city's Cricket Sixes tournament in the early 1990s, said the conditions at Kowloon were "perfect" for FairBreak's style of play.
"It is a terrific ground, especially for women's cricket," Lawson said.
He described women's cricket as the "sleeping giant" of the sports industry and said it had the opportunity to challenge some of the more established cricket leagues.
"Our expectations are high because we know how popular women's cricket is," he said. "Given the success of Dubai, the proof of concept is there. I mean, it was our first year and it exceeded all of our expectations.
"We know we're on firm footing, we know where we are heading and I think we'll continue to grow accordingly."