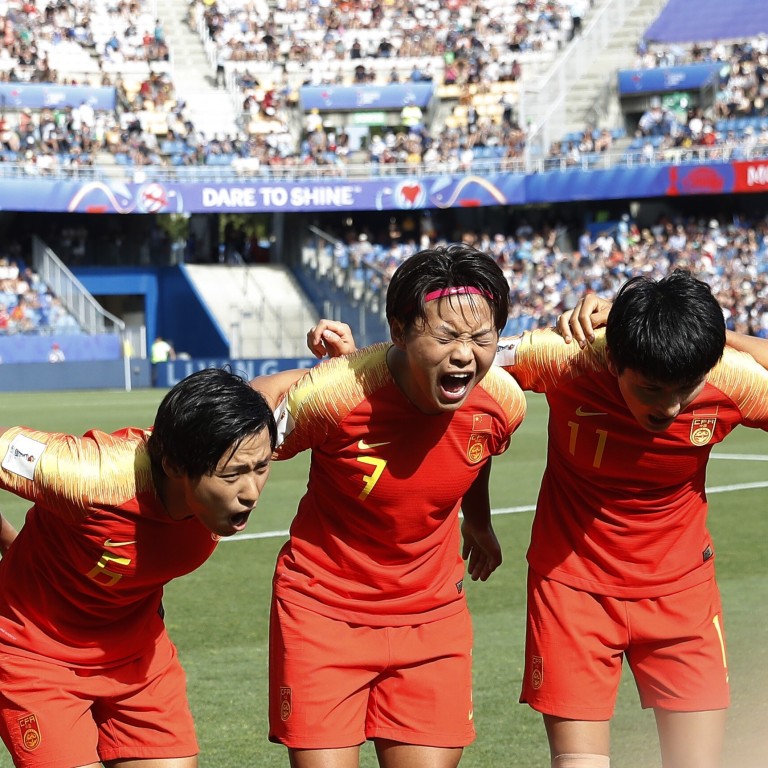 Wang Shuang rejoins China women's football team after Wuhan lock down ends
The 2018 Asian women's Footballer of the Year was stranded in Wuhan after celebrating the Lunar New Year holidays at home
China's Olympic qualifying play-off against South Korea is further postponed to next year
Top Chinese women's footballer Wang Shuang rejoined the national team after her home city Wuhan ended the month-long lock down on Wednesday.
The three-time Chinese Women's Footballer of the Year (2017-2019) and 2018 Asian Women's Footballer of the Year was recalled by national coach Jia Xiuquan after being forced to miss the Olympic qualification tournament in February when Wang was stranded in the city battered by the pandemic.
On January 23, the Chinese government imposed a lockdown in Wuhan and other cities in Hubei province in an effort to quarantine the centre of the coronavirus outbreak. Just a day before, Wang, along with two other teammates also from Wuhan, Lyu Yueyun and Yao Wei, was given permission to return home for the Lunar New Year holidays after finishing a training camp with the national team. Since then, the three national team players were trapped in the city and could only watch as their teammates left for Australia to contest the Olympic qualifiers.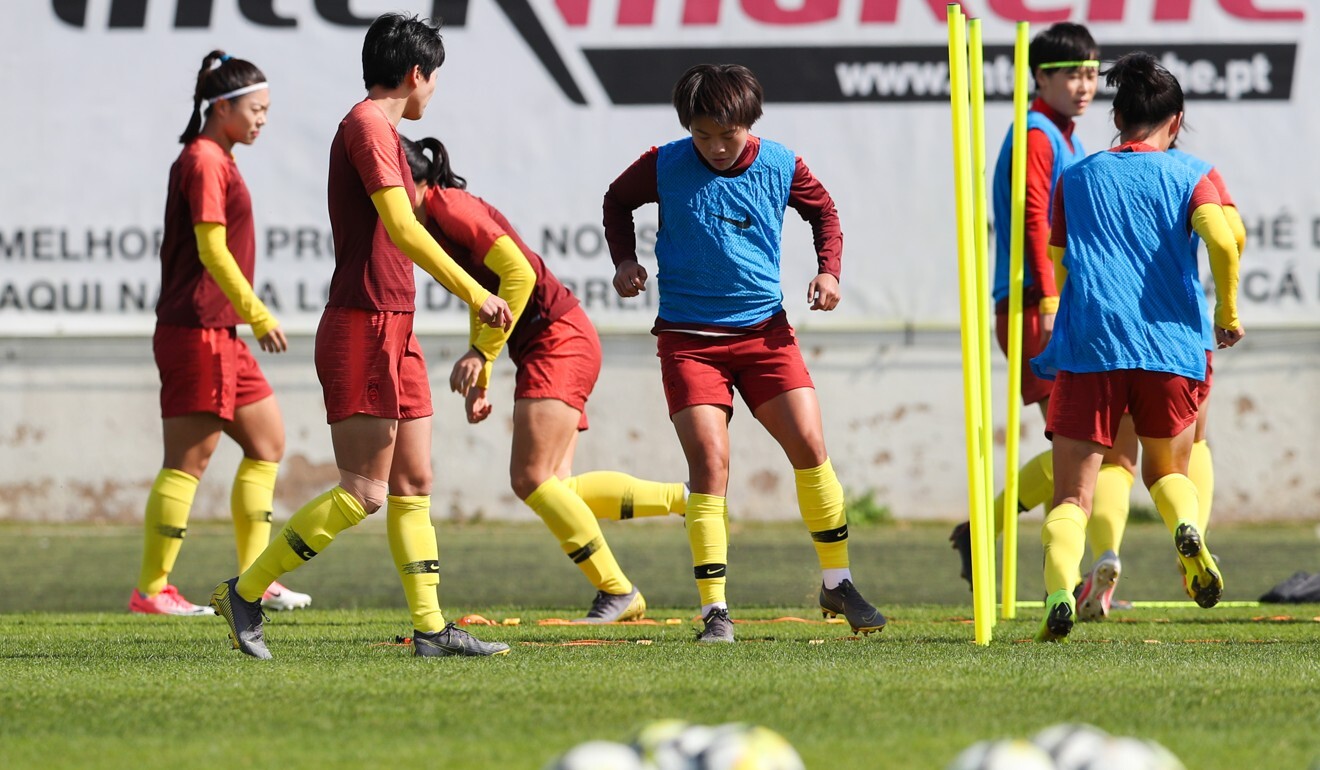 China came second in the tournament and had to play against winners of another group, South Korea, for a ticket to Tokyo. The home-and-away tie was first scheduled for March but was pushed back to April and then June due to the continuing spread of the pandemic in the region. And after the Tokyo Summer Games was postponed to 2021, the qualifying play-off has been further delayed with a date some time in early 2021.
Reports in the mainland said the three players would rejoin the national team after a 75-day lockdown and had travelled to Suzhou where the team is based for a training camp.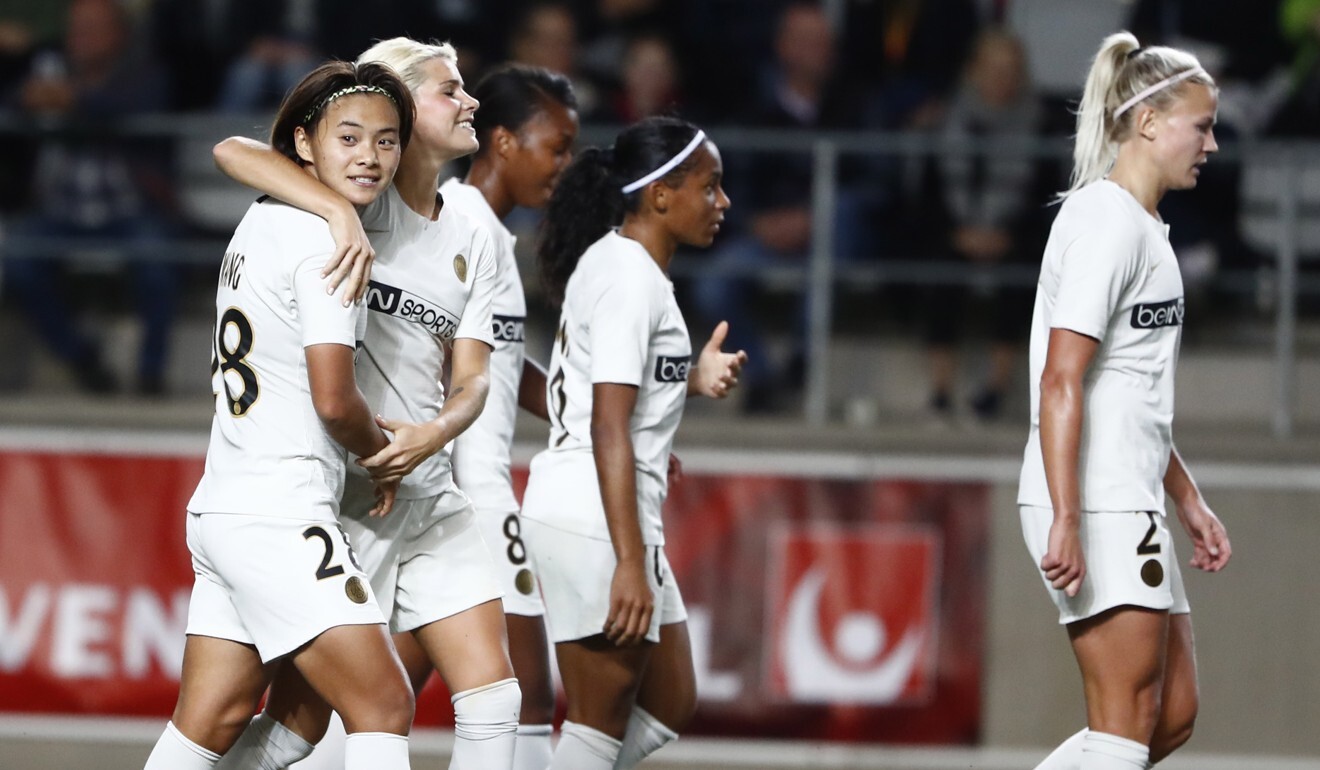 Despite being forced to stay home, Wang, 25, revealed she never stopped training to maintain her physical fitness and sharpness. "As a Wuhan citizen, we always carry the spirit of 'never losing' and that's why we can finally overcome the pandemic," said Wang, who donated 600,000 yuan to Wuhan during the lockdown. "Now the pandemic is over and I look forward to playing for my country again, fighting for international honours. I will also bring the Wuhan spirit to the football pitch so that we can win more matches."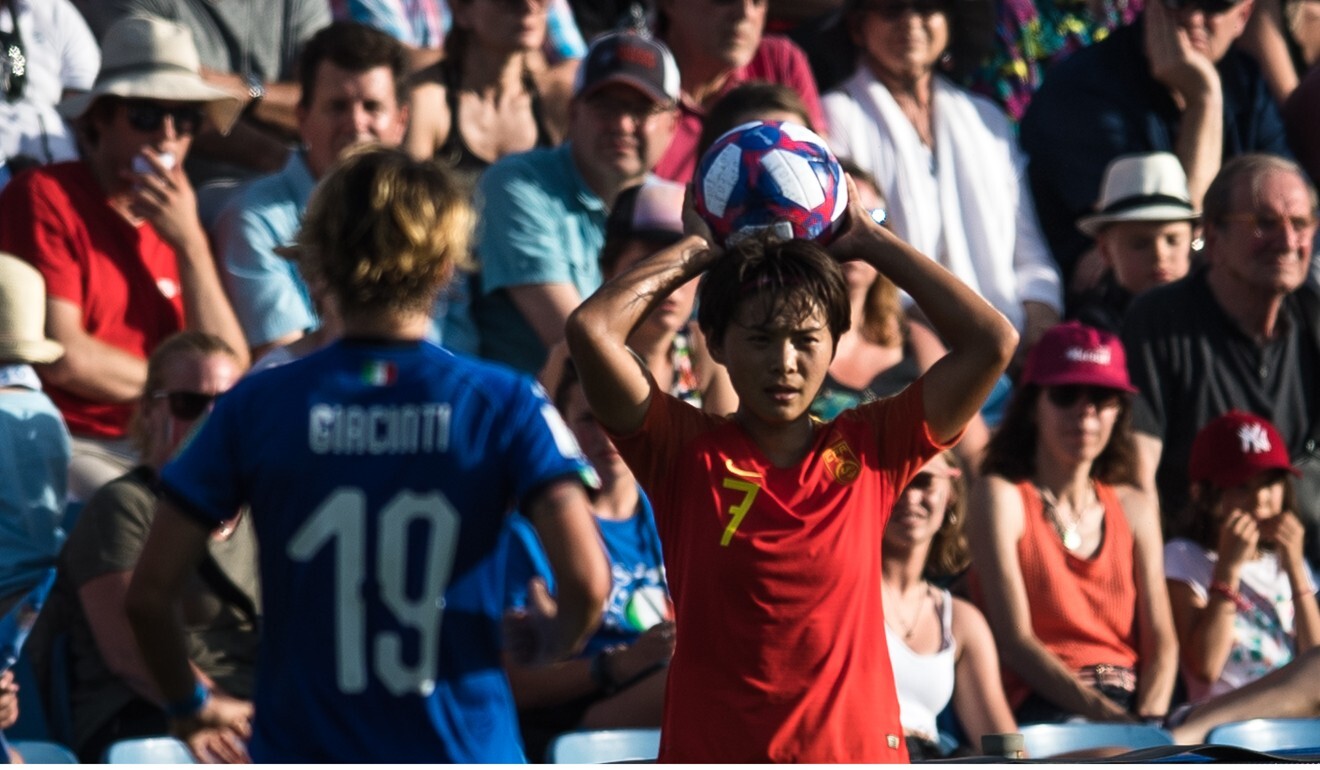 Striker Wang was earning around 500,000 yuan a year when she played for Paris Saint-Germain in the French women's league from 2018-19, scoring seven goals in 18 matches.
Fans praised her for the donation, which amounted to more than she earned during her brief stint overseas.