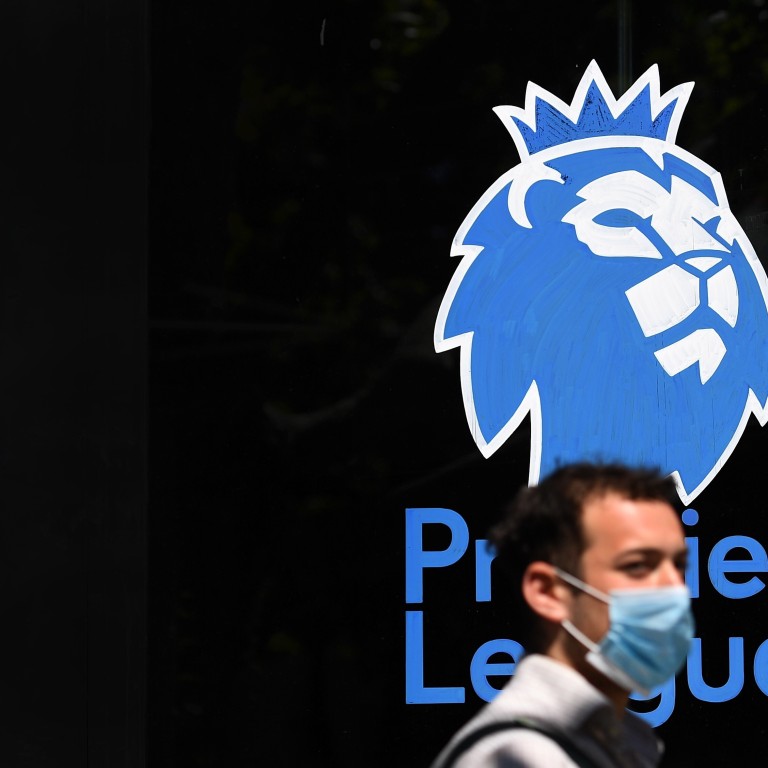 English Premier League's Project Restart – football is back but not as we know it
Project Restart will begin with Aston Villa vs Sheffield United but game promises to be different from December meeting
Germany's Bundesliga and Spain's La Liga offer glimpses into how sport will change during coronavirus pandemic
There's something unusual about the English Premier League being slow to return to action.
Normally, while the stars of Spain and Germany are still enjoying preseason, their counterparts in England are several weeks into the new season.
The coronavirus pandemic has changed many things about football, that much we have seen from what little action there has been since La Liga and the Bundesliga returned.
That will change on Wednesday with Aston Villa playing Sheffield United and it is fitting that Villa are at the forefront of this brave new world. It was their director, William McGregor, who called for the foundation of the Football League back in 1888.
Times have certainly changed since the clubs first met in the league in 1893 but with no games for the last 100-plus days and a global pandemic still ongoing, the game will be unrecognisable from when they met back in December.
So what can we expect to be different with the English Premier League's return?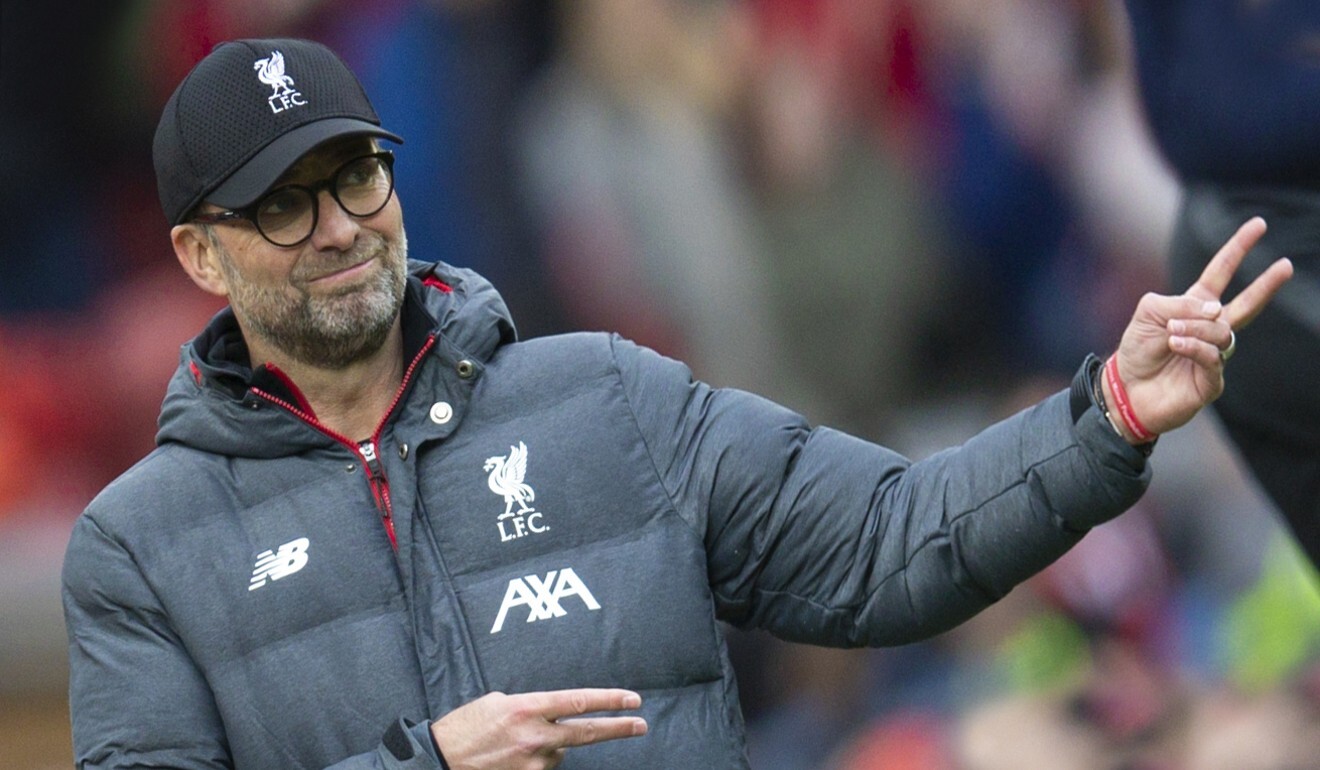 Increased injuries?
When the Bundesliga returned on May 16, there were 14 injuries across the two divisions but Bundesliga CEO Christian Siefert told Spanish newspaper Marca that he was not worried.
"We couldn't do a one-month preseason. We had team training for a week before playing, but the games were played at a good pace. The number of injuries wasn't too different to the past, nothing was abnormal."
In "The Football Association Medical Research Programme: an audit of injuries in professional football – analysis of preseason injuries", a 2002 study published in the British Journal of Sports Medicine
found that 17 per cent of all injuries happened in preseason and "for 70 per cent of the injuries reported, the ground condition was described as dry".
FifPro restated calls for a midseason break in England in January after a spate of injuries – approaching 100 in December and the first two days of January – owing to the packed festive schedule. "Project Restart" will be similar, with Aston Villa set to play four games in 10 days.
Newcastle United manager Steve Bruce blamed overload in January. "You get injuries by forcing players to play tired," he said.
"I said it a month ago, that to ask players to play four games in 10 days is ludicrous. This is the consequence."
A combination of players not being fit and a flurry of matches means that the risk of injury is surely increased.
No crowd means no home advantage?
"Football without fans is nothing," is a quote attributed to Celtic manager Jock Stein and one that players have paraphrased ahead of games behind closed doors. That is understandable.
Jonathan Wilson writing in The Guardian has written about how the lack of fans has meant an end to home advantage, as predicted by a University of Reading study.
"Echoes: what happens when football is played behind closed doors?" was first published last month and has already been updated. It found that of all games with no crowd, home wins decreased by around 10 per cent.
Wilson noted that the Bundesliga has been more stark, with home wins dropping from 43 per cent in March to 22 per cent since the restart. Away teams jumped from 35 per cent to 48 per cent.
Spanish football journalist Sid Lowe shared a point made to him by former England international Graeme Le Saux on his Twitter account.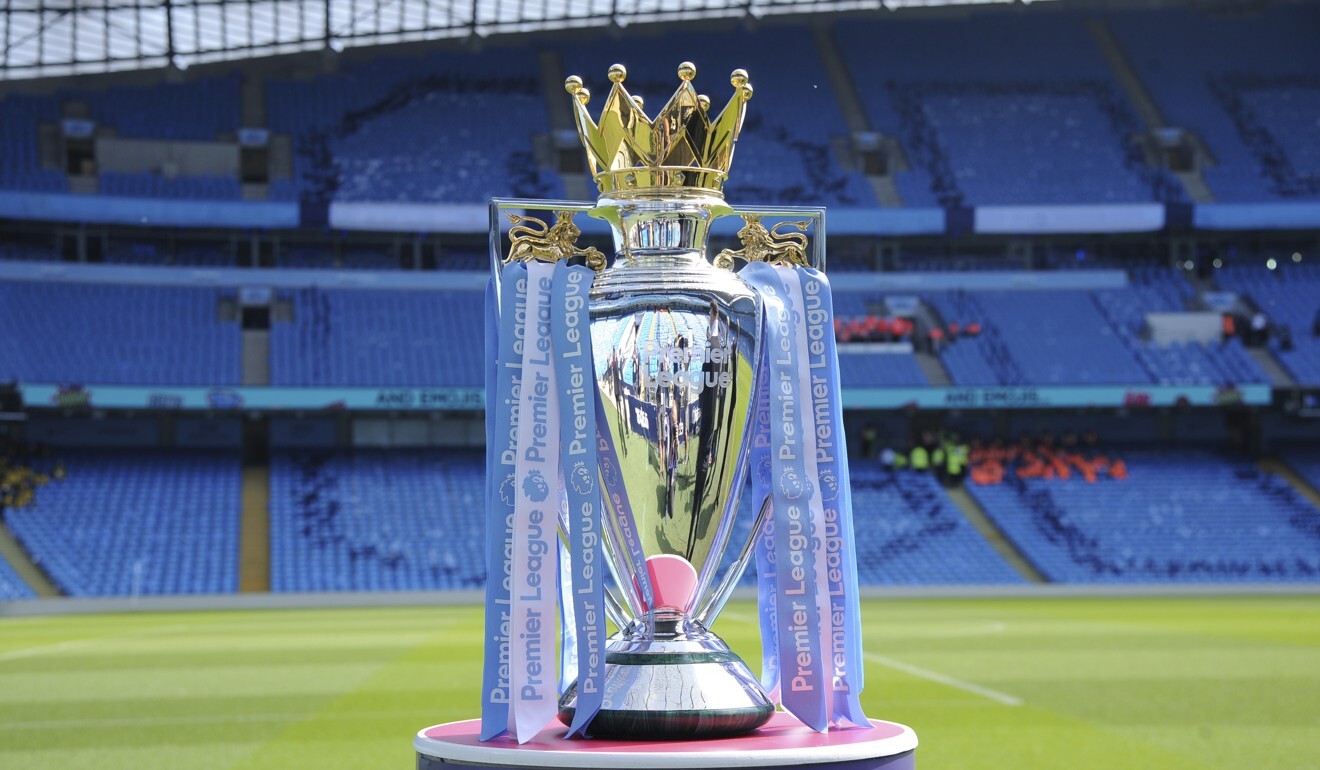 "Playing in an empty stadium is disconcerting, almost physical, like the crowd has an energy you feed off," said Le Saux, now a director at Real Mallorca.
"Take that out and it becomes hollow, it can do strange things to good players."
Le Saux's point was that his Mallorca side could draw on their recent experience in lower divisions when they hosted Barcelona. They might have lost 6-0 but it is an interesting thought for those teams who have large and vocal home support.
No crowd means more gimmicks for armchair fans
The world is watching. That is what we have seen from the Bundesliga and then La Liga. With the English Premier League being the world's most popular domestic league and a largely captive audience, we can expect to see more people tune in.
That will be aided by English fans being able to see all 92 games left of the season, with 33 on free-to-air television for the first time. That is not the only first – the BBC will show its first ever Premier League games and broadcasters are allowed to show the 3pm kick-offs that are usually blacked out.
The English Premier League has announced a number of new measures to create an atmosphere for games. Perhaps the oddest is that the "audio from the coin toss will now be captured live", but it is not alone.
Background noise from video games will be broadcast, music at key moments (such as goals, kick-offs and substitutions) and a camera solely for celebrating players.
Tunnel cameras will also feature, as will rainbow flag dressing in all stadiums. Spanish La Liga games have been broadcast with a "crowd" created by EA Sports and Media Pro, while the Bundesliga has created an audio carpet from previous meetings between the teams.
Subs (and late goals vital)
Clubs now are allowed to use five subs not three, which has so far proved important (almost certainly in tandem with the fact that players are tiring at rates much closer to the start of the season than the middle of it).
Substitute Erling Braut Haaland scored in the 95th minute for Borussia Dortmund as they won 1-0 last week but it was not the only late goal in the Bundesliga, and there were several in Spain – three in the last five minutes in a 2-2 draw between Real Betis and Granada.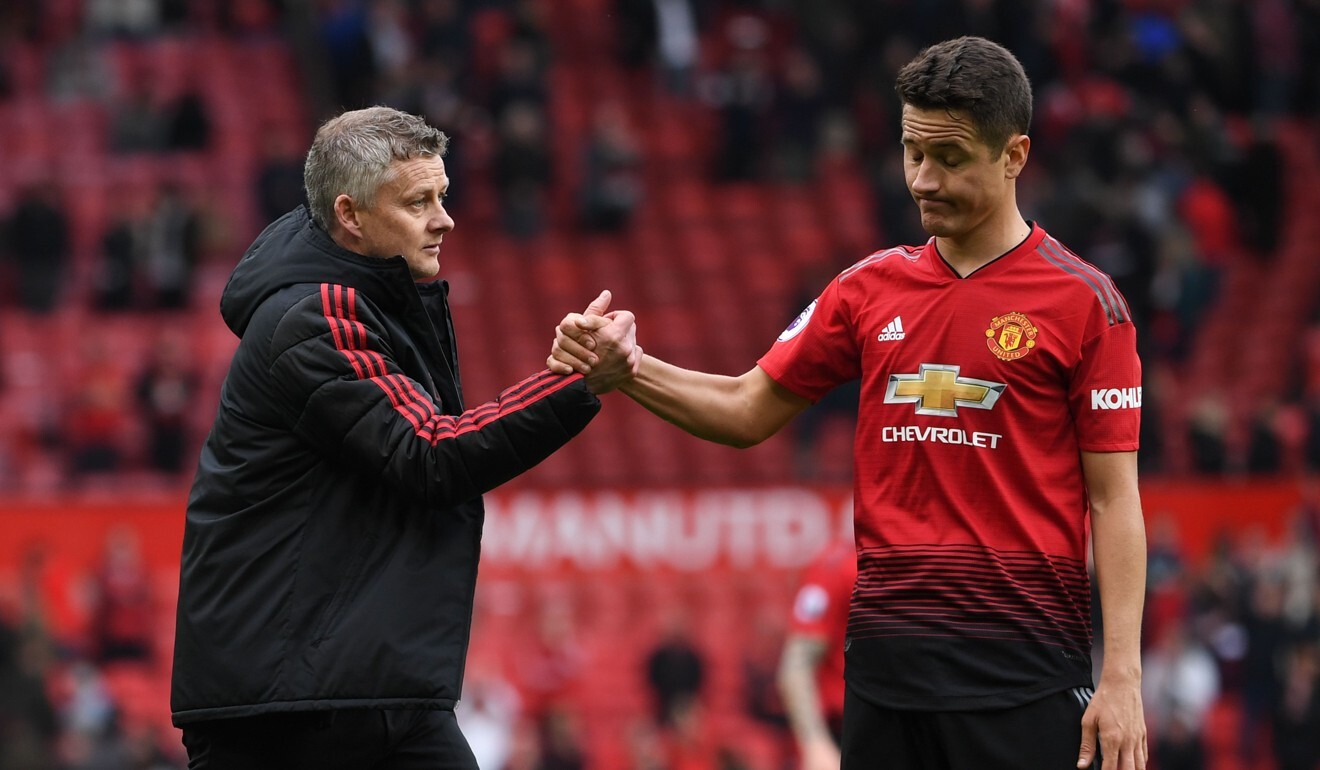 Penalties
Ander Herrera, whose domestic season is over after the French Ligue 1 was called off in late April, will be watching on as PSG prepare for their Uefa Champions League quarter-finals pencilled in for August.
The Basque midfielder told Andy Mitten for The Athletic website what he expects to see: "It is going to be a new sport. I think more penalties will be scored than before. When you train penalties, you normally score, but in the game it is a different pressure because of the fans."
Conversely, Augsburg's Florian Niederlechner blamed his failure to convert from the spot against Cologne on the lack of fans.
"Usually, I hit it to the right corner but I heard a comment [from an opponent] because of those damn ghost games," ESPN reported. A goal would have put them 1-0 up, instead the June game finished 1-1.
"He shouted to the keeper to remember where I always aim at. And that led to me changing my mind. That was a huge mistake. I let myself be influenced by it.
"I have often been the hero, but today I am the fool."
This will be most noticeable when cup football and the possibility of shoot-outs return.
Better, fairer refereeing
Spanish journalist Guillem Balague noted on Twitter that La Liga's return brought a change in the behaviour of players towards officials.
"There is less conflict, less protesting to referees. Their decisions are better accepted. Players that need fans to put pressure to refs, are being more shy. As a consequence, refs' decisions are fairer," he wrote.
The statistics from Germany also back this up, which Wilson pointed out in The Guardian. Yellow cards for home teams have increased with the referee unable to be swayed by a baying home crowd.