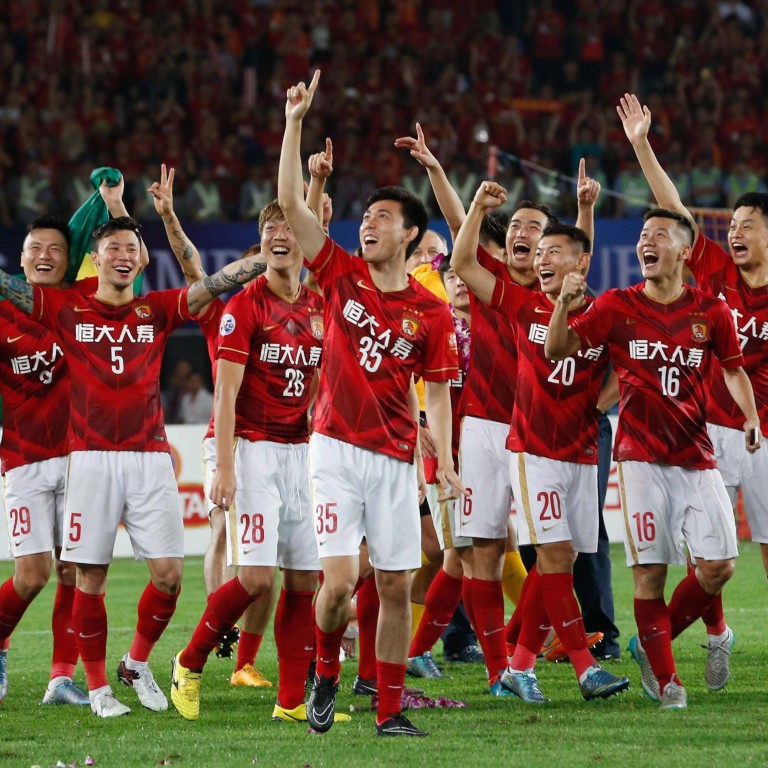 Big-spending CSL giants Guangzhou Evergrande seek government aid to survive
Parent company of club reported to have begun preparations for a takeover
Guangzhou Evergrande dominated Chinese football for almost a decade
A football club owned by cash-strapped developer China Evergrande Group is seeking a government takeover to help the once high-flying franchise survive its parent company's financial troubles.
Speculation about the request arose this week when a letter began circulating online that appeared to have been written by the head of the football association in Guangzhou, the southern city where the club is based.
It cites the club's general manager, Gao Han, saying that Evergrande is no longer able to financially support it. The letter, addressed to the top municipal official for sport, urged that work start on a "feasible takeover plan."
A person familiar with the Guangzhou Football Club's situation confirmed that overtures for a government takeover had been made, though they could not confirm the authenticity of the letter on the internet. When reached by phone on Friday, general manager Gao said he could neither confirm nor deny that the letter was genuine. Asked if it was fake, Gao said he could not say.
Guangzhou's football association didn't immediately respond to a request for comment, while the city government's sports authorities couldn't immediately be contacted.
In its heyday, Evergrande's football team played a key role in China's drive to become a powerhouse in the sport. They hired World Cup-winning manager Marcello Lippi in 2012, and the next year became the first Chinese team to win the Asian Champions League, the regional answer to Europe's most prestigious tournament.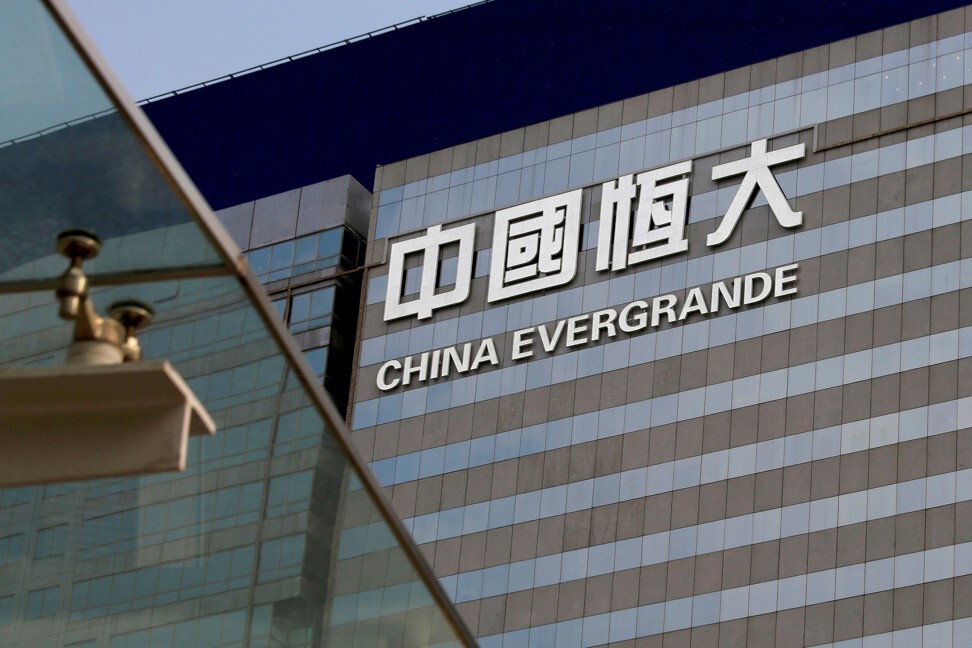 At home, it won China's top league eight times in the last decade.
In 2014, the team attracted the backing of billionaire Jack Ma's Alibaba Group Holding Ltd., which took a 50 per cent stake.
The club, however, has had trouble making money. The company that ran it recorded years of losses following its 2015 listing on the nation's over-the-counter market. That firm, a unit of China Evergrande Group, said late last year it planned to delist.
Guangzhou Football Club's own ills have been compounded by Evergrande's struggles to get to grips with more than US$300 billion of liabilities. Its complex web of obligations to banks, bondholders, suppliers and homeowners has become one of the biggest sources of financial risk in the world's second-largest economy.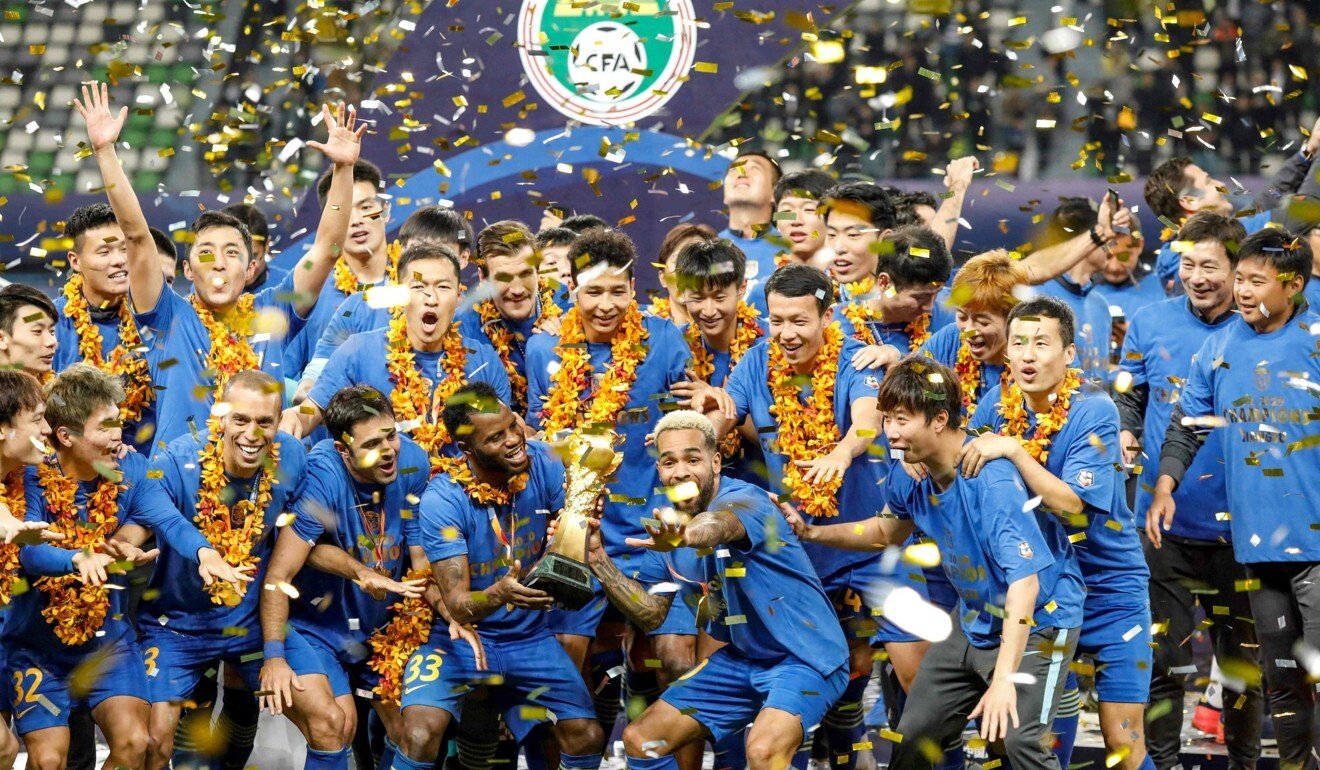 Evergrande's saga is not the first time a Chinese company's debt problems have spilled over into football. Earlier this year, Suning Appliance Group Co shut down its own team, which like Evergrande's club competed in the
Chinese Super League
, as a result of financial difficulties. That team, based in Jiangsu province, had just won the league championship before they were disbanded.
Alibaba is the owner of the South China Morning Post.