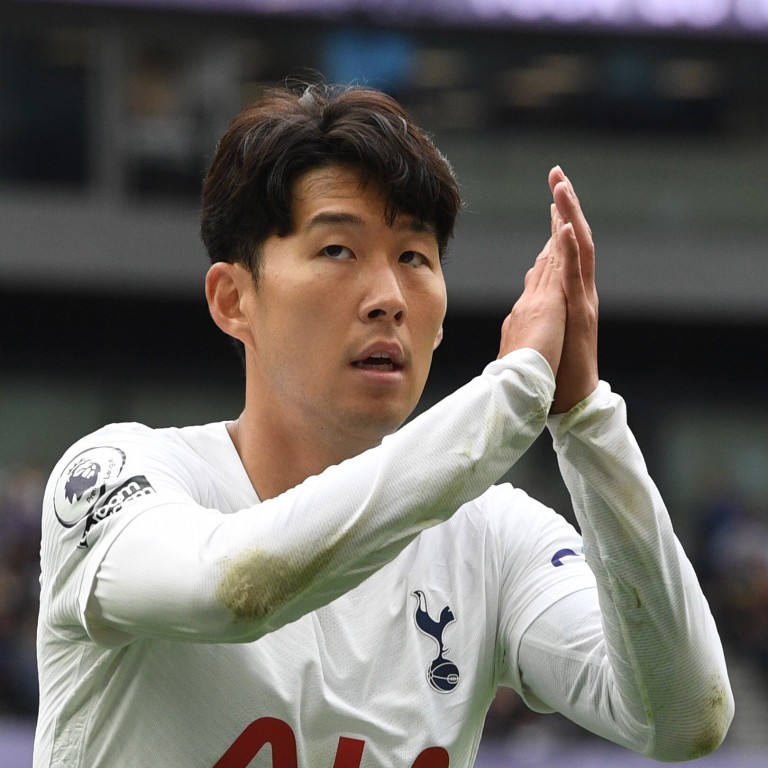 Son Heung-min: Manchester United apologise to fan mistakenly accused of racially abusing Spurs star
Irish supporter was among those banned by the club after racist comments were aimed at South Korean forward on social media
English Premier League giants backtrack after fan proves his innocence following drawn out appeal
Son was targeted after an incident where he claimed to be fouled that saw the visitors have a goal chalked off before the South Korea skipper went up the other end and opened the scoring for the hosts.
Speaking to the Armagh I news website in Northern Ireland, Manchester United supporter Ryan Butler said that he was upset by his ban and the subsequent appeal to clear his name.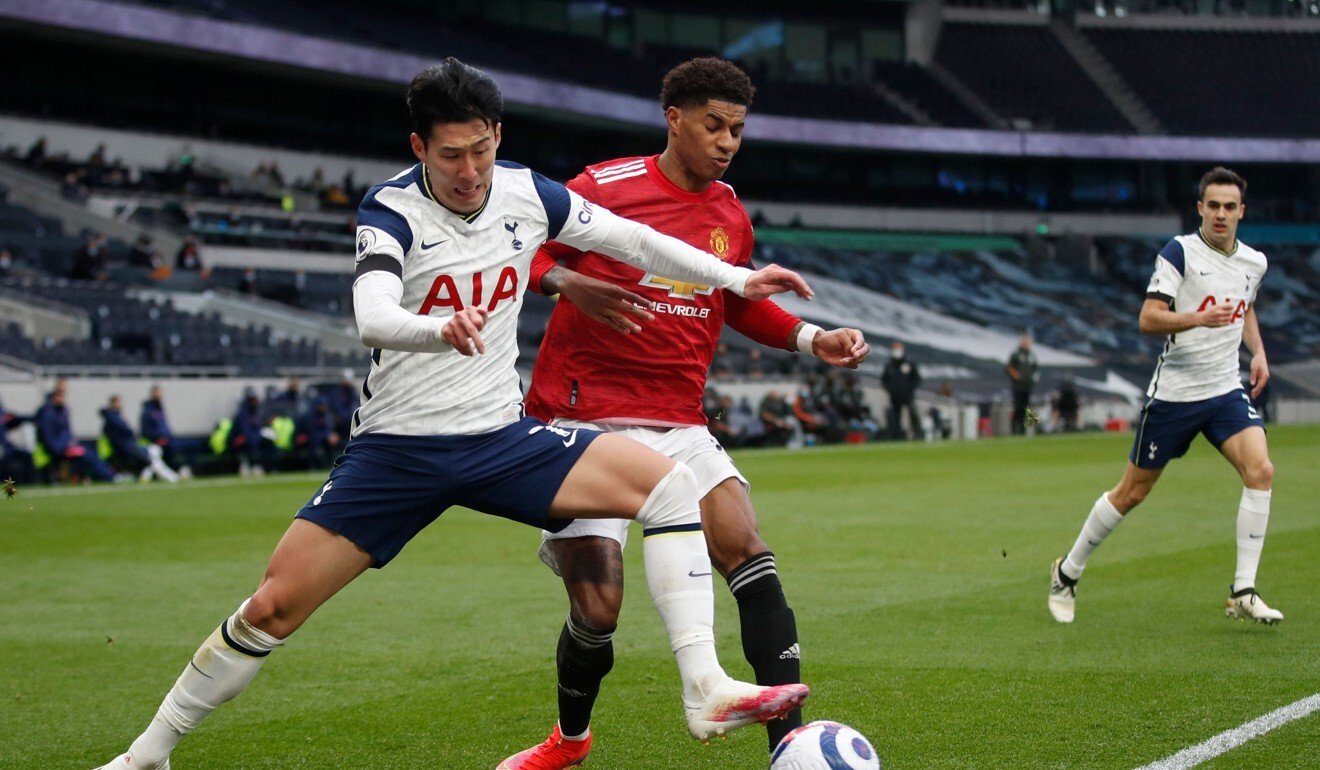 "I don't mind them going out and proactively going up against racism online, I'm all for that, but it was the treatment after that," Butler told the website.
"I can't watch Man Utd in the same way that I did before," Butler said. "It's not because they called me racist, it's the treatment afterwards which is hard to swallow. I don't think I can really support them properly again."
Butler, who was informed by the club that his membership was suspended in an April email, said that he struggled to contact the club immediately and to clear his name,
The Armagh-based fan's three-year ban from Old Trafford was overturned in August after he proved that he did not have Twitter. The social media platform was where the abuse was posted by someone whose handle included the name "Butler" and Irish flags.
"If they had have given any context from the start that it was on Twitter, I could have had it resolved much quicker," he told the Armagh I as he criticised the club's appeal process.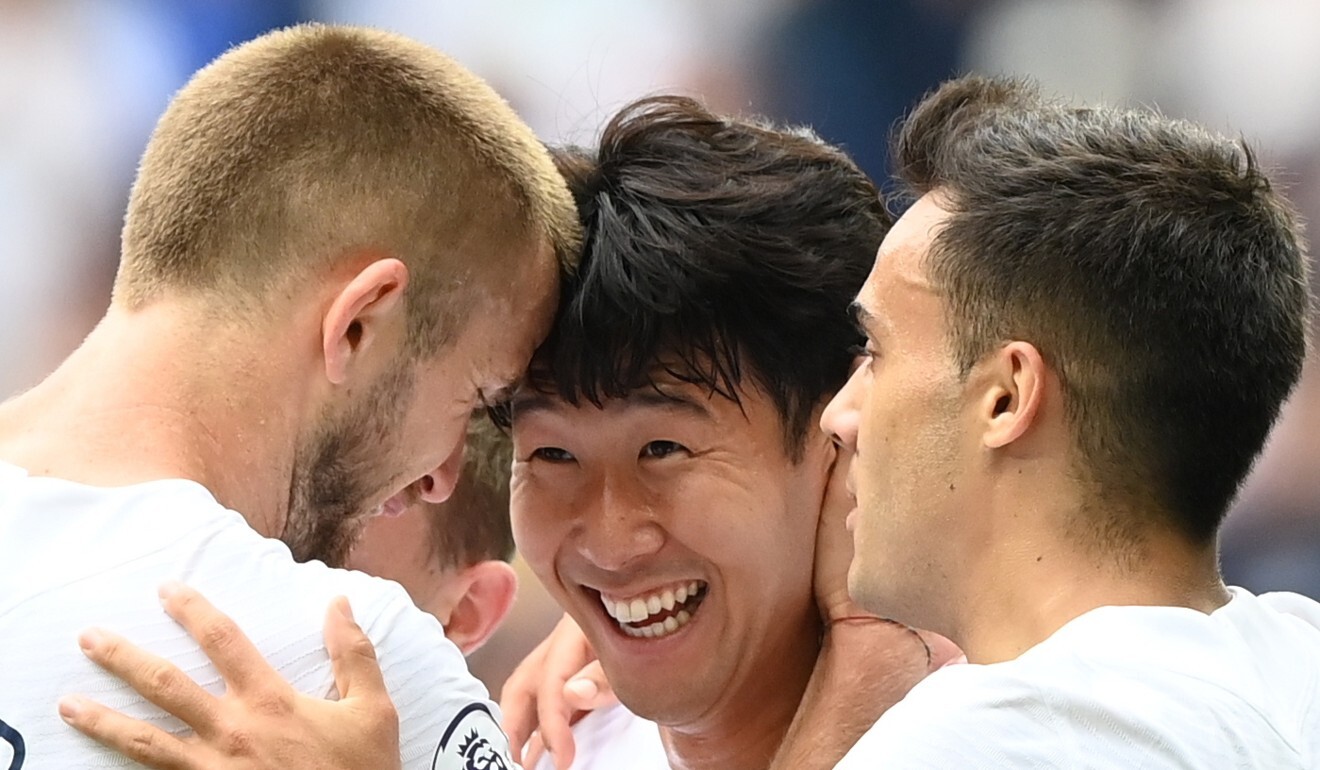 United – who have a "zero-tolerance policy against discriminatory abuse and a clear sanctions policy against any fans committing such behaviour" – apologised and gave Butler a pair of match tickets, British media reported.
"In this case, we regrettably made a mistake and the ban was revoked. We apologise to Mr Butler," the club said in a statement.
"We take reasonable steps to verify the identity of those suspected of abuse and everyone sanctioned has the right of appeal.
"This incident highlights that fact that identifying those responsible for online abuse is made more difficult given social media users are not required to verify their ID.
"We will continue to work with social media platforms to root out abuse and hold the right people accountable."