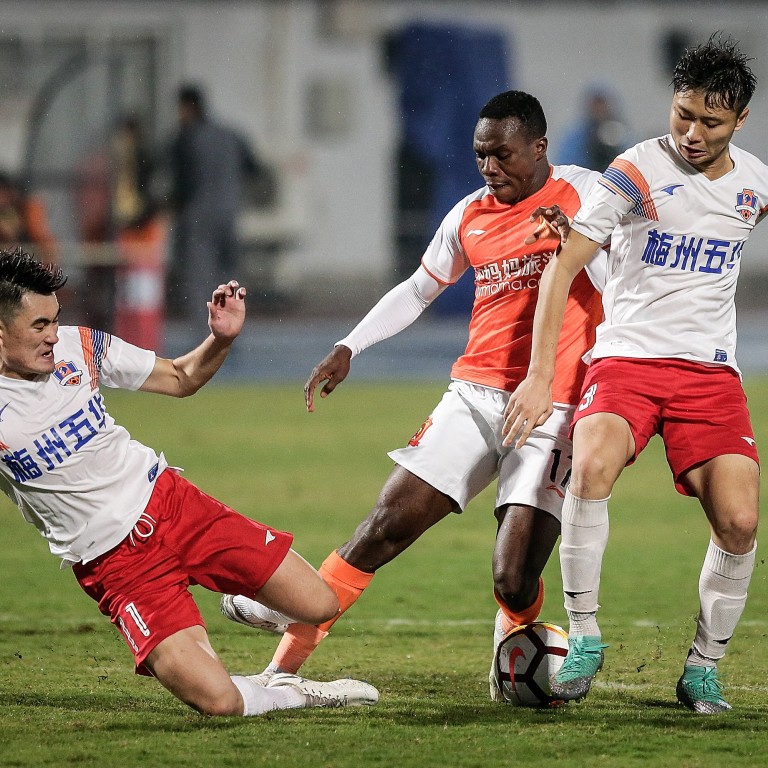 Hong Kong pair star as Guangdong club Meizhou Hakka promoted to Chinese Super League
Meizhou Hakka picked up a crucial match point during their 1-1 draw with Kunshan FC
Former Hong Kong Premier League players Vas Nunez and Igor Sartori will make the jump to CSL
China League One team Meizhou Hakka will play in the Chinese Super League next season, after picking up a crucial point during a 1-1 draw with Kunshan FC on Wednesday night.
Meizhou Hakka had been chasing the much-needed point during their past two games, but fell short against Wuhan Three Towns and Chengdu Rongcheng earlier this week.
Meizhou narrowly avoided missing out on promotion, with Bui Hong's equaliser in the dying minutes enough to secure the point and their spot in the 2022 CSL season.
Established in January 2013 with the support of the Meizhou municipal government, the team will head into the CSL carrying some familiar names to Hong Kong fans.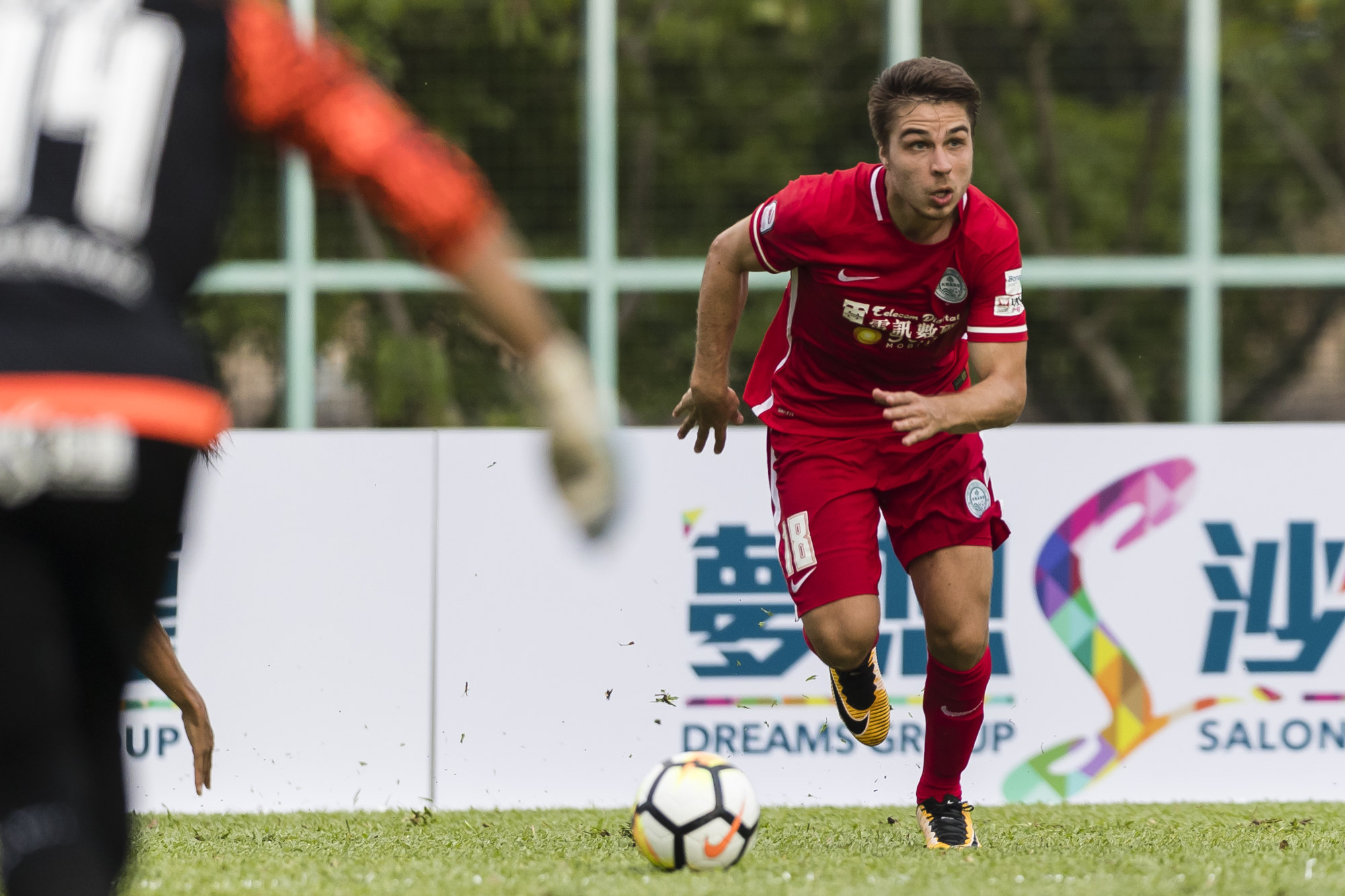 Vas Nunez, who played in the Hong Kong Premier League in 2015, joined Meizhou Hakka earlier this year, along with Igor Sartori, a former Wofoo Tai Po winger, who helped the Hong Kong club clinch its first league championship in 2019.
The club's ascension to the CSL means four of the league's 16 teams now hail from Guangdong province, including Guangzhou FC, Guangzhou City and Shenzhen FC.
Meizhou were not the only side to seal promotion the China's top division.
After the final round, the top-two finishers Wuhan and Meizhou received a direct promotion, while Zhejiang, who sit third in the League One standings, and Chengdu Rongcheng, in fourth, are still chasing a spot in the CSL.