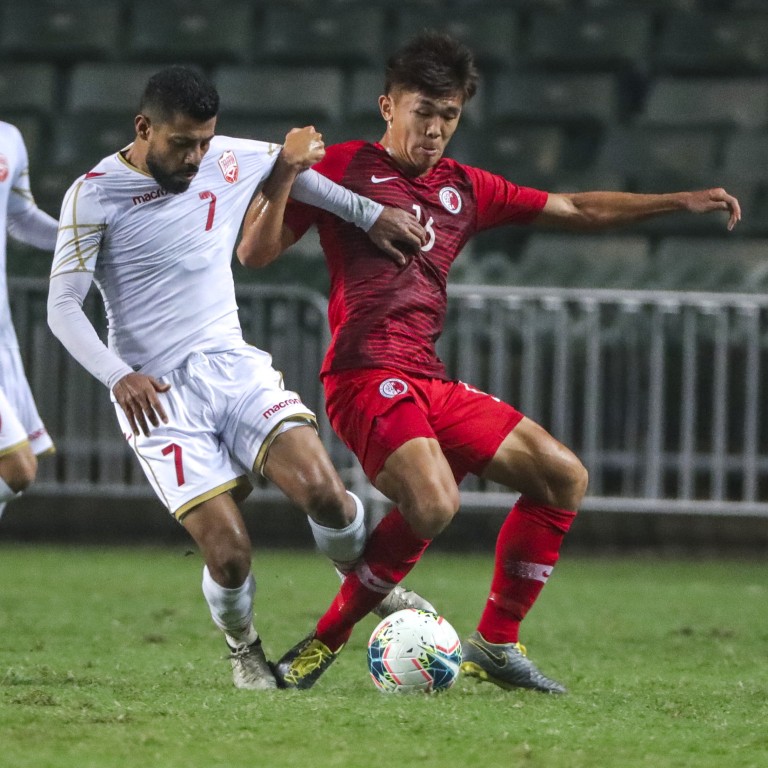 Hong Kong midfielder Tan signs new deal with CSL side Guangzhou, days after snubbing city over AFC Asian Cup qualifiers
Star midfielder re-signs amid complaints about players with mainland clubs not joining up with Hong Kong squad
Chinese Super League reportedly set to start on June 3, as Hong Kong head to India for qualifying tournament
Just days after snubbing the chance to play for Hong Kong in next month's Asian Cup qualifying matches, Tan Chun-lok has renewed his contract with Chinese Super League club Guangzhou City.
The club announced the deal on Weibo, saying the attacking midfielder would play in the forthcoming CSL season.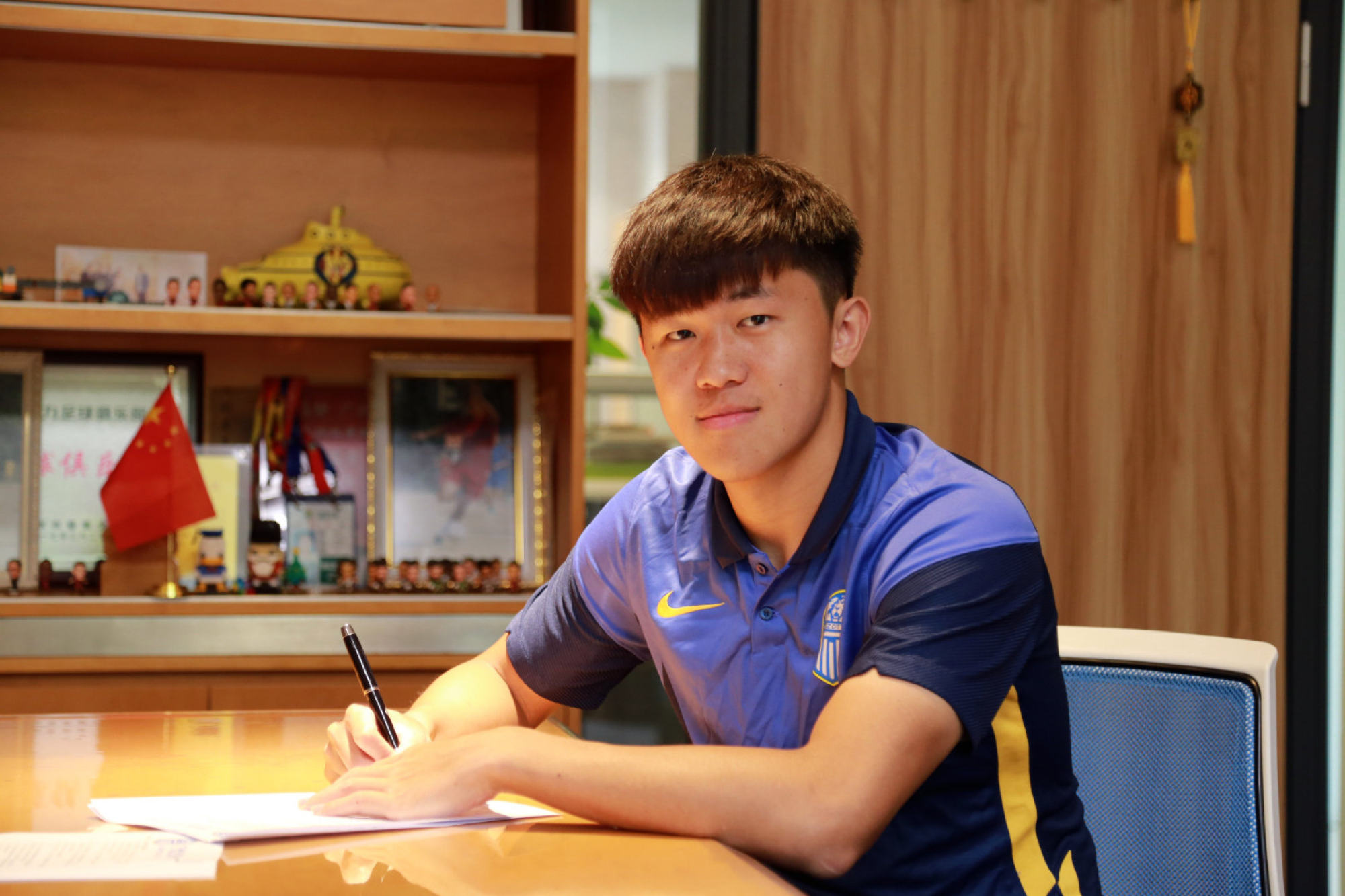 Tan joined Guangzhou City in 2018 and in the 2018/19 season was loaned to Hong Kong Premier League side R&F – Guangzhou's sister club – to "continue his all-round training". Tuesday's announcement made no mention of any further Hong Kong commitments.
The 26-year-old is one of Hong Kong's most promising talents in recent years. After attending the Brooke House College Football Academy in England through a scholarship, he signed an apprentice contract with Peterborough United in 2009 before moving to Northampton Town two years later.
He returned to Hong Kong in 2013 after signing with Hong Kong First Division side Metro Gallery. As a member of the national under-23 squad, he played in the 2014 Asian Games, but a broken leg cut short his campaign, ruling him out of the last-16 clash against hosts South Korea.
Tan went on to make his senior international debut in a friendly against Thailand in October 2015 before signing with Guangzhou in 2018.
"We are pleased to announce that Guangzhou City Football Club has signed a new work contract with player Tan Chun-lok," the club said in a statement.
"Tan Chun is gradually entering the golden age of his career. He has great running ability, good stamina and can play in multiple positions in midfield. He has adapted to the rhythm of the Chinese Super League, and his role and position in the team [has] become clearer."
Last week, Hong Kong's new head coach Andersen said he had received letters from Vas Nunez, Leung Nok-hang and Sandro, three of his five players plying their trade on the mainland, asking not to be included in his squad for the Asian Cup qualification matches in India. Andersen accused the clubs of pressuring them into the decision.
Hong Kong's loss proved Guangzhou's gain, and the club went on to say that Tan had become a "mainstay of the Guangzhou City formation".
As for the Chinese Super League itself, mainland media reports said that the new season would begin on June 3, with 18 teams competing. The season will be played in three cities: Dalian, in the country's northeast, Meizhou, in the southern Guangdong province, and Haikou, in China's island province of Hainan.
A total of 34 rounds of the Super League season are expected to be played before the World Cup kicks off in November.
Hong Kong take on Afghanistan, Cambodia and hosts India in the Asian Cup qualifying tournament between June 8 and 14.