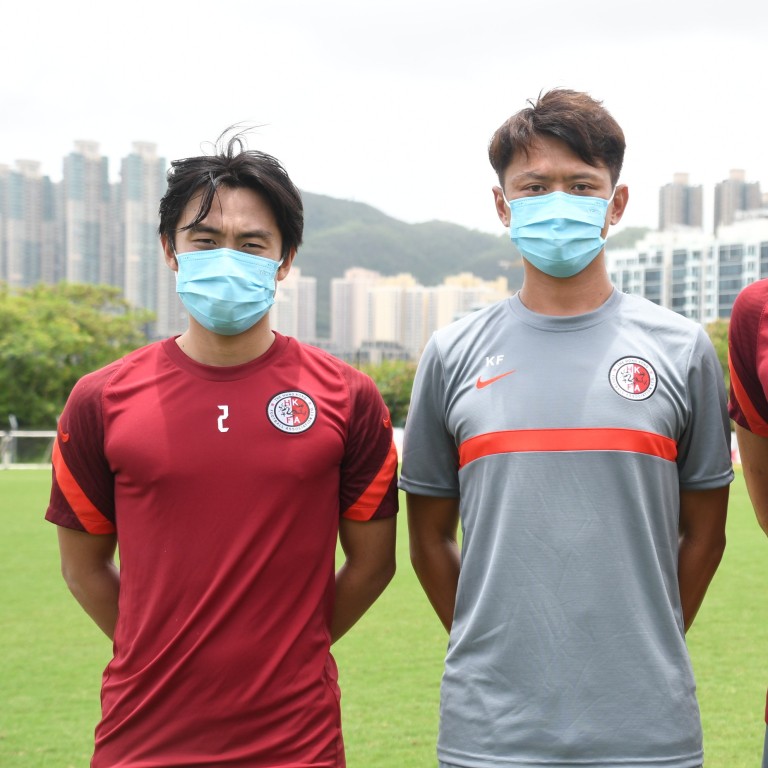 Hong Kong plans to send under-23s squad to EAFF Championship in July, with best players needed for Asian Cup and AFC Champions League
Head coach Jorn Andersen will name squad for tournament following Asian Cup qualifiers this month
'No final decision has been made yet,' says Football Association chairman, but China, Japan and South Korea are also set to turn to youth
Hong Kong are planning to send a young squad of under-23 players to the four-team EAFF Championship in July because of a hectic schedule at both club and international levels.
The city made it to the top level international tournament of the East Asia region after their major rivals North Korea showed little interest in the event, which features three regular nations – Japan, China and South Korea.
No qualification matches took place for this edition because of the pandemic, with Hong Kong assigned by competition officials to be the fourth team in the tournament.
"The senior [representative] team is now focusing on 2023 Asian Cup qualification and the three major clubs also have commitments in regional club tournaments soon," said Football Association chairman Pui Kwan-kay.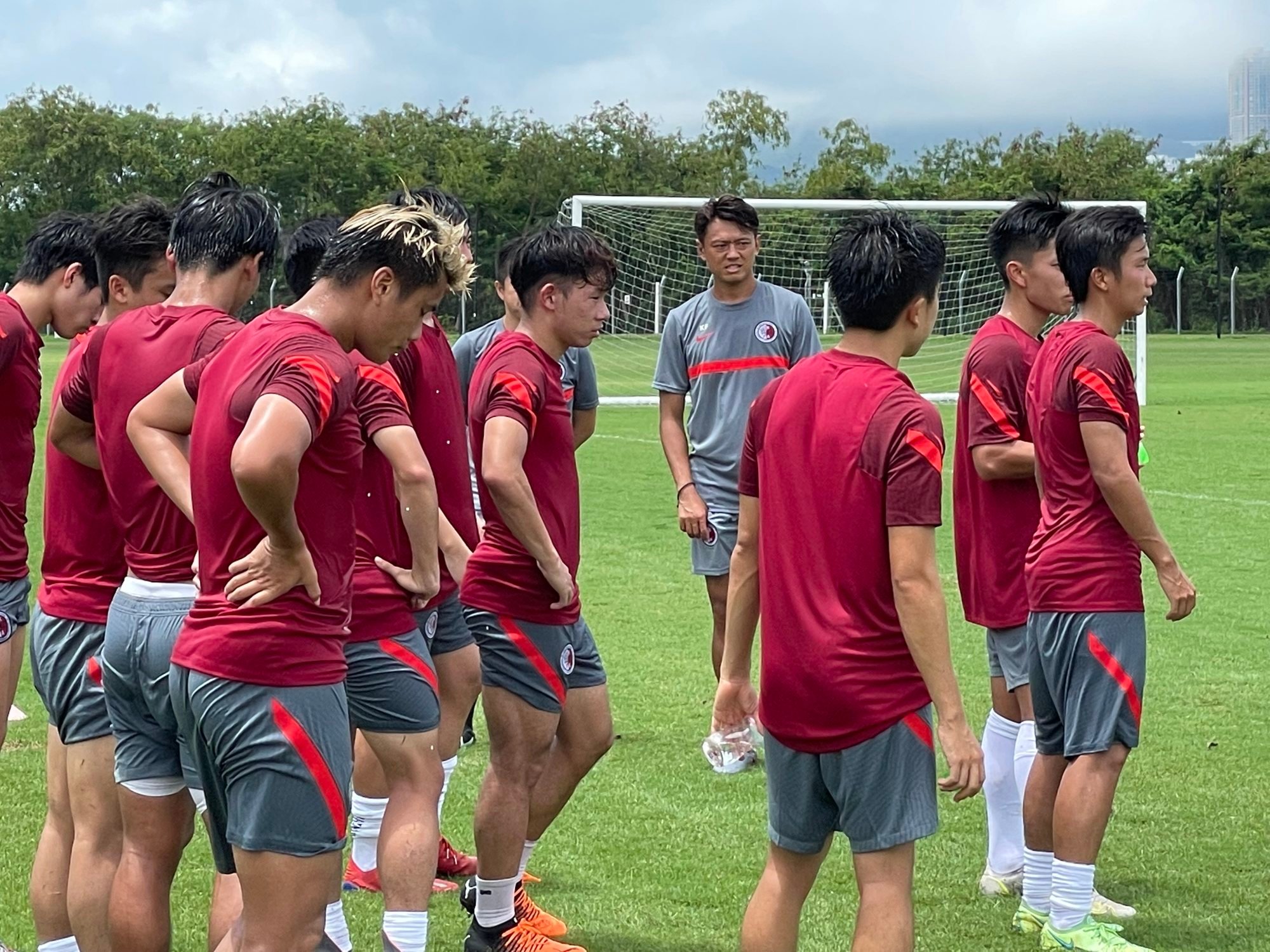 "In view of the hectic schedule, we would like to send players mainly from the under-23 squad to the EAFF championship. After all, we understand the three other participating teams are also planning to send young players.
"But there is no final decision yet. We will have to wait for the completion of the Asian Cup qualification matches before the head coach names his squad for the July tournament."
Head coach Jorn Andersen's side is now in Kuala Lumpur where they will meet Malaysia in an international friendly on Wednesday, as a final build-up for next week's Asian Cup qualification game in Kolkata.
Hong Kong are in group D, and will play Afghanistan on June 8 before facing Cambodia three days later. They will meet hosts India in the final match on June 14, to vie for one of 11 available spots across six groups.
Eastern Long Lions and Lee Man, meanwhile, will have to travel to Thailand for the 2022 AFC Cup group stage in late June, while Kitchee will also play an AFC Champions League round-of-16 clash against BG Pathum United of Thailand in August.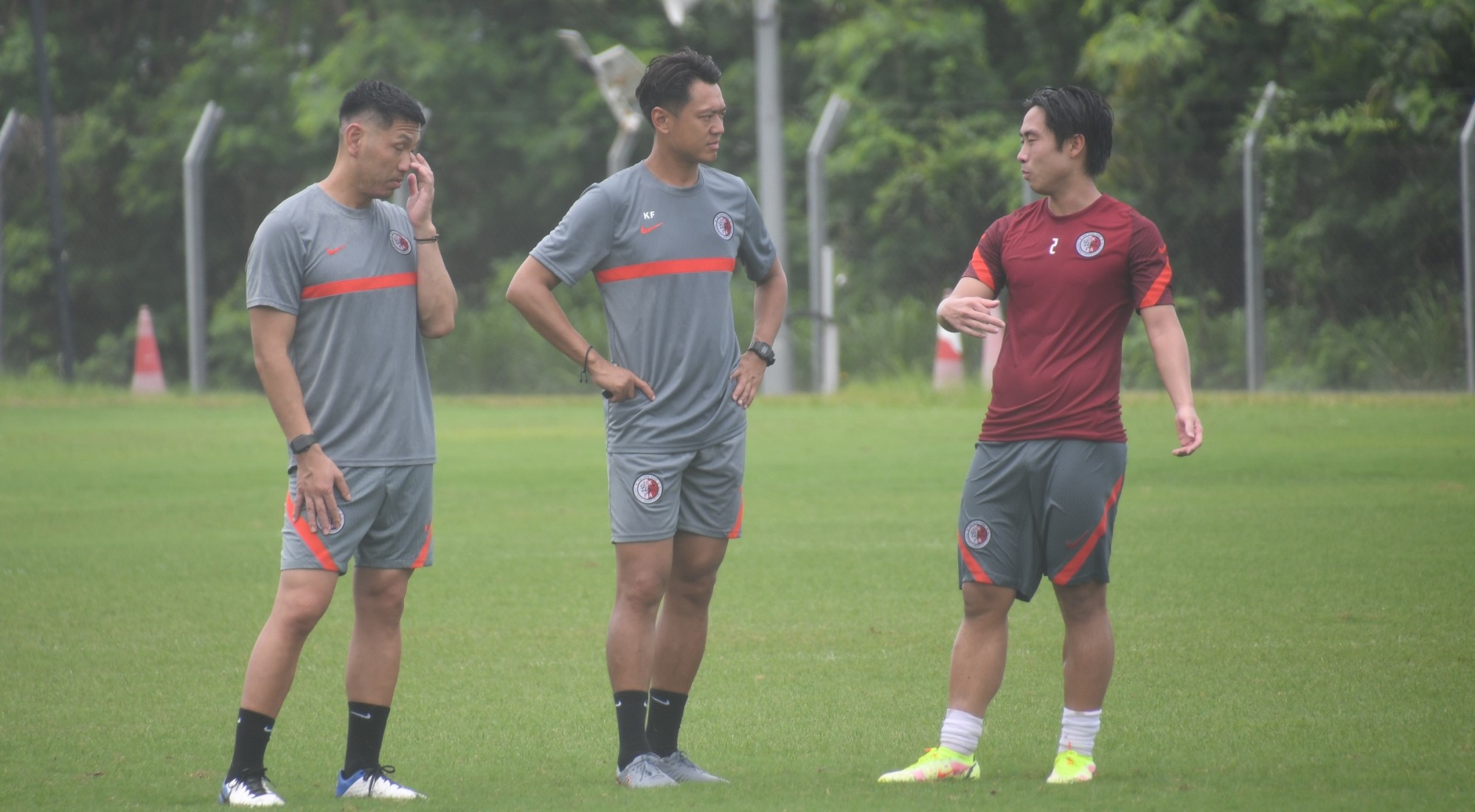 The under-23 squad kicked off a two-week training stint at Tseung Kwan O Training Centre on Monday to prepare for the EAFF Championship.
Coach Cheung Kin-fung asked his players to pick up their form as soon as possible after a long break since January because of the fifth wave of Covid-19 infections in the city.
"This will be a good opportunity for the young players as this is the first time we have a training camp for them under the Fifa window," said Cheung. "Representing Hong Kong in the EAFF championship should be their target but the young players must prove they have the quality."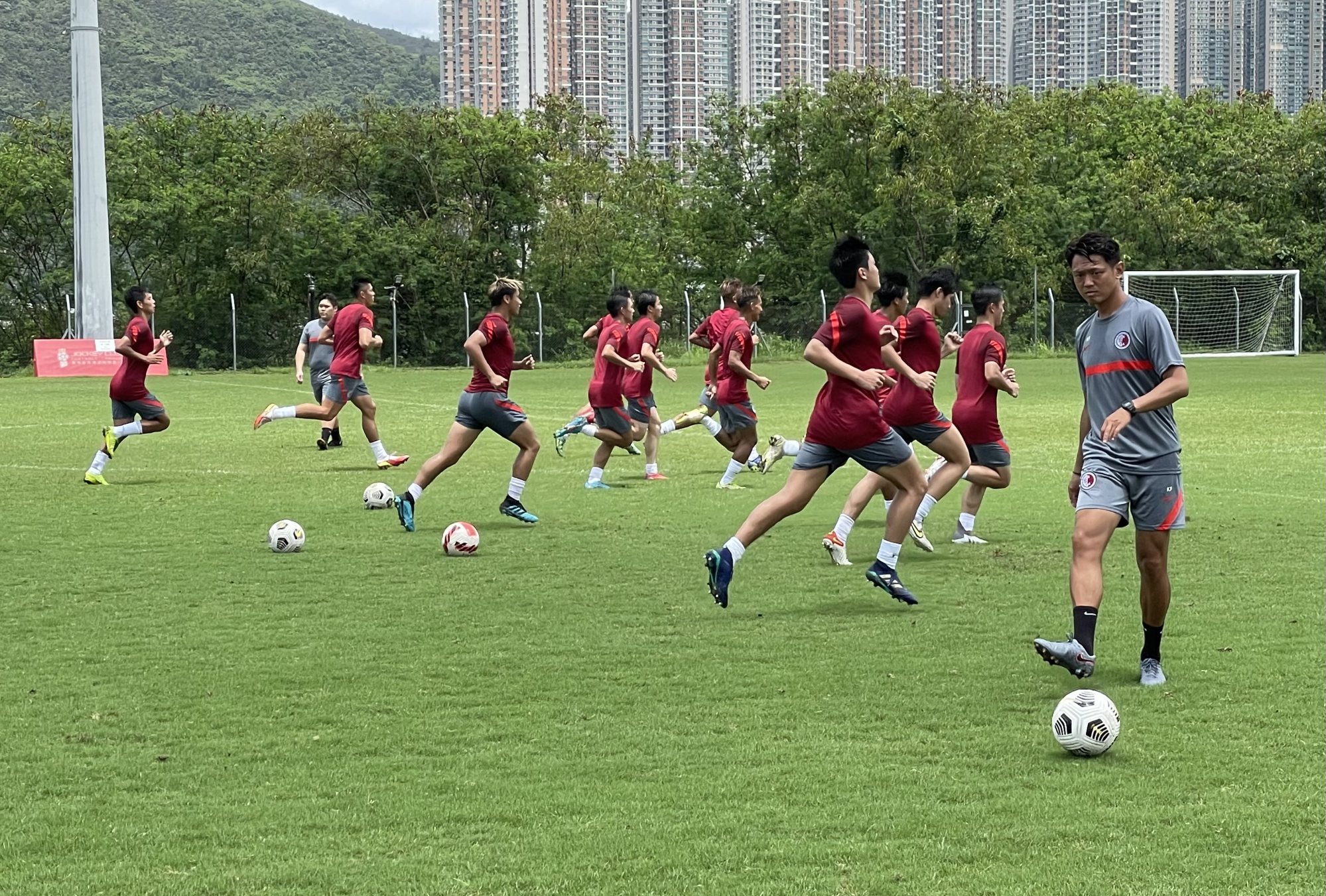 Forward Cheng Chin-lung, who missed out a place in the squad for the Asian Cup qualifiers, stands a good chance of featuring in the EAFF Championship, along with central defender Wong Ho-yin.
Kitchee's Cheng may get the chance to meet former teammate Dai Wai-tsun, who now plays for Shenzhen in the Chinese Super League and has been selected for the Chinese national team.
"We played together for Kitchee during our younger days and I look forward to meeting him again at international level," Cheng said.
Dai is one of three senior members of the Chinese national squad that have been included in their under-23 squad for the EAFF Championship, while Japan and South Korea will send their Olympic squads.