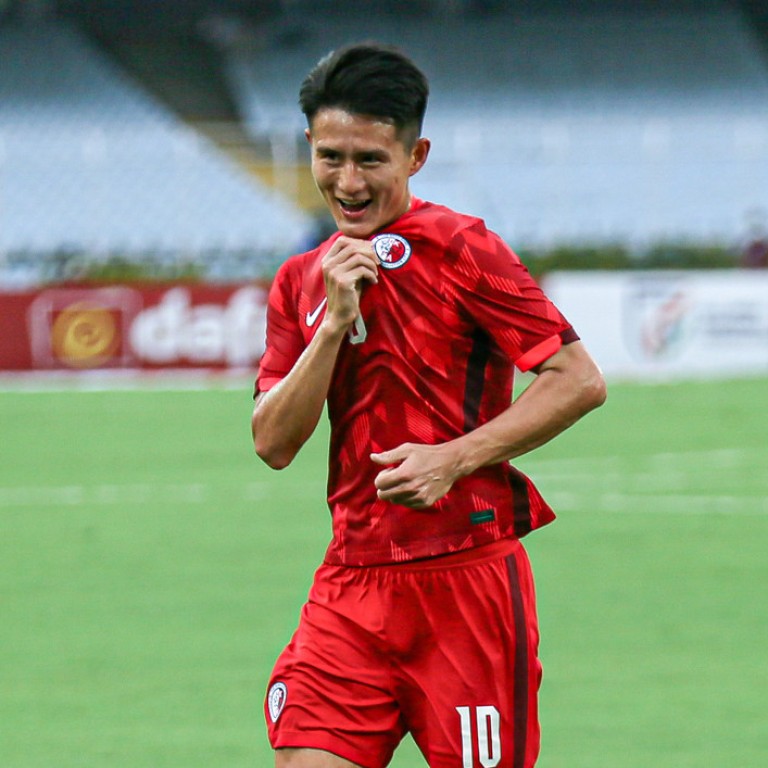 Hong Kong boss Jorn Andersen 'very proud' of winning start in Asian Cup qualifiers as sickness, Covid-19 hit squad
'We were not used to Indian life,' says Andersen, who salutes team for overcoming difficulties to beat Afghanistan 2-1 in Kolkata
'In many of the training sessions we could not train with the whole team because one had diarrhoea, one had a headache, one had a fever'
A "very happy" Jorn Andersen praised his Hong Kong side for overcoming sickness, Covid-19, and a lack of match fitness to win the opening game of their 2023 Asian Cup qualifiers.
Two first-half goals from Wong Wai and Matthew Orr were enough to give Andersen's side a 2-1 win over Afghanistan in Kolkata on Wednesday, with hosts India beating Cambodia 2-0 in the other match in Group D.
Victory came despite third-choice goalkeeper Wang Zhenpeng being called into action, with Kitchee pair, Yapp Hung-fai and Paulo Argolo, both believed to have fallen ill.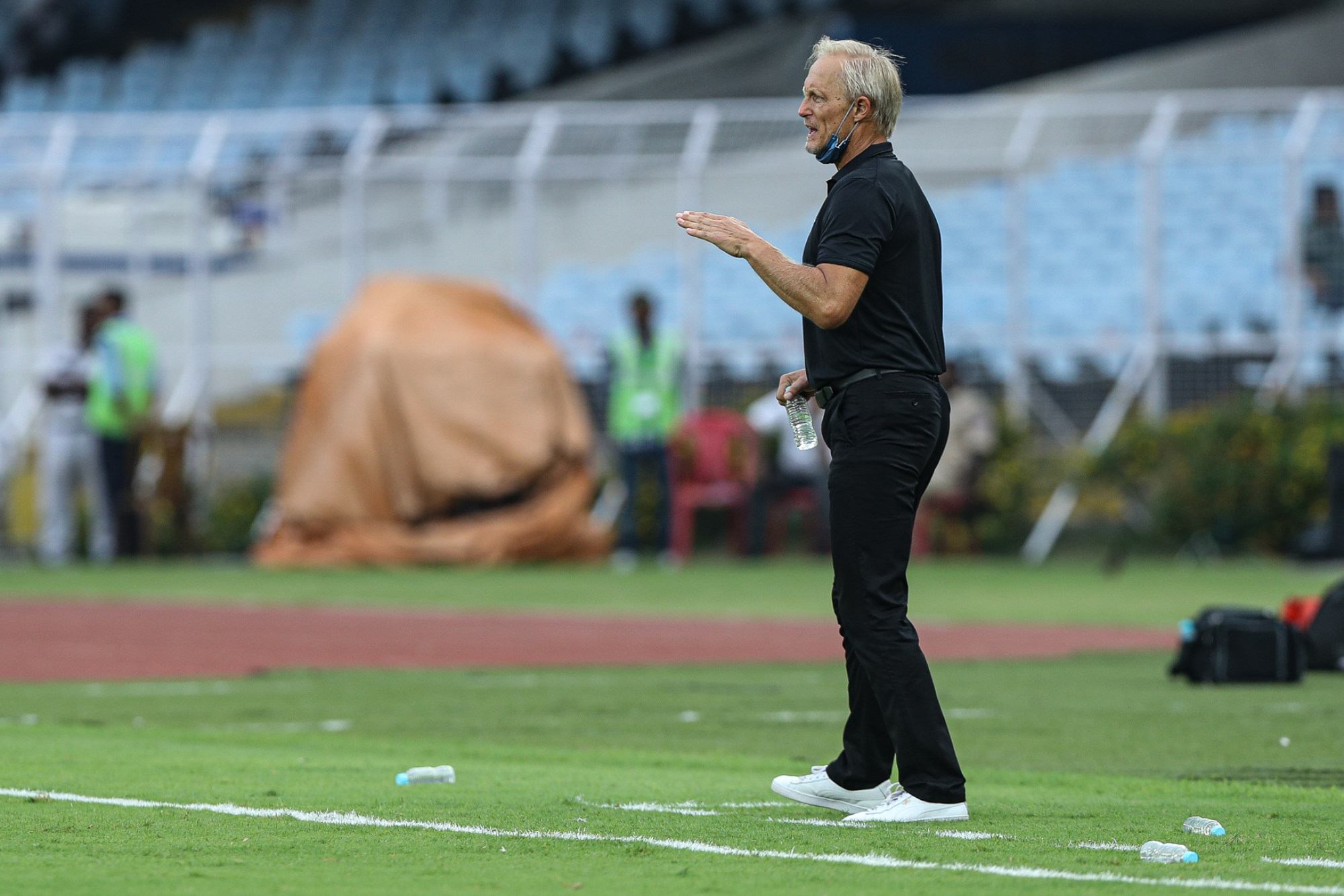 While the Hong Kong Football Association have yet to name the two players or three officials who tested positive for Covid-19 soon after arriving in India, neither left-back Tsui Wang-kit nor forward Fernando Pedreira were among the substitutes.
"I am very happy, very proud, because it was very difficult for us to come here as we have had a lot problems in the team since we arrived in India," Andersen said.
"We were too crowded in the hotel and there were many sicknesses in the first days because we were not used to Indian life.
"In many of the training sessions we could not train with the whole team because one had diarrhoea, one had a headache, one had a fever, but in the end I am very happy that we won."
Andersen was particularly pleased with the way his side pressed their opponents, and denied them "the chance to play".
"I am very happy with our tactical part – high defending, better defending, close defending and it all worked so good," Andersen said. "We won the ball early and created chances and that was exactly what we did in the first half."
Hong Kong understandably tired in the second half, and Afghanistan captain Farshad Noor scored in the 81st minute to set up a nervy final few moments for Andersen's side.
"The second half we let them come a little bit up and we stayed a little bit deeper as many of our players were tired and some had injuries," Andersen said. "They did not create too many chances in the second half, but made one goal and then we got a little bit nervous, the last 10 minutes."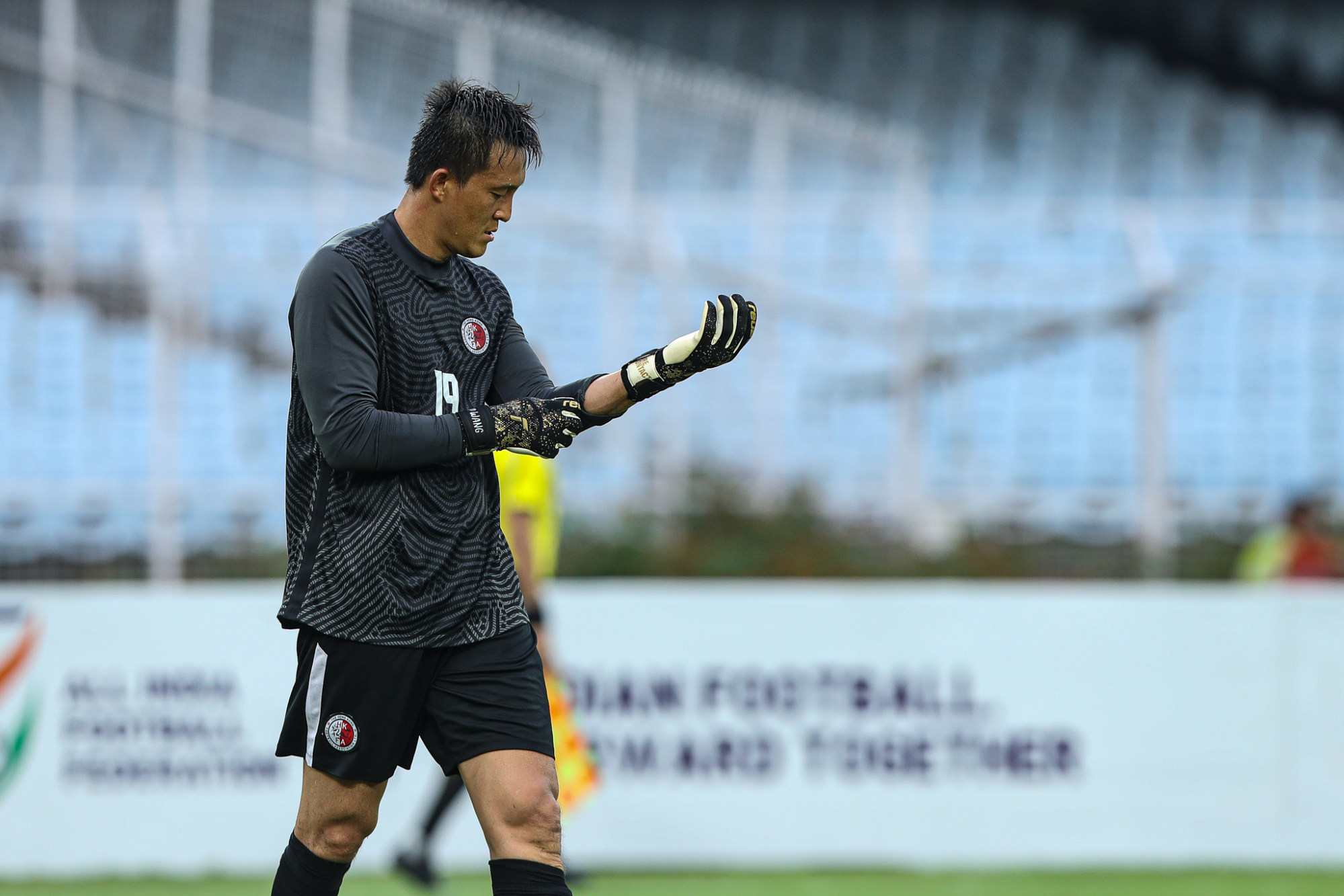 Wong Wai, who scored the opening goal, said getting on the score sheet first had been very "important for me and for the team".
"The condition was very difficult as it was very hot in India especially in the first half when the sun was still there," the attacking midfielder said.
"We hope we can have some good recovery in the next two days before we prepare for the next game against Cambodia on Saturday."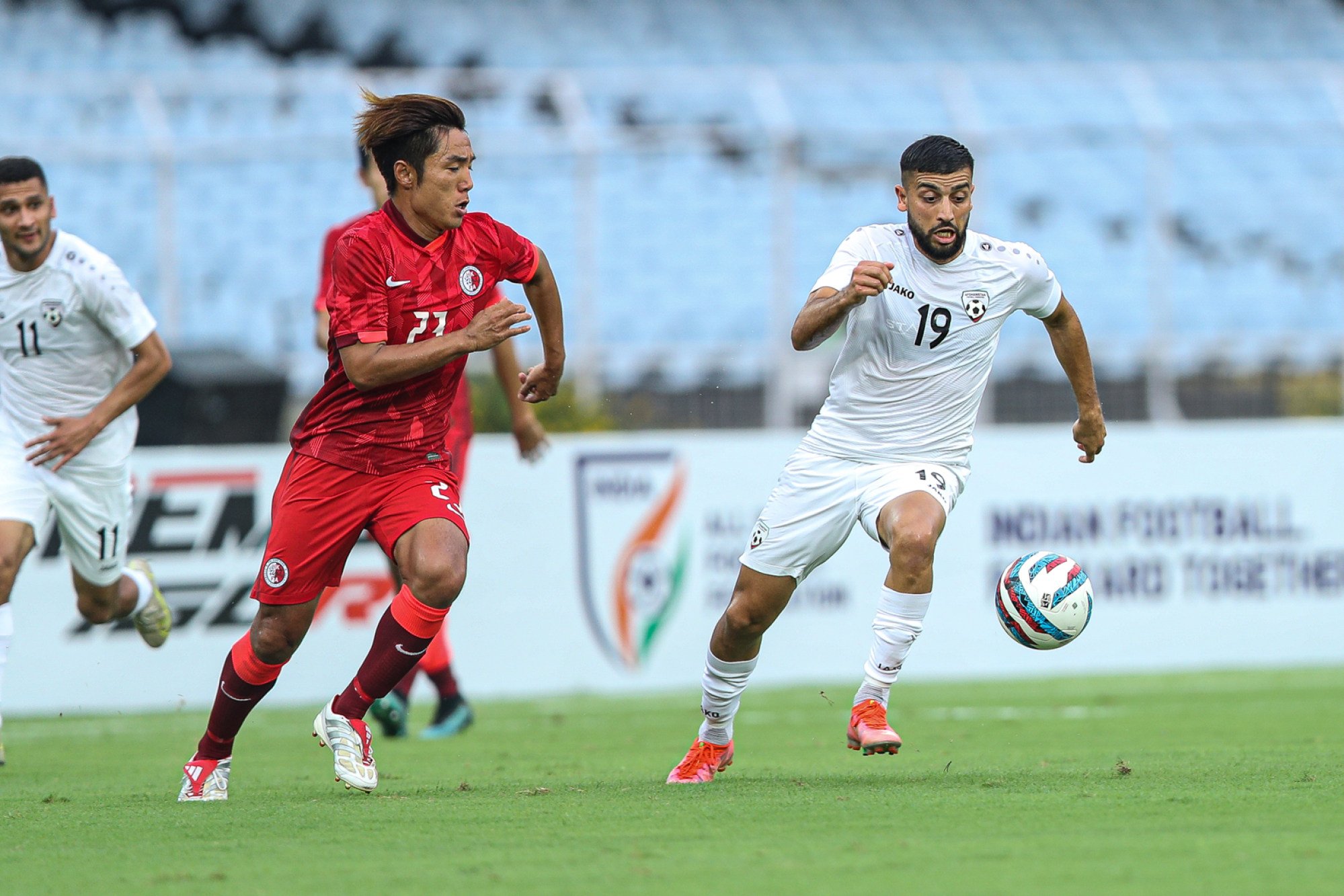 Defeat to India in the second game on Wednesday night, when Sunil Chhetri scored twice for the hosts, leaving Cambodia having to win this weekend to keep any hopes of qualifying for next year's finals alive.
Orr, who scored Hong Kong's second goal, was also happy to be back on the score sheet again after his goal against Iran in the World Cup qualifiers 12 months ago.
"I am happy that the goal helped us win today but the team result is more important," he said. "Our performance in the first half was very strong as we dominated the game, kept the ball well and made a lot of chances. We could have been three or four goals ahead.
"It's a positive result for the whole team and I think the coach would be very happy as we are playing his style, more aggressive, more pressing. Everyone gave 100 per cent and we look forward to the next game."