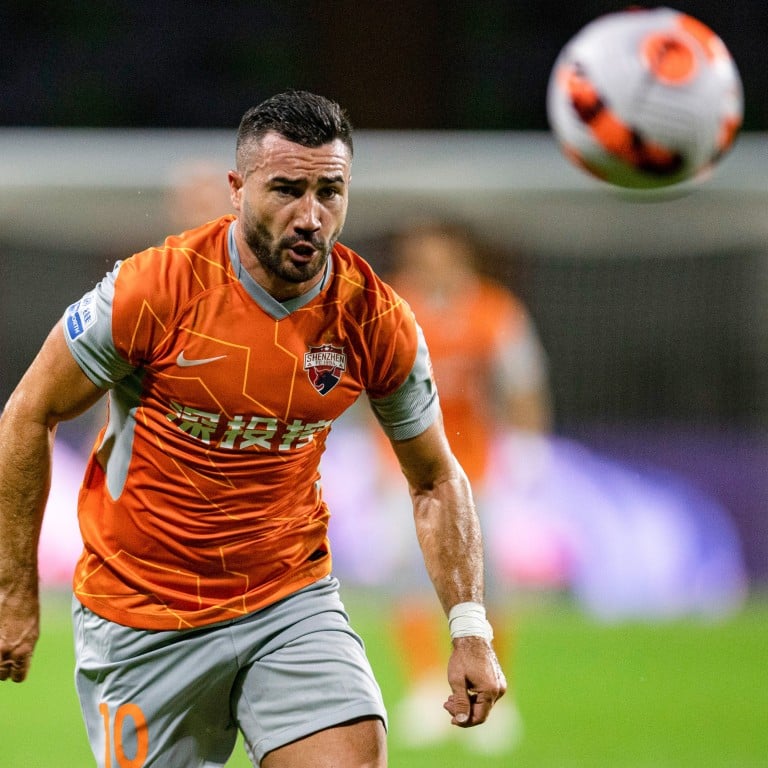 Chinese football is a poor imitation of global product. Why didn't they follow the 'Made in China' route?
A less than pragmatic approach ensured China's modern football product was pitched at such a high entry point it struggled to establish, let alone maintain, a foothold
There was time when the "Made in China" brand was generally associated with cheap, poor quality knock-offs of recognised global consumer products. From trainers to simple electronics, it was often associated with substandard items.
That the nation has been able to surmount that image and become a global economic superpower in its own right, producing globally sought after goods and services in innumerable industries is a testament to the resolve, skill and dedication of the whole country.
It's a shame the same approach hasn't been applied to domestic football in China.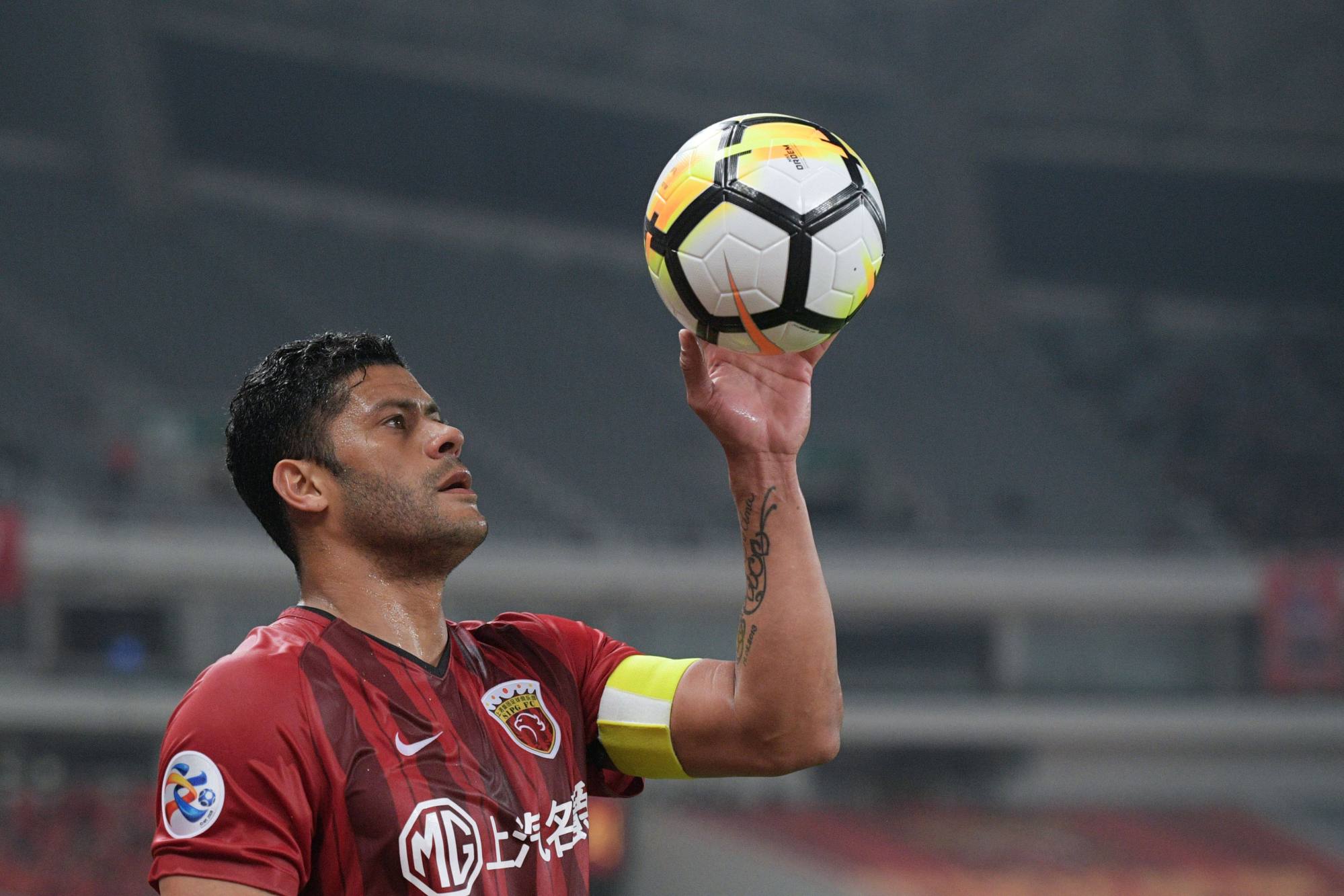 As the new, fragmented, season of the
Chinese Super League
(CSL) lurches into life, the disappointment that is game on the mainland is once again in the spotlight.
In the bad old days of "Made in China", those generally shoddy ersatz versions were not usually intended for the domestic market. The nation entered the global marketplace at the bottom floor and its knock-offs were mainly meant to gain an export foothold at that humble level.
For football and the CSL, the export agenda was there, but not the humility.
China no longer sees itself as a back door entrant to the global superpower stadiums of the world. Its leaders figured that football, given their country's magisterial status in many other areas, meant it could be slotted into the international landscape at the top levels of the football league table.
This less than pragmatic approach has ensured China's modern football product was pitched at such a high entry point it has struggled to establish, let alone maintain, a foothold.
Those foreign products that Chinese manufacturers so assiduously replicated, were generally not available inside China. Those Adidas-like shoes or Casio-like watches that churned out of Guangzhou or Dalian had no authentic versions to compete with domestically. Few could afford them anyway.
Again, the approach is different with football.
The widespread mainland broadcast of overseas leagues and competitions, such as the English Premier League or Spain's La Liga, and tours by big teams, has meant China's minor league efforts are allowed, fairly easily, to pale in comparison with the real deal from overseas.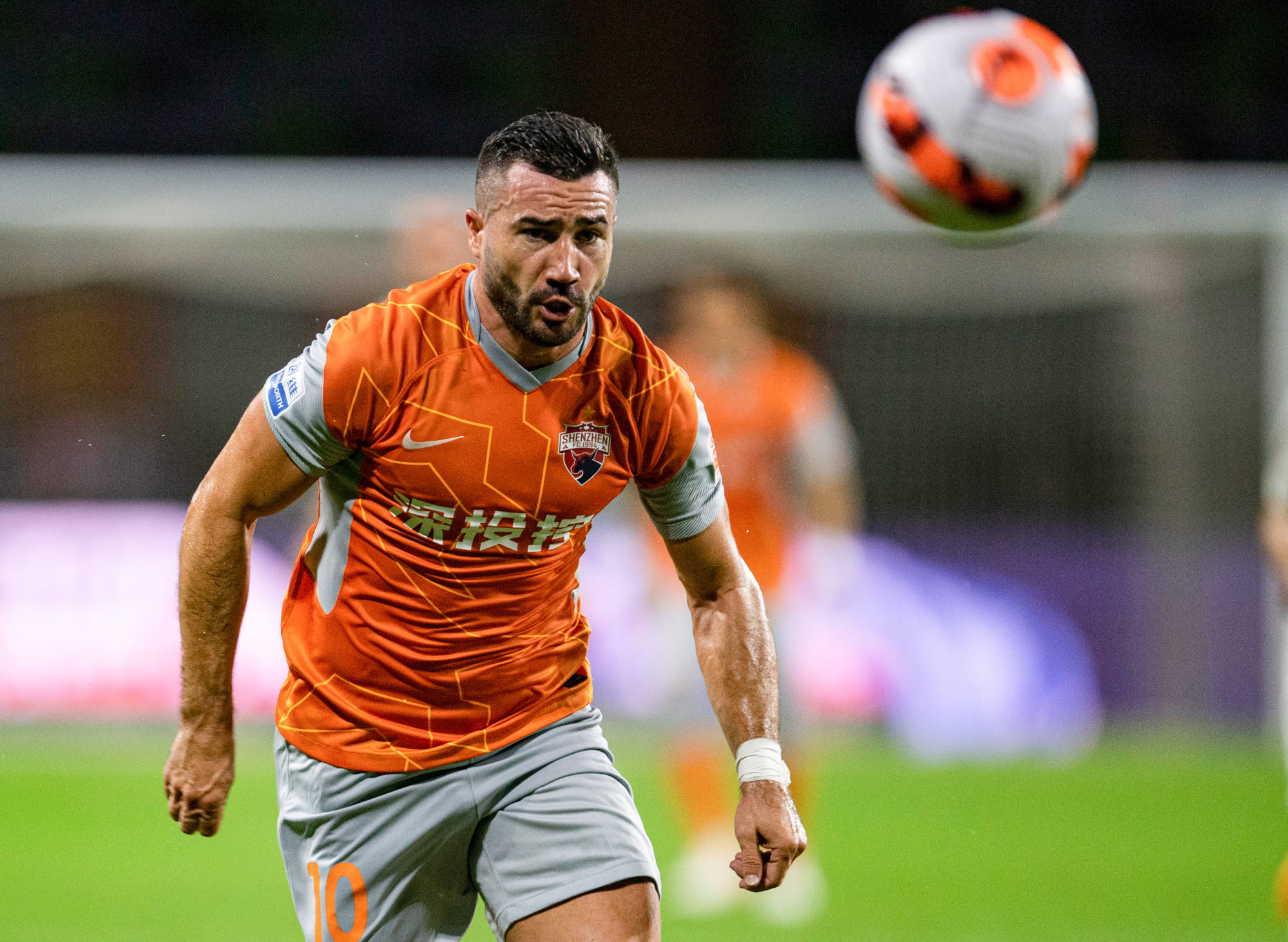 So, even after some 18 years of the CSL, and some six years since Beijing sought to make football central to its soft power endeavours, the most popular teams in China remain the likes of Real Madrid, Manchester United or Inter Milan.
Unfavourable international comparisons have also been highlighted via a buying blitzkrieg of both foreign clubs and players.
In 2017, there were 20 professional clubs in Europe alone owned by Chinese interests.
While this ownership grab has levelled out because of a combination of overspending and recent policy shifts from Beijing, Chinese money still holds ownership stakes in iconic clubs such as Inter, AC Milan, and Wolverhampton Wanderers.
Big name players like Hulk, Texiera, Oscar and Tevez flowed the other way as Chinese teams spent big. In 2016, then Chelsea manager Antonio Conte said the player poaching power of the Chinese market was "a danger for all".
Is it a surprise therefore, that local teams and players get less coverage and generate less interest, when big overseas clubs have effectively become "Chinese teams" and foreign players dominate the football headlines in China?
The hubristic attempts to upscale the Chinese domestic league from a forgotten backwater to a world-class competition overnight, despite the money, despite the high-level backing from Xi Jinping down, and despite the unrivalled fan base in China, have left the CSL, a little like an old football stadium, looking sad, empty and rundown.
Missed opportunities abound – Beijing has bafflingly ignored the highly successful women's national team for instance, and has stayed out of the burgeoning juggernaut that is women's football generally – and the CSL looks right now, in season 2022, like a massive two-decade misfire.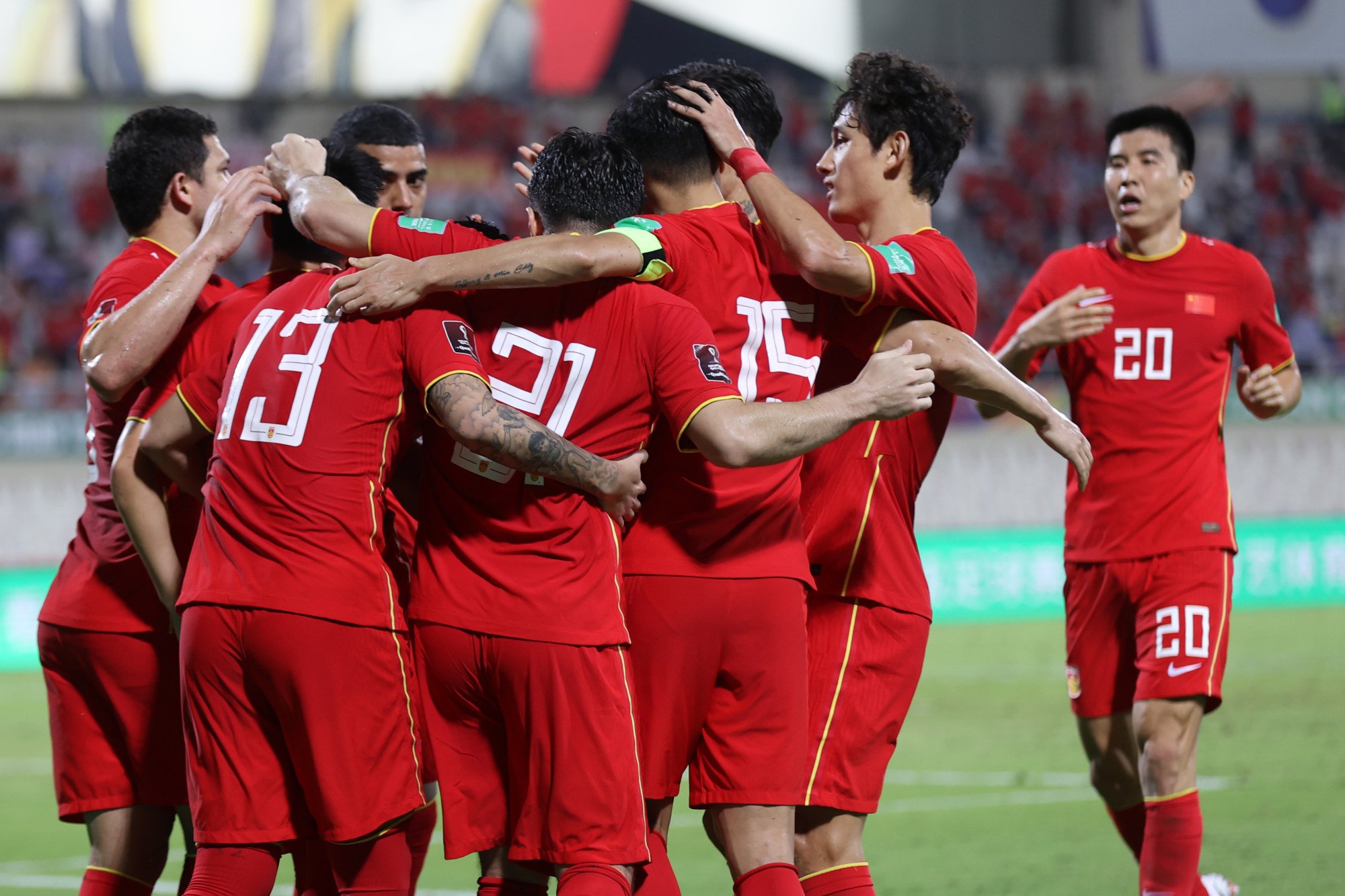 "Made in China" certainly didn't profile the country in a way that most would consider appropriate for today's China. But, if its football approach had borrowed some of the general lessons of that era – gradual progress, producing local first and protecting against direct foreign competition – then perhaps the country's football prowess would be in better shape.
The fact that the best Chinese footballers will be sullenly kicking stones at home, again, rather than footballs in Qatar when the World Cup starts there in a few months, embodies the failure.
Despite Beijing's best efforts, Chinese football remains an untapped behemoth; the ultimate Sleeping Giant.
JJ Rose is an author, journalist, global affairs analyst and founder of the football charity The Kick Project.