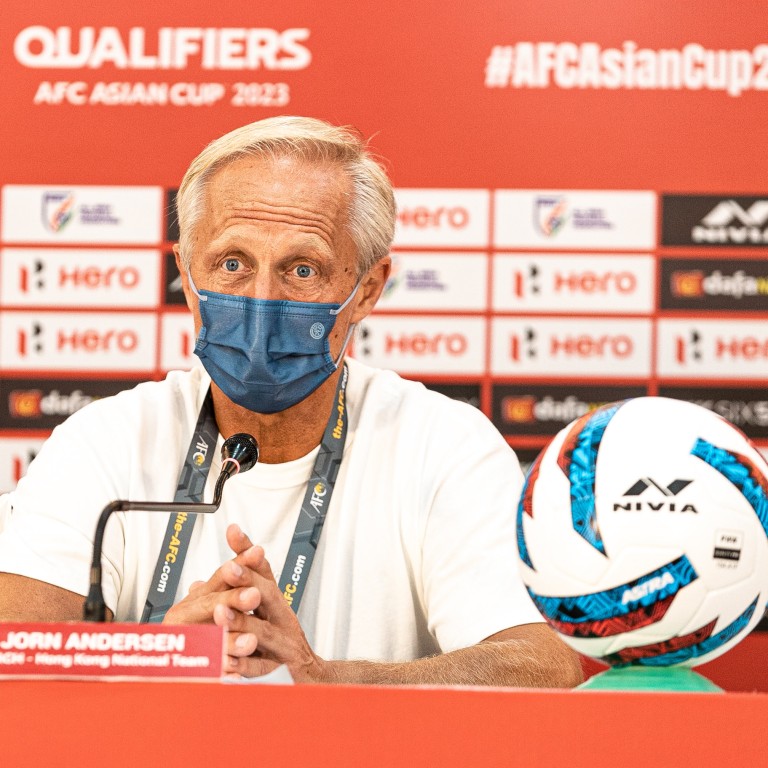 Hong Kong send SOS to fourth-choice goalkeeper as sickness ravages squad in India ahead of crucial Asian Cup qualifier
Under-23s' Ng Wai-him flies to India on Friday night as all three goalkeepers in Kolkata have sickness or injury problems
After beating Afghanistan, victory over Cambodia on Saturday will all but seal an Asian Cup spot for first time in over 50 years
A patched-up Hong Kong team were forced to send an SOS back home for a fourth-choice goalkeeper ahead of their 2023 Asian Cup qualifying match against Cambodia in Kolkata on Saturday, where victory is likely to put them through to the continental cup for the first time in over 50 years.
Goalkeeper Ng Wai-him of Kwun Chung Southern flew to India on Friday night soon after obtaining an entry visa, with the squad's three goalkeepers in India picking up injuries or sickness problems.
Third-choice Wang Zhenpeng of Kitchee started between the posts in Hong Kong's first match against Afghanistan on Wednesday, ahead of regular No 1 Yapp Hung-fai, and Wang's clubmate Paulo Argolo.
A spate of sickness has hit the squad in Kolkata, with some players suffering from diarrhoea, fever and headaches, coupled with five members of the travelling party – two players and three officials – testing positive for Covid-19.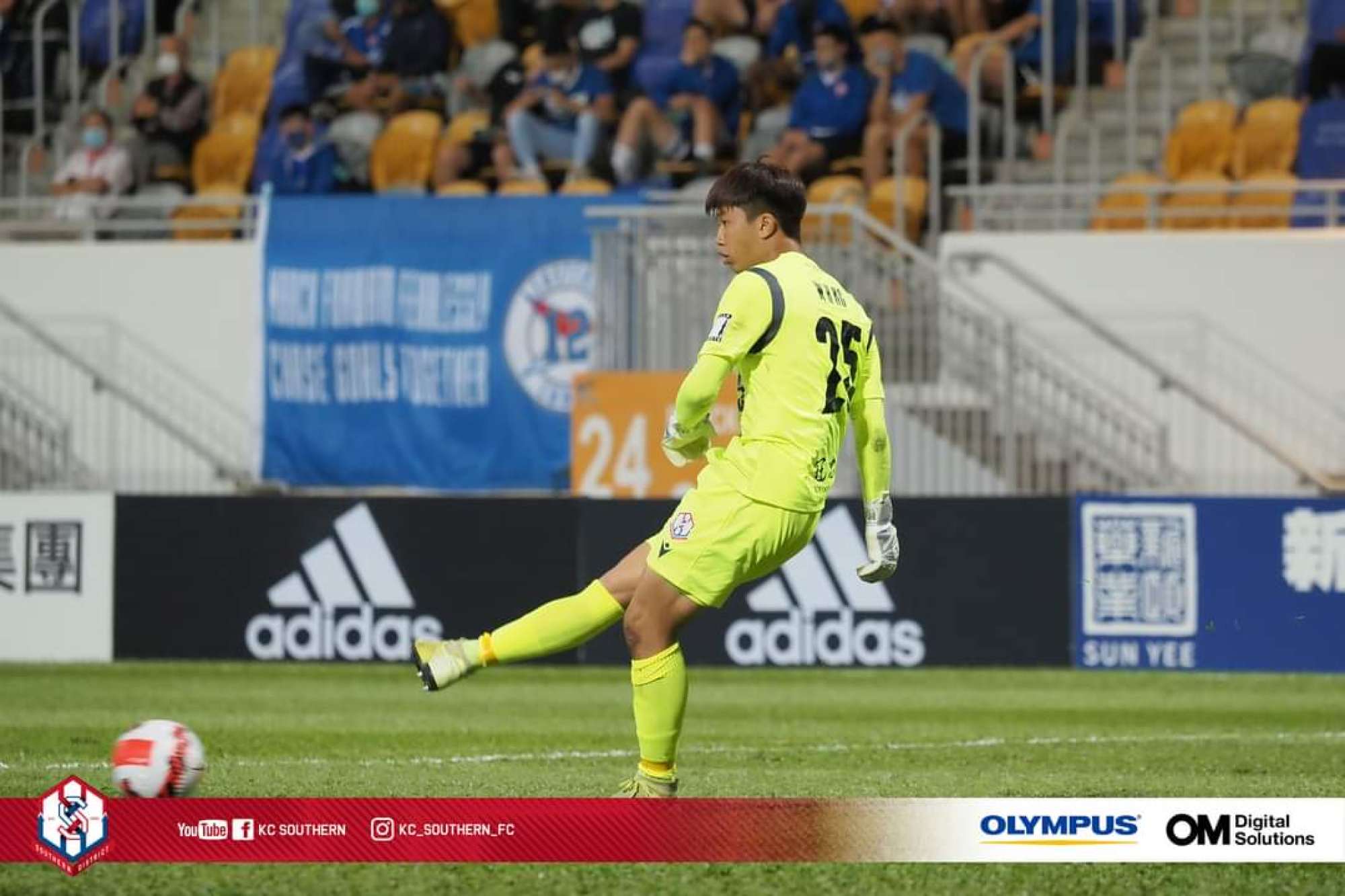 All three goalkeepers had suffered problems, with Wang having the least severe symptoms among them, prompting a dramatic call-up for Ng – a member of the city's under-23 squad that has been training for next month's EAFF Championships in Japan.
"All three goalkeepers have some problems," head coach Jorn Anderson told Hong Kong media in a video conference on Friday. "We don't want to say too much on this before the match as our physiotherapists are working hard to solve the problems as soon as possible.
"But I am convinced we will have two goalkeepers for Saturday's match, or we can travel home."
Andersen has been complaining of the conditions in India since the squad's arrival last week.
"We had some problems when we came here as we were not used to the life in this country," he said. "Some players had sickness and I was also sick too … but they are all working hard to try to give the best for Hong Kong."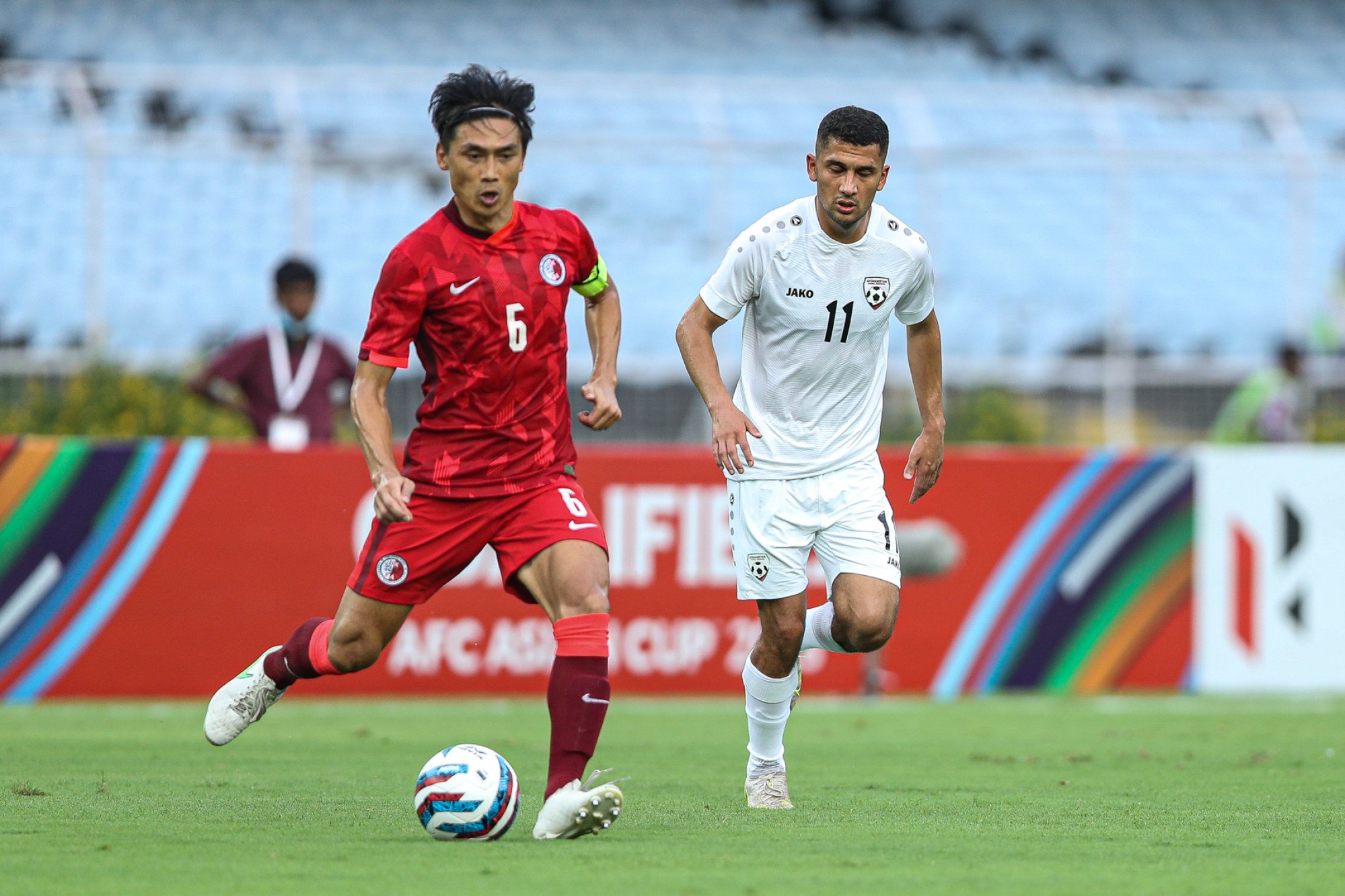 Captain Huang Yang insisted the players were surprised to find out upon arrival that the qualifiers were not being played in a Covid-19 "bubble".
"We have a good team with quality players in every position and I believe all the players have the experience to tackle the problems they come across," said the midfielder.
"We are all working hard to get ourselves prepared in the two remaining matches in order to bring some good results."
Hong Kong are on the verge of making it to next year's Asian Cup after beating Afghanistan 2-1 on Wednesday. A victory over Cambodia, who lost their opening game to hosts India, would almost guarantee Hong Kong's qualification, at least as one of the five best-second placed team across six groups.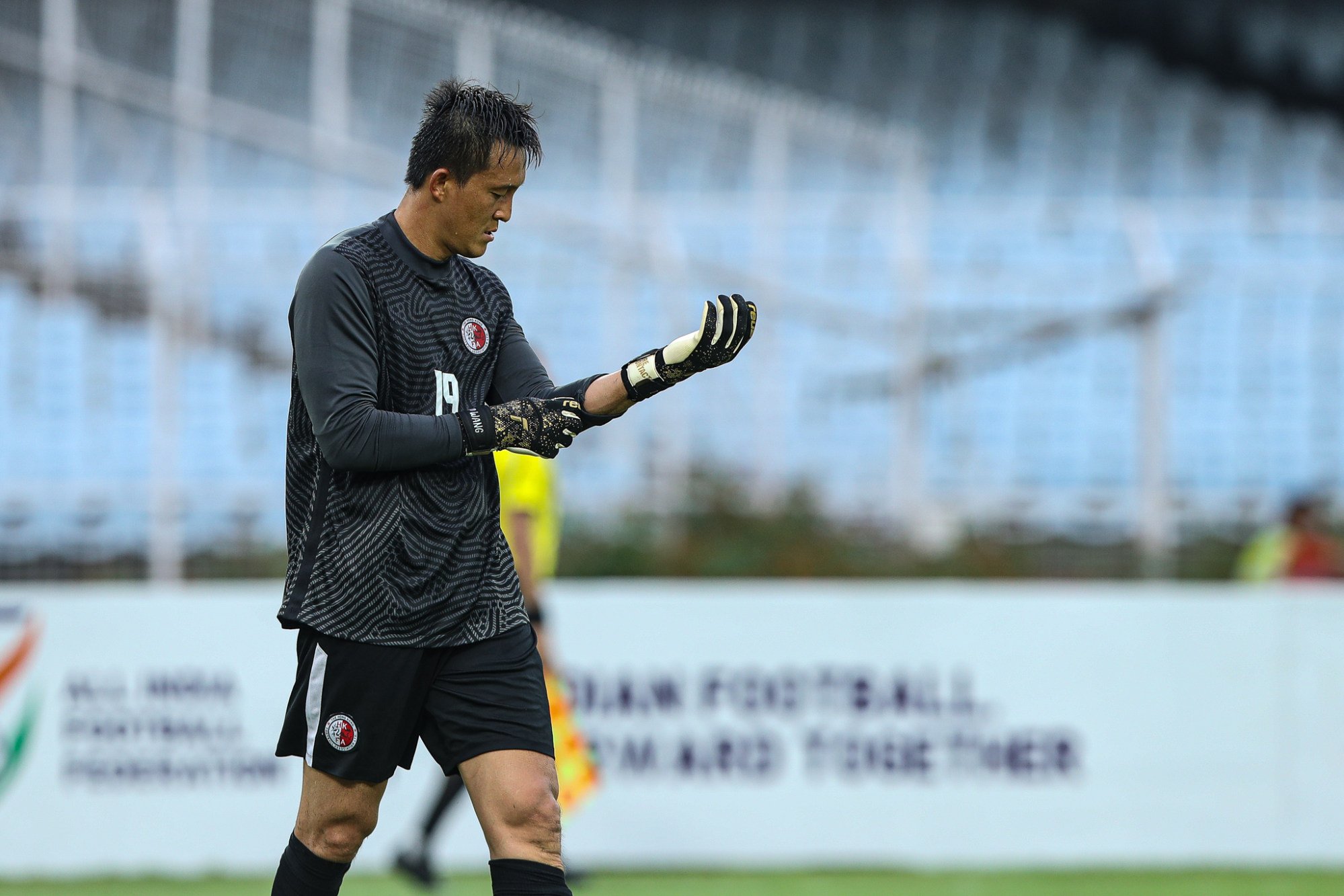 "Everybody in the team knows what will happen if we win the game against Cambodia, we will be 95 per cent qualified," said Andersen.
"But Cambodia is a difficult team to beat. I watched their game against India. India had a big problem to make the goals and were happy to get a penalty early, otherwise it can be a problem for them.
"We have to focus on the tactics against Cambodia and give the team a match plan to do so that we can make a good result."
Hong Kong beat Cambodia 2-0 at home in a 2019 World Cup qualifier, with captain Huang one of the players on the pitch.
"We watched their game against India, and Cambodia have changed their style and become more defensive," Huang said. "We will try to be more aggressive to bring a good result."