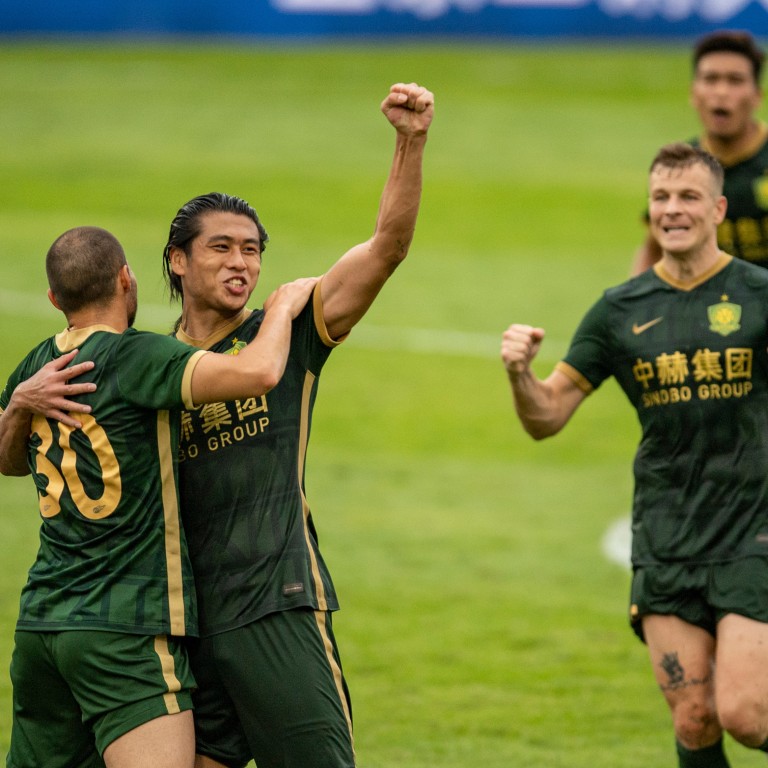 Chinese Super League: Beijing strike late to beat Tianjin, Meizhou down Shenzhen to secure first win of the season
Newly promoted Meizhou Hakka pick up their first win of the Chinese Super League season, with a hard-fought 2-1 win over Shenzhen FC
Wuhan are now the only team with a perfect record in the competition, with victories over Guangzhou FC, Shanghai Port and Hebei
Beijing Guoan beat Tianjin Jinmen Tiger on Monday to maintain their early momentum in the Chinese Super League, with new signing Marko Dabro securing the win for Beijing in the 86th minute.
The 25-year-old Dabro, who joined from Croatian club Lokomotiva, found the net with just four minutes remaining thanks to a cross from Zhang Yuning.
It was the second win of the season for Beijing Guoan, who now sit comfortably at No 6 in the CSL standings. Tianjin have yet to pick up a win this year after losing to Meizhou Hakka and Shenzhen FC in previous games.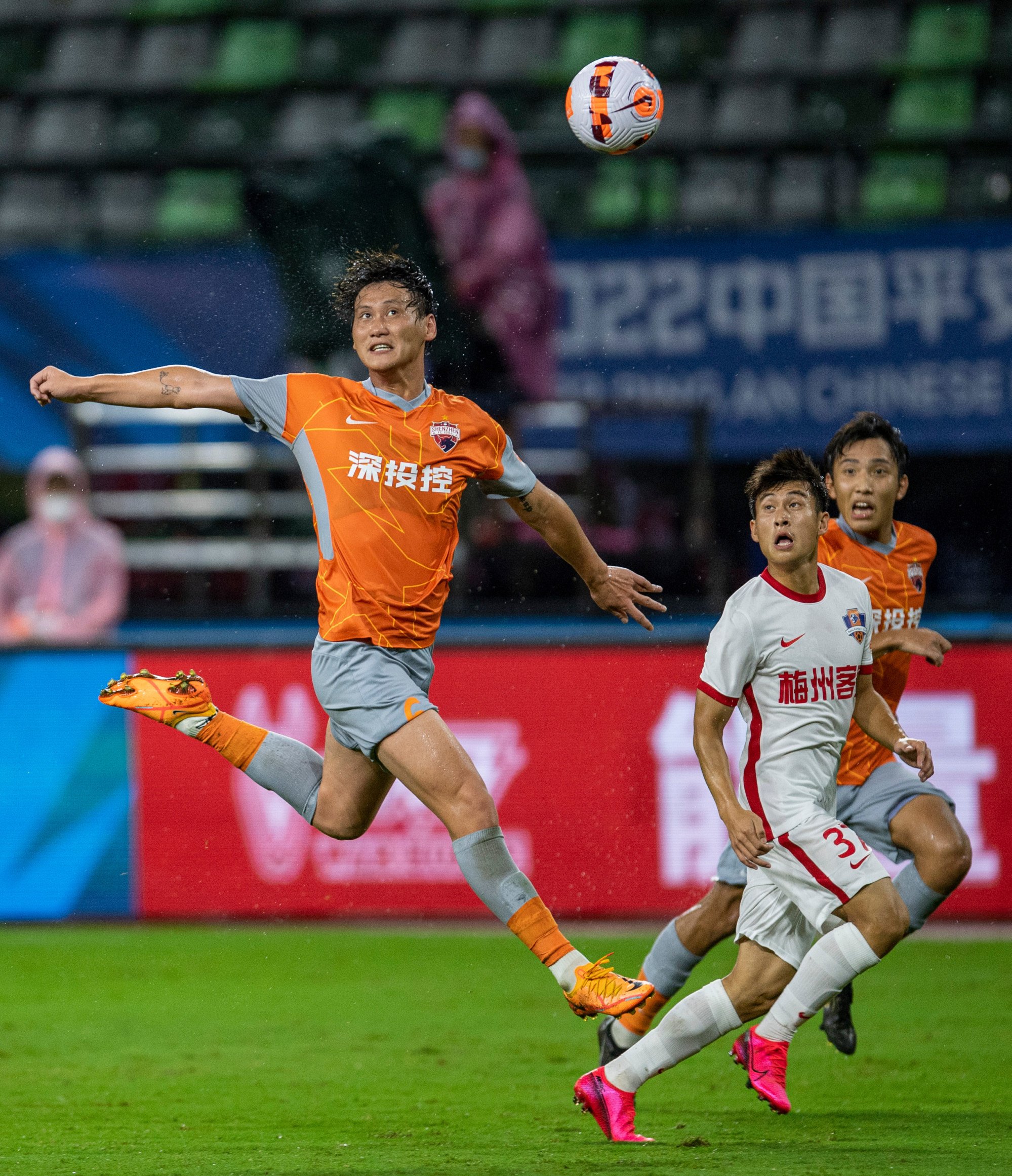 In the CSL's other game on Monday, Meizhou Hakka secured their first win of the season, brushing aside Shenzhen FC 2-1. U23 star Yang Yilin broke the deadlock in the 40th minute with a spectacular strike from the corner of the penalty area.
Shenzhen levelled the score in the 48th minute with a Romain Alessandrini's equaliser. As the game was heading for a draw, Nebojsa Kosovic scored the winner for Meizhou in the 91st minute to secure the win.
Meizhou now sit 10th in the 18-team league. Shenzhen, with two wins from their first two games, are fifth, ahead of Beijing on goal difference.
"I think both teams played well in today's game. We still have a lot to learn regardless of the victory," the 23-year-old Yang said.
With round three in the books, Wuhan have emerged as the only team to maintain a perfect record, with wins over Guangzhou FC, Shanghai Port and Hebei. They will put that undefeated record on line against Wuhan Three Towns on Wednesday night.