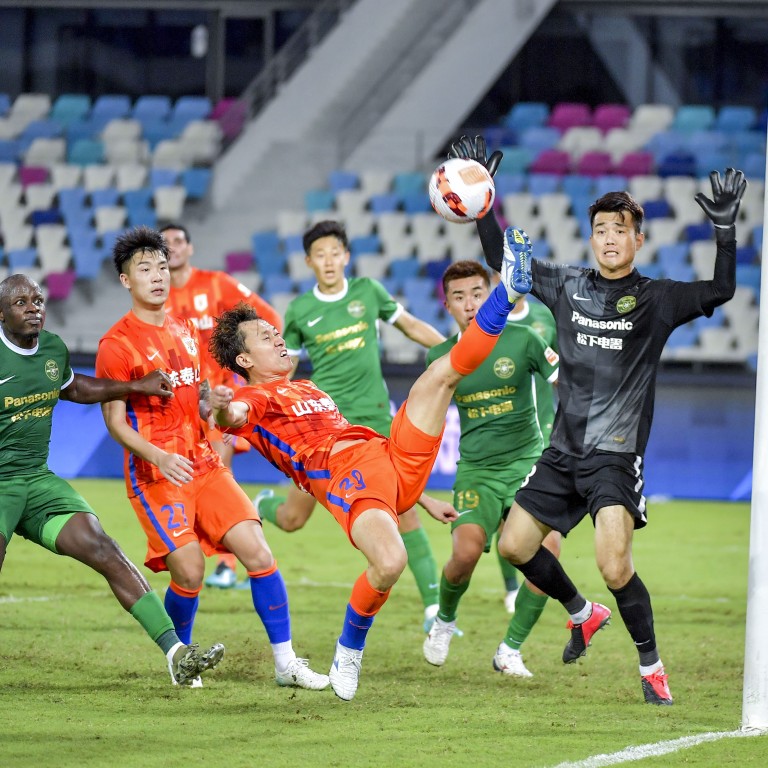 CSL: Shandong Taishan wilt in Hainan heat as Zhejiang beat defending champions
Upset victory sees the newcomers move to 10th on the CSL ladder as they continue to improve after their slow start to the campaign
Round 6 also sees Shanghai Port beat Wuhan FC 2-1 and Tianjin Jinmen Tigers edge Meizhou Hakka 1-0
Round six of the Chinese Super League season produced one of the biggest upsets so far as newly promoted Zhejiang FC beat defending champions Shandong Taishan 2-0 for their second straight win.
After a 4-2 victory over Guangzhou City on Monday gave them their first win of the season, newcomers Zhejiang kept up their momentum and broke the deadlock just after half-time thanks to a left-footed shot from Franko Andrijasevic.
Shandong had a chance to level in the 60th minute, when Marouane Fellaini won a penalty, but Cryzan's shot was saved by Zhejiang goalkeeper Zhao Bo.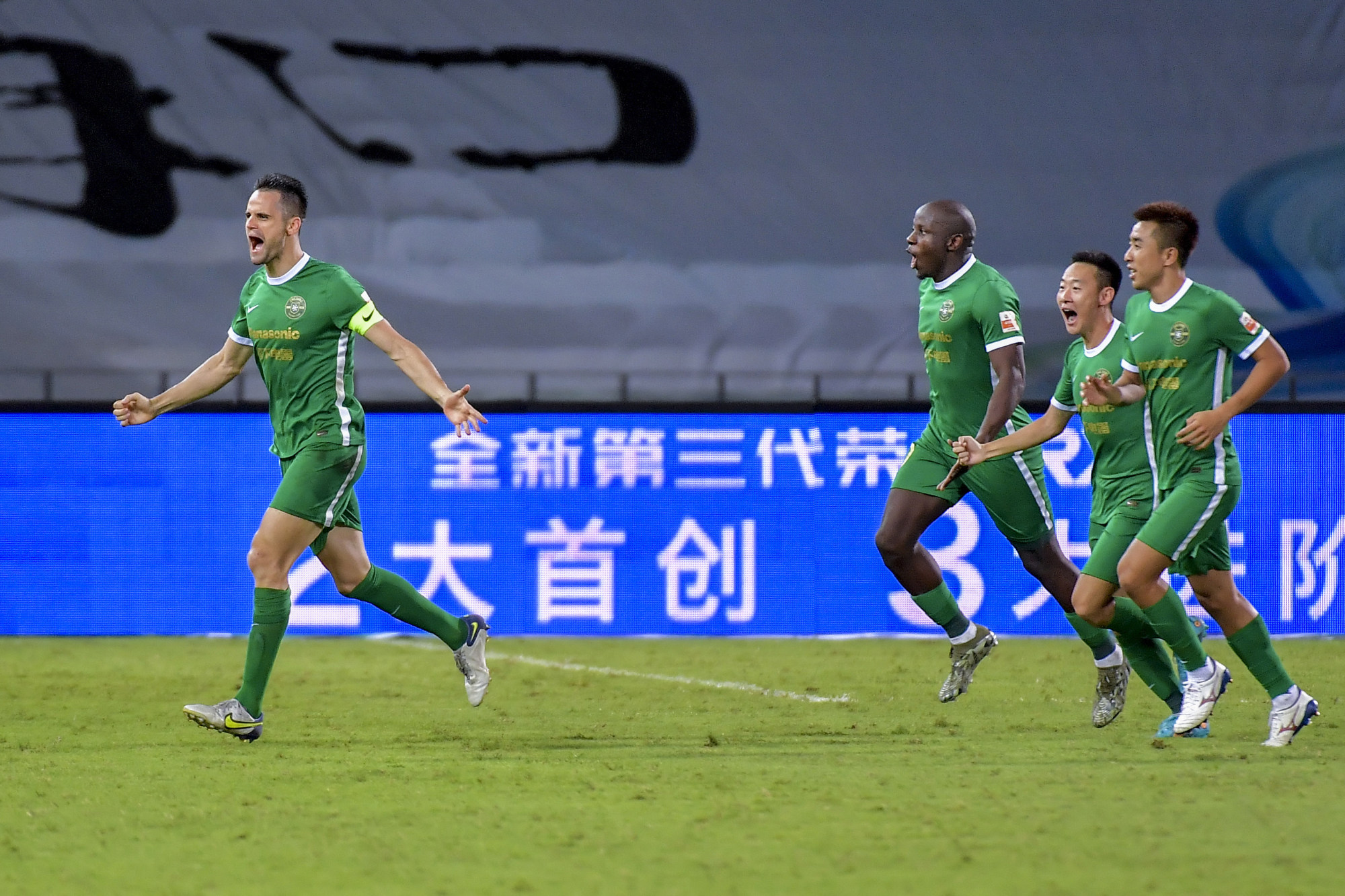 Six minutes later, Nyasha Mushekwi scored from a fast break as Zhejiang extended their lead. Shandong belatedly found some inspiration and in the closing minutes had the ball in the net twice, but both strikes were disallowed by VAR.
After the match, Shandong midfielder Zhang Chi apologised to fans who had travelled from Shandong to watch the game in stifling conditions in Haikou, in the southern island province of Hainan.
"In a long league, in this weather, the team may not always perform well," Zhang said. "It's such a hot day, the fans have come all the way from Shandong, and I am very grateful for their support, but sorry to them for not winning the game."
Elsewhere in round six, Beijing Guoan drew with Cangzhou Mighty Lions 1-1. Cangzhou had an early lead in the seventh minute after Piao Shihao scored his first CSL goal. The 31-year-old defender went on to concede a penalty, however, with a reckless tackle in the 83rd minute, with Zheng Yuning stepping up to score from the spot for his sixth goal of the season.
Shanghai Port beat Wuhan Yangtze River 2-1, while Tianjin Jinmen Tigers edged Meizhou Hakka 1-0.
The remaining matches of round six were set to see second-ranked Wuhan Three Towns face Hebei in Dalian and Chengdu take on Shenzhen FC in Meizhou.