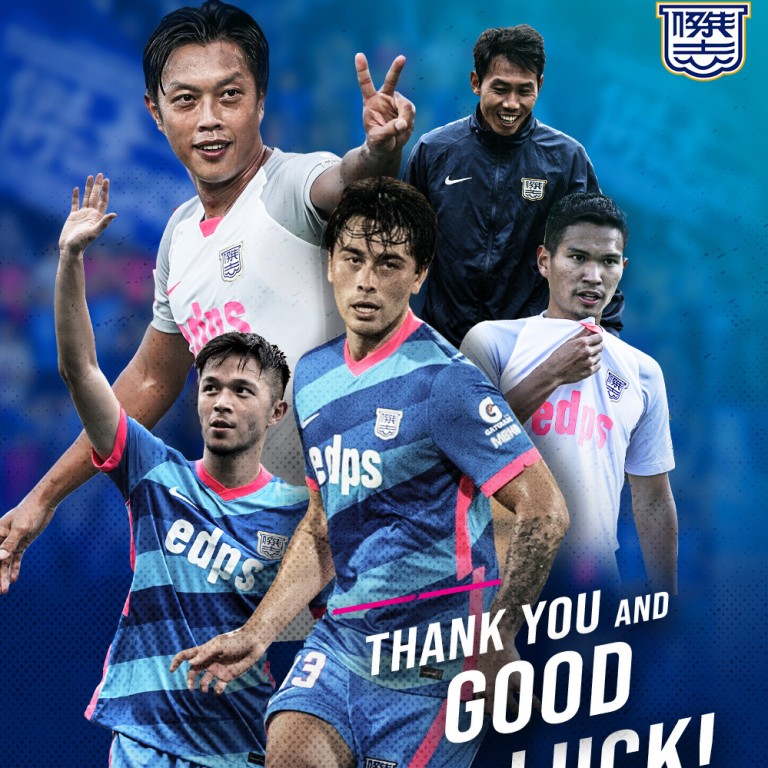 Hong Kong internationals among 8 to leave Kitchee weeks before club's Champions League campaign, but boss Chu remains upbeat
Midfielders Sean Tse and Philip Chan among those departing club after their contracts expire
But both have been included in head coach Jorn Andersen's training squad for the EAFF Championships later this month
Three Hong Kong internationals are among a host of players who have left Premier League champions Kitchee just weeks before the start of the new season, and ahead of the club's first appearance in the knockout stage of the Asian Champions League.
Sean Tse Ka-Keung, Philip Chan Siu-kwan and Tong Kin-man left the club on Friday when their contracts ran out. Two other players also left – goalkeeper Guo Jianqiao and defender Bosley Yu Yeung.
After Kitchee qualified for the 2022 AFC Champions League in May, they also announced that three foreign players – defender Park Jun-heong, midfielder Manuel Gavilan and forward Wellingsson de Souza – had been released for the same reason.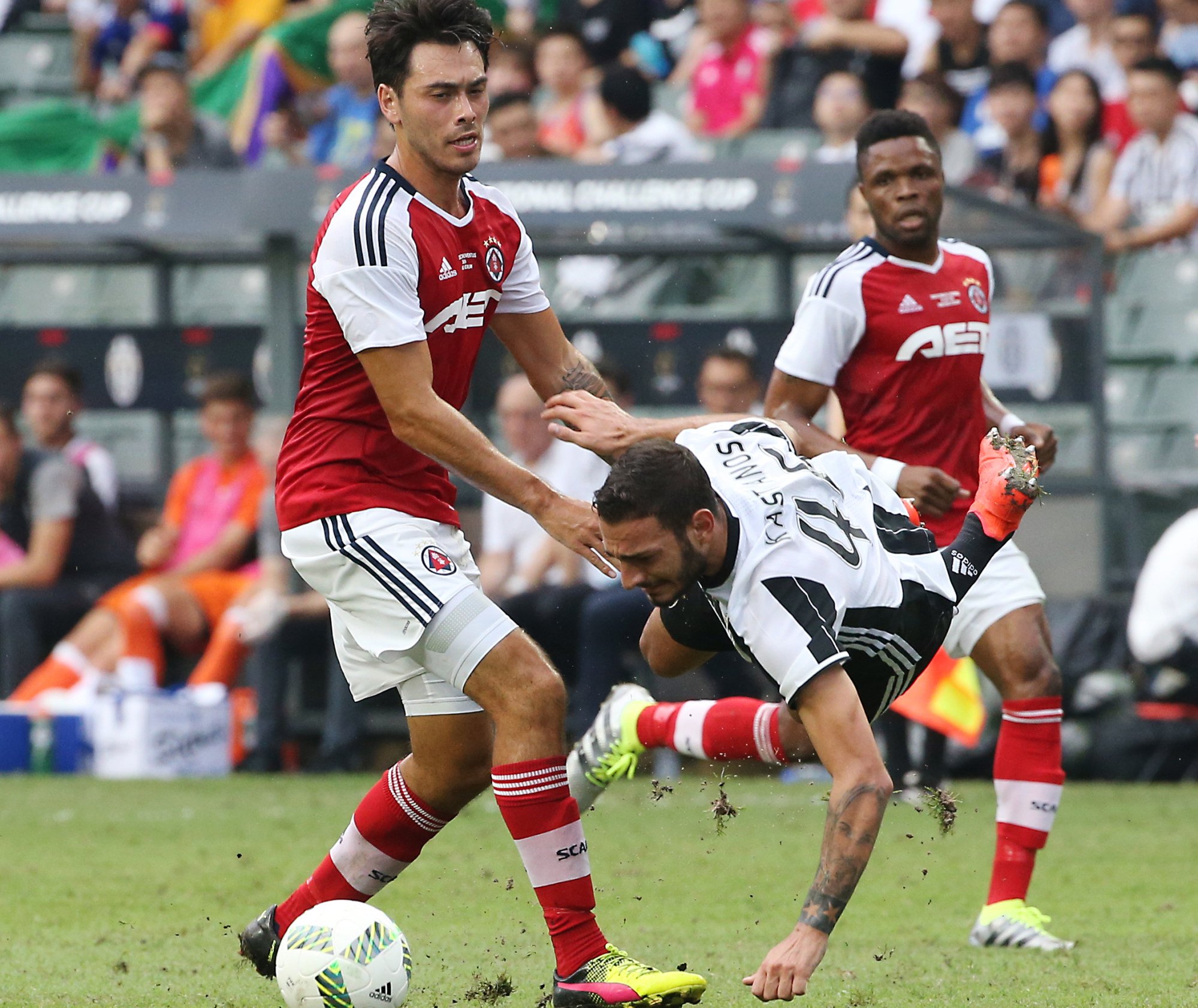 But despite the loss of the influential group, Chu Chi-kwong, the club's director of football and head coach, insisted his side would not be weakened by their departure.
"This is not uncommon at the end of the season, when teams begin to prepare for the new campaign," he said.
"We have to decide who will stay and who will not. On paper, it seems we have lost quite a number of players, but Kitchee is an ambitious club and there will be new faces joining us.
"Also, one of our primary targets is to give opportunities to the young players and this is why we have to make room for them or they will never get the chance."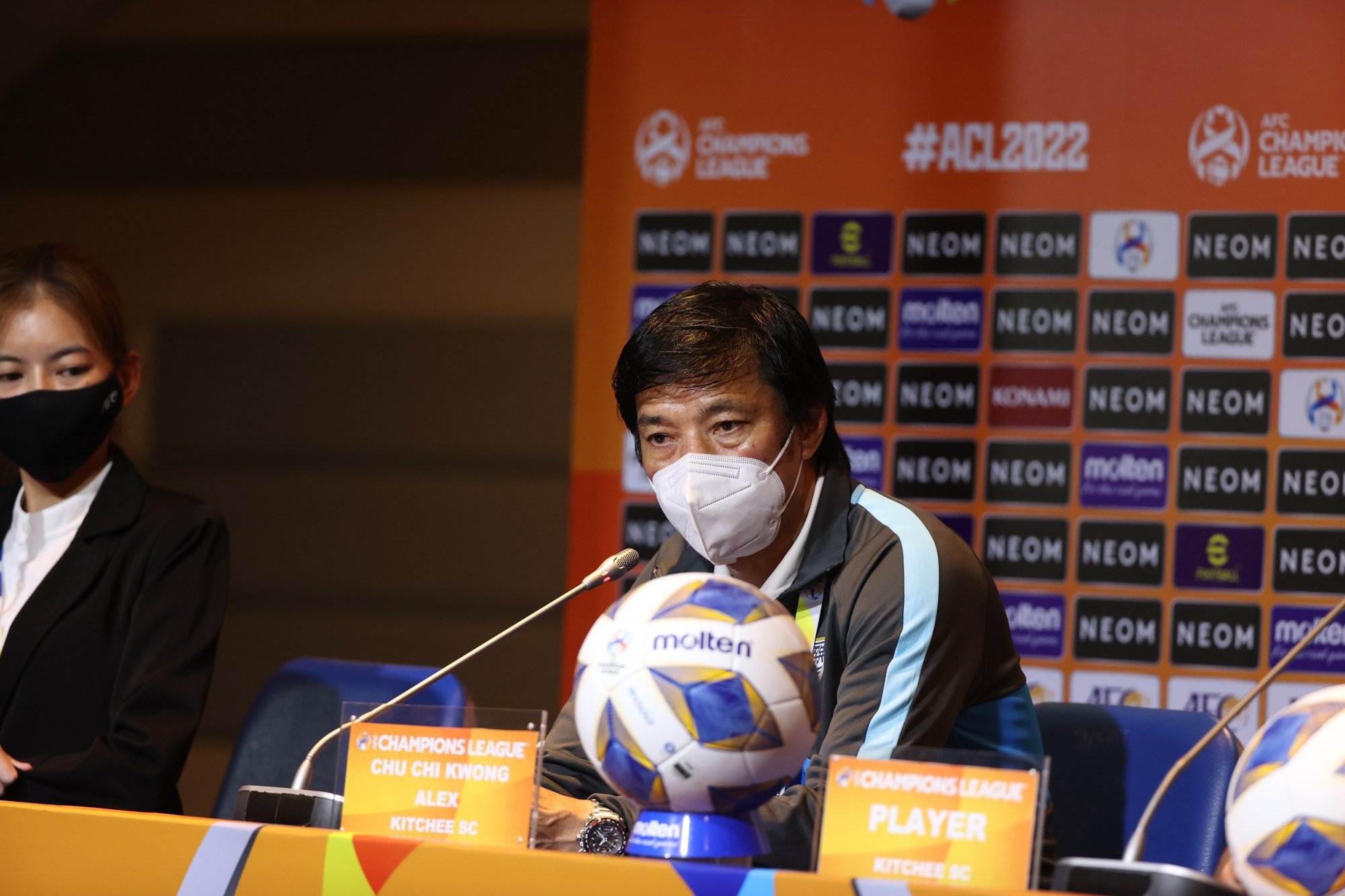 Both Tse and Chan are midfielders, with Tse featuring in all four of Kitchee's Champions League group stage matches in Thailand, while Chan scored for Hong Kong in the Asian Cup qualifying match against Cambodia in India last month.
"Tse has an impressive CV, as he was a product of the Manchester City academy and has played for the big clubs in Hong Kong. He can try to play for clubs in the whole region, not only Hong Kong," Chu said.
"Chan's position is quite awkward in the team as we have many players in that position – even captain Huang Yang cannot guarantee his first-team spot."
Tse had played 18 games for Kitchee since his arrival in early 2021, while Chan made 10 appearances since joining the club 10 months ago from BC Rangers.
Tong made a total of 133 appearances for Kitchee over two spells at the club, winning four league titles. As the vice-captain, he was also a key member of the side that secured Champions League qualification. At 37, Tong said he would look for new challenges.
Both Tse and Chan have also been drafted into the training squad by Hong Kong head coach Jorn Andersen as he prepares the team for the EAFF Championships in Japan later this month.
Andersen named a 33-member squad on Friday, which will be trimmed down after a week-long training session beginning on July 11.
The squad also included another free agent, Fernando Pedreira, who was released by Eastern last week after they won their AFC Cup group.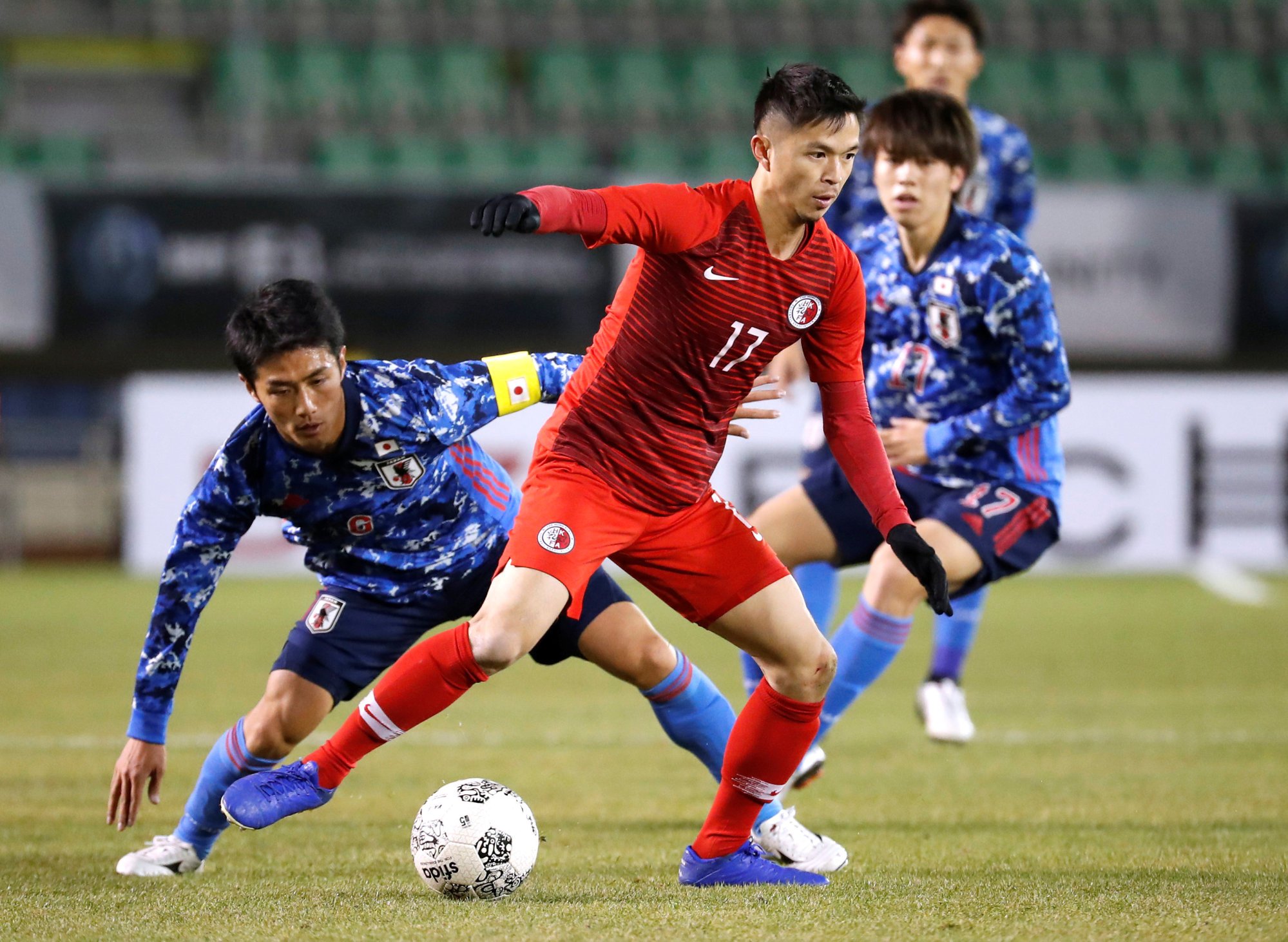 The Football Association will have to pay their insurance costs if the players do not find a club, and are subsequently selected for the tournament which also features hosts Japan, South Korea and China from July 19-27.
Andersen has taken the opportunity to ring the changes in the squad, dropping Huang Yuang, who captained the side during the successful Asian Cup qualifiers campaign in India, along with vice-captain Yaap Hung-fai and Law Tsz-chun.
With the other countries expected to name mostly young players in their squads, Andersen has handed opportunities to an upcoming trio – goalkeepers Chan Ka-ho and Ng Wai-him, and defender Ellison Tsang Yi-hang.