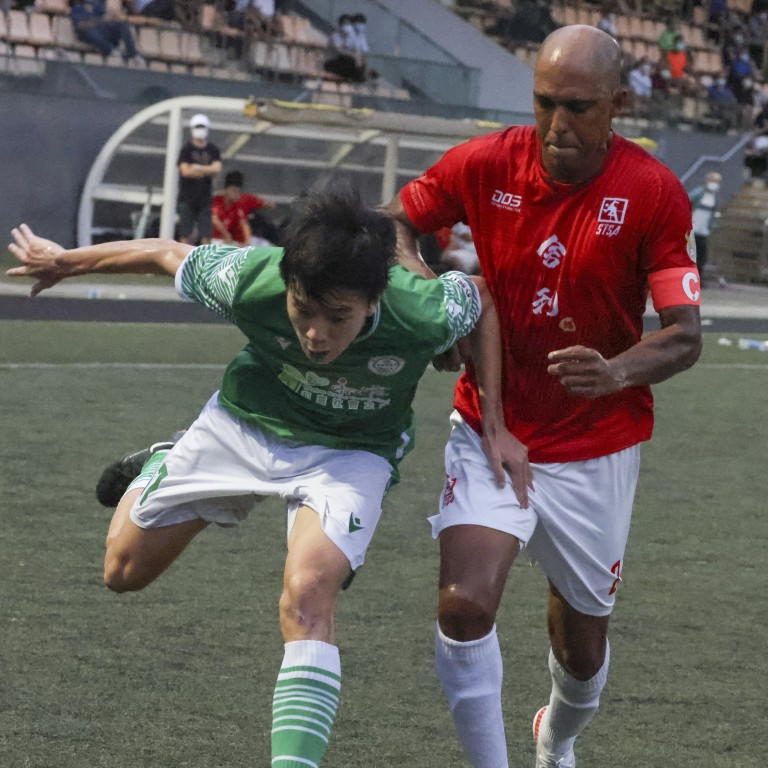 Sha Tin captain Fabio Lopes faces six-month ban with hearing set after referee shove in angry semi-final outburst
Hong Kong Football Association will review all four red-card incidents from Sunday's bitter Division One League Cup semi-finals
Lopes' fate to be decided at disciplinary hearing on July 25, where he could be charged with assaulting a match official
Lopes was shown a red card after a verbal exchange with a match official turned nasty. Sha Tin players had claimed the referee missed a handball in the Tai Po goalmouth, robbing their side of a potential opportunity to equalise as they trailed 1-0.
The 45-year-old Brazilian was immediately sent off, but continued his tirade after the full-time whistle, when he returned to the field to berate the officials. Rowdy Sha Tin fans joined the fray, with one angry spectator throwing a bottle at them.
The Hong Kong Football Association (HKFA) confirmed it will review Lopes' conduct, along with three other incidents that saw red cards handed out at Kowloon Bay Sports Ground.
North District centre back Leung Kwok-wai received the first red card of the day, followed soon after by Sham Shui Po defender Shahwaiz Khan.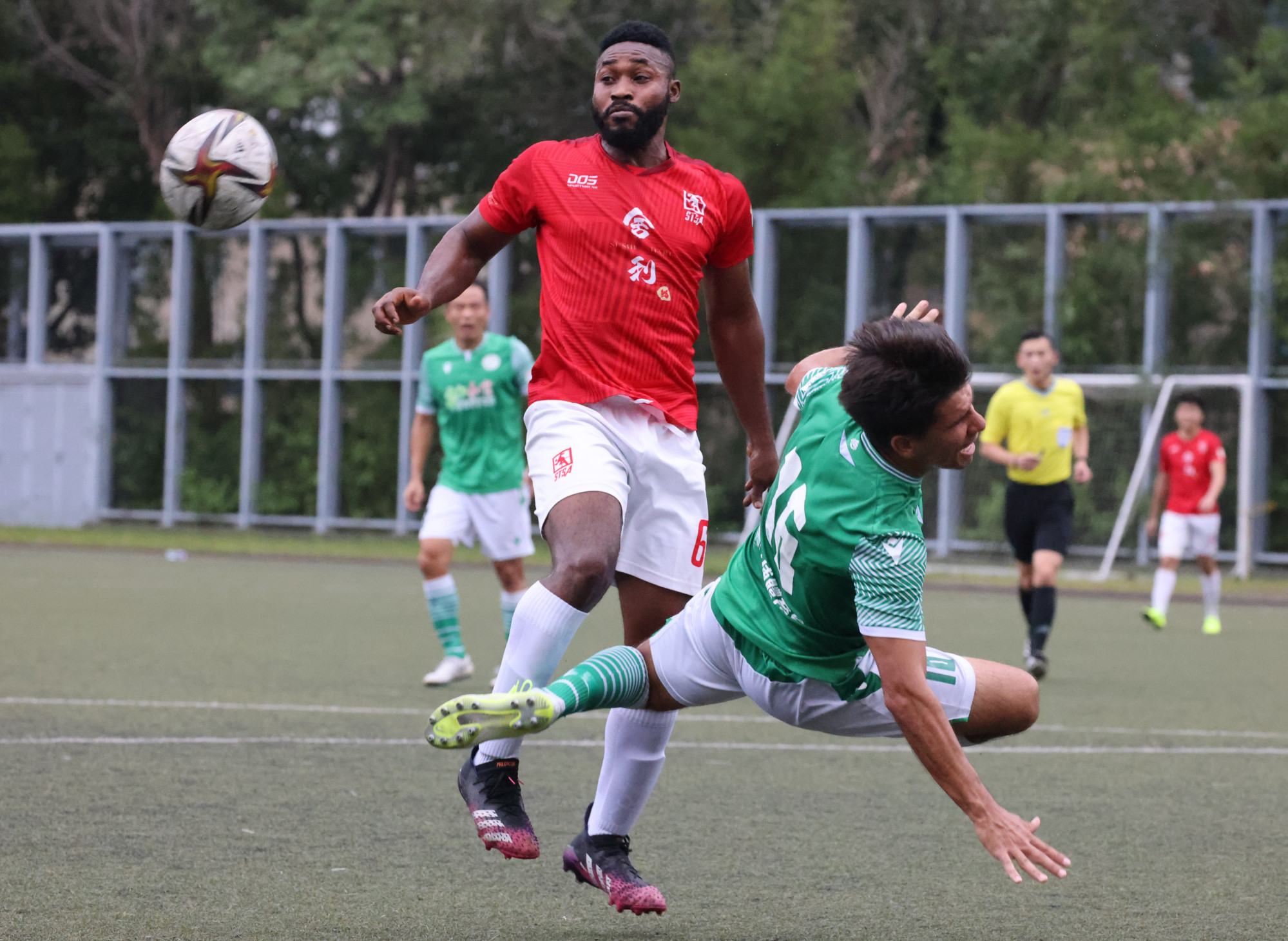 The potential consequences for Lopes are big. Under the HKFA's disciplinary code, harassing or insulting a referee with abusive language either during or after a match can lead to a three-match suspension.
He may also face a heavier charge of assaulting a match official – a guilty verdict can result in a minimum suspension of six months, or even for life.
In the Division One final this weekend, Tai Po will face Sham Shui Po, who secured a 2-1 victory over Golic North District in another ill-tempered game on Sunday which saw two red cards dished out.
Sha Tin will take on North District in the third-place match on Sunday.