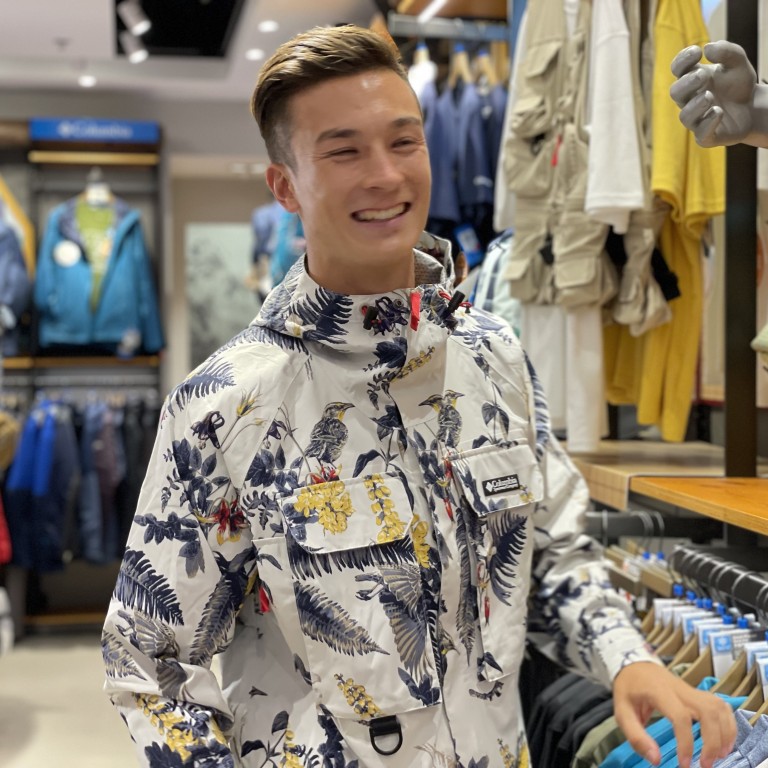 High-flying striker Matthew Orr urges fans to get behind Hong Kong football and 'push for the next step'
'We've showed people Hong Kong football is a lot better than they think,' Kitchee star Matthew Orr Wing-kai says
City experiencing one of its biggest purple patches with history being made at both club and international level
Striker Matthew Orr Wing-kai has issued a rallying cry for more support as Hong Kong football looks to capitalise on one of the biggest purple patches in its history.
The 25-year-old played a key role as the city's representative team clinched a spot in next year's Asian Cup finals with two qualifying wins in India last month.
"Now is the time if Hong Kong football is going to do anything," Orr said at a promotional event for Columbia Sportswear at its Times Square outlet on Monday.
"It is the time to find investment and really push together to take the next step. We have reached the ACL round of 16 and the 2023 Asian Cup, as one of the best 24 teams in Asia.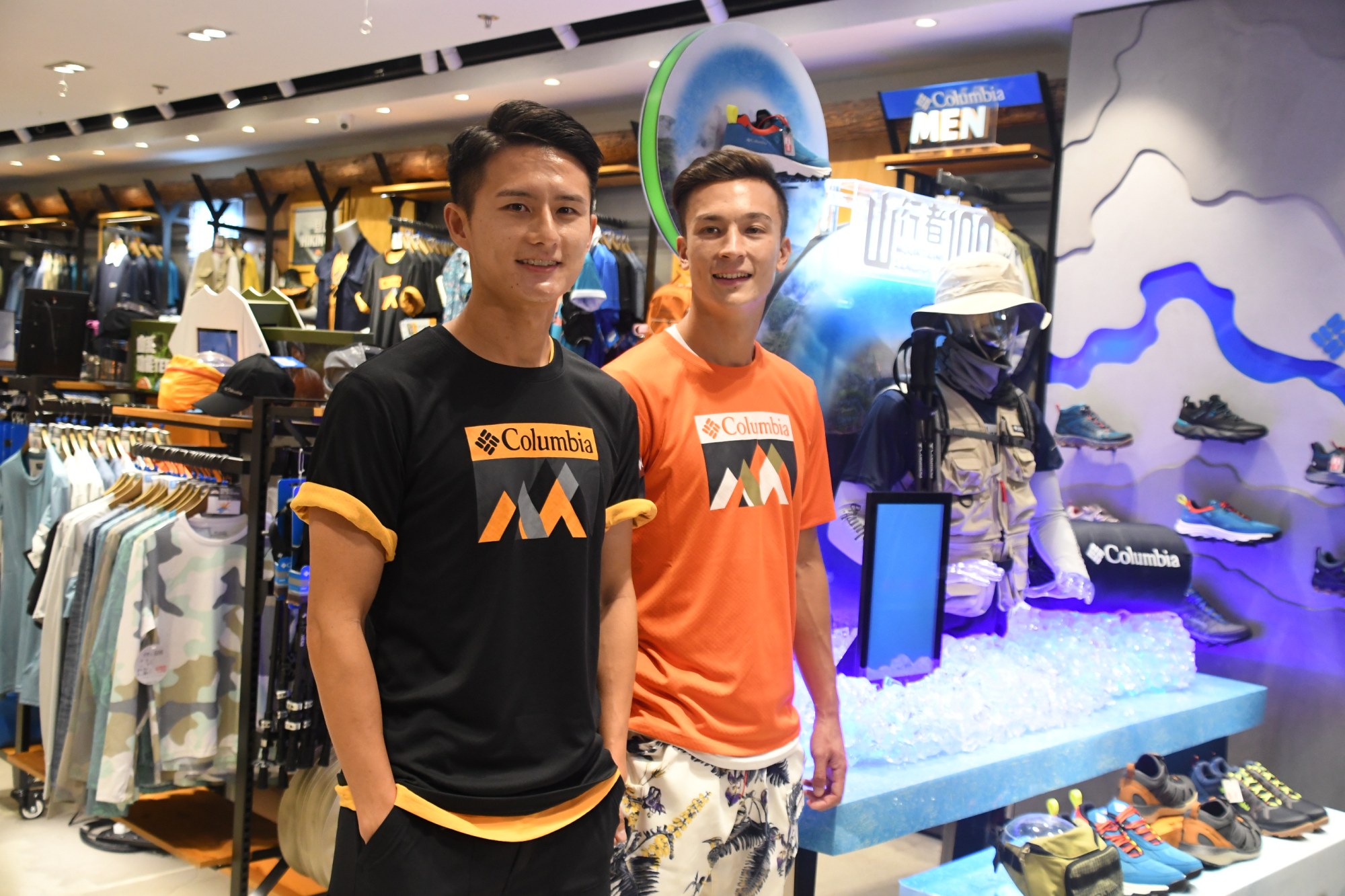 "It is the time to get behind Hong Kong football and come together to find new opportunities, and how to progress Hong Kong football, which is very important.
"We have showed people Hong Kong football is a lot better than they think. We have a lot of talent and quality here, and now it's a good time to push for the next step of Hong Kong football."
Orr has experienced a whirlwind 12 months, receiving his first international call-up for the World Cup Asian zone qualifiers in Bahrain in 2021, and scoring on his debut against top-ranked nation Iran.
Last month, he scored two goals in the Asian Cup qualifiers against Afghanistan and Cambodia.
At club level, Orr helped Kitchee lift the league championship last summer, and started three games out of four in the ACL group stage in Thailand in April.
Going from relative anonymity to now having fans calling him "the Cristiano Ronaldo of Hong Kong" as commercial opportunities abound, Orr has tried to take everything in his stride.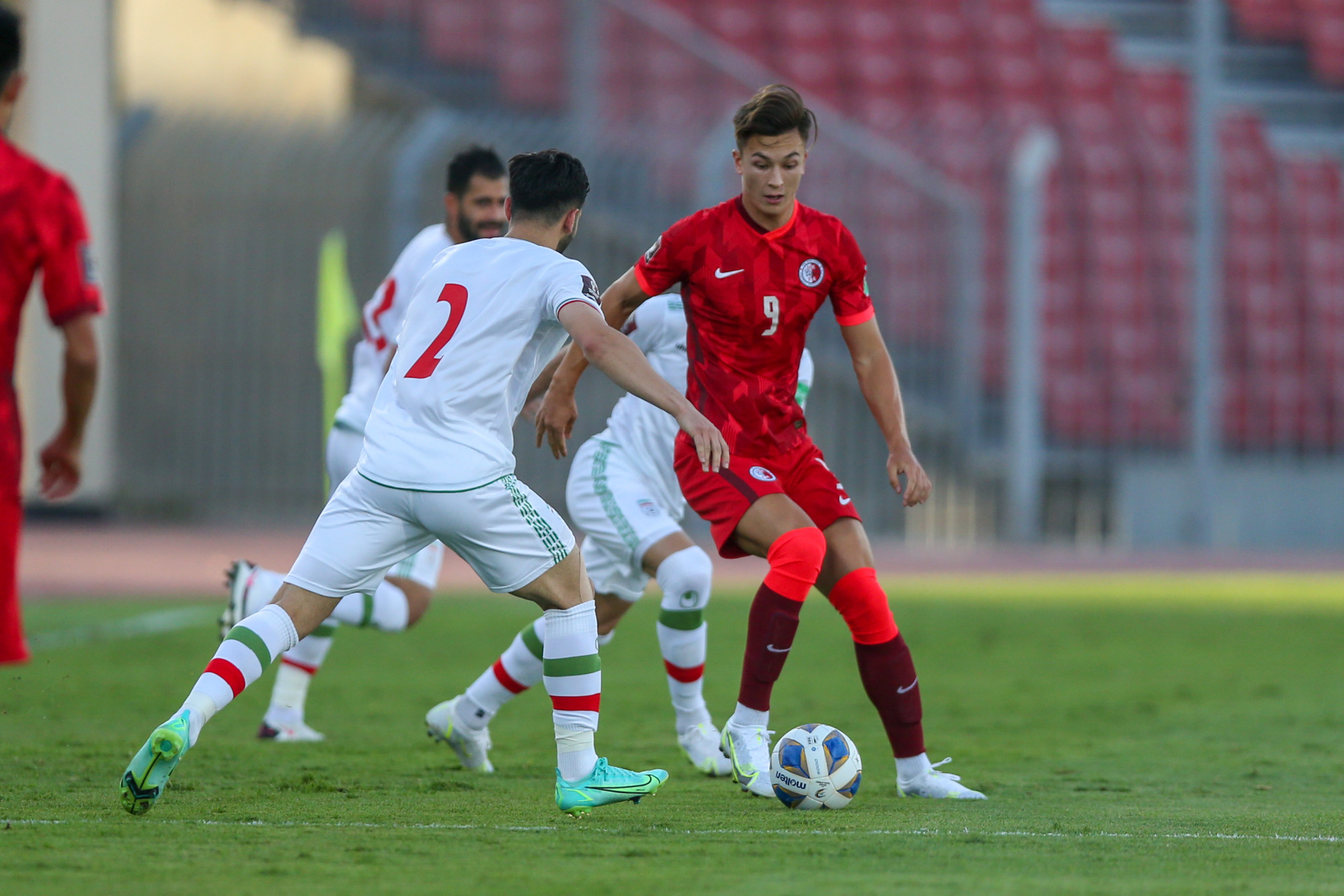 "That's football," he said. "That can happen when you make history – suddenly, you are a hero, especially for a small place like Hong Kong.
"Now we are in the Asian Cup, which is huge. But the last 12 months hasn't been easy, to be honest. We stopped and started the season all the time and it's been difficult for football players.
"We could not train, we could not play. I spent so much time in Victoria Park training by myself. I worked really hard and I'm happy to end the last 12 months with an amazing achievement as a team for Hong Kong."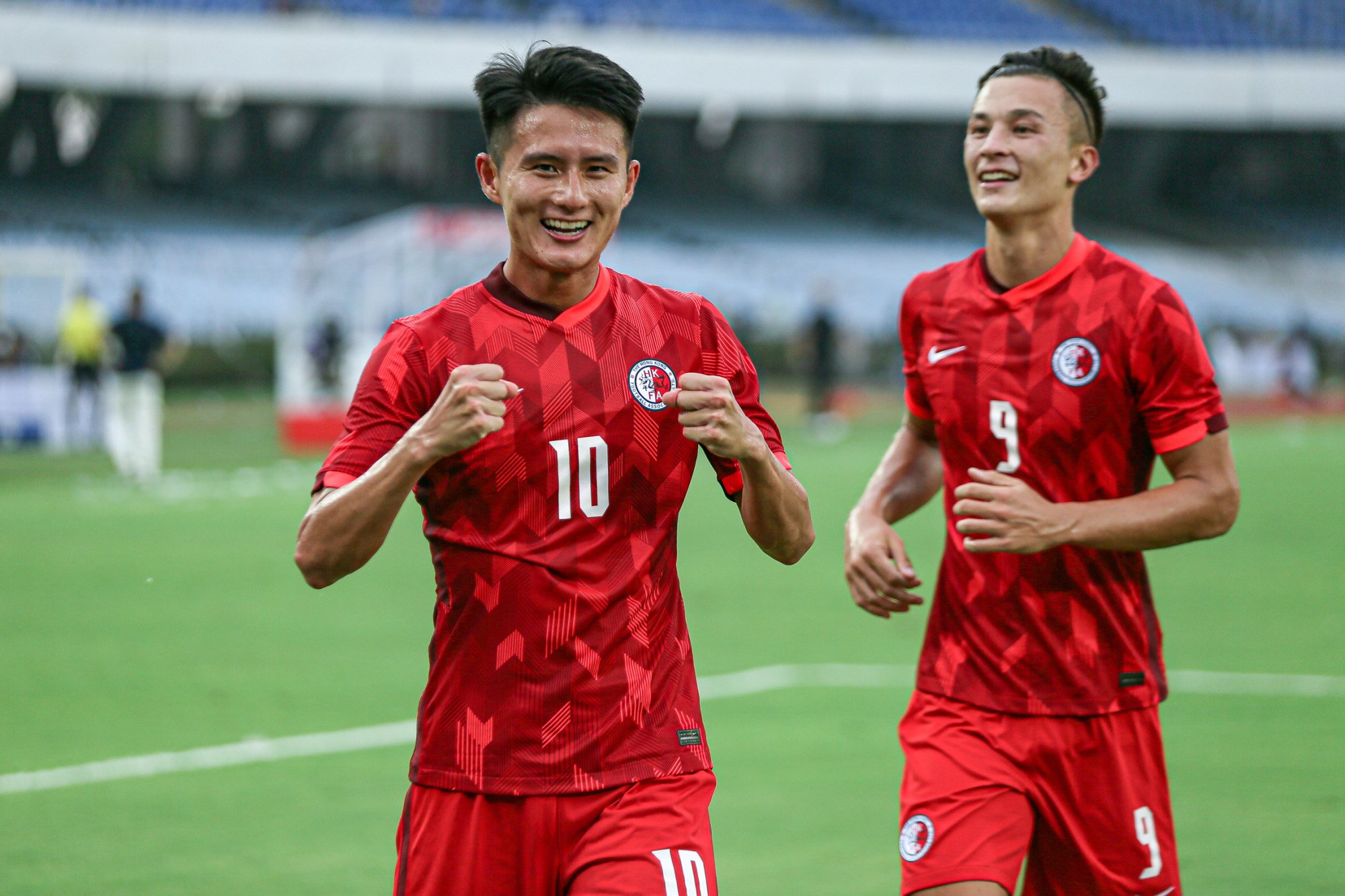 With Hong Kong's Asian Cup mission accomplished, Orr has also been drafted into the training squad for this month's EAFF Championship, with matches against regional heavyweights China, South Korea and hosts Japan.
"I always want to get better every day," Orr said. "I'm focusing now on what I can do at the EAFF and with Kitchee. Continue to score goals and perform well, and we'll see what happens."
"Kitchee are a good team with a good system there," he said. "If one player leaves, they will bring more quality in and I don't think we are too concerned about this. The main group is going to stay and we still have a lot of quality. We are still confident."