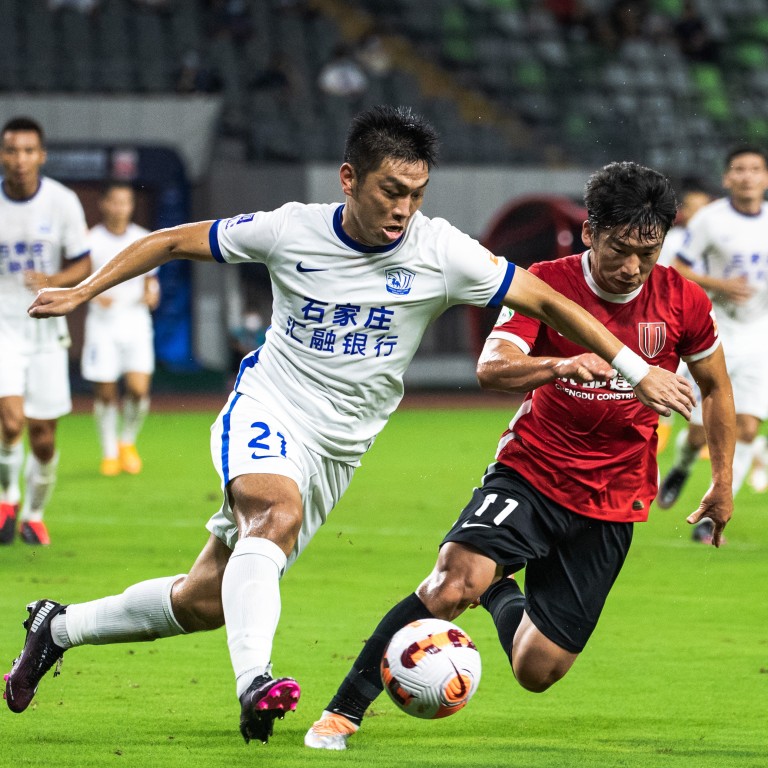 Chinese Super League to resume home-and-away games when season restarts in August
Football Association announces it will abandon its three biosecure hubs when second phase of competition kicks off
CSL says it will foot the bill for financially stricken clubs who cannot afford to travel
The Chinese Super League has announced it will resume home-and-away games when the second half of the 2022 season starts on August 5.
The 10 opening rounds of the 2022 season were played in three biosecure hubs in Meizhou, in south China's Guangdong province, Dalian in the northeastern Liaoning province, and Haikou on the southern island of Hainan in an effort to limit cross-country travel as the government pursues a zero-Covid strategy.
On Wednesday, football bosses met to consider the resumption of the home-and-away format, confirming reports that the league will abandon the three hubs and push back the start of round 11 from July 21 to August 5, with games set to run through to mid-December.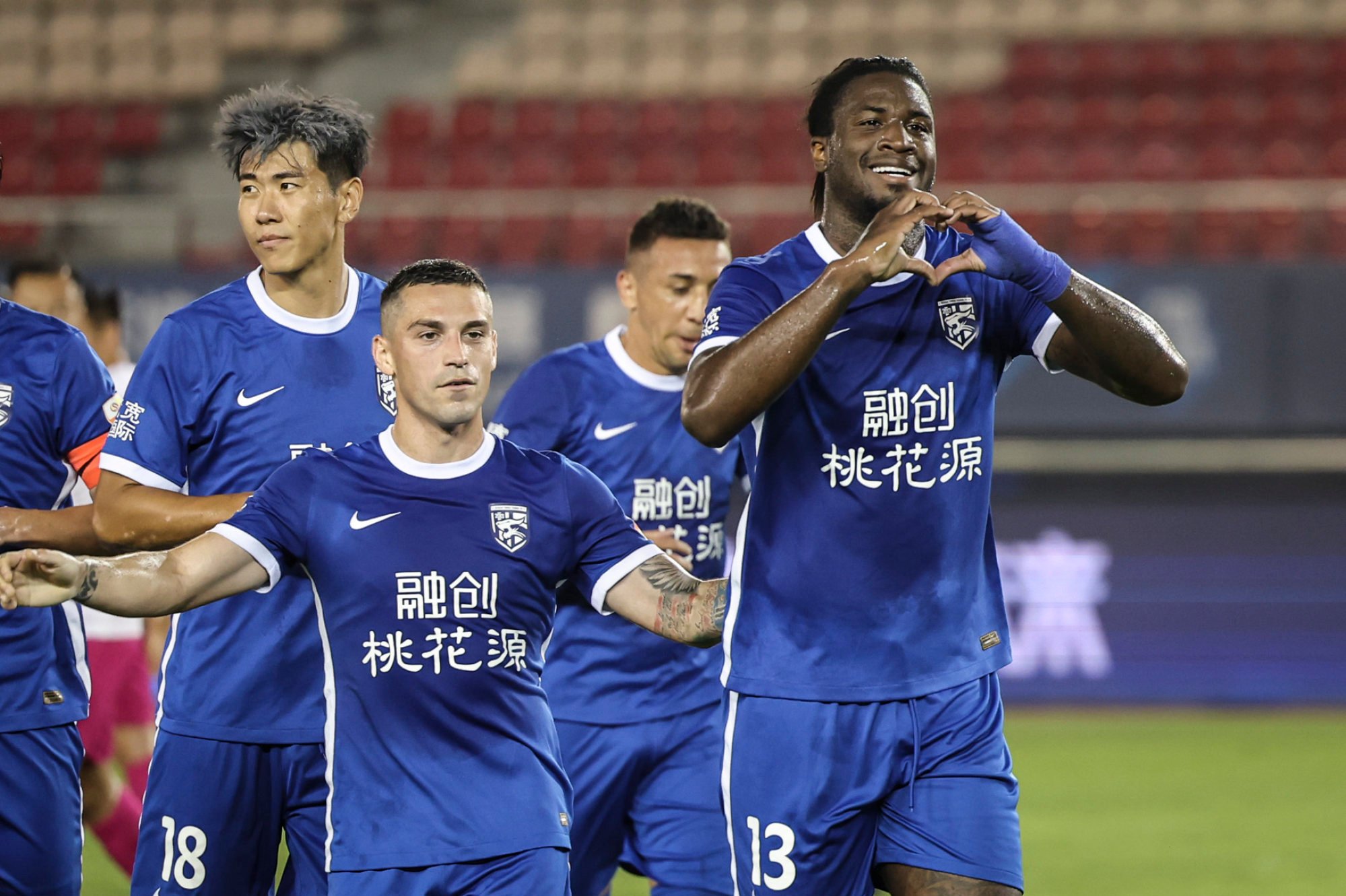 The move means there could be a hiatus on competition during the World Cup in November and allow players from China's national squad to join this month's EAFF E-1 Football Championship in Japan.
China will be represented by their under-23 side, but several players, including Shanghai Port defender Zhang Linpeng, are said to be joining the team in the competition that runs from July 19 to July 27.
A seven-day quarantine period is understood to be in consideration for those travelling to Japan for the tournament, which would make them available when phase two of the CSL season resumes.
As part of the return to the home-and-away format, CSL said it would also foot the bill for financially stricken clubs unable to pay their own way. A number of third-party neutral stadiums are being considered if neither a team's territorial stadium – nor alternate city stadium – can hold the game.