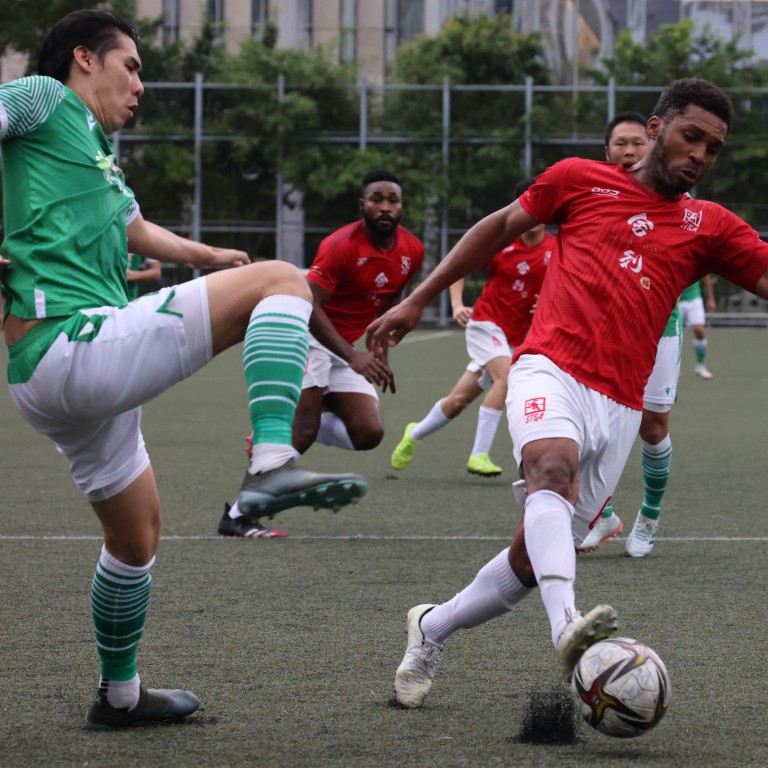 Wofoo Tai Po look to make a statement with Hong Kong League Cup triumph before top-flight return
The district team will take on Sham Shui Po in Sunday's final at Kowloon Bay Park
'If we could lift the cup, we can justify our presence in the Premier League,' says club secretary Chan Ping
Wofoo Tai Po will look to make a statement before moving to the Hong Kong Premier League when they take on fellow district team Sham Shui Po in the League Cup final at Kowloon Bay Park on Sunday.
The First Division cup competition is the only trophy up for grabs in a season that has been severely interrupted by the city's fifth wave of Covid-19 infections, with the Hong Kong government shutting down all sports venues in January.
The Hong Kong Football Association decided to abruptly abandon the top-flight Premier League campaign the following month, while other lower divisions also stopped.
It was not until late May when restrictions eased that the League Cup was opened up for junior clubs.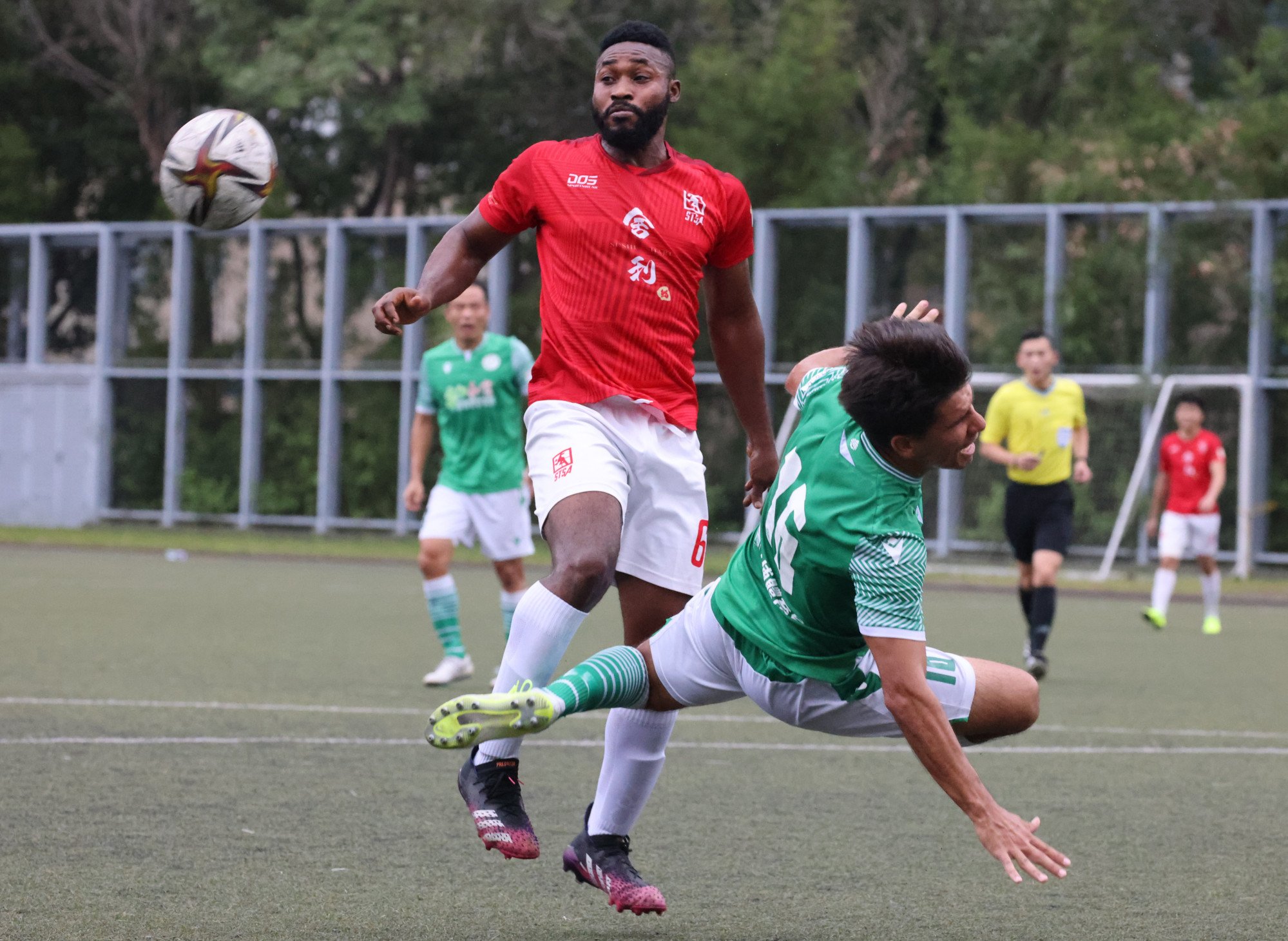 Tai Po, who have confirmed their participation in the Premier League for the new season, now want to secure the trophy to make a statement.
"We were leading the table before the league was suspended and if we could lift the cup, we can justify our presence in the Premier League," said club secretary Chan Ping.
"The competition has provided some playing opportunities for our players as we prepare for the new season and we hope they can grab the chance and prove themselves."
Tai Po have always had a strong fan base as a district team – especially when they lifted the championship in 2019. Chan said they are expecting more than 100 fans to support them in the final, where entry will be free at the 1,200 seat venue.
But Tai Po's chances of victory have been hit with three regular players set to miss the final.
Winger Christian Annan and midfield playmaker Aender Naves have both returned home to Ghana and Brazil respectively, while former Hong Kong international Fong Pak-lun has other business commitments on Sunday.
The First Division is still an amateur league, with many players only competing after working their day jobs.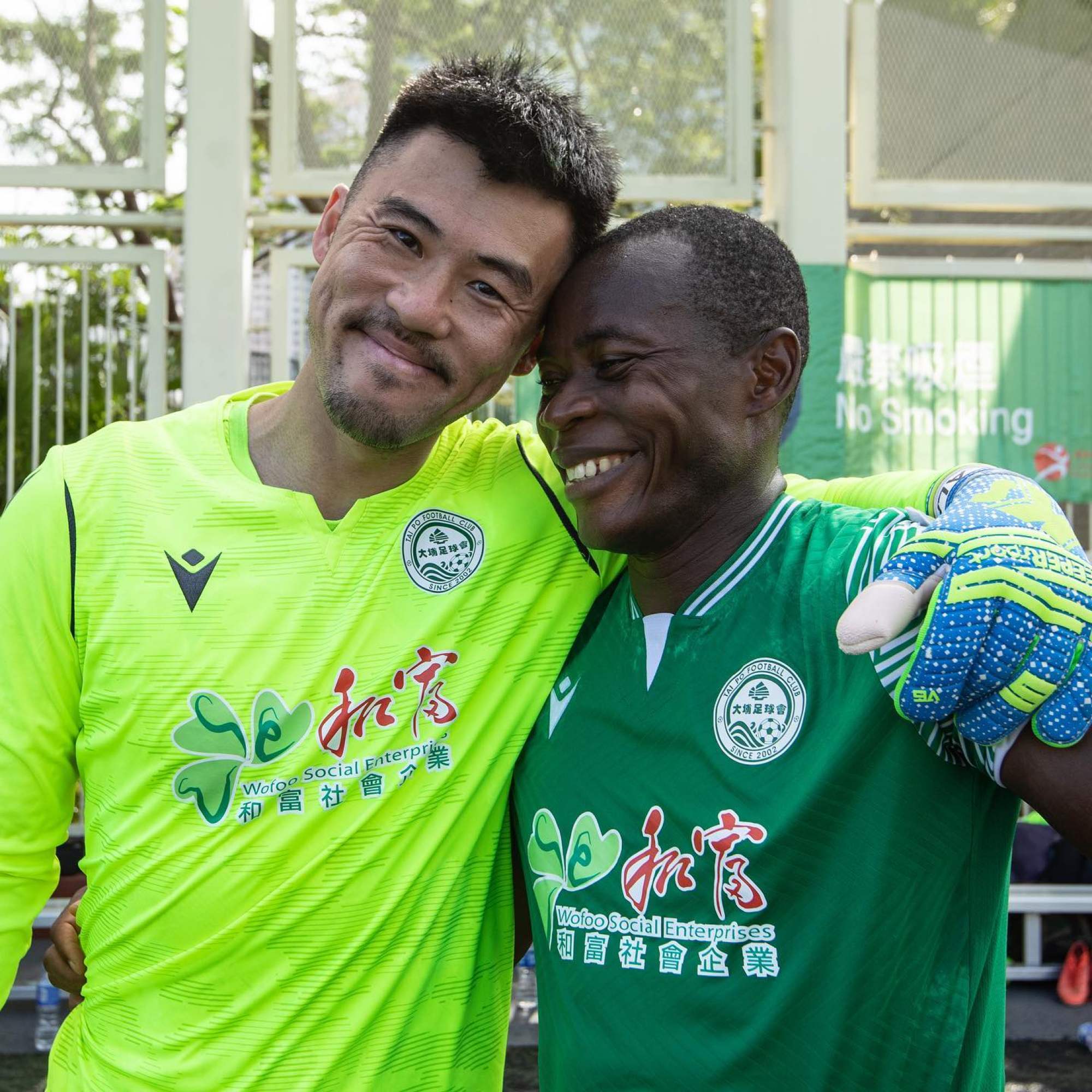 "The trio have been instrumental for us so far this season and their absence will definitely affect the team," said Chan.
"But on the bright side, we can give opportunities to our young players which may be good for them to experience a cup final."
Sham Shui Po, who are likely to join Tai Po in the Premier League, are lucky to feature in the final. They needed help from Eastern, who drew with Yuen Long in the last group match, allowing them to join Sha Tin in the knockout round.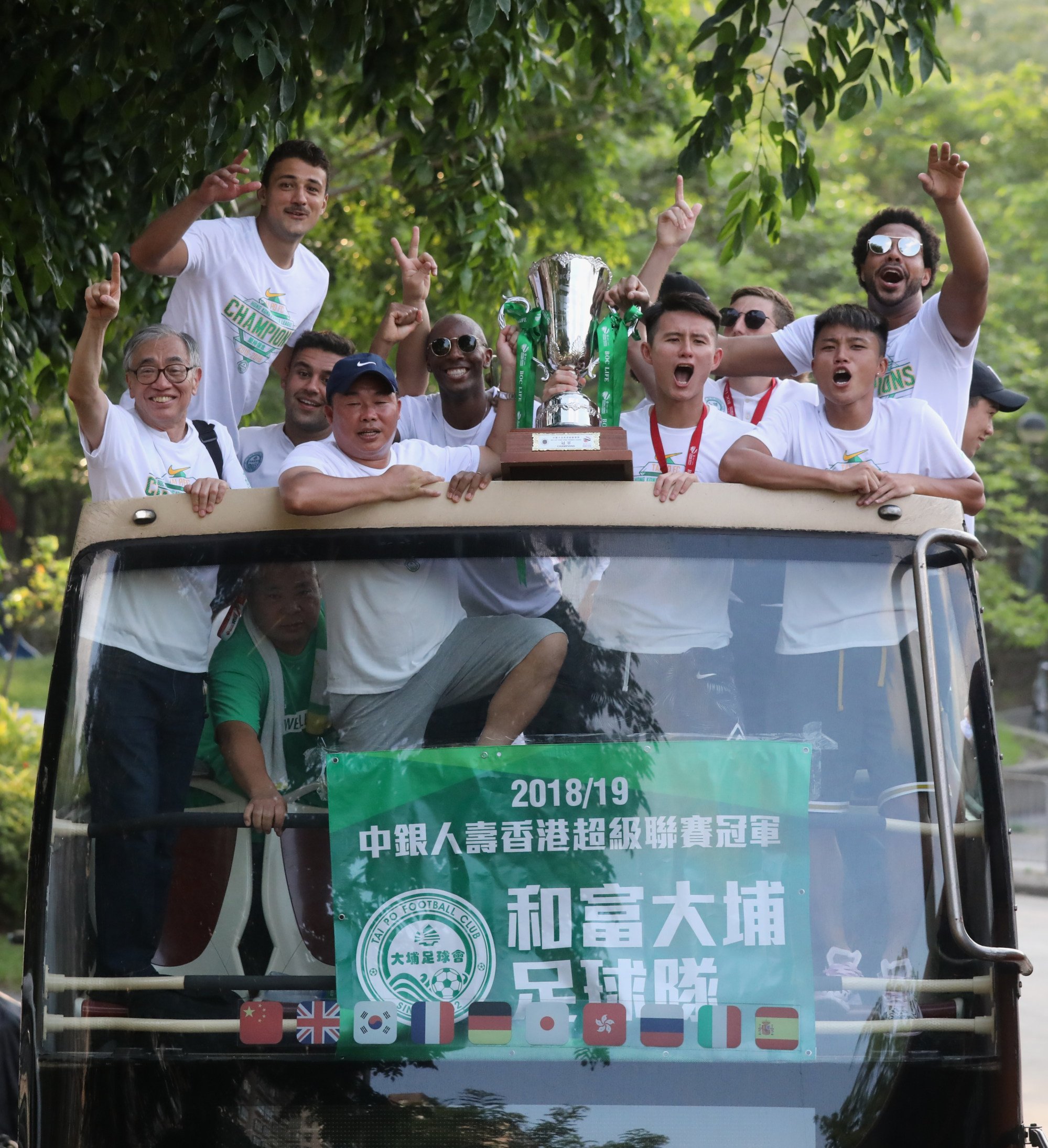 "We have increased our training sessions from twice a week to six after reaching the knockout stage," said forward Lo Kong-wai, a former Hong Kong international. "It worked as we beat North District in the semis before reaching the final and now Tai Po are the last obstacle."
At 30, Lo, who previously played for top clubs such as South China, Eastern and R&F in the Premier League, still wants to return to top-flight football.
"I am working as a property agent and if Sham Shui Po can give me flexibility in training, I still want to play for them in the Premier League next season," he said.