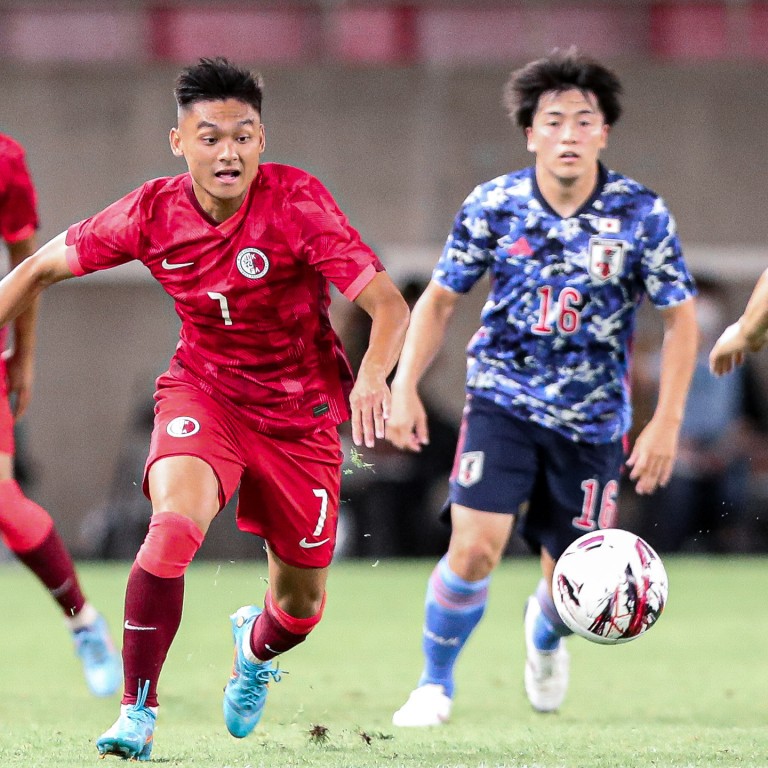 EAFF Championship: Hong Kong given chastening lesson in 6-0 thrashing by hosts Japan
Head coach Jorn Andersen says there is still a huge gap to the biggest teams in the region after opening defeat in Ibaraki
Hong Kong will meet South Korea on Sunday before taking on China three days later
Hong Kong were given a chastening lesson during Tuesday night's 6-0 thrashing by Japan in the opening game of the EAFF Championship at Kashima Soccer Stadium in Ibaraki.
The hosts dominated throughout, with Hong Kong conceding four goals in the first half, the first coming in just the second minute.
Japan's Yuki Soma, Shuto Machino and Takuma Nishimura all netted twice on a night that goalkeeper Paulo Argolo will hope to forget.
After the high of qualifying for the Asian Cup last month in India, Hong Kong were brought swiftly back down to earth, but head coach Jorn Andersen is under no illusions.
The poor result came despite Hong Kong arguably having a stronger squad than in Kolkata, with Andersen able to call upon players from the Chinese Super League who had been forced to miss the qualification campaign in India.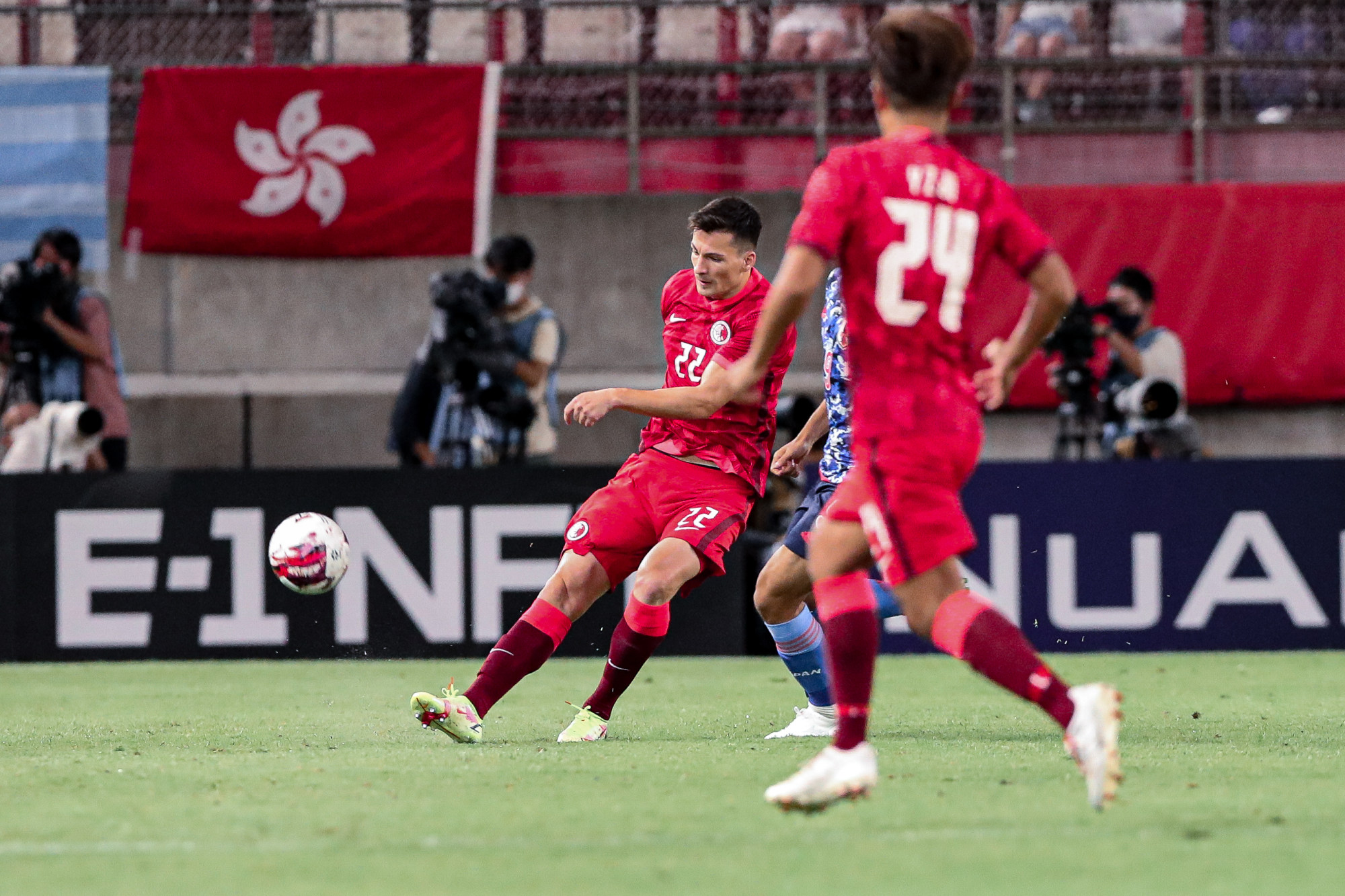 Meizhou Hakka central defender Vas Nunez featured for the first time in a senior tournament, while Guangzhou City midfield powerhouse Tan Chun-lok – who only arrived from mainland China on the eve of the game – was given the second half to make an impression.
Leung Nok-hang of Zhejiang is still waiting for his visa to enter Japan, though.
"We knew before we came here that Japan and South Korea are good quality teams that Hong Kong cannot compare with, that's normal," Andersen said after the humiliating defeat.
"But we are here to learn, to gain experience, to play football – and games like this are very important for the team to develop for the future."
Hong Kong lost 5-0 to Japan the last time they took part in the tournament – which also featured the other two regional heavyweights, South Korea and China – in Busan in 2019.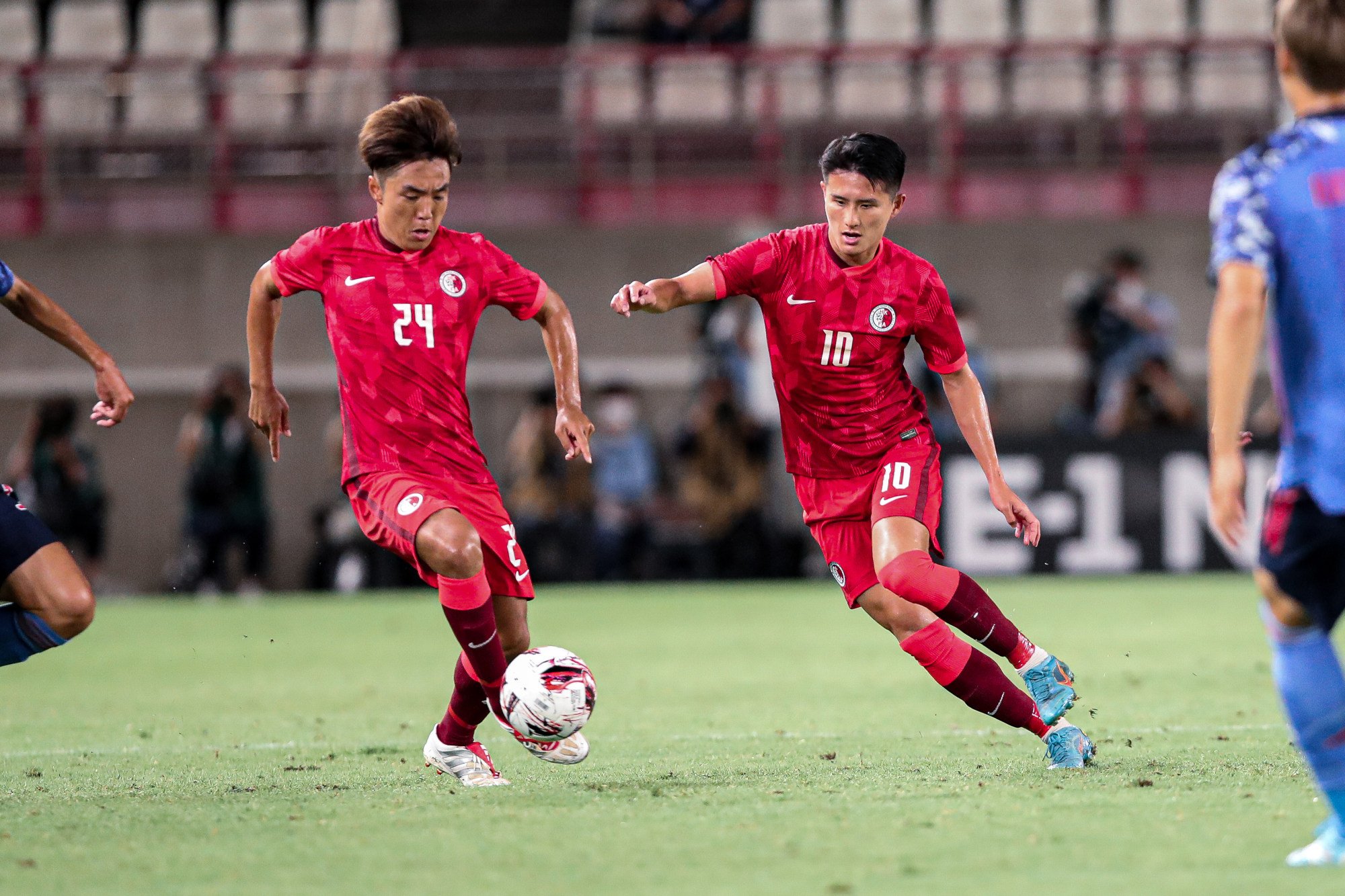 "We tried our best to run, fight and make something up front, but this was not easy as they were fast, quick and strong. We saw the difference from a country who plays [domestic] league games every week while Hong Kong has not played the league for seven months.
"We will analyse this game to see what we did wrong so that we can stay more compact and maybe play a better game next time."
Hong Kong will take on South Korea on Sunday when the tournament moves to the Toyota Stadium in Aichi before meeting China at the same venue three days later.
The city's best chance came in the first half after conceding the opener, with midfielder Wu Chun-ming shooting just wide of the target after picking up a loose ball outside the box.
Kitchee midfielder Sohgo Ichikawa was brought on in the closing stages, and Andersen said he would continue to give opportunities to young players.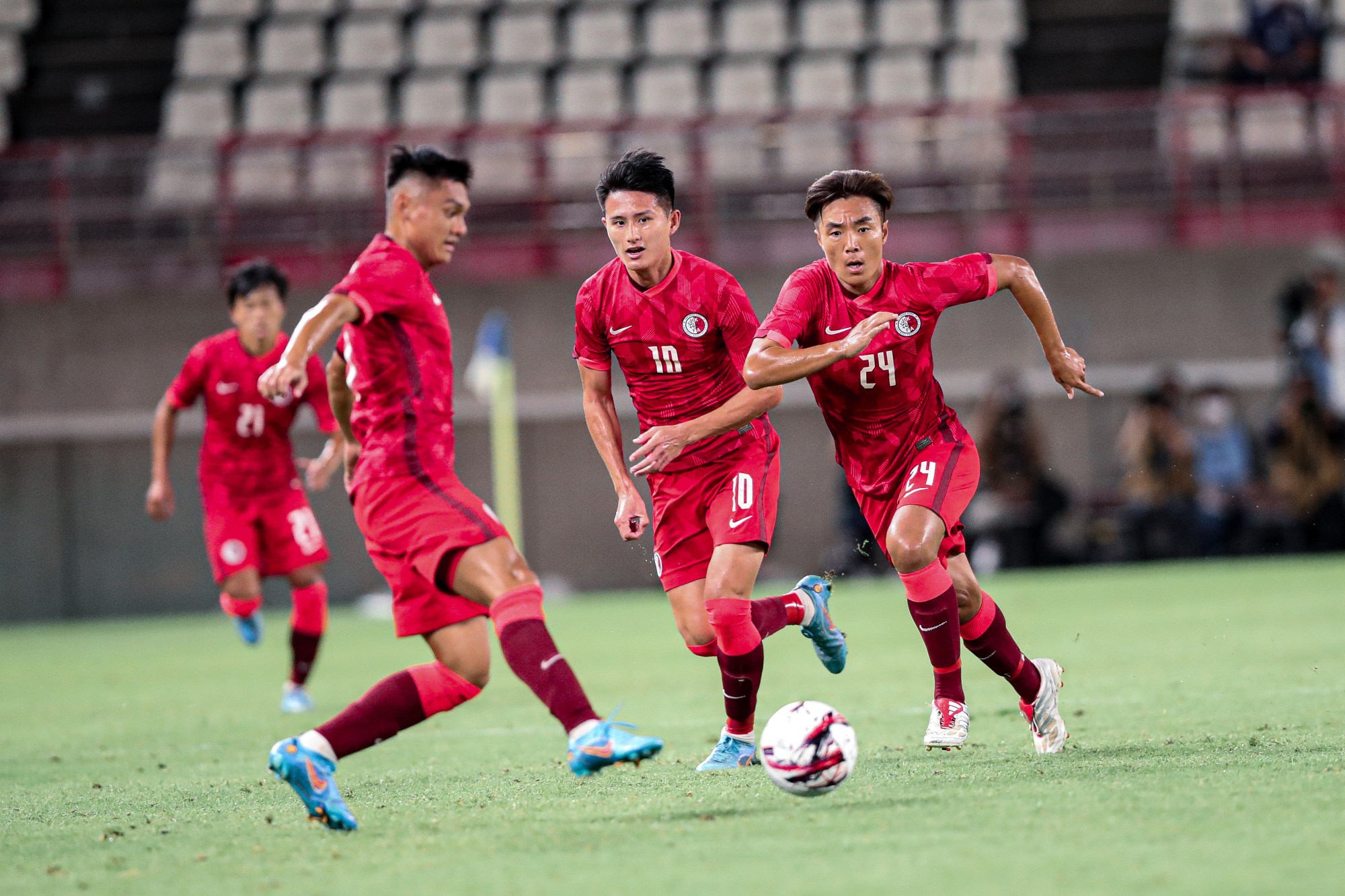 "He [Ichikawa] is only 17 years old and is one of the players that we have to build up for the future as we don't have too many talents," Andersen said.
"It's important to bring him here and let him play. He is young and needs to develop by playing more at club level, and I hope Kitchee can provide him the opportunities. This is the way to build up young players for the future."
Sean Tse Ka-keung, who was appointed captain for the match, said it was a different level of opposition playing against Japan.
"It's very difficult. The standard is a lot higher than the Asian Cup qualifiers and we had no expectations," said the central defender.
"But we should keep playing the way we play and there is no need to change despite the result. Now we have to recover and get ready for the next game."