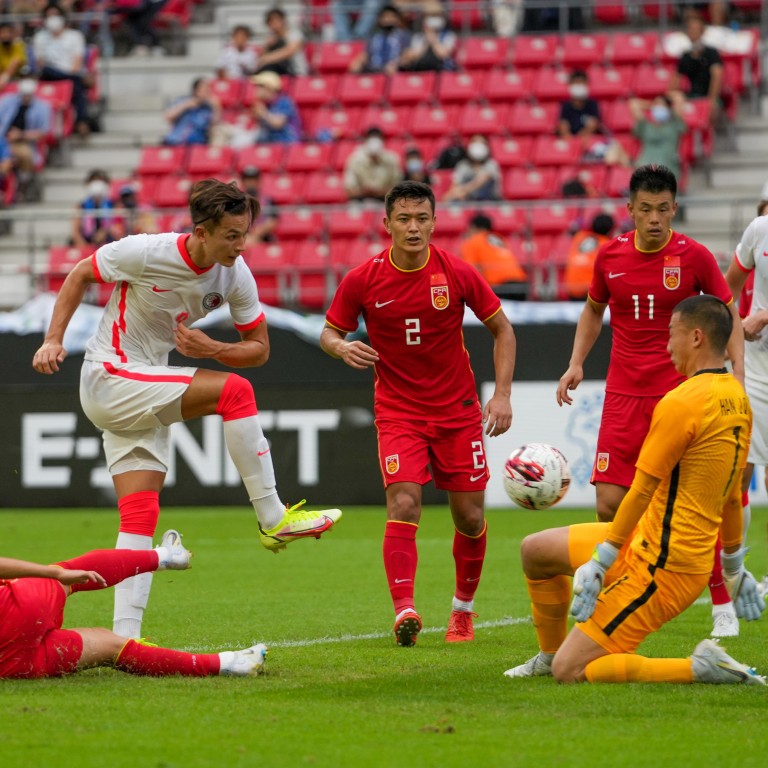 EAFF Championship: battling Hong Kong unlucky in 1-0 defeat by China, as Jorn Andersen takes the positives
Hong Kong finish campaign without scoring a goal, but head coach says it was an important experience ahead of next year's Asian Cup
'Now we know what the level is and how we have to get up to play against these teams,' Andersen insists
Hong Kong's woes continued in the EAFF Championship, but Jorn Andersen's side can hold their heads high after a battling performance in their 1-0 defeat by China at Toyota Stadium in Nagoya on Wednesday.
Tan Long scored the only goal of the game midway through the second half. Twice Hong Kong's defence failed to clear the ball on the left side of the area, with Sun Ming-him's effort deflected by Chen Guokang into the path of Changchun Yatai striker Tan, whose shot from inside the box gave goalkeeper Chan Ka-ho no chance.
It meant a third consecutive defeat for Hong Kong in the 2022 tournament, after losing 6-0 to Japan before a 3-0 defeat by South Korea, but they arguably deserved a draw against the mainlanders.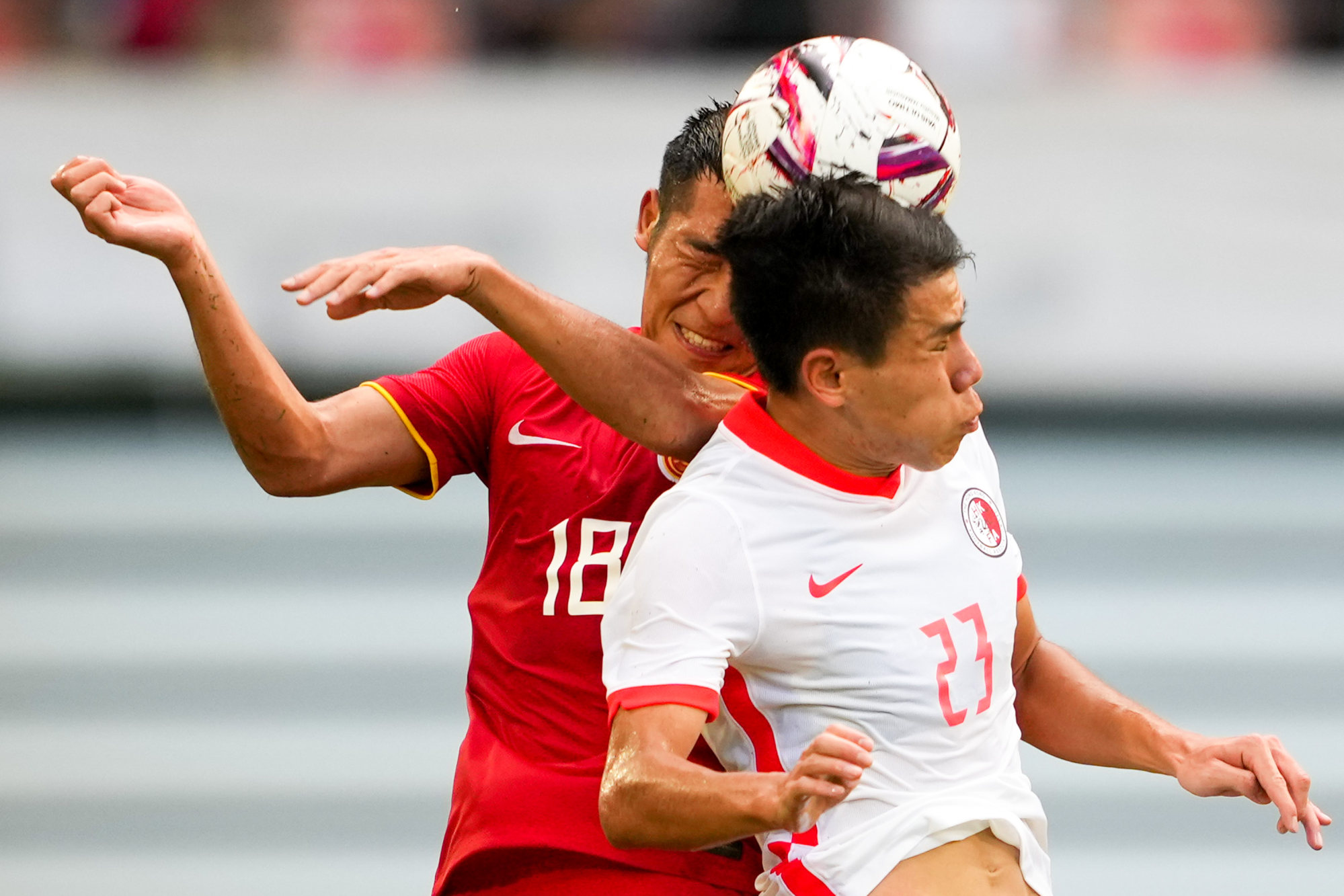 After making it to the regional tournament for the fourth time, Hong Kong are still yet to win a match, but Andersen considered it an important opportunity before the 2023 Asian Cup, for which the city has qualified for the first time in 54 years.
"This is very important for us ahead of next year's Asian Cup where we will compete again quality teams like we played here," said head coach Andersen. "Now we know what the level is and how we have to get up to play against these teams. This is a good experience.
"Of these three games, I was a little bit disappointed with the game today. The first two games we were not so good and the second one was better but I was really thinking we could win today.
"We played a tactical match – we stayed high and worked very hard, but at the end that is football. Sometimes we are lucky, sometimes we are not. We will try again next time."
China had an early chance in the opening stages but Jiang Shenglong's header from a corner was cleared on the line by Hong Kong defender Leung Kwun-chung.
Matthew Orr had the best chance of scoring Hong Kong's first goal of the tournament, but the Kitchee forward saw his powerful shot in first-half added time tipped onto the crossbar by China goalkeeper Han Jiaqi.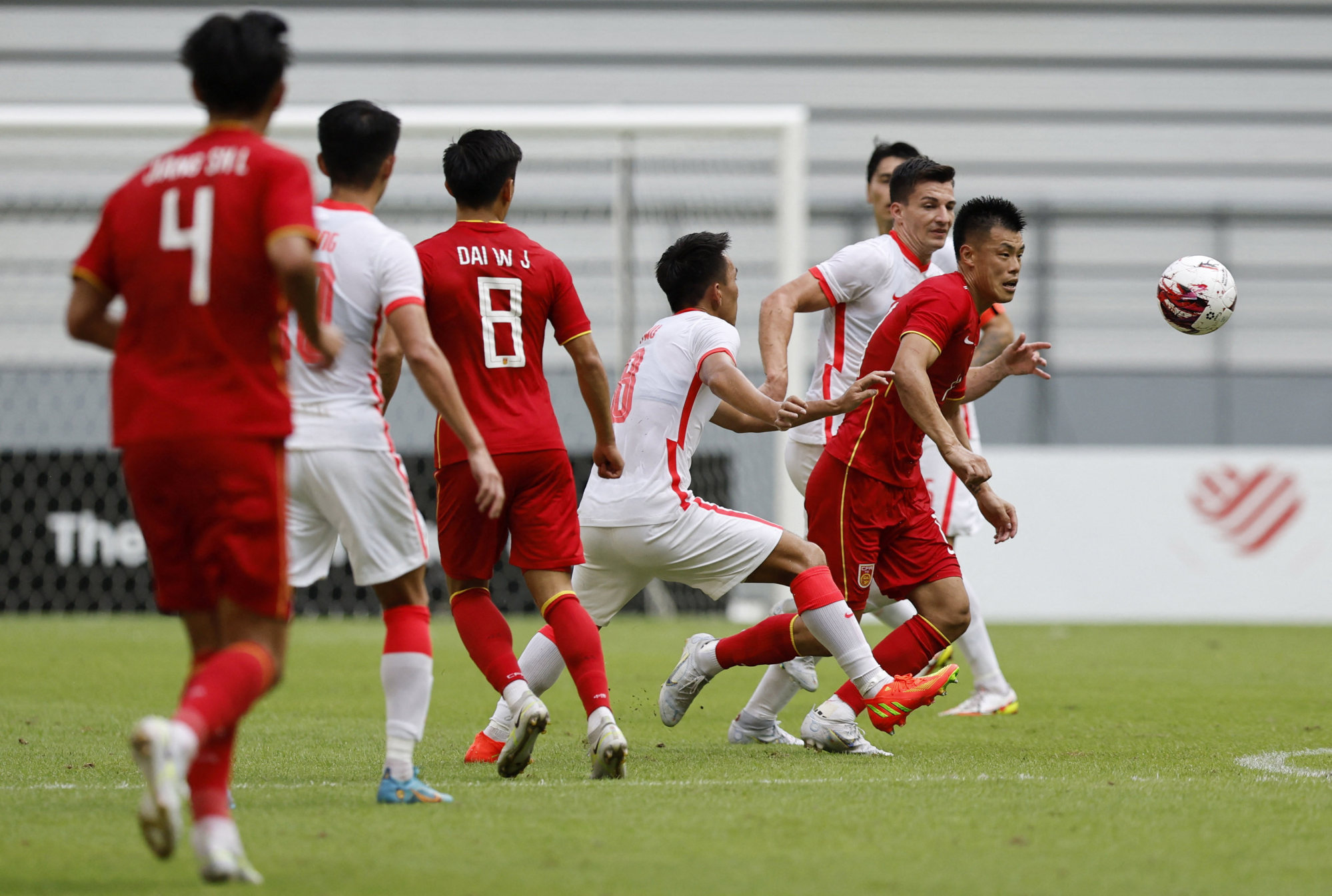 Han made another big save close to the end of the match, with China on the back foot as they looked to preserve their slender advantage. A goalmouth melee after a corner saw Orr come close again, but his close-range shot was blocked by Han with Cheng Siu-kwan's follow-up effort going wide of target.
Hong Kong had more attempts on goal than China, who sent a squad of mainly under-23 internationals with four senior squad members, including goalscorer Tan and Hong Kong-born midfielder Dai Wai-tsun – who was replaced in the second half despite making a few threatening passes.
Captain Sean Tse Ka-keung was downbeat after the result, given Hong Kong's positive display.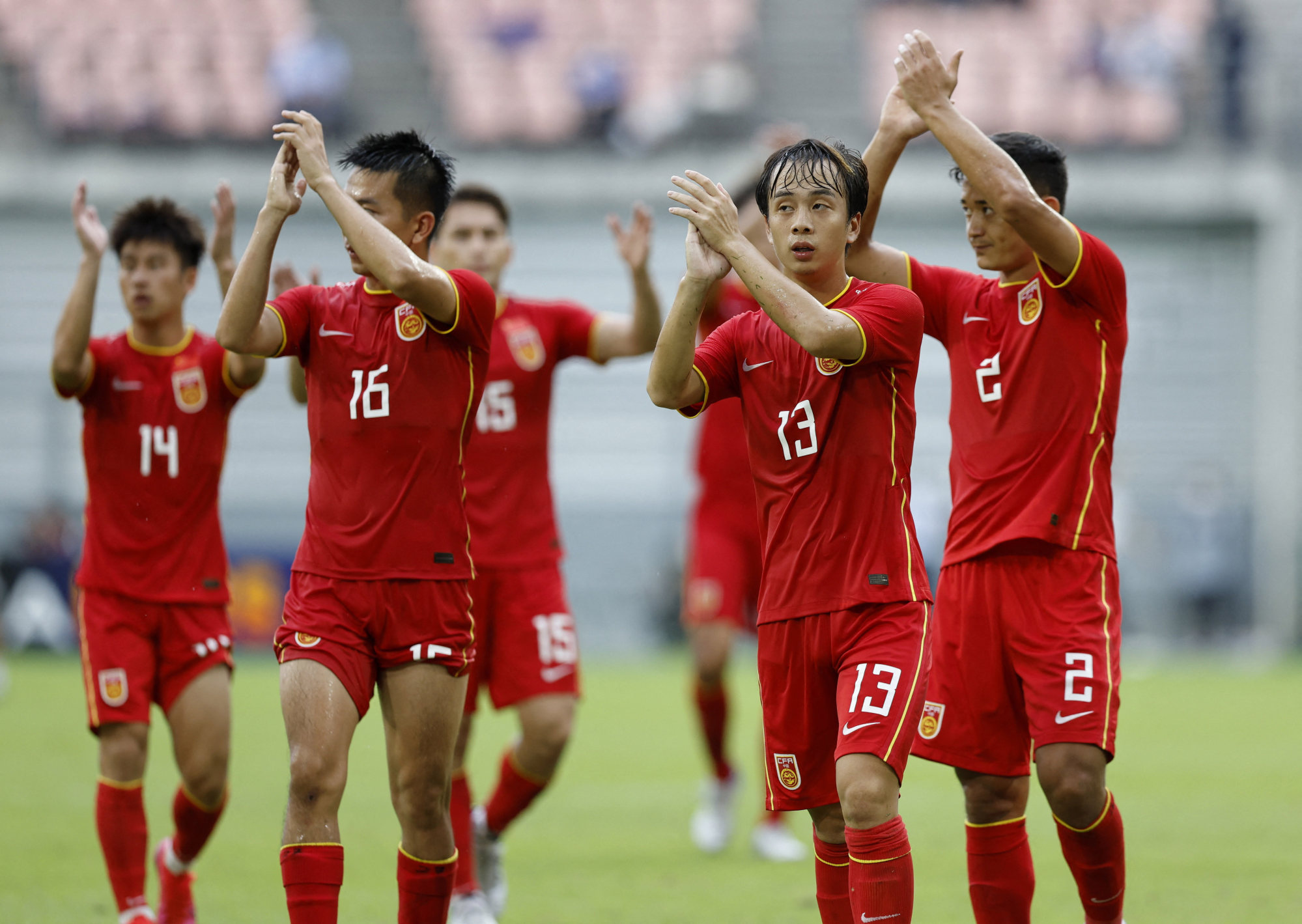 "We dominated most of the game and we created more chances, but that is football," the centre back said. "Hopefully in the next game we can be more decisive in front of goal and take our chances.
"This tournament is going to help us for the future. If we keep our playing style and can play more games like this, it's going to improve us for the future of Hong Kong football."
Despite the victory, China head coach Aleksandar Jankovic was not happy with his side's performance.
"We could not deliver our normal football but this is understandable because of the physical condition of the players," he said. "We had a lot of cramps as this was the third game in a week."