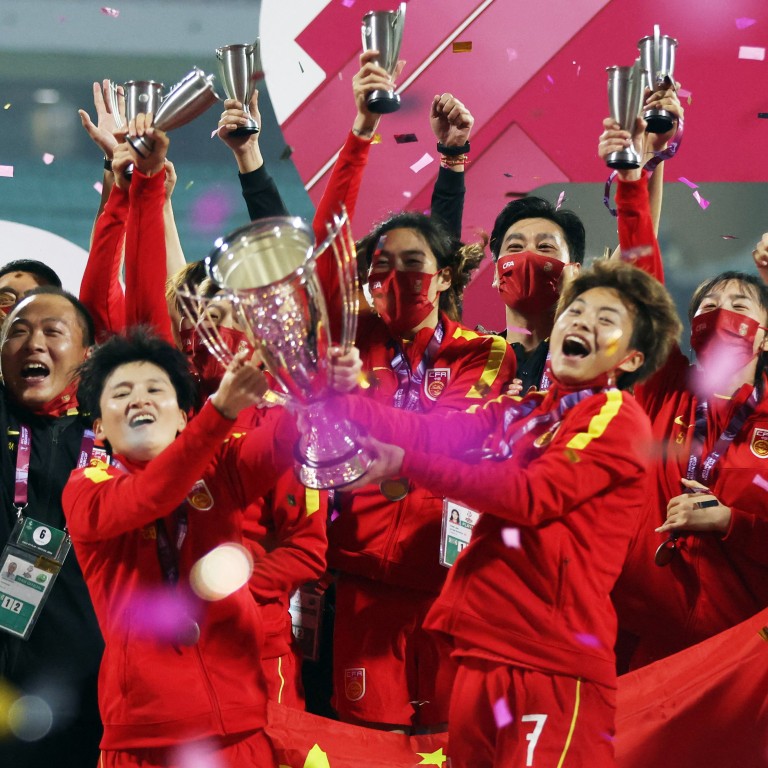 Saudi Arabia among four countries looking to host 2026 women's Asian Cup, Australia, Jordan, Uzbekistan also in mix
Deadline for expressions of interest passed on Sunday, with final decision expected next year
Saudi officials say 'inspiring women's football' will be built into a Saudi-hosted tournament
Saudi Arabia are one of four countries to have expressed an interest in hosting the 2026 Women's Asian Cup, regional football bosses said on Monday.
The Asian Football Confederation said that Australia, Jordan and Uzbekistan had also met the deadline for being considered.
If selected, Saudi Arabia, whose women's football team only played its first match in February this year in a tournament in the Maldives, will host its first official international women's tournament.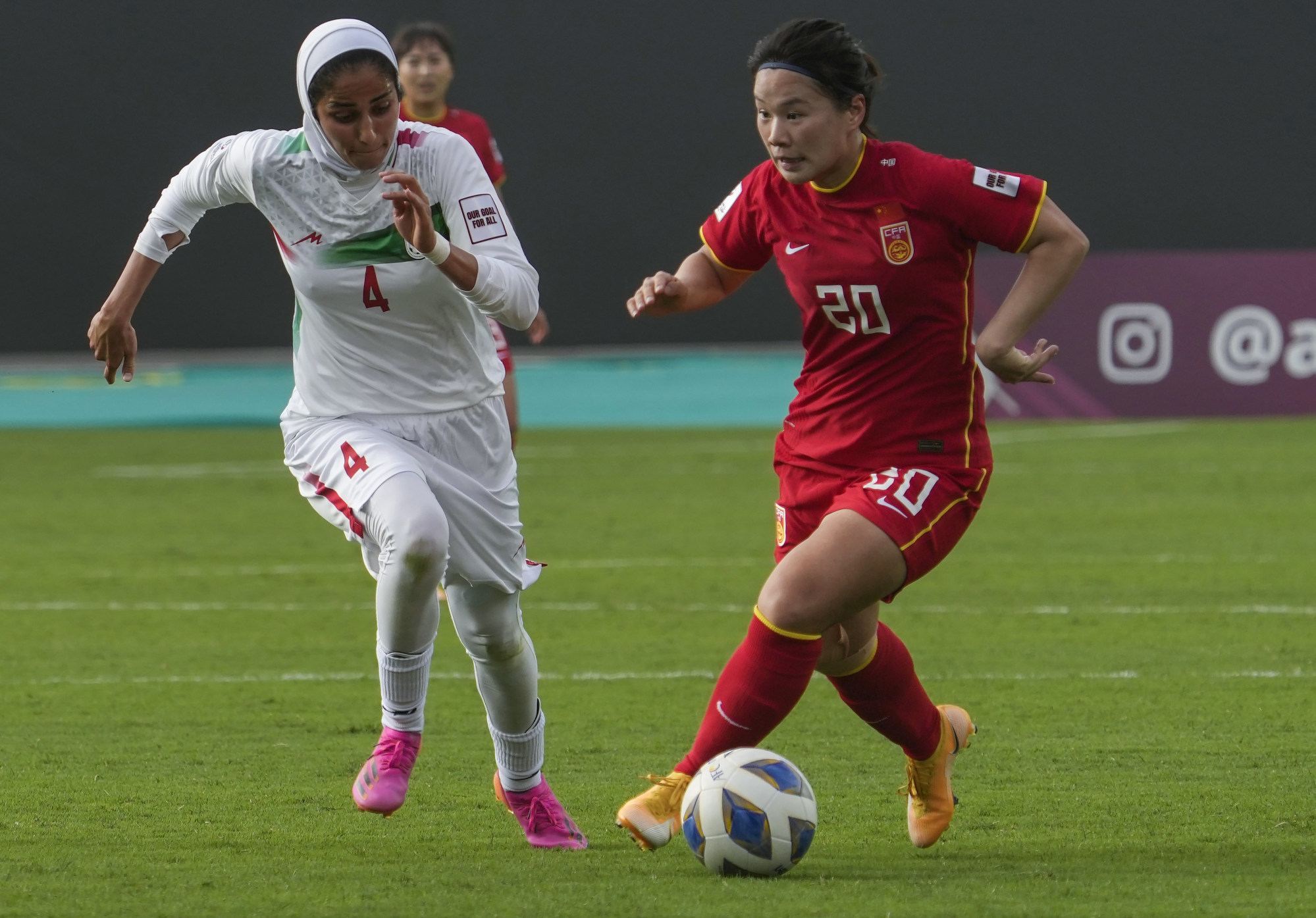 Although recent reforms have given women in Saudi Arabia more freedoms, many of their rights remain restricted. Saudi women were banned from attending fixtures in stadiums until 2017.
The kingdom's first women's regional league was launched in November 2021, followed by a national championship in January this year, and according to Saudi officials, growing the grass roots of women's football will be central to the bid.
"Inspiring women's football across Asia will be built into a Saudi-hosted 2026 competition," a spokesman said. "From players to coaches, from fans to officials, Saudi Arabia is committed to developing and growing women's football to take the game to the next level."
Monika Staab, the head coach of the Saudi Arabian women's national team, said hosting the Asian Cup would be "an unprecedented opportunity to inspire a generation of girls to achieve their football dreams".
Australia last hosted the Women's Asian Cup in 2006, while the 2018 edition was played in Jordan. Uzbekistan have not previously hosted the tournament.
"The AFC will now work with all bidding member associations on the delivery of the necessary bidding documentation in accordance with the bidding process with a decision to be finalised and communicated in 2023," the AFC said.
China claimed a record-extending ninth Women's Asian Cup title after beating South Korea in the final of the 2022 tournament, which was hosted by India.
The 2026 Women's Asian Cup is expected to build on the foundations of the most recent 12-team competition, which was the biggest in nearly 20 years.
The bidding process comes with the AFC still seeking a new host for the men's 2023 Asian Cup. Four member associations submitted expressions of interest for the hosting rights, the AFC announced last month.
Australia is also in contention for these hosting rights alongside Indonesia, Qatar and South Korea. The associations have until August 31 to make their final submissions.
Officials are looking for a new host after China withdrew over ongoing concerns about the coronavirus pandemic. A decision on the new host for the 24-team tournament is expected on October 17.