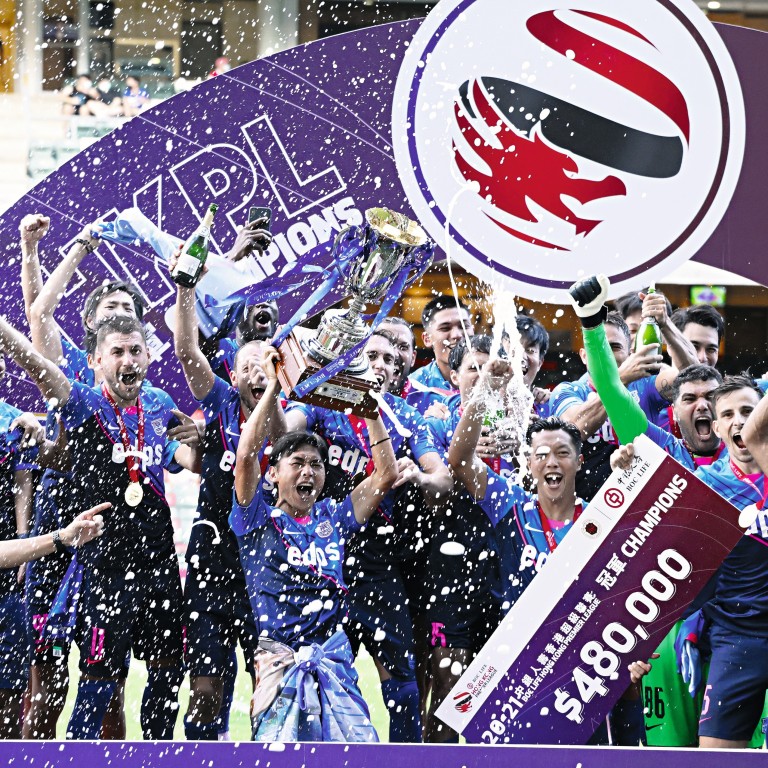 Expanded Hong Kong Premier League returns on August 27 as Football Association reveals 2022-23 fixtures
Top-flight will feature 10 teams after addition of district sides Wofoo Tai Po and Sham Shui Po for new season
The 2021-22 campaign was abruptly abandoned in February amid fifth wave of Covid-19 infections in Hong Kong
After a Covid-19 enforced cancellation brought an abrupt end to last season's Hong Kong Premier League, top-flight football will return to the city with a bang this month.
The Hong Kong Football Association released the full fixture list for an expanded 2022-23 season on Friday, which will feature 10 teams instead of the previous eight, with the action getting under way on August 27.
A tie between Kwoon Chung Southern and Hong Kong Under-23s at Aberdeen Sports Ground will kick things off at 3pm. An opening ceremony will then be held at 6pm at Mong Kok Stadium, before a clash between Eastern Long Lions and newly promoted Wofoo Tai Po.
Lee Man will also host BC rangers at Tseung Kwan O Sports Ground on August 28.
Kitchee, the last team to lift the title, will not get their season under way until September 18, when they face Premier League new boys Sham Shui Po away at 3pm, before a 6pm clash between RCFC and HKFC.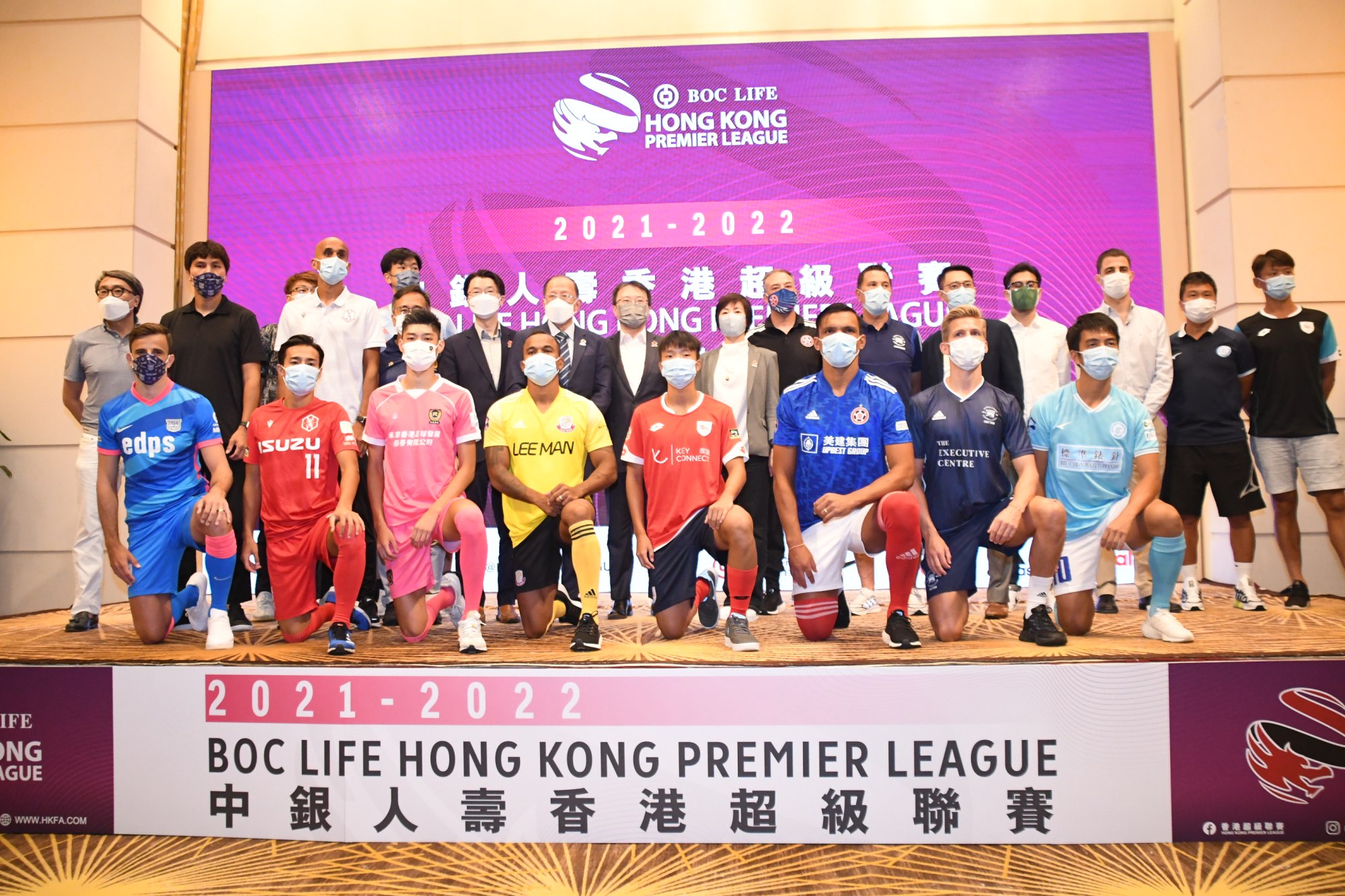 The second weekend of action sees Tai Po host RCFC on September 3 at 3pm, before Kwoon Chung Southern kick off at Lee Man three hours later. Sham Shui Po then host HKFC and 3pm on September 4.
Tai Po, who became the first district team to win a top-flight title in 2019, accepted the HKFA's invitation to return to the Premier League this summer, having opted for self-relegation in 2020 because of financial struggles amid the pandemic.
Fellow district side Sham Shui Po also accepted an invitation to join an expanded Premier League at a clubs' meeting in May.
The two teams met in last month's
League Cup final
, with Tai Po winning 2-1 thanks to a double from Chan Kwong-bun.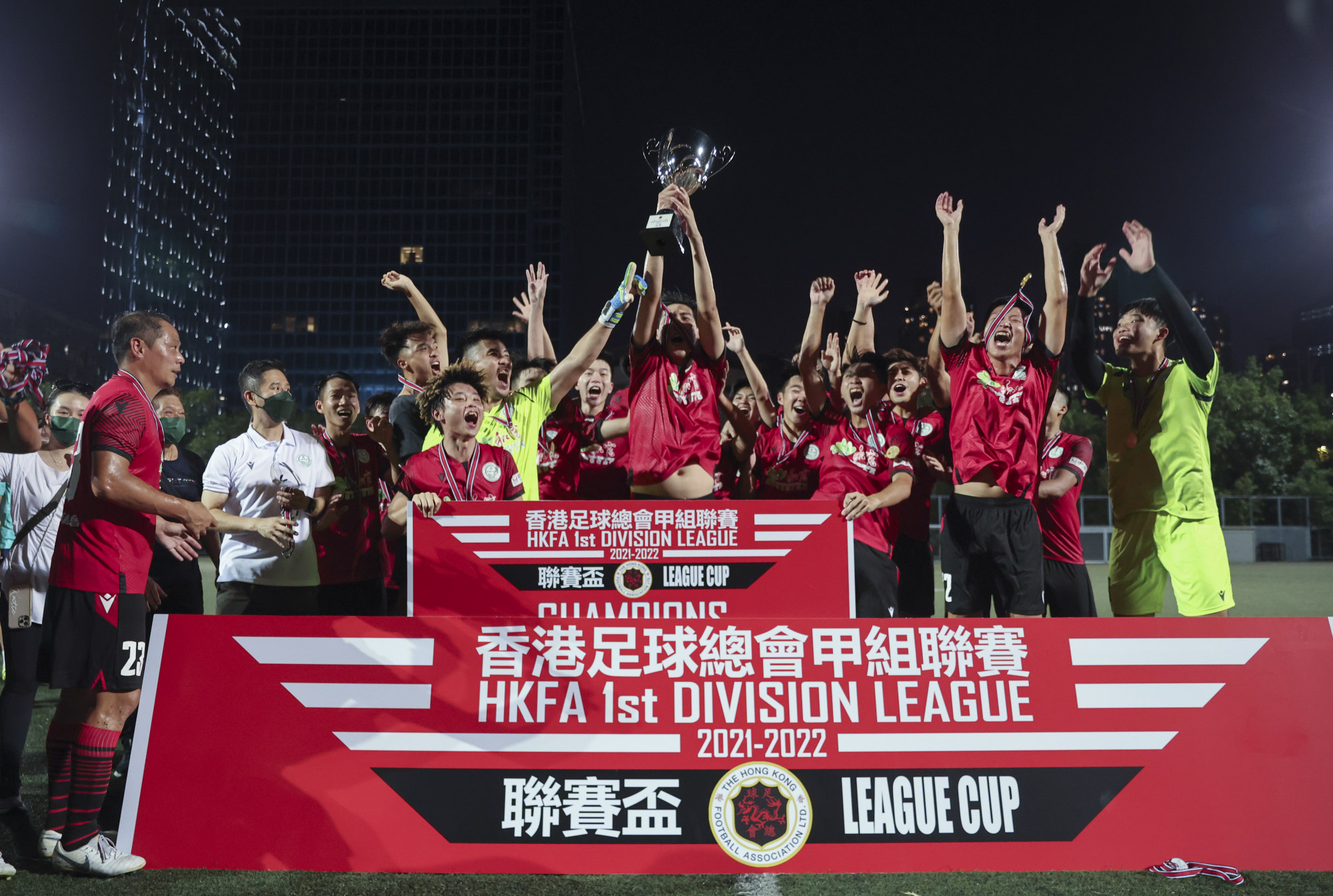 Each team will play each other twice, home and away, in a double round robin format this season.
The HKFA said in a statement that details of other competitions will be announced soon, but the Premier League's return marks a significant step forward following months of uncertainty earlier in the year.
The 2021-22 Hong Kong Premier League season was abandoned abruptly in February amid a fifth wave of Covid-19 infections in the city.
Football has been slow to return, but the three divisions below the top flight began contesting the League Cup in May in the first competitive matches since sports venues were closed in January because of government restrictions.
The lack of domestic match action greatly disrupted Hong Kong head coach Jorn Andersen's preparations for June's Asian Cup qualifiers in Kolkata, India, but the team sealed their spot at the tournament for the
first time since 1968
.