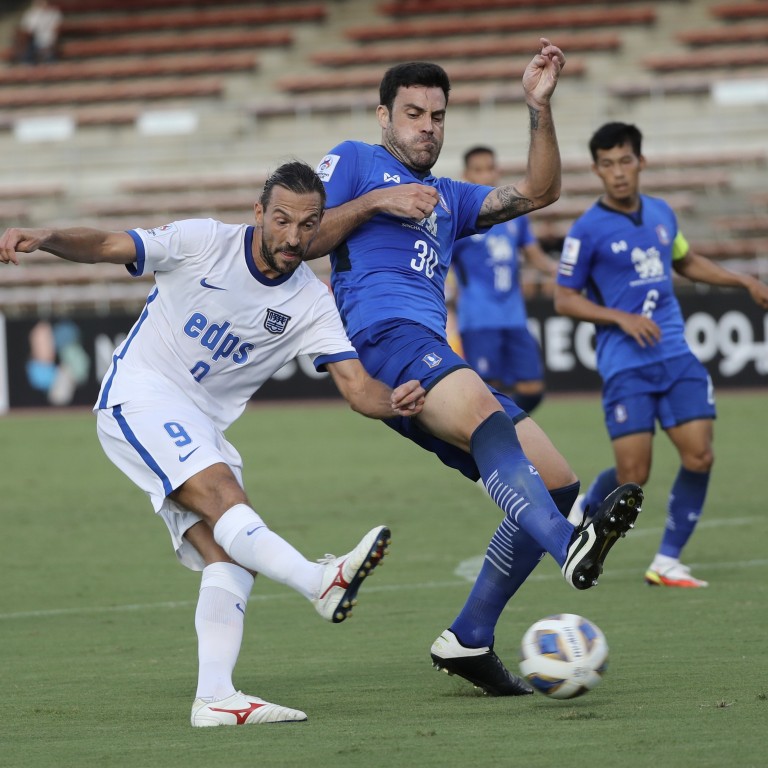 Asian Champions League: Dejan Damjanovic rues Kitchee missteps in his 'last dance'
Kitchee 'didn't even look like the team that played in the group stage', Damjanovic says after Hong Kong champions' last-16 exit
4-0 loss to BG Pathum United could mark the end of the veteran's record-breaking Asian Champions League career
Kitchee striker Dejan Damjanovic was left frustrated and disappointed as his record-breaking Asian Champions League career fizzled out in anticlimax with the Hong Kong club's timid exit from the continental championship at the hands of BG Pathum United.
The 41-year-old and his teammates were on the wrong end of a 4-0 loss on Friday in Saitama, Japan, and Damjanovic, out of contract in May 2023 and with the tournament not returning until September that year, conceded that his days of terrorising Asian defences have probably come to an end.
"I think this is my last ACL and I'm sorry if this is my last ACL game," he said. "I was expecting my last dance, but not like this. But this is life – you have to move on and learn from these situations."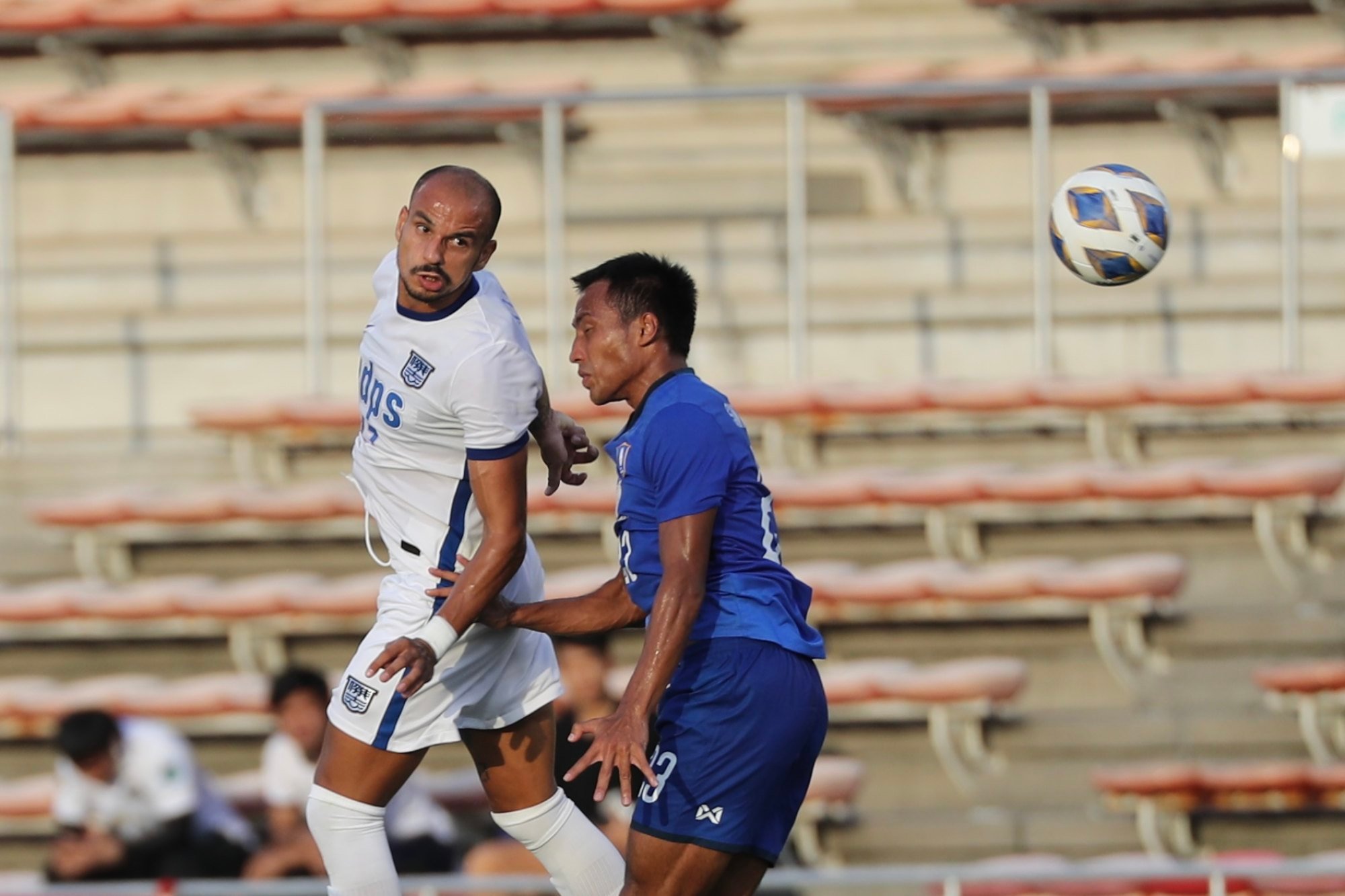 Damjanovic had been hoping to prolong a remarkable career that has seen him score a record 42 times for four different clubs across nine continental campaigns, including two for Kitchee during this year's group phase.
The prolific Montenegrin has scored five more times than previous record-holder Lee Dong-gook from South Korea, while no active striker in the competition comes close to his tally. The record will probably remain his for years to come.
But for all Damjanovic's dreams of extending his Asian Champions League involvement – and maybe the scoring record – for at least one more game, BG Pathum United proved too strong for Alex Chu Chi-kwong's side.
Kitchee gifted Worachit Kanitsribumphen the opener through a mistake by goalkeeper Wang Zhenpeng before Ikhsan Fandi fired into the top corner to double the lead and leave Kitchee with a long way back. Second-half goals from Teerasil Dangda and Chatmongkol Tongkiri completed the rout.
The performance fell well short of those in the group phase in April, when Kitchee notched up a pair of wins against Thai outfit Chiangrai United before drawing their final game 2-2 against Japan's Vissel Kobe to secure a historic berth – the first by a Hong Kong club – in the knockout rounds.
"I was sure we had prepared well, but I was wrong," said Damjanovic. "We really didn't even look like the team that played in the group stage, when we were really competitive and we could compete with Kobe and Chiangrai, even be dominant in some parts of the game.
"[On Friday] we were very bad. We need to be critical, starting from me. We wanted to do something, so I don't know what happened. We need to watch the game again and analyse what was wrong.
"The weather, the pitch, we can't complain. I'm my own critic and I can't complain, this pitch, this atmosphere, these weather conditions. They were perfect compared to Hong Kong in this part of the season."
Not even the absence of influential midfielder Raul Baena due to suspension or Ruslan Mingazow's substitution early in the game as a result of an injury could be used to explain away the defeat, he felt.
"We missed two key players but we can't make excuses," Damjanovic said. "We were really OK until that first unlucky goal, but after that we couldn't find the way to attack, to be dangerous in our attacks.
"We were doing everything individually, trying to do it by ourselves and that doesn't work in this stage of the Asian Champions League. You must play like a team, not individually. We didn't have an idea how to attack, especially after the first and second goals in the first half.
"We had a plan for the game and in the first 20, 25 minutes we were working by our plan," he added. "We had an idea how to defend and make dangerous counter-attacks, and when we made these counter-attacks we missed a little bit of sharpness.
"This is what we had before, but [this time] we were a little bit heavy. I can't say we weren't physically ready. We had been training really good and we had good games in Korea, so I don't know what happened."