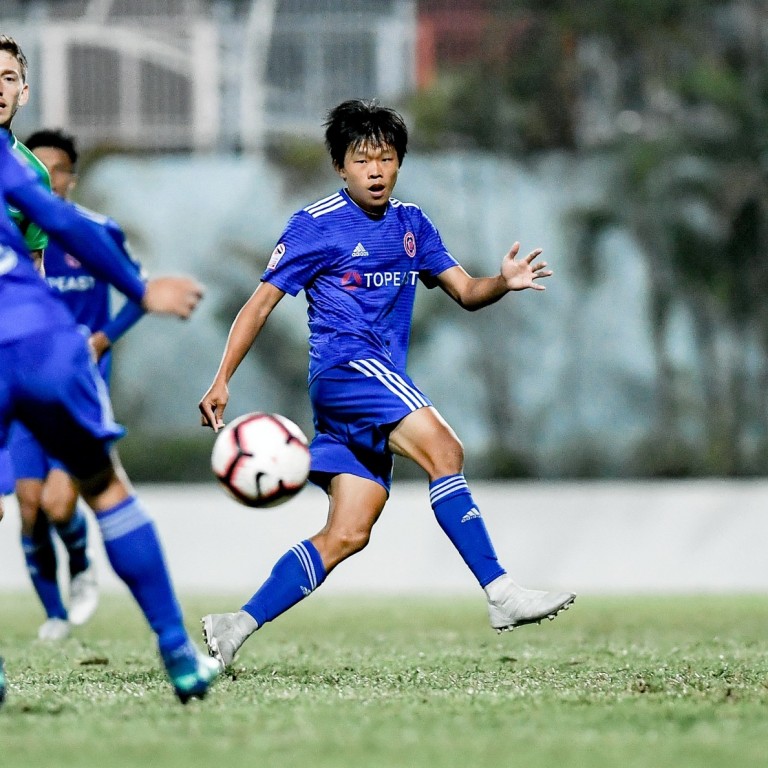 Hong Kong international Yue Tze-nam signs with Chinese Super League side Meizhou Hakka
Eastern confirm the departure of Yue Tze-nam as he signs 3.5 year deal with Chinese Super League side Meizhou Hakka
Yue follows the footsteps of Eastern players Tan Chun-lok, Leung Nok-hang and Dai Wai-chun into the top flight Chinese league
Eastern have announced Hong Kong international Yue Tze-nam will join Chinese Super League side Meizhou Hakka on a 3.5 year contract.
The 24-year-old Yue has spent 12 years with Eastern, appearing in both the Asian Cup qualifiers and EAFF Championship for Hong Kong.
Meizhou Hakka, currently ranked fourth on the CSL ladder, have been on a tear this season, with their only loss being to Tianjin Jinmen Tiger in June.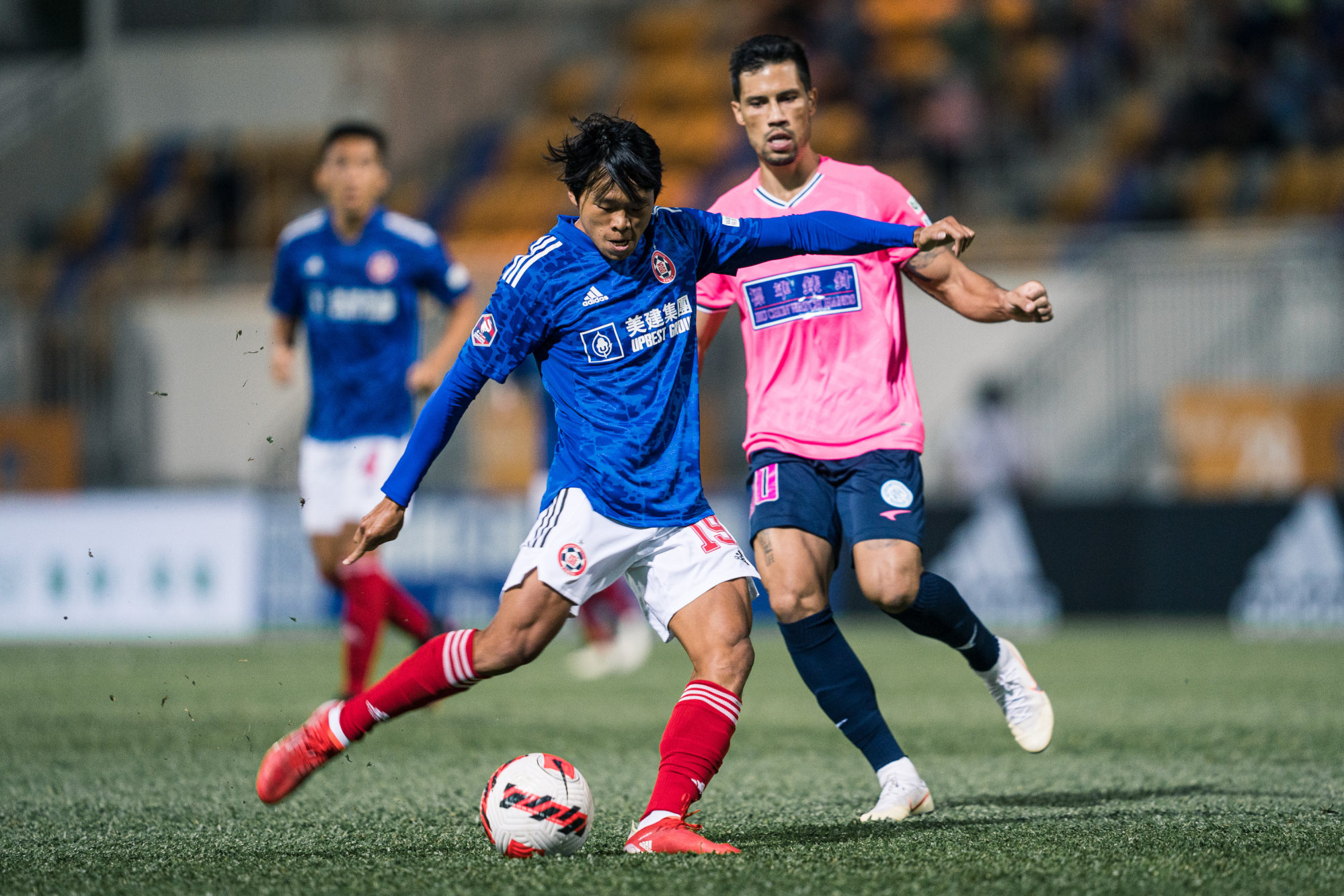 Yue follows in the footsteps of fellow Eastern players Tan Chun-lok, Leung Nok-hang and Dai Wai-chun, are all products of the Eastern youth side and graduated to China's top flight league. Yue is expected to wear the No 29 shirt when he gets his new career with Meizhou under way.
Meizhou Hakka will face CSL league leaders Wuhan Three Towns on Monday, who are yet to drop a single game.
"I would like to thank my family for their unlimited support throughout the ups and downs of my career," Yue said. "Thanks also to my club for their unconditional contribution and giving me confidence and the opportunity.
"This is a dream come true. Taking on the challenge to a higher level league is not a simple thing. I will cherish this opportunity.
"I am a part of Eastern family, forever," Yue said.
The second half of the 2022 CSL season got under way on August 5 with teams allowed to travel across the country, after officials announced they would abandon the three biosecure hubs in Meizhou, Dalian and Haikou on the southern island of Hainan in an effort to limit cross-country travel as the government pursues a zero-Covid strategy.
With games now resumed and the player transfer ban lifted, CSL side Dalian Pro announced it has signed several foreign players including Bulgarian Borislav Tsonev, German forward Streli Mamba, and Hong Kong born Vas Nunez. Nunez, 26, makes the jump from Meizhou Hakka where he spent the 2021/22 season.
Meanwhile Kitchee have confirmed high-flying striker Matthew Orr has left the club. Multiple reports suggest Orr is close to signing with China League One side Guangxi Pingguo Haliao, alongside another Hong Kong player Sandro.