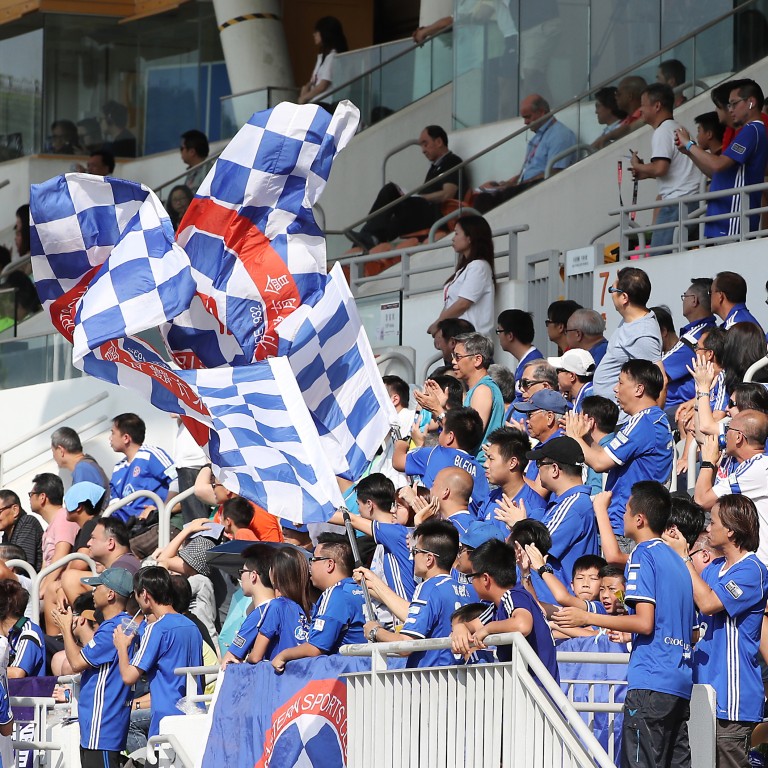 Hong Kong Premier League returns from eight- month hiatus as new season kicks off on Saturday
Eastern Long Lions face Wofoo Tai Po in Prince Edward at 6pm, after Kwoon Chung Southern host HK U23 in Aberdeen in 3pm kick-off
Football Association chief calls on young players to grab their chance – and for fans to back them – with top flight expanded to 10 teams
Domestic football returns from an eight-month break this weekend, as the BOC Hong Kong Premier League kicks off its new season with two matches on Saturday.
A new look Eastern Long Lions – with almost half of their squad filled by youth players – will take on newcomers Wofoo Tai Po at Mong Kok Stadium at 6pm, after Kwoon Chung Southern host HK U23 at Aberdeen Sports Ground.
Tai Po were invited back to the top flight after the 2021-22 season was abruptly abandoned in January, when the government shut down all sporting facilities following a fifth wave of Covid-19 infections in the city.
The district club was leading the First Division table before the season was ended prematurely.
Tai Po's fellow district club, Sham Shui Po, also took up an invitation to be promoted to the Premier League from the First Division.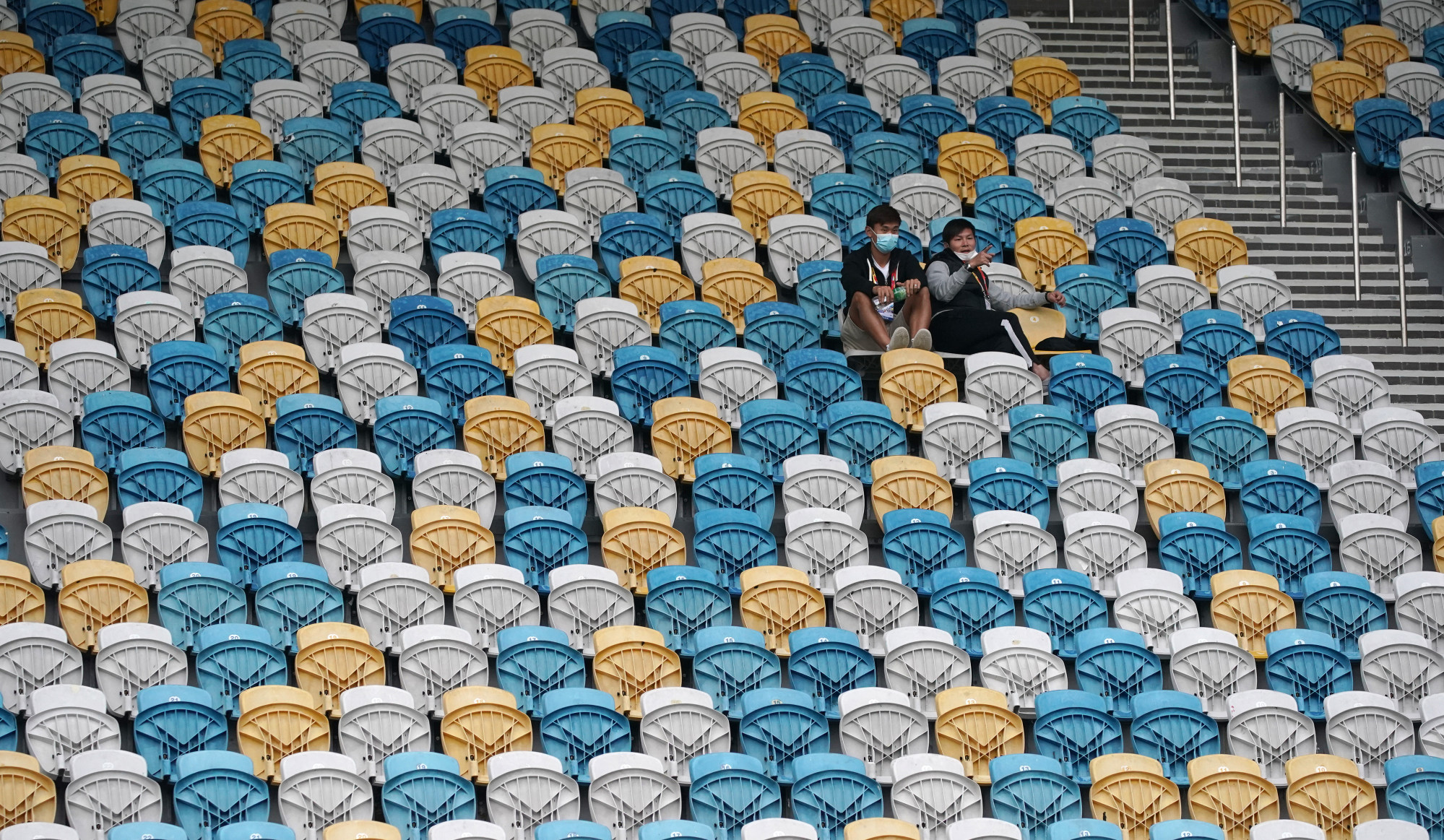 The league will feature 10 teams for the first time since the 2019-20 season, with youth given a chance to shine in the top flight.
"There will be more young players and they must grab the opportunity to improve their standard," Football Association chairman Pui Kwan-kay said. "The standard of the league may be affected in the short term, but Hong Kong football can benefit in general if these young players mature in a couple of years."
The chief called on fans to show their support for the new generation, hoping to see some bumper crowds for the opening two matches of the season.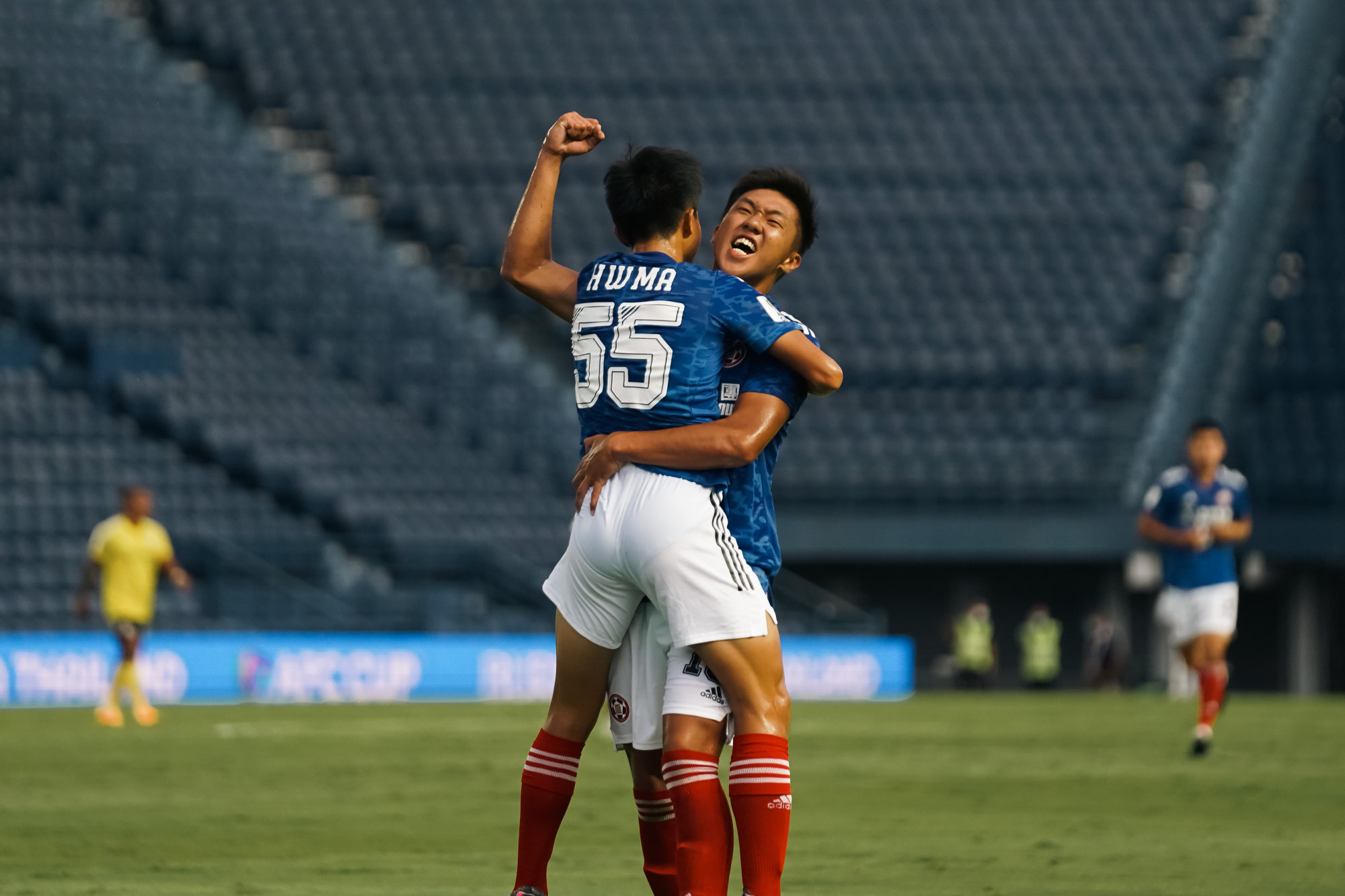 "There hasn't been a match for more than eight months, and we should welcome the fans back tomorrow," he said. "It has been a difficult period of Hong Kong during the pandemic and we have spent huge amount of effort to gather the teams. Let's work together to strive for a better future for Hong Kong football."
Pui insisted football has not been affected by government's latest measures aimed at tightening the number of participants at sporting events.
"There are only 22 players and three referees on the pitch, which follows the rules and regulations of the sport," he said.
"We are allowed to hold 85 per cent of the maximum capacity of the venue and there will be no more than eight people sitting in a row together. All the spectators will need to have a vaccine pass and complete a health declaration form to enter the venue."
The Mong Kok venue in Prince Edward has a maximum capacity of 6,600 seats while the Aberdeen ground has 4,000 seats in its covered spectator stand, and another 5,000 seats in its uncovered stand.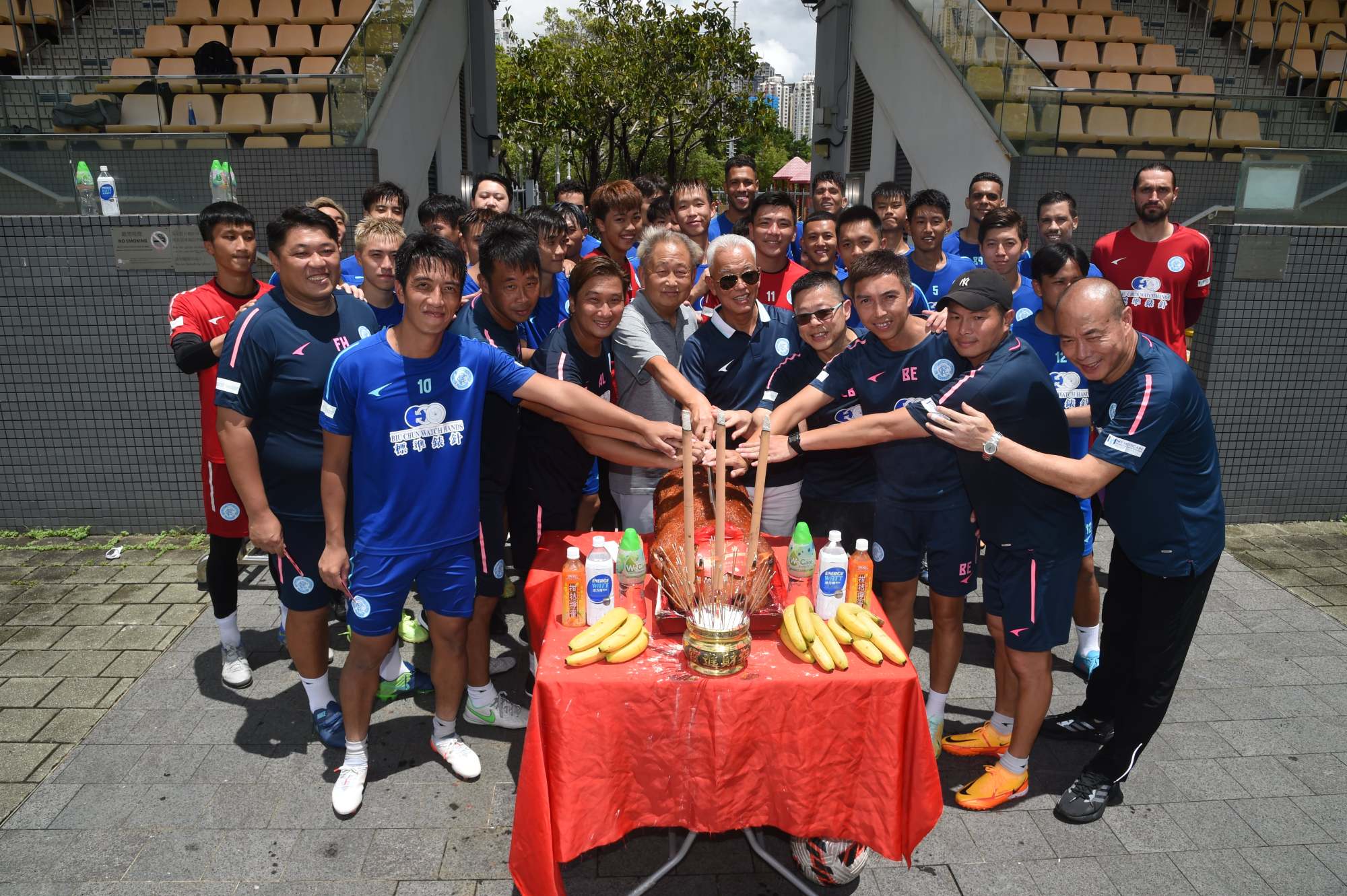 Eastern, meanwhile, will be eager to find out if their young stars can live up to the lofty standards set by their predecessors, and keep them chasing the title for another season, after 14 players left the club over the summer.
Hong Kong international Wu Chun-ming said they would still be able to field a strong starting line-up, but whether they have sufficient quality on the bench is another question.
"The depth of the team has been affected following the departure of so many players but we have to believe our young players," said the midfielder. "If they can rise to the occasion, we may pull off some surprises. But this will be a tough season after such a big change to the team."
Tai Po, who won their first top-tier title in 2019 after splashing HK$20 million, will also be relying on youth having decided to return to the Premier League on a limited budget.
Ahead of Saturday's 3pm kick-off, HK U23 coach Szeto Man-chun has asked his charges to stay switched on against Southern, who have been boosted by the arrivals of winger Mahawa Awal and Hong Kong international Lau Hok-ming in midfield.
"Young players tend to make more mistakes under pressure, especially in their first match of the season," said the coach. "Southern are a better team than last season and it will be difficult for us. But all the young players have a strong fighting spirit and we hope they can prove that."