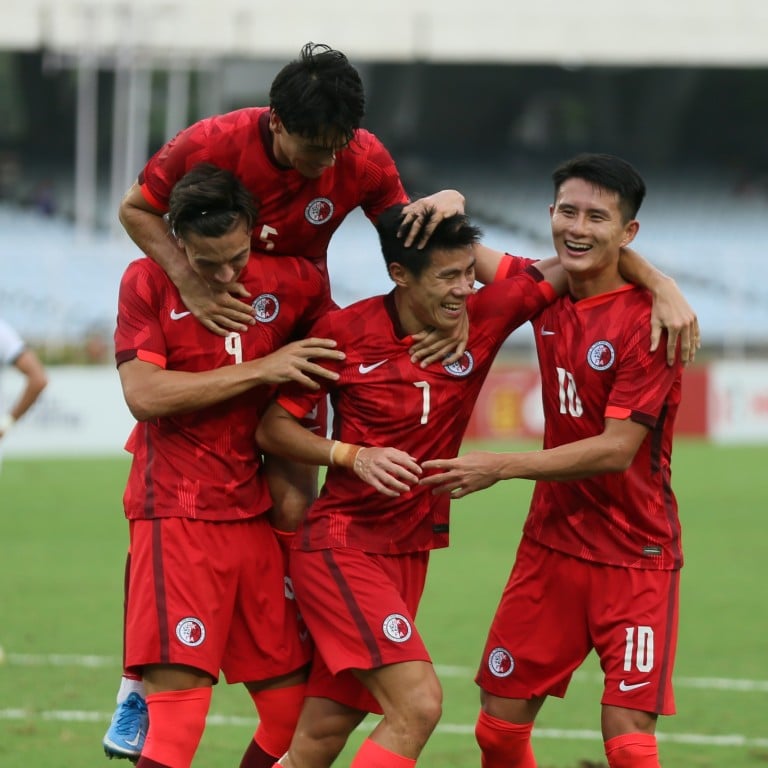 Football officials remain upbeat Hong Kong can stage first international home game in almost 3 years
Myanmar have been invited to play an international friendly during Fifa playing window later this month
Hong Kong Football Association chairman says some details are still yet to be ironed out as clock ticks down
Officials remain upbeat that Hong Kong will have its first international football match in front of home crowds in almost three years with plans to bring Myanmar to the city later this month still on track.
Hong Kong Football Association chairman Pui Kwan-kay said negotiations with the Southeast Asian nation were still ongoing, but was hopeful a deal could be reached soon.
"We know time is running very short but there are some details that need to be ironed out before we can announce the match," Pui said. "I am quite optimistic that we can have the match eventually."
Hong Kong last played at home in the 2022 World Cup Asian zone qualifiers against Cambodia when they beat the visitors 2-0 at the 40,000-seat Hong Kong Stadium in So Kon Po.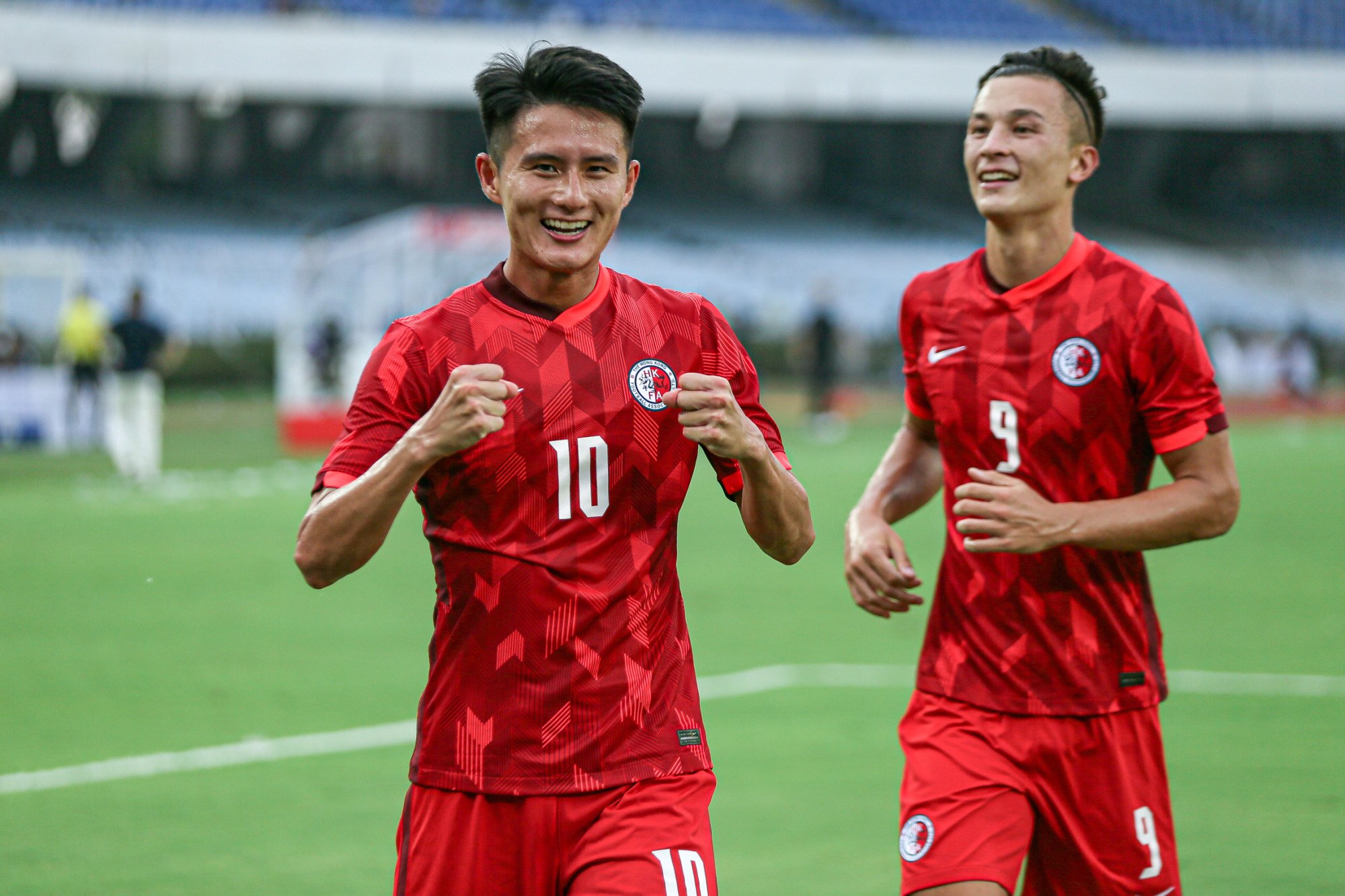 The Fifa international window lasts from September 19-27, and the Hong Kong team would be able to have a training camp the weekend before playing Myanmar, which is likely to attract more fans.
"We are expecting 10,000 fans to support the team at Hong Kong Stadium which should form quite a good atmosphere," Pui said.
"There haven't been any home matches for Hong Kong for a long time, and coupled with the recent achievements of the team in the Asian Cup qualifiers, the match should be able to draw some fans."
In June, Hong Kong beat Afghanistan and Cambodia in the group qualifiers in Kolkata to make it to next year's Asian Cup finals for the first time since the 1968 edition of the tournament in Tehran, Iran, when they finished bottom of their group.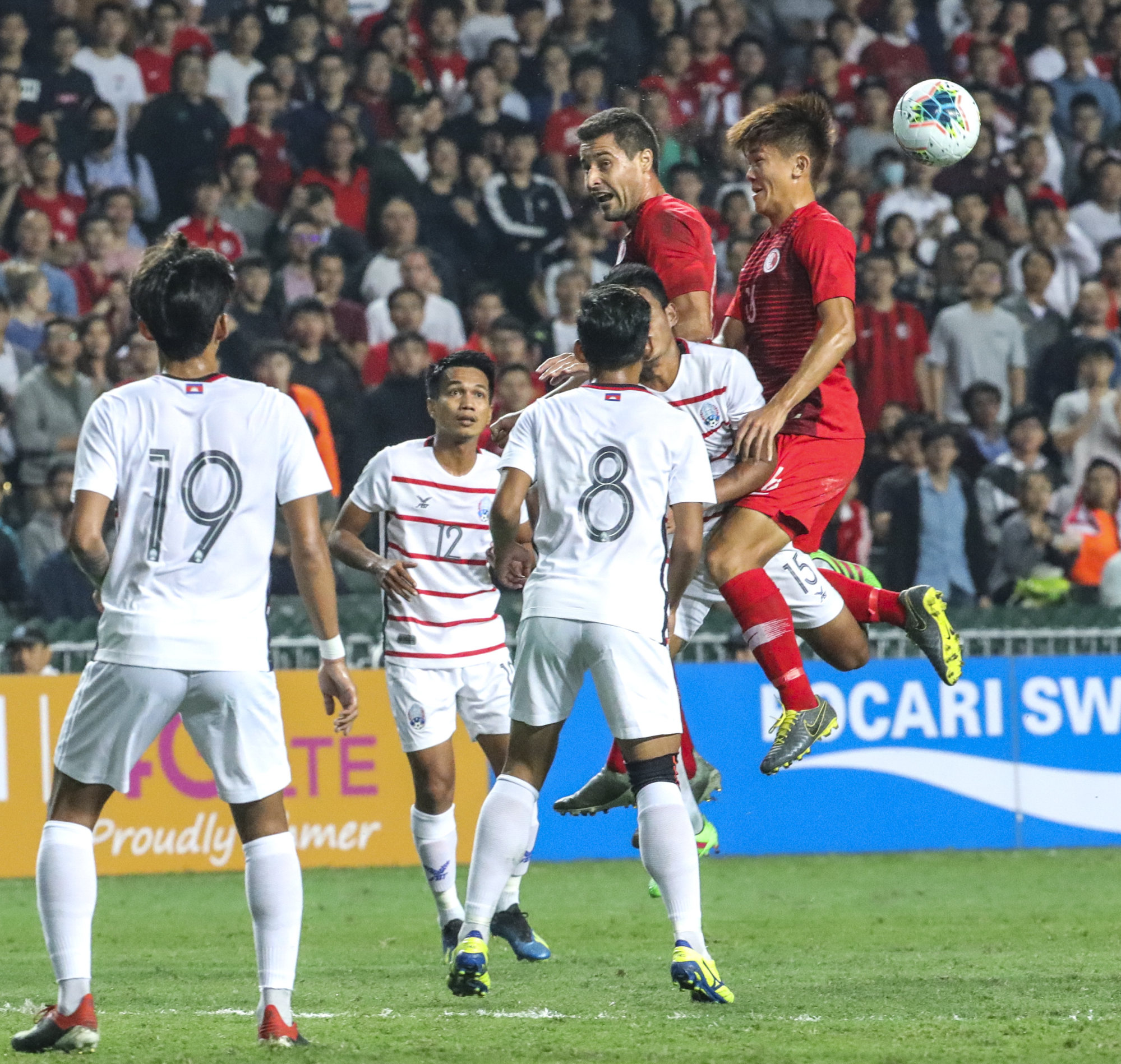 The team lost all three of their matches to regional heavyweights at July's EAFF Championship in Japan but the pressing football under new coach Jorn Andersen has won the hearts of many fans.
"I am sure the fans will be interested in supporting the Hong Kong team in person, especially when other domestic sporting events have been called off or postponed during the pandemic," said Pui.
The association is negotiating with the government regarding health measures for the match, which will have to be played under a "closed loop" system, per existing Covid-19 restrictions. Part of the lower stand of the stadium will also need to be closed to avoid contact between fans and players.
Meanwhile, Eastern are set to play home side Sogdiana Jizzakh in the AFC Cup Inter-zone semi-finals on Friday night at So'g'diyona Stadium in Uzbekistan.