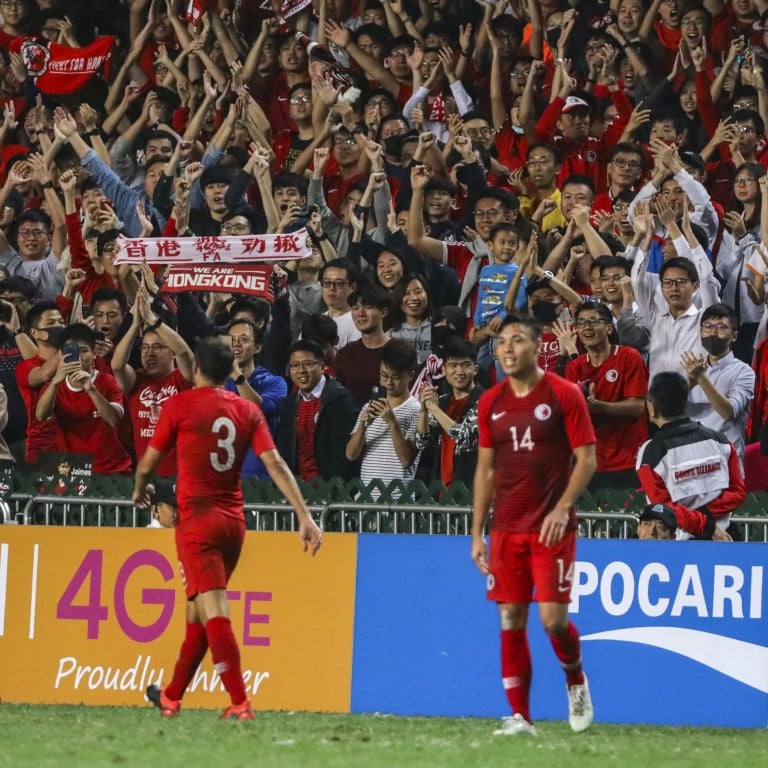 Hong Kong government yet to approve next week's international football matches v Myanmar
Return of international football to city for first time since 2019 remains on track, FA insists, although government approval on safety details still pending
Plan is for closed-doors match next Wednesday, followed 3 days later by match with spectators present in Hong Kong Stadium
But with just days to go before the Myanmar players set off, the government has still not given approval for the safety plans proposed by the FA.
These entail a quarantine exemption for the visiting party, who would be accommodated inside a "closed loop" between their hotel and the training and match venues.
The association's chairman Pui Kwan-kay is pushing to get the details agreed so that the trip can take place inside the window for international matches – between September 19 and 27 – put in place by world governing body Fifa.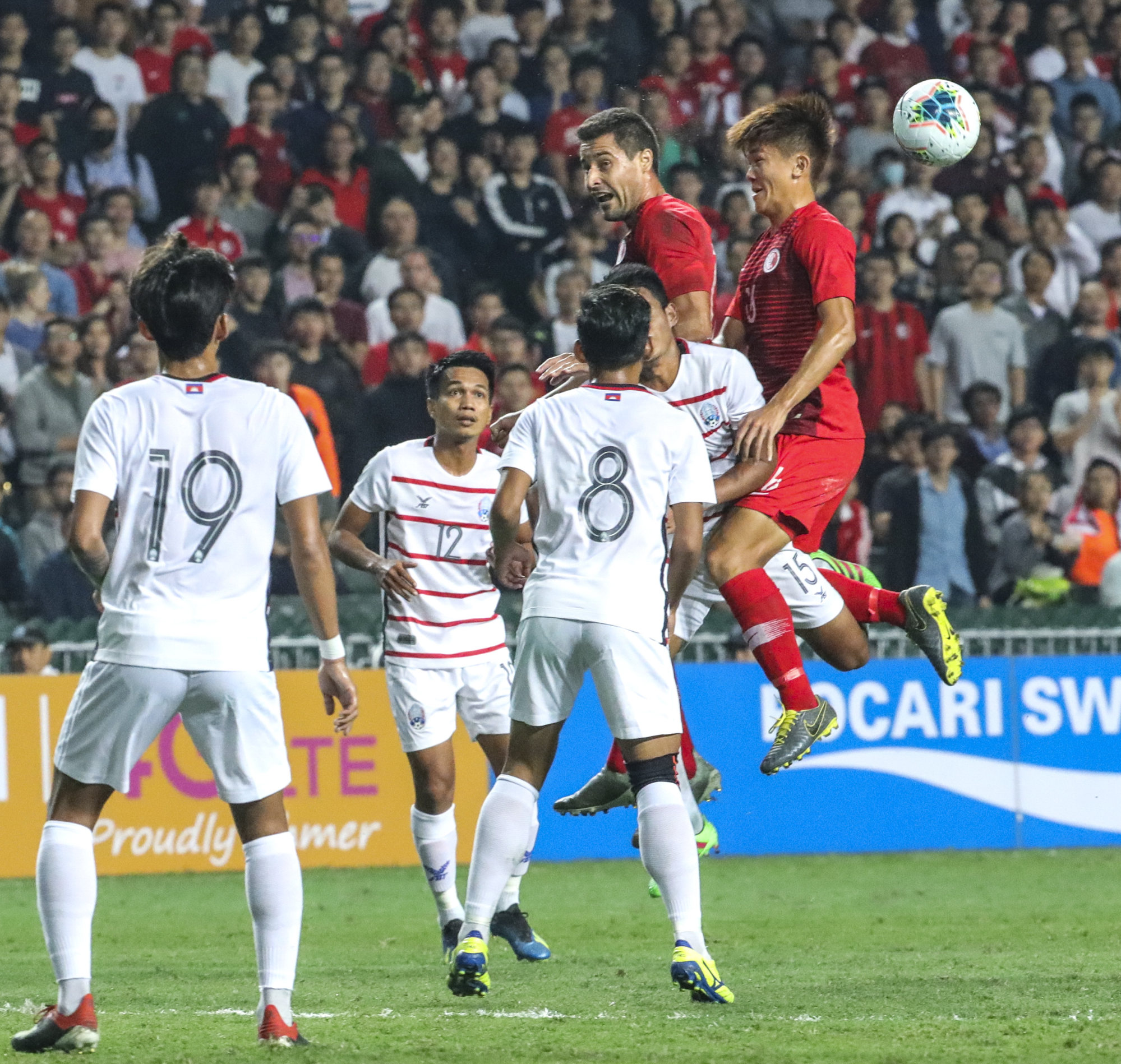 And he said that the plan now involves playing the visiting team twice: one a training game behind closed doors, before an official international friendly at the weekend that would be played with spectators present.
The matches could help Hong Kong – who have a Fifa ranking of 147th to Myanmar's 158th – in their preparations for next year's Asian Cup finals. Hong Kong will be making their first appearance in the finals since 1968.
"We don't want to miss the international playing period, because we need to prepare the Hong Kong team for next year," Pui said.
"We can have a training camp for the Hong Kong team first, and then would meet Myanmar in a training game before playing them again in an official international friendly.
"Myanmar have agreed to come in principle and we will bear the cost of the trip. We also want to bring our home fans a Hong Kong match – they have not seen the team play at home for almost three years."
Hong Kong last played a home game in November 2019, when they beat Cambodia 2-0 in a World Cup Asian zone qualifier.
Pui said the association was still waiting for approval from the government on the proposed safety measures, with Hong Kong continuing to require all arriving travellers to undergo quarantine, and applications having to be submitted to government to obtain exemptions such as those for sporting events.
A series of sports events in Hong Kong have been cancelled or left in doubt after restrictions were placed on them by the government, citing the number of Covid-19 cases in the city.
However, rugby's Hong Kong Sevens in November and snooker's Hong Kong Masters tournament in October have been given permission to go ahead under closed loop arrangements.
"Myanmar will not need to go through the three-day quarantine as required by the government for inbound travellers, because we will set up a safety bubble for them," Pui said.
"They will have regular Covid-19 tests on arrival in Hong Kong, only travel between designated places through point-to-point transport, and will have no contact with the community.
"We did the same health procedures when we hosted the AFC Cup last year for two visiting teams, and we didn't come across any major problems."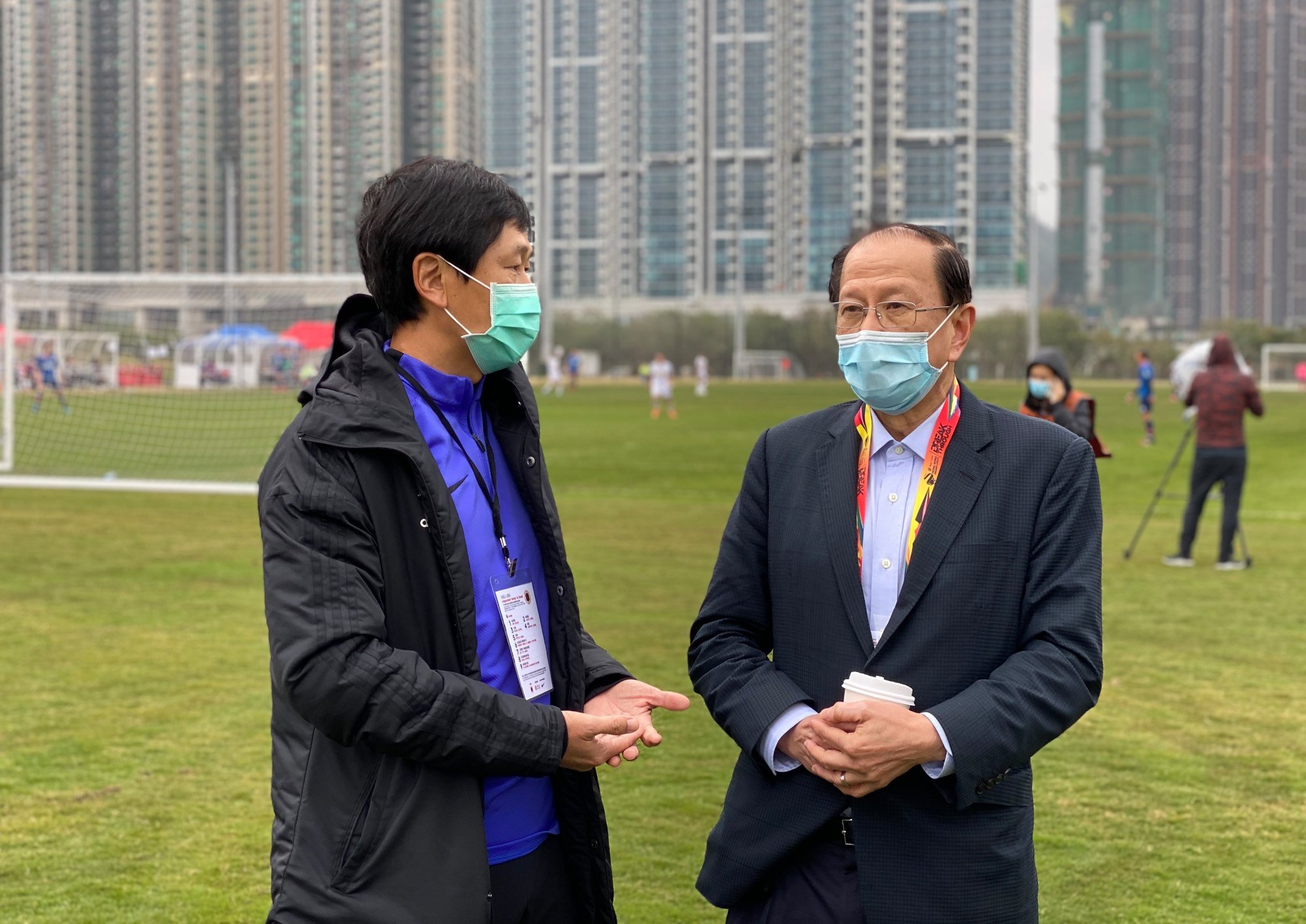 After the training match, tentatively slated for September 21, the official match would take place on September 24 at the 40,000-seat Hong Kong Stadium.
Pui said sections of the spectator stands would be closed to avoid contact between fans and a team whose prospects are looking up under new coach Jorn Andersen, after their Asian Cup finals berth was clinched with wins over Cambodia and Afghanistan in Kolkata in June.
"Our international side has been doing well under Jorn," Pui said. "I am sure the fans will be interested in supporting us."