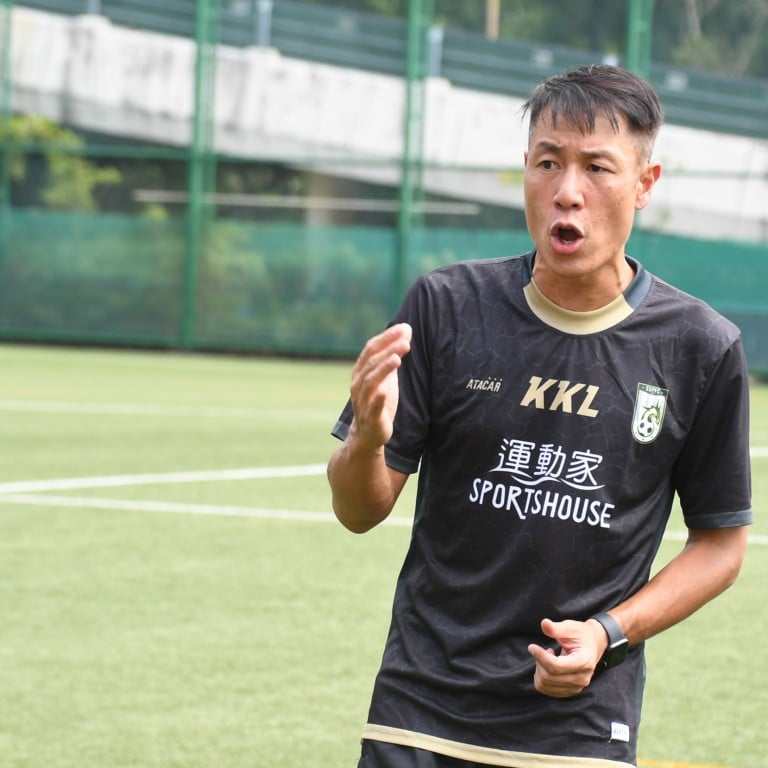 Hong Kong Premier League: Kenneth Kwok takes up Sham Shui Po hot seat after 'disastrous' start to season
Struggling Hong Kong Premier League side have lost all four matches this season, and have conceded 20 goals
New coach Kenneth Kwok Kar-lok admits he faces the biggest challenge of his career after replacing Poon Man-tik
Coach Kenneth Kwok Kar-lok has admitted he faces the biggest challenge of his career after replacing Poon Man-tik as coach of Sham Shui Po this week.
Taking charge of the struggling Premier League side for the first time at Shek Kip Mei Sports Ground on Tuesday, Kwok said this would be a new experience for him but still thanked the club for the opportunity to return to the domestic top flight.
"There is no preseason for me. I have to take charge on short notice and make changes for better results. I have never come across such a job before," said Kwok, who has previously worked for Yuen Long, Pegasus, and Wofoo Tai Po in the Premier League and was last at Tainan City in Taiwan for the AFC Cup.
"But this is professional football, people come and go, all of a sudden.
"I am happy to take the challenge and would like to thank Sham Shui Po for providing me with a platform to work in the Premier League again."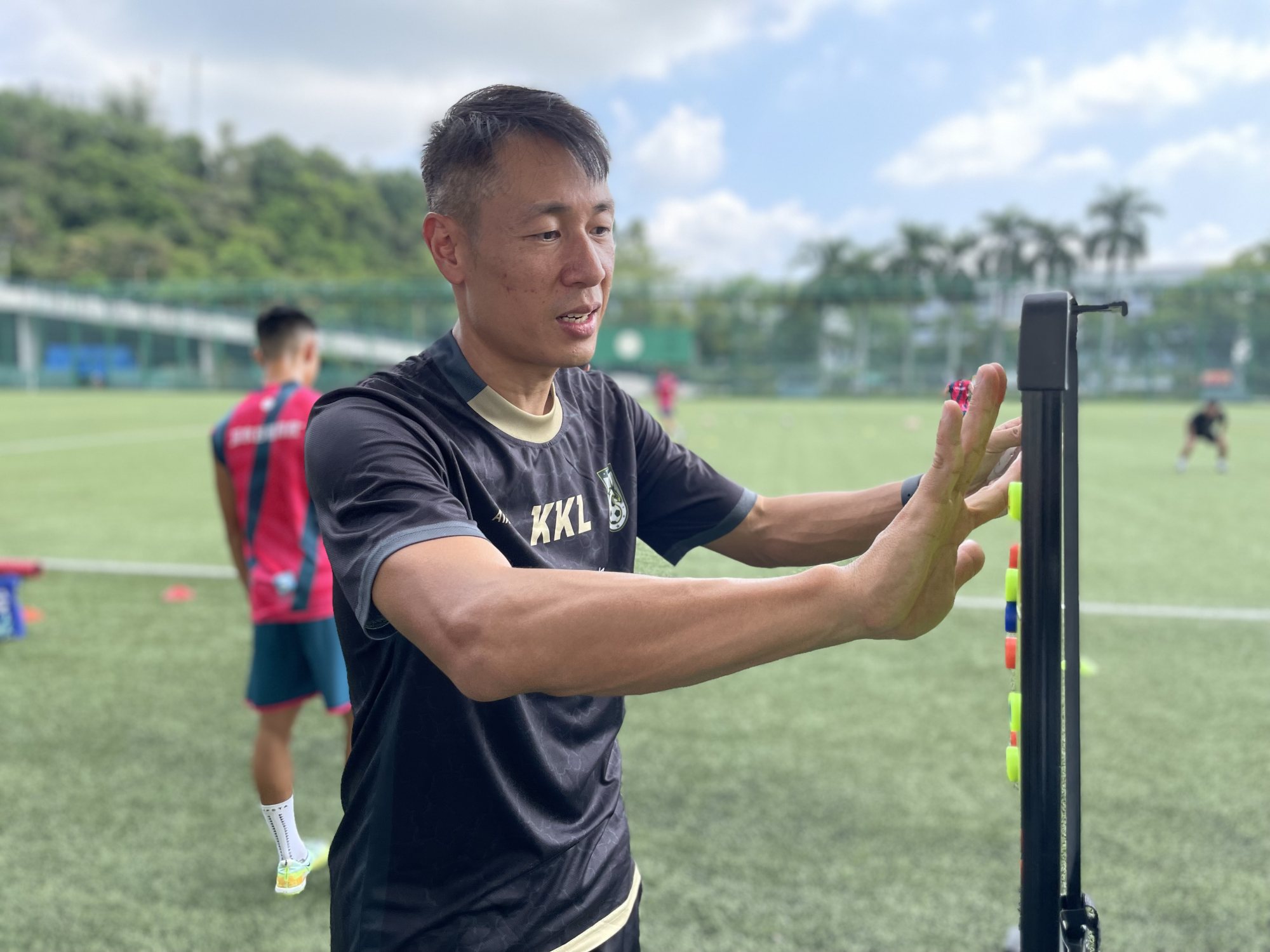 Newcomers Sham Shui Po have played four games so far this season, losing all of them and conceding 20 goals and scoring just one, with a 10-0 defeat by Kitchee in the league.
The outgoing Poon, who started coaching the team late last season, stepped down on Saturday after losing to Tai Po 5-1 in the Sapling Cup.
Kwok however warned the players to raise their standards if they want to keep their place in top-flight football.
"Many of our players already have a question mark in their mind if they have chosen the right team or if they have even found the right job after such a disastrous start to the season," he said.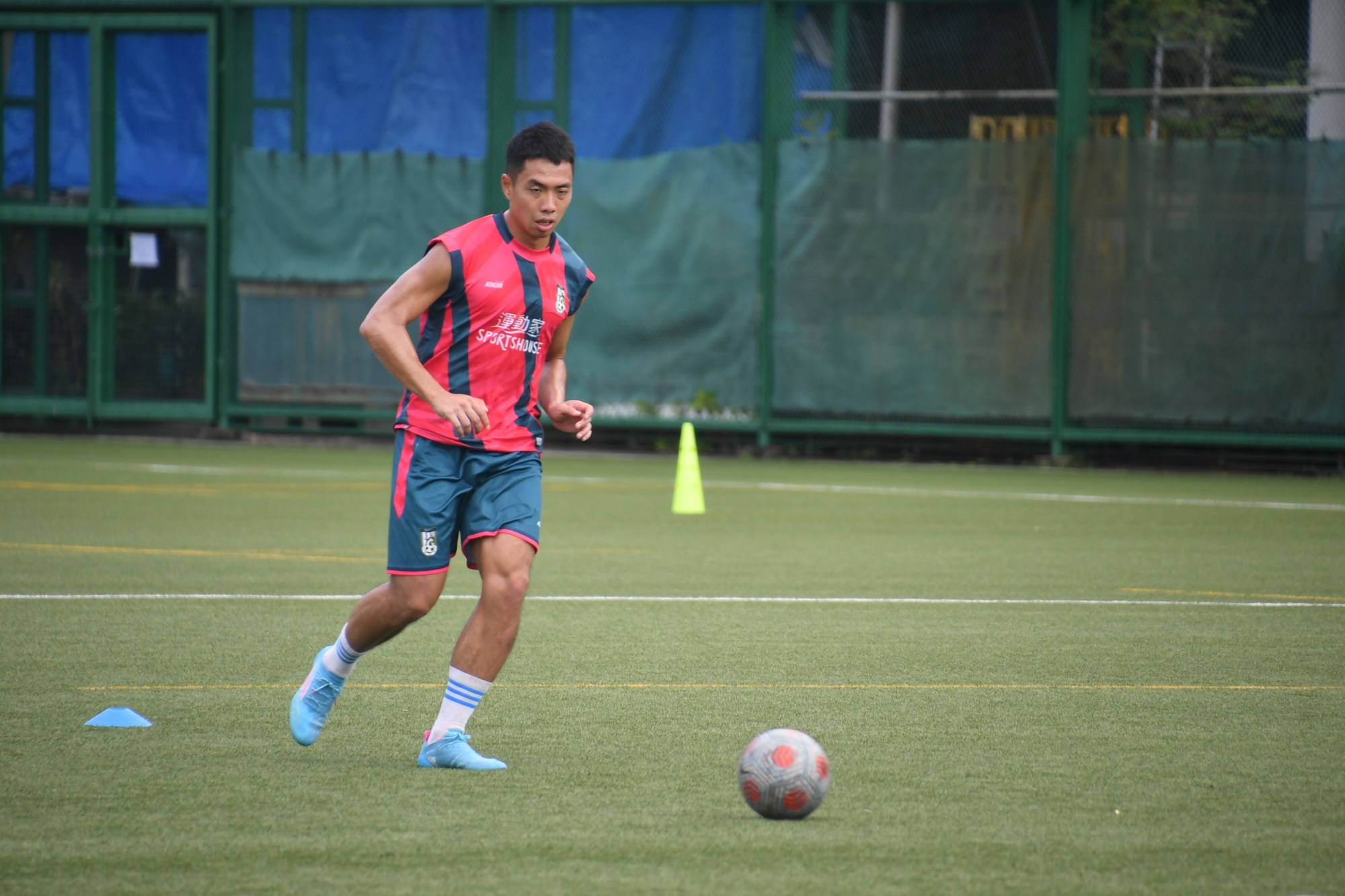 "There must be a big gap between their expectations and the reality. But I believe they have the quality to stay in top-flight football and they must also believe it themselves, which is a prerequisite for them to improve.
"I have brought a sports psychologist to help them and also a fitness coach to improve their physical condition, hopefully it can help the team."
To strengthen their vulnerable defence, Sham Shui Po have loaned goalkeeper Oleksii Shliakotin from BC Rangers to solve their problems in the short term, and Kwok said they would target more overseas players when the transfer window opens in January.
"There will not be any more changes to the team at the moment other than a new goalkeeper," he said. "We have to rely on the existing players, but in the long run we may have some new foreign players to strengthen the squad provided we can find more financial resources.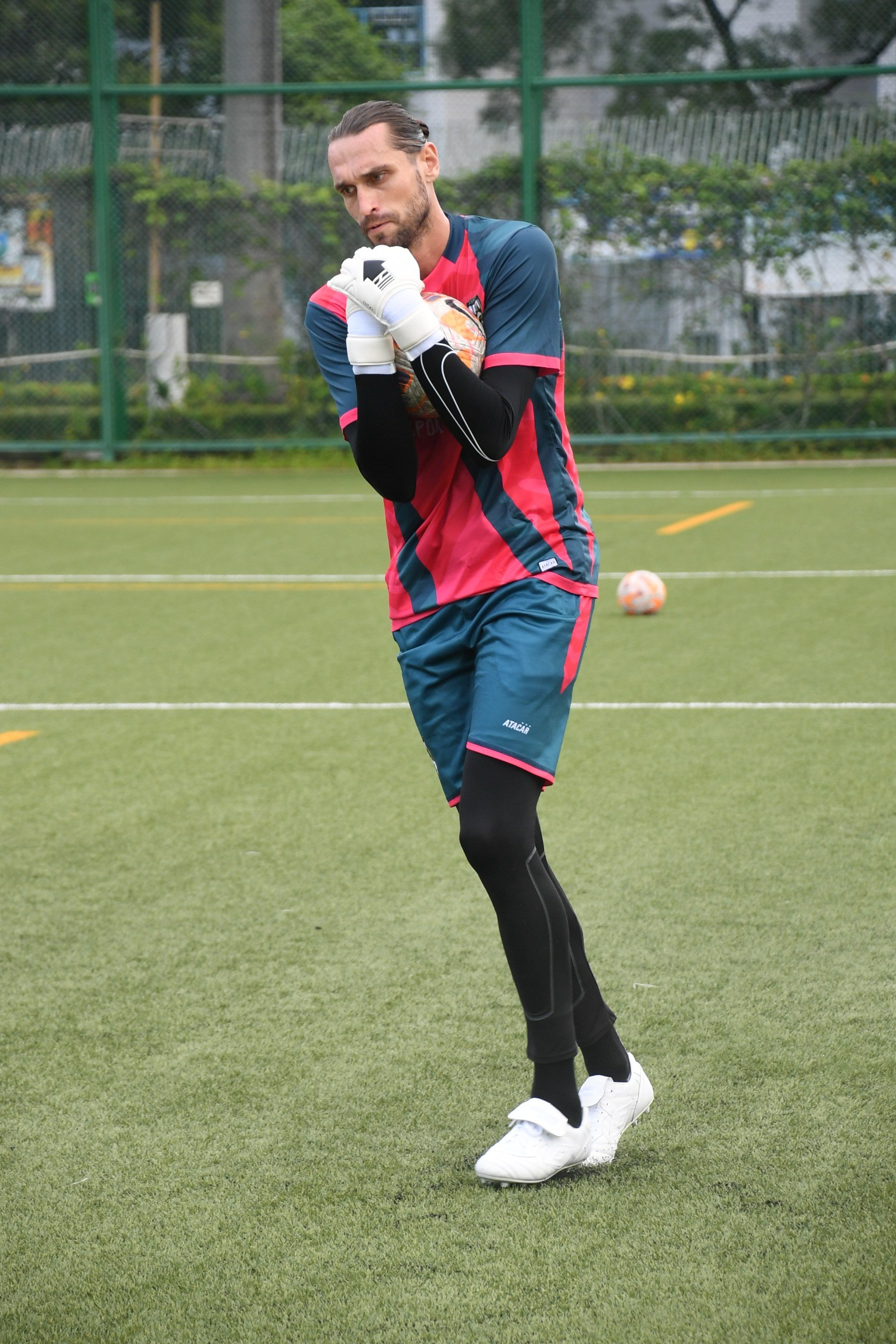 "The poor defending is the first thing we need to get on with after conceding so many goals, and then we will see if we can also improve our striking power."
Sham Shui Po do not have many players with top-flight football experience.
Former Hong Kong international Lo Kong-wai now plays for them as a forward while midfielder Remi Dujardin also played for Kwok before at youth international level and at the 2018 Asian Games, when Kwok was the Hong Kong coach.