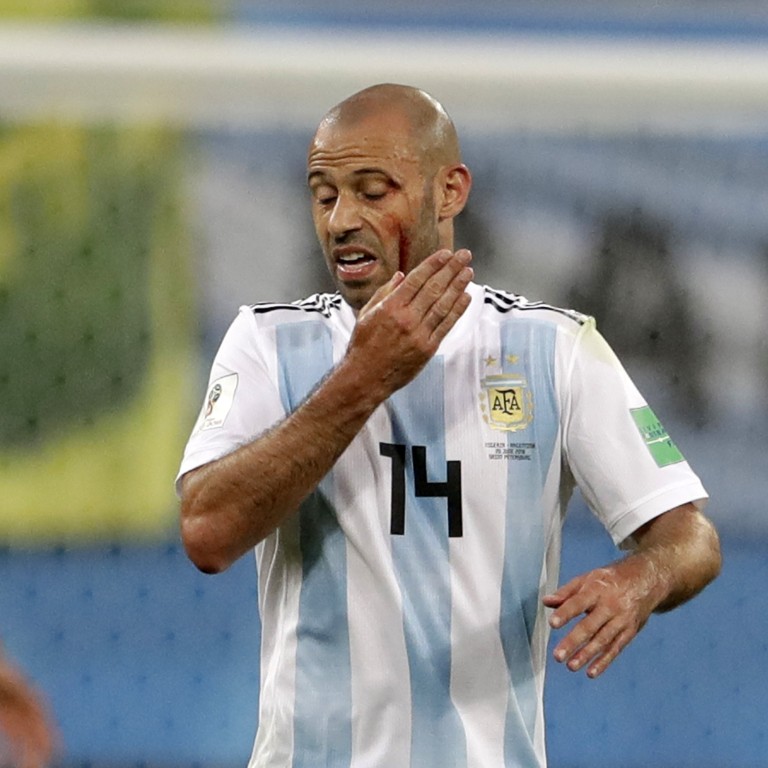 Fifa World Cup shows lure of Chinese Super League is long gone with just two players at Qatar 2022
Stark contrast to 2018 when country's spending power ensured prominent presence on the game's greatest stage
Beijing's zero-Covid approach is partly to blame, with schedule constantly disrupted and many clubs experiencing financial problems
Throughout much of the last decade, the Chinese Super League became notorious for luring some of the biggest names in world football as the huge transfer fees and hefty wage packets offered by the country's deep-pocketed clubs threatened the game's established order.
At the 2018 Fifa World Cup in Russia, the names of China's leading clubs were attached to well-known players from the most storied teams. The national team might not have been present – missing out on the finals yet again – but Chinese spending power ensured the country had a prominent presence on the game's greatest stage.
Four years on all that has changed. Where the likes of Argentina's Javier Mascherano, Brazilian Renato Augusto and John Obi Mikel from Nigeria represented Hebei China Fortune, Beijing Guoan and Tianjin Teda respectively, only two Chinese Super League players have made the trip to Qatar.
It is a reflection of the league's diminished status since the start of the pandemic that none of the leading nations feature a player from a Chinese Super League club. Just as the world has moved on from Covid-19, so football has left China's footballing Eldorado in its rear view mirror.
Beijing's zero-Covid approach to the pandemic has at least been partly to blame. With the league's schedule constantly disrupted over the last three seasons and difficulties travelling in and out of China, plus an increased number of clubs experiencing crippling financial problems, the Chinese Super League is no longer as attractive as before.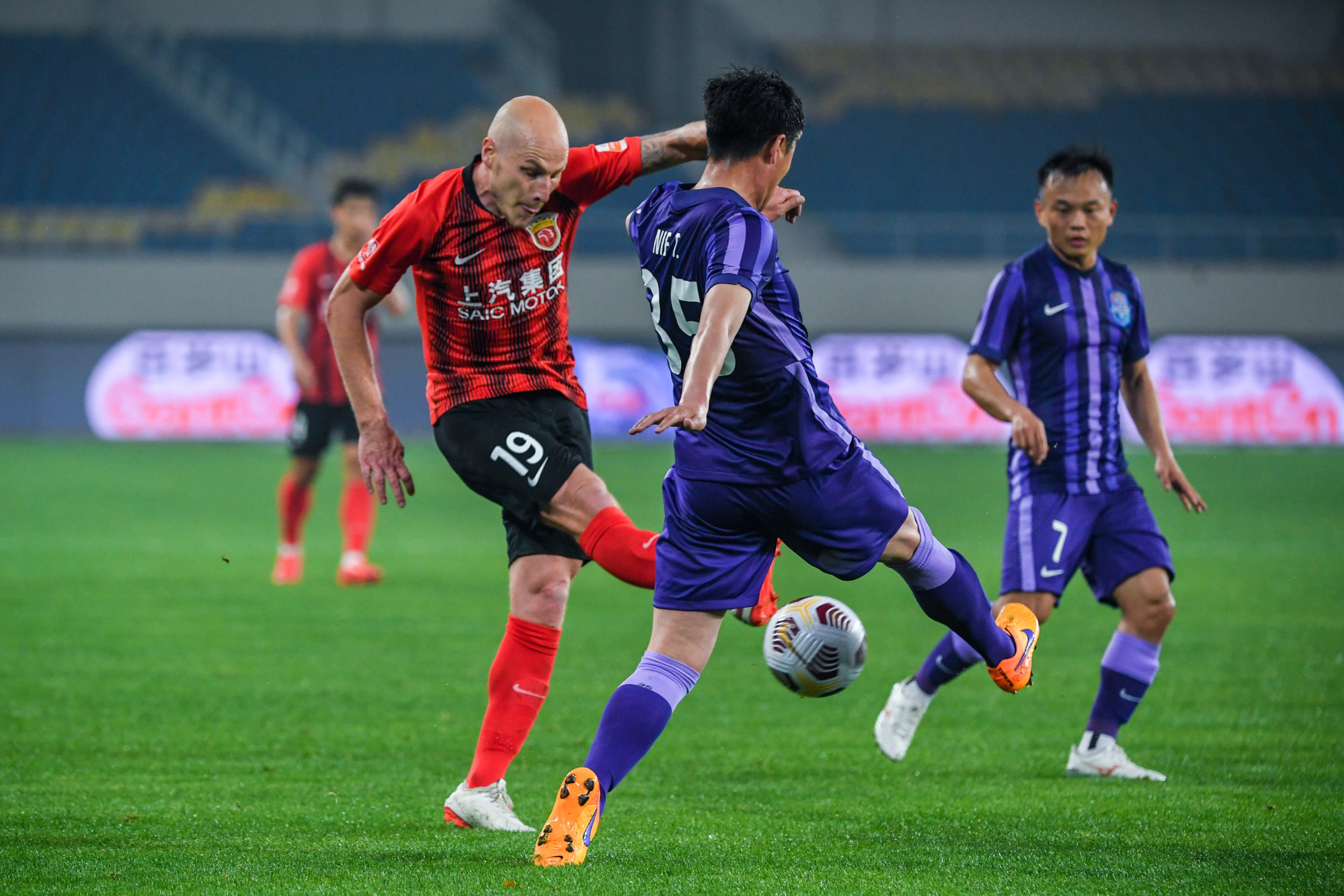 Among those to have departed is Australian midfielder Aaron Mooy, who had traded life in the Premier League with Brighton and Hove Albion for a stint at Shanghai Port, the 2018 Chinese champions.
But the switch did not work out as planned for the 32-year-old playmaker. Mooy's move to China came in the summer of 2020, when the pandemic was already in full swing and strict border controls were in full effect.
"It was tough conditions with the restrictions and everything when I was there," Mooy, who is part of Australia's World Cup squad in Qatar, told the Post. "But I'm at [Scottish Premiership club] Celtic, I've been there for a while now. I'm happy to be there and living a normal life.
"It was tough to take. Everyone had a tough time during those years of Covid. China was really tough with the quarantining every time, going there and going out. But I'm looking forward now."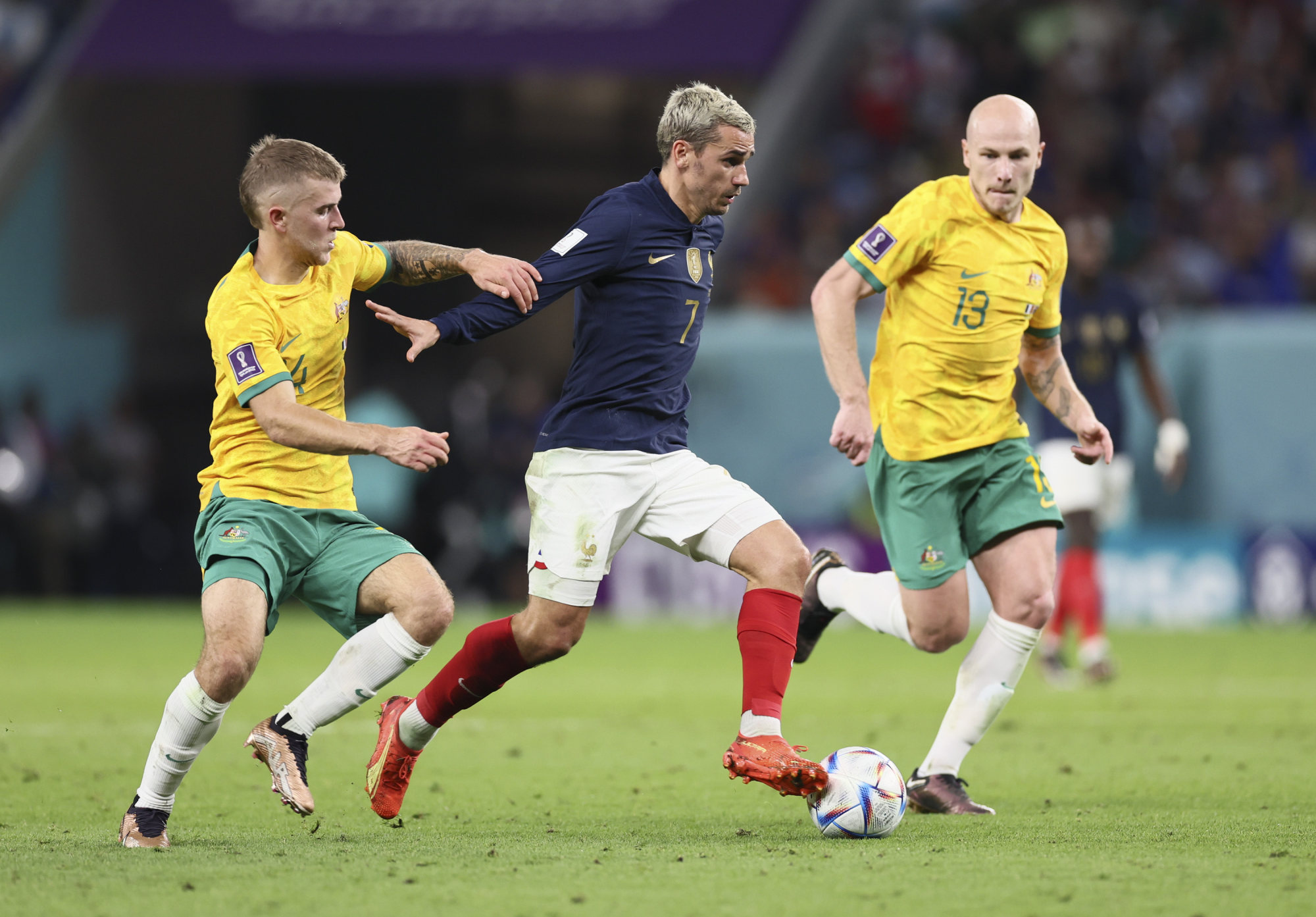 Mooy's wife and two children remained in the United Kingdom as he departed for Shanghai, a decision that added to the challenges despite the initial optimism of his move.
He joined a side that featured former Brazil internationals Hulk and Oscar as well as ex-West Ham United and Inter Milan forward Marko Arnautovic in a league that was experiencing the final throws of the boom that made world football sit up and take notice.
"I just went for something different and it was a good experience, not just in football but in life," Mooy said of his time in China's financial hub. "I want to do different things, I don't like to do the same thing all the time.
"It was a great experience and I got to play with some top players – some of my teammates were the best players I've played with. It's something I can always say that I did."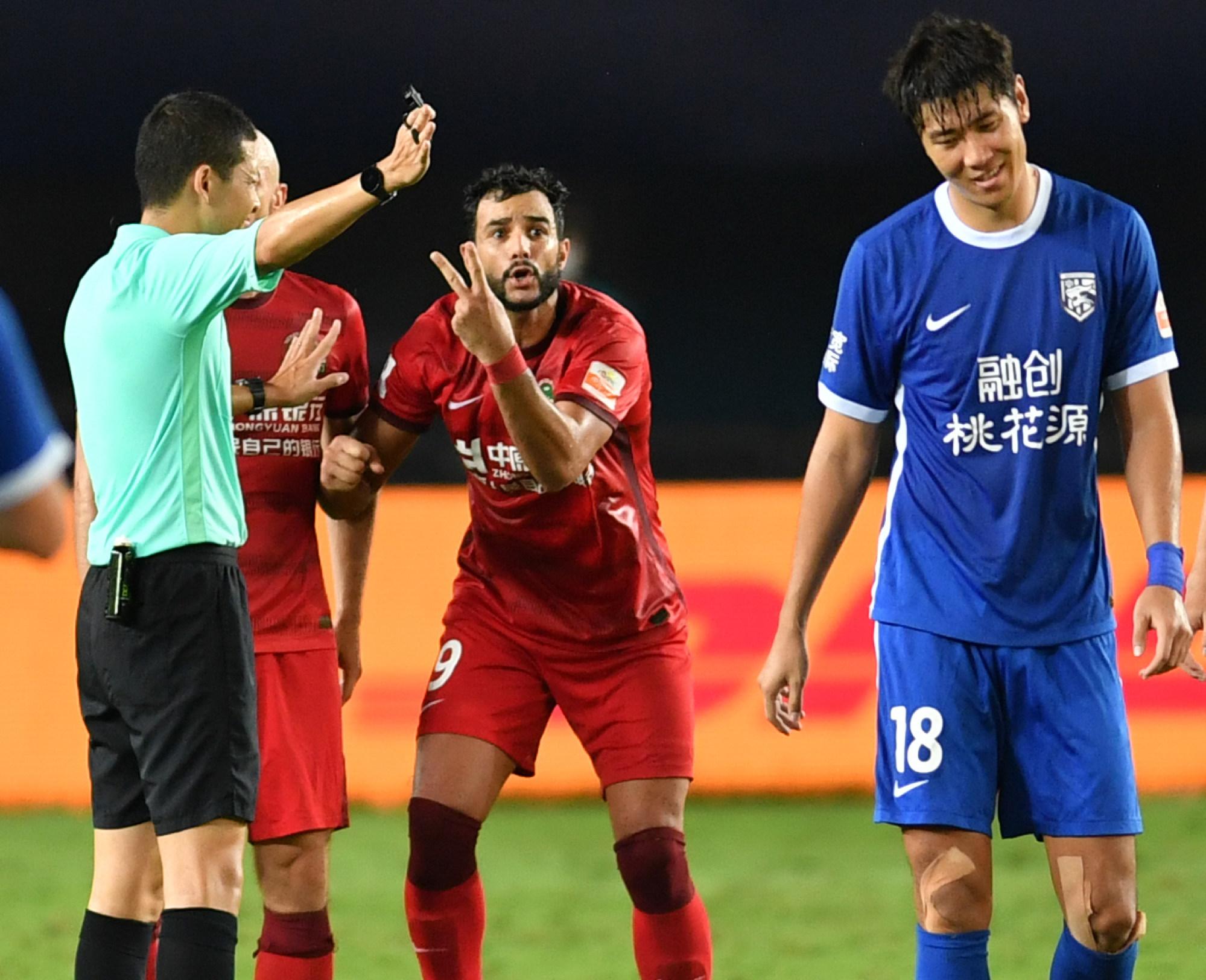 Positives aside, the difficulties Mooy and other foreign stars experienced have prompted an exodus of talent from the Chinese Super League. So, too, has the crackdown on the property development sector.
Companies such as China Evergrande and China Fortune Land Development, who had bought clubs during the years of acquiring debt easily, turned off the money tap and the financial flood that once buoyed the league has since become little more than a trickle.
Where the league once boasted World Cup-winning coaches and high-profile players, Chinese domestic football's lure has diminished markedly.
In Qatar, only South Korean squad member So Jun-ho, who plays for Shandong Taishan, and Shanghai Shenhua's Christian Bassogog, selected by Cameroon, are contracted to Chinese clubs. Neither has the name recognition of many from the recent past.
The Chinese Super League boom is over. Without the lure of a huge paydays, the football world has moved on.