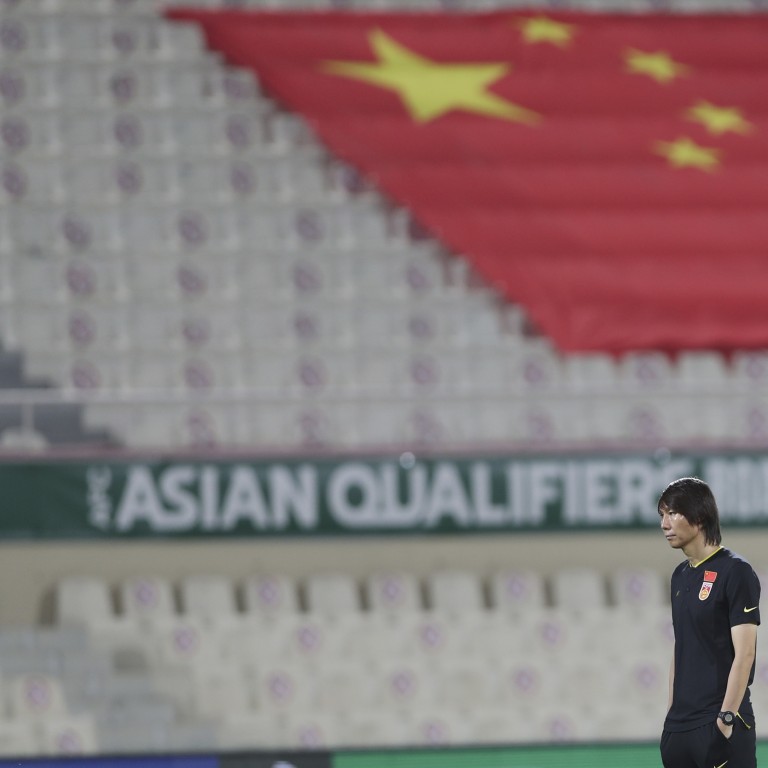 Fifa World Cup 2022: China has presence in Qatar despite team's absence, while football fever sweeps Weibo
The country's team again failed to qualify but its fans are fully invested, snapping up merchandise including jerseys, boots and video games
China has also sought to flex its soft power during the month-long football fiesta, while several Chinese firms have roles in Qatar 2022
China may not have a team at this year's Fifa World Cup, but that has not stopped millions of fans embracing the month-long football fiesta, along with a host of Chinese enterprises.
On the day before the Qatar tournament's first match, Guo Bingxin was excited to receive an 85-inch television that he bought to watch the action with his family and friends.
He is among the many Chinese football lovers who will be watching, playing and shopping with considerable enthusiasm in the coming weeks.
The 37-year-old, who lives in the city of Lanzhou in northwest China's Gansu province, has bought four team jerseys, a pair of football boots, an Adidas Al Rihla Pro – the official match ball of Qatar 2022 – and a set of football video games along with the sizeable TV.
"This shopping list is just for the 2022 World Cup," Guo told Chinese state media, adding that he had been preparing for the tournament at home since the start of the month.
The scale of audience numbers on Weibo, China's Twitter-like platform, has been nothing short of mind-boggling. Weibo's official World Cup hashtag topped 600 million users on Thursday, while a trending hashtag on Cristiano Ronaldo's tussle with Manchester United topped 140 million in just one day.
Gao Xiangxiang is another fan who is soaking up everything World Cup-related. He has been busy organising five-a-side matches with his friends in the weeks leading up to it.
"Many of my friends are football lovers," the 32-year-old said. "We also plan to play several football matches during the World Cup."
Gao caught the football bug as a child, when he watched the World Cup for the first time with his father in 1998.
"I'm really into football, and I chose it as my major when I went to college," said the physical education teacher, who often shows his students videos of World Cup matches during lessons.
Now that the 2022 edition is under way, demand in China for football merchandise has increased significantly.
Data from JD.com shows that sales of boots, footballs and jerseys have exploded in the past week. The e-commerce platform said turnover of jerseys alone was up 300 per cent year on year. Appetite for football boots, meanwhile, was up 40 per cent.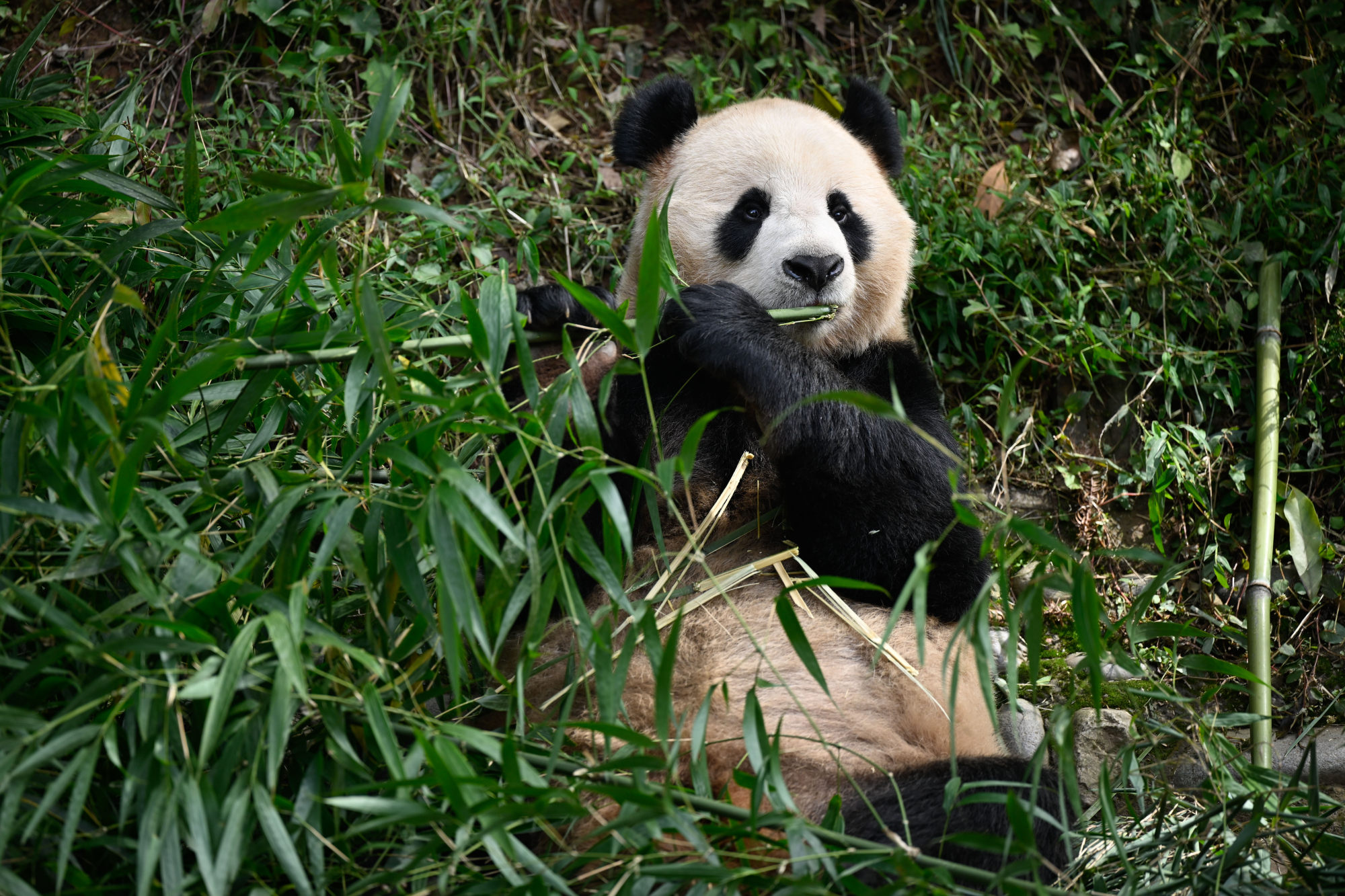 Luo Le, lecturer of sports at Peking University of Chemical Technology, said that this year's World Cup had attracted more Chinese followers than ever.
"Football lovers not only focus on the World Cup itself, but also pay more attention to the overall appeal of football, including accessories," Luo said.
Although it is not represented at the tournament by its national team, China is visible in Qatar through its companies' involvement and its displays of soft power.
China Railway Construction built the Lusail Stadium, one of the eight match venues, which will stage the final on December 18.
Other Chinese firms, including Hisense, Mengniu Dairy, Vivo and Wanda, are among the World Cup sponsors.
The country also
sent two giant pandas
– Jing Jing and Si Hai – to Qatar, which is a first for a Middle Eastern nation.
In recent years, China has expressed ambitions to one day host and even win the World Cup, with President Xi Jinping said to be a football fan.
But before that, with its footballers absent from Qatar, a more immediate goal is simply to qualify for the tournament. The men's team have not managed that since 2002.