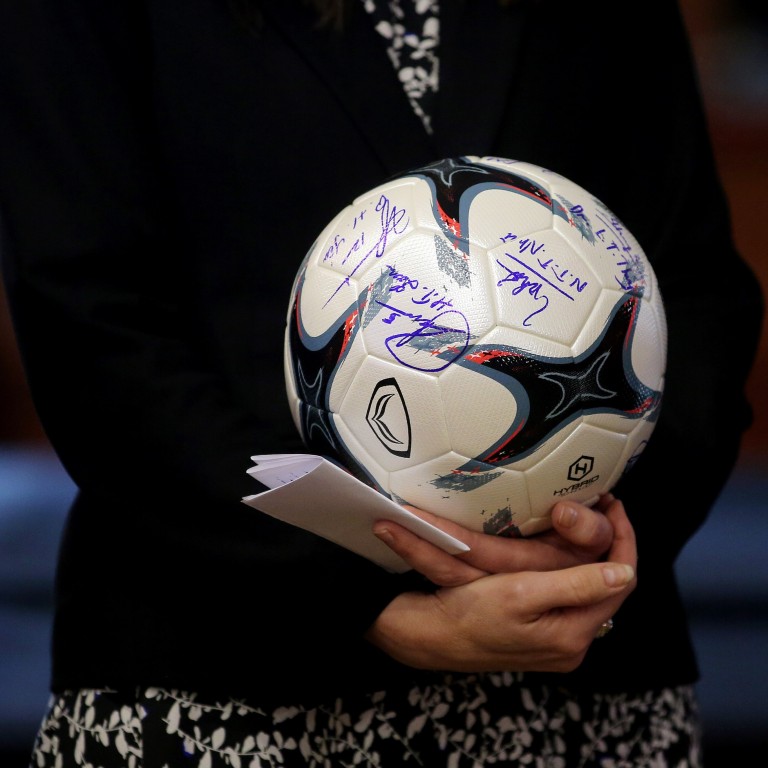 Women in media set to roar at 2023 Women's World Cup
Tournament in Australia and New Zealand will be preceded by the Football Writers Festival, featuring an initiative promoting women journalists and broadcasters
Emerging Women Writers programme aims to make football more inclusive
"If you don't start somewhere, it's never going to start. It is from little things that big things grow."
As Australian author-publisher and football advocate Bonita Mersiades details the inaugural Emerging Women Writers programme, her propensity for making a move – at times against the run of play – becomes clear.
Mersiades did just that in launching a platform for aspiring women journalists, broadcasters and podcasters, despite still waiting for a response from organisers of next year's tournament.
A former executive at the Football Federation of Australia (FFA) and team operations manager with the country's men's football side, Mersiades has been a long-time activist against inequities in sport.
With eight months to go before the
2023 Fifa Women's World Cup
, she has planted another stride in her decades-long march towards helping make football an inclusive space.
"Given Australia is co-hosting the Women's World Cup with New Zealand, and there are not enough women's voices writing or broadcasting about the game, I remember thinking around 2020, 'Why not encourage women to have a go?'" Mersiades said.
That thought spawned the Emerging Women Writers programme. Launched last month, it offers the opportunity to have original work included in an anthology titled Hear Us Roar – Stories from Women of Football.
The title references the opening line of Australian singer Helen Reddy's 1971 hit "I am Woman".
"Since I was about seven, the song has had an impact on me," Mersiades said. "[The programme] is about amplifying the voices of women writers, so it seemed an apt piece of art to anchor that objective in."
The book will be available at the Football Writers Festival – another Mersiades brainchild – in Sydney next July, days before the 2023 World Cup kicks off.
Mersiades launched the festival in 2019 "as a way to bring together people from the football community to discuss authors' works and what's happening more broadly in the sport", she said. "Launching the women's programme as part of the festival was an obvious choice."
Writers worldwide can enter English-language stories of 3,000 to 5,000 words, fiction or non-fiction, on any football-related topic, via the Football Writers Festival website or email before January 27.
Up to 20 entries will be published in the anthology, with three stand-out writers to be invited to Australia to speak at the festival.
The judging panel, Mersiades points out, "is not just all white, old males" but men and women from various cultures.
"There's diversity right there, and that's important in football writing and sport in general," Mersiades said. "I asked judges to come from multiple countries because I want to ensure women writers from everywhere feel encouraged to be in it."
Attempts at broadening its reach included contacting the organising committee, drawing a deafening silence, she said. Mersiades, who was the FFA's head of corporate affairs when Australia was bidding to host the 2022 World Cup, considers that the biggest setback she encountered.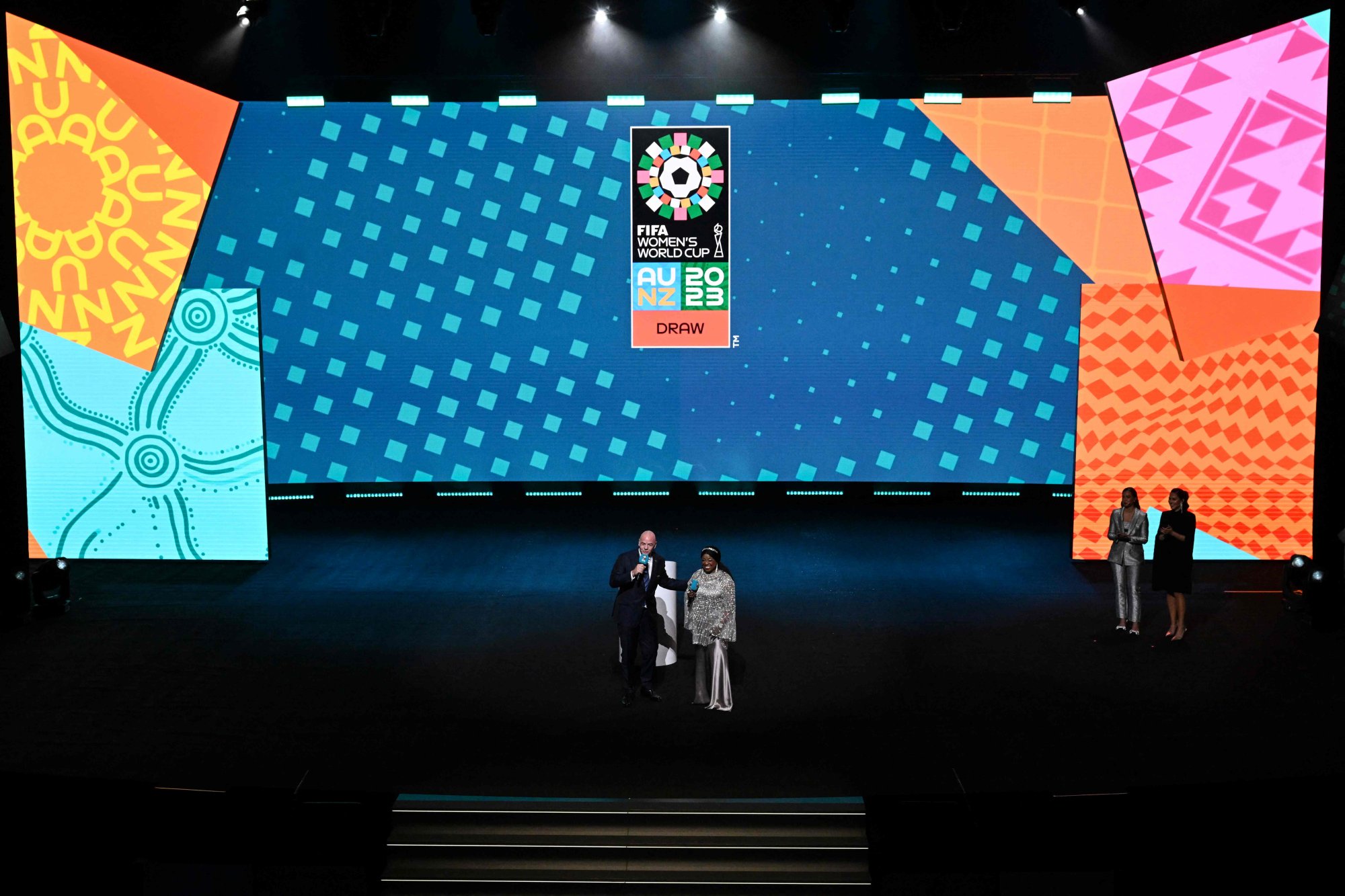 "Trying to get them interested in it, sending them fantastic presentations and not getting a response … that can be very discouraging," she said. "My choice was either, 'OK, let's forget the idea,' or, 'Do it anyway.'
"It's contributing to a legacy of the World Cup, even though it's off the field and not part of the official organisation."
Mersiades said the goal initially is to encourage more women to write about football and blood more female talent, adding: "If we got to the point where we did it every four years, in conjunction with the Women's World Cup, that would be terrific."