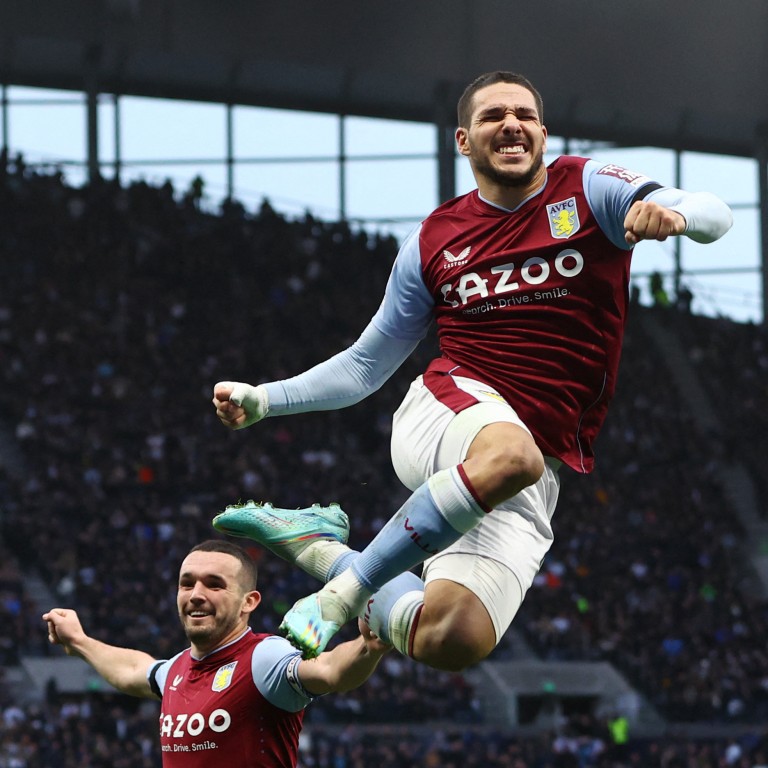 Premier League: Tottenham's Conte blasts crazy expectations after humiliating defeat by Aston Villa
Tottenham booed off after barely managing a shot at goal in 2-0 defeat to Aston Villa
Antonio Conte calls last season's performance 'a miracle', says needs to strengthen squad
Tottenham Hotspur manager Antonio Conte claims last year's top-four finish in the Premier League was "a miracle" and said pre-season expectations of a title tilt were ludicrous.
Speaking after Sunday's dismal 2-0 defeat by Aston Villa left his side in fifth place, 13 points behind leaders Arsenal, the Italian offered a dose of harsh reality.
Conte's side has now conceded first in its past 10 matches, and have now won just twice in the club's last seven games.
Emiliano Buendia took advantage of an error by Hugo Lloris in the Spurs goal to open the scoring at Tottenham Hotspur Stadium. Douglas Luiz doubled the advantage to secure a second consecutive away league victory for midtable Villa, who won three of their last four league games.
"Last season we made a miracle," Conte, who took charge in November 2021 and rejuvenated the team, said.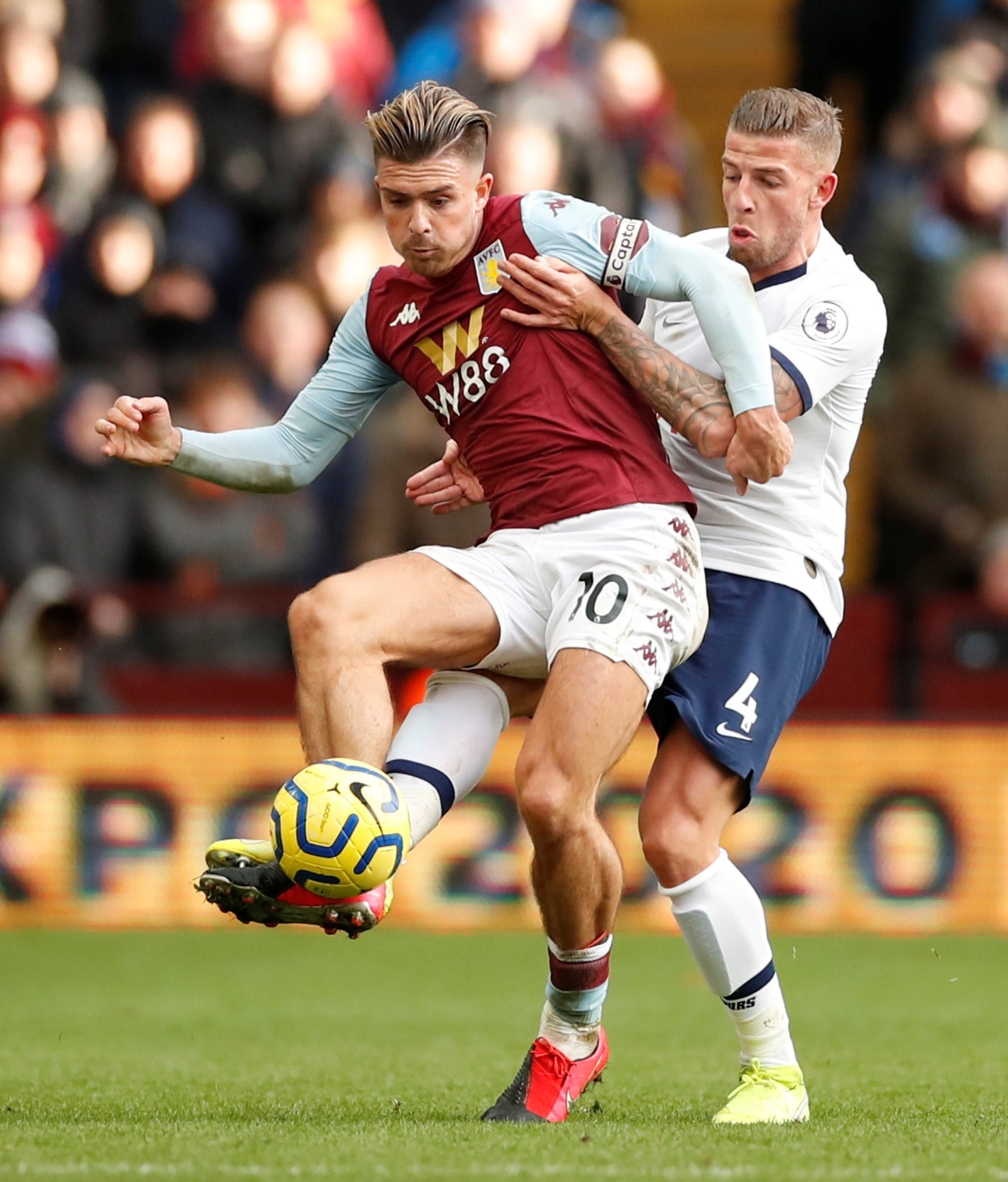 "Because we played only one competition, and we played with 12 or 13 players and they didn't have injuries in the last 15 games, we played with our best players every game because, I repeat, we played only the league.
"Don't forget with three games to go Arsenal were four points ahead of us and that we finished 20 points less from Manchester City and we did a miracle, but I knew the situation."
Tottenham were booed off on Sunday as they barely managed a shot at Villa's goal. In mitigation they were without the creative spark of Dejan Kulusevski who was injured and Brazilian forward Richarlison who was also unavailable.
Rodrigo Bentancur was also out and Tottenham's squad looks short of the depth to sustain a challenge for a top-four finish and in the Champions League in which they are in the last 16.
"I remember very well in the summer, at the start, people talked about Tottenham as title contenders but in my experience it was a bit crazy to read this," he said.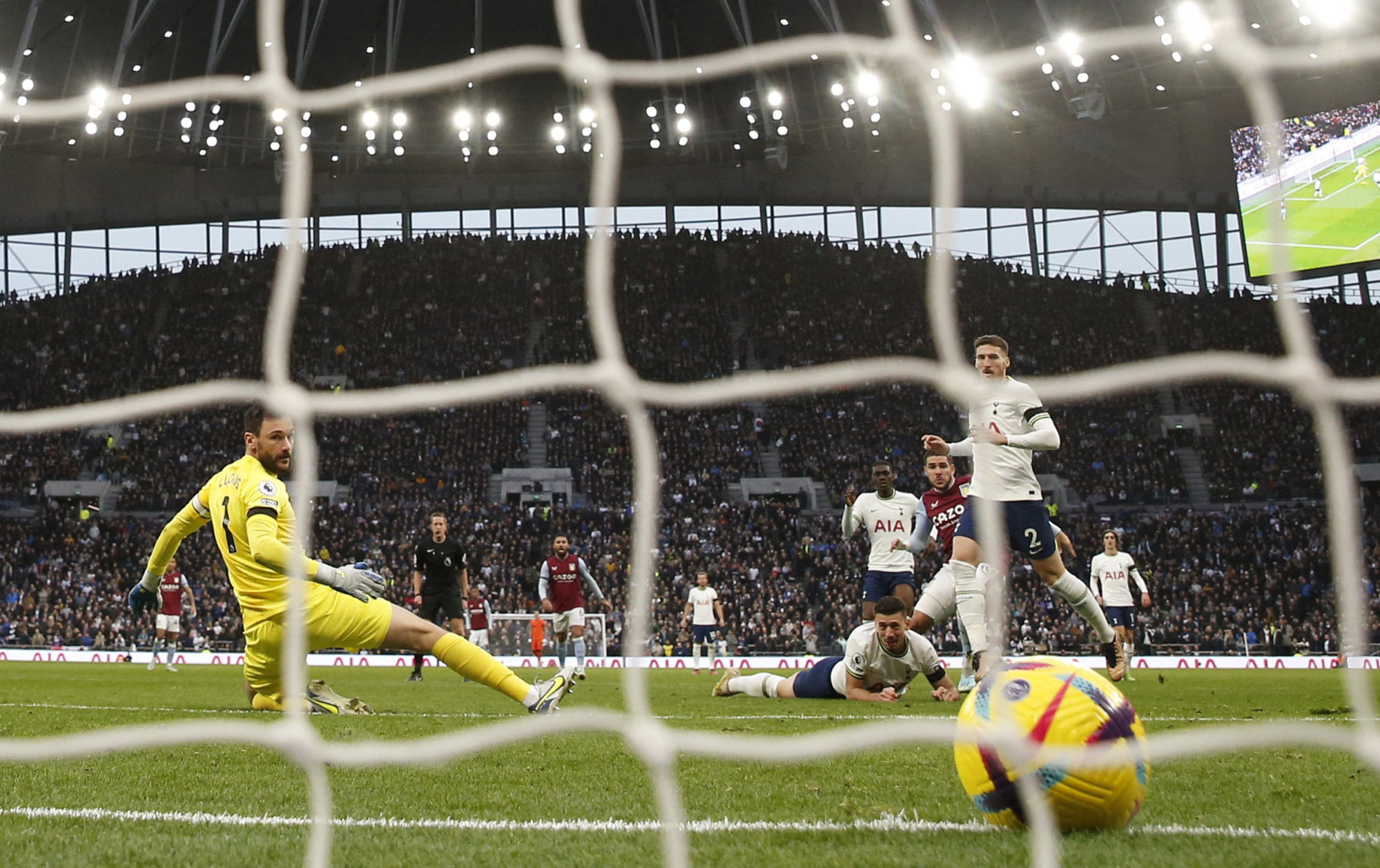 "To become a title contender, to become a team ready to fight to win something you need to have a solid foundation. That means to have 14 or 15 strong players, quality and the other young players to develop."
Conte will seek squad strengthening in the transfer window but whether he gets it is another matter.
"At the start of the season I was very clear with the club," he said. "I said, 'OK we can be competitive to win but try to continue to improve but in the way that we can do it', because also you have to know that there are clubs who can invest £200 or £300 million and others with different policies.
"The policy has to be very clear with all people otherwise we created a situation that's not positive for the environment to create expectations that are not realistic.
"This is only to create an illusion and create dreams. If you are realistic, you know the situation and you face the moment in the right way."