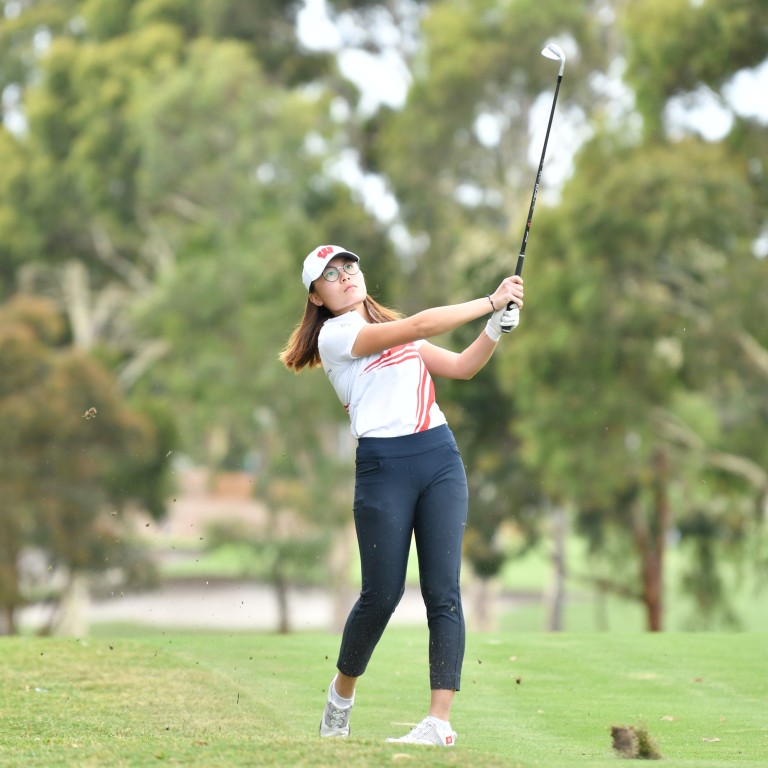 Gough fires course record 8-under to take early lead at Australian amateur event, as Hong Kong's Taichi Kho stays in hunt
England's John Gough shoots first round 64 in Australian Master of the Amateurs Championship
Hong Kong pair Chloe Chan and Charlene Chung make mixed start to women's competition at Southern Golf Club
England's John Gough fired a course record eight-under-par 64 at Southern Golf Club on Tuesday, to grab an early lead in the Australian Master of the Amateurs Championship.
The 23-year-old rattled off four birdies in his last five holes to finish three shots clear of Japan's Taichiro Ideriha, Australia's Jeffrey Guan and Scotland's Gregor Tait who are all tied on five-under.
Hong Kong's Taichi Kho is two shots further back in a four-way tie for ninth.
In the women's competition, Japan's Yuna Araki also set a new course record, with her four-under 67 giving her a two-shot lead over compatriot Mizuki Hashimoto and Australia's Caitlin Peirce.
Of the two Hongkongers, Chloe Chan fared best, shooting a two-over 75 in a round that included a triple-bogey seven at the 15th to finish in a tie for 22.
Charlene Chung, meanwhile, struggled her way to a 12-over 85.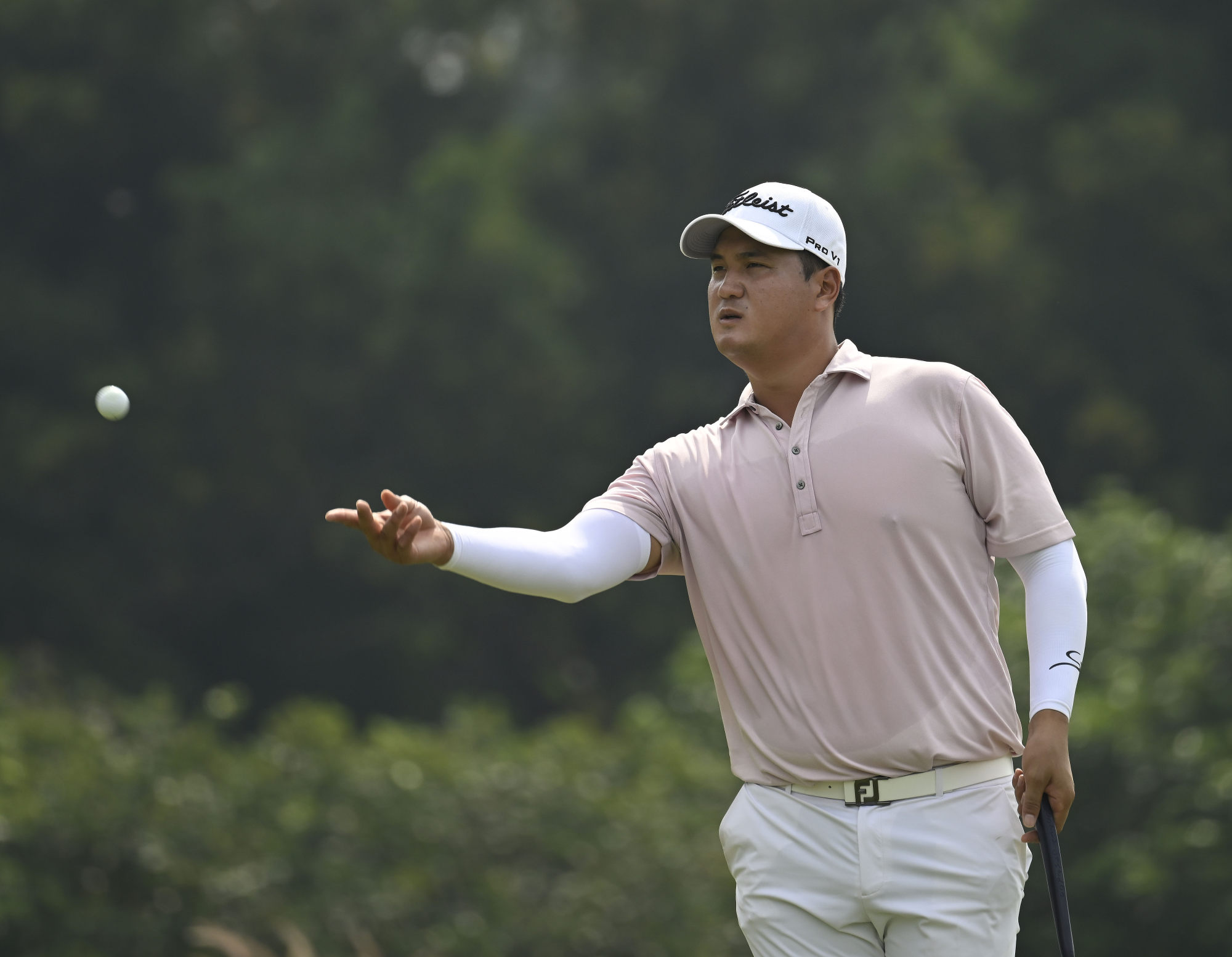 Elsewhere, Sihwan Kim has been rewarded for a phenomenal season on the Asian Tour by being voted The Players' Player of the Year by the Tour's membership, after the final count from an online poll was completed this week.
Players also voted the PIF Saudi International the Tournament of the Year, the International Series Thailand as The International Series Tournament of the Year, and Madinaty Golf Club in Cairo as The Players' Choice Golf Course of the Year.
"I am sure nobody is surprised that Sihwan Kim has been bestowed with one of the Asian Tour's most important awards, The Players' Player of the Year Award," Cho Minn Thant, the tour's commissioner and CEO, said.
"This is a mark of true respect as it is voted for by the players, and it is justly served to a player who stayed dedicated and focused, patiently waiting for his time to come."