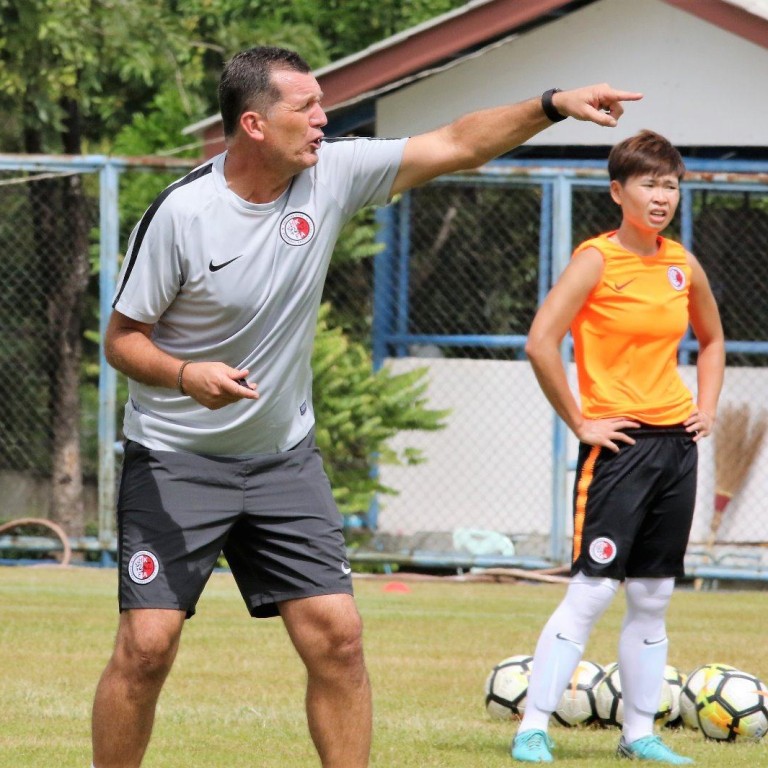 2024 Paris Olympics: Hong Kong's women handed 'tough group' for football qualifiers
Hong Kong placed in Group E alongside the Philippines, Pakistan and Tajikistan
Winner from each group will progress to next stage where they will join North Korea, Japan, Australia, China PR, and South Korea
Hong Kong will take on the Philippines, Pakistan and Tajikistan in the first round of qualifying for the women's football tournament at the 2024 Olympics in Paris.
Ricardo Rambo, the Hong Kong coach, said his side had been handed a "tough group", and expected the Philippines, who have qualified for this year's Women's World Cup, to pose the biggest challenge.
Thursday's draw, which was made at the Asian Football Confederation's offices in Kuala Lumpur, marked the start of the long journey for the region's teams to qualify for the Games.
The draw placed Uzbekistan, Jordan, Timor-Leste and Bhutan in Group A while Myanmar, Iran, Bangladesh and Maldives will battle in Group B.
Group C has Vietnam, Nepal, Palestine and Afghanistan with Thailand, Mongolia, Singapore and Sri Lanka in Group D.
Hong Kong were drawn in Group E, while Taiwan, Indonesia and Lebanon will face off in Group F and India, Kyrgyz Republic and Turkmenistan are in Group G.
"The group is tough, Philippines are preparing to play in the Women's World Cup, they will play strongly," Rambo said. "They have played friendly matches and had overseas training camps. In addition, they have new players and good resources."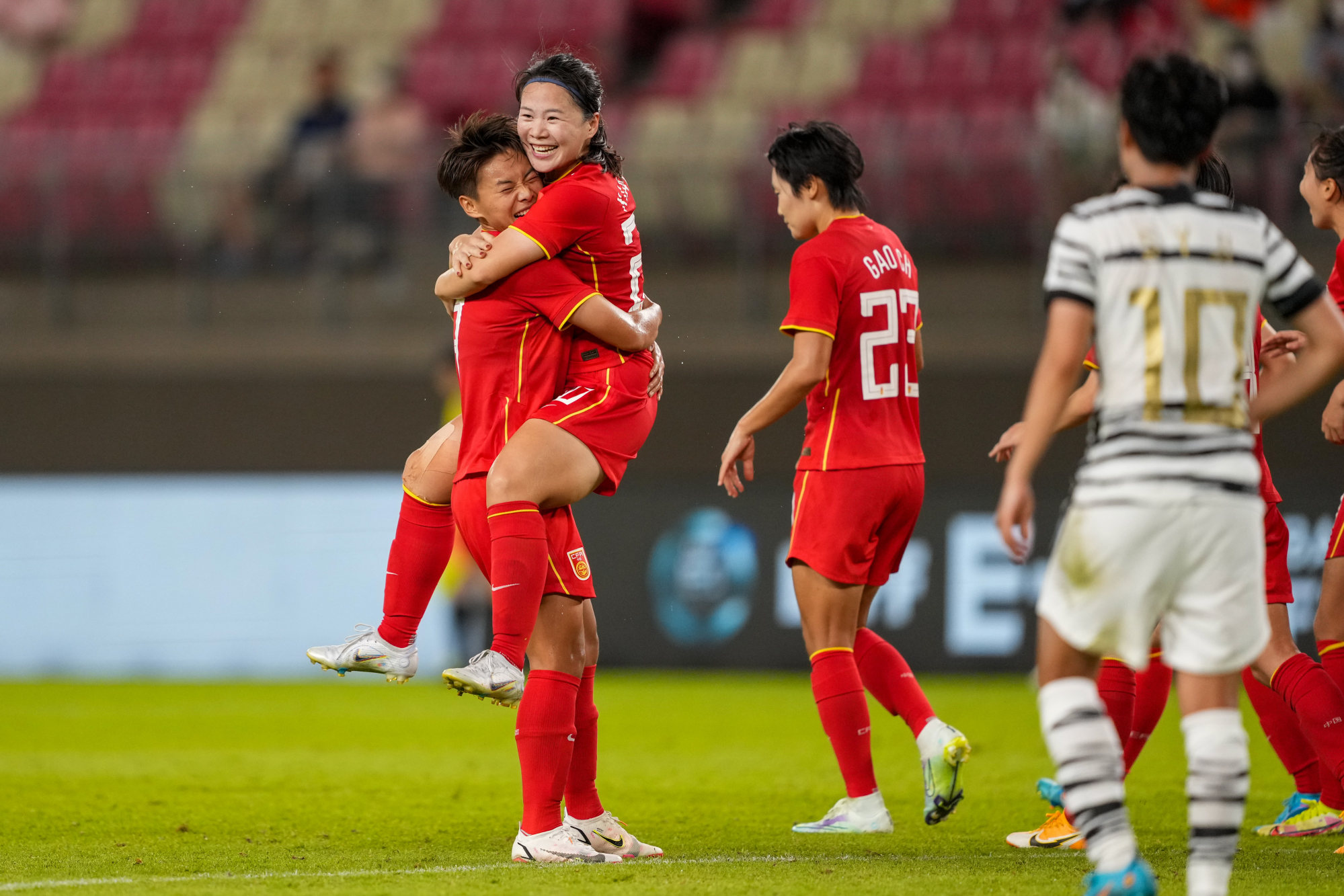 With two Asian slots up for grabs, the first round of the qualifiers will see the 26 teams from Thursday's draw compete in a one-round league format in a centralised venue from April 3 to 11.
The winners of each group in this round will then advance to the next stage, where they will be joined by the five highest-seeded teams – North Korea, Japan, Australia, China PR, and South Korea.
Australia finished fourth in the 2020 Tokyo Olympics while Japan were eliminated in the quarterfinals by Sweden. China's campaign ended in the group stage.
Four teams from that round, the three group winners and the best-ranked runners-up, will then play two pairs of home and away matches, with the two eventual winners qualifying for the 2024 Paris Olympics.
Round 1 Draw
Group A: Uzbekistan, Jordan, Timor-Leste, Bhutan
Group B: Myanmar, IR Iran, Bangladesh, Maldives
Group C: Vietnam, Nepal, Palestine, Afghanistan
Group D: Thailand, Mongolia, Singapore, Sri Lanka
Group E: Philippines, Hong Kong, Tajikistan, Pakistan
Group F: Chinese Taipei, Indonesia, Lebanon
Group G: India, Kyrygz Republic, Turkmenistan