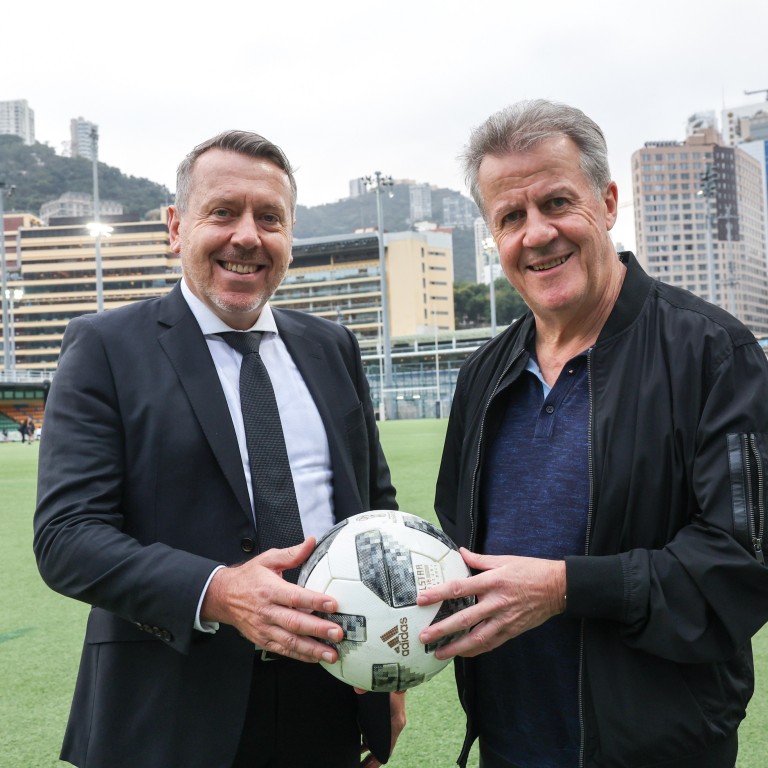 Hong Kong Soccer Sevens organisers hail return of 'iconic' tournament in May after 4-year hiatus
HKFC Citi Soccer Sevens chief says 'football-mad' city 'needs sport' and promises to 'bring out some of the best teams in Europe'.
Brighton, Leicester and Newcastle confirmed with at least eight Premier League clubs set to compete in the main tournament
The HKFC Citi Soccer Sevens is set to return to the Hong Kong Football Club in May after a 4-year hiatus, organisers confirmed on Monday.
The three-day tournament – last held in 2019 with Newcastle winning their third title – will be held at HKFC from May 26 to 28.
HKFC chairman Neil Jensen said he was "happy and relieved" to see the tournament back on the city's sporting calendar.
"This is actually the fourth decade the Soccer Sevens is being held over here, it is an incredible achievement," he said. "We still have the professional teams. It is massive for their calendar, an iconic tournament.
"We are just delighted we can still do this and I hope that in 20 years' time, we are still having this conversation about the Soccer Sevens coming up."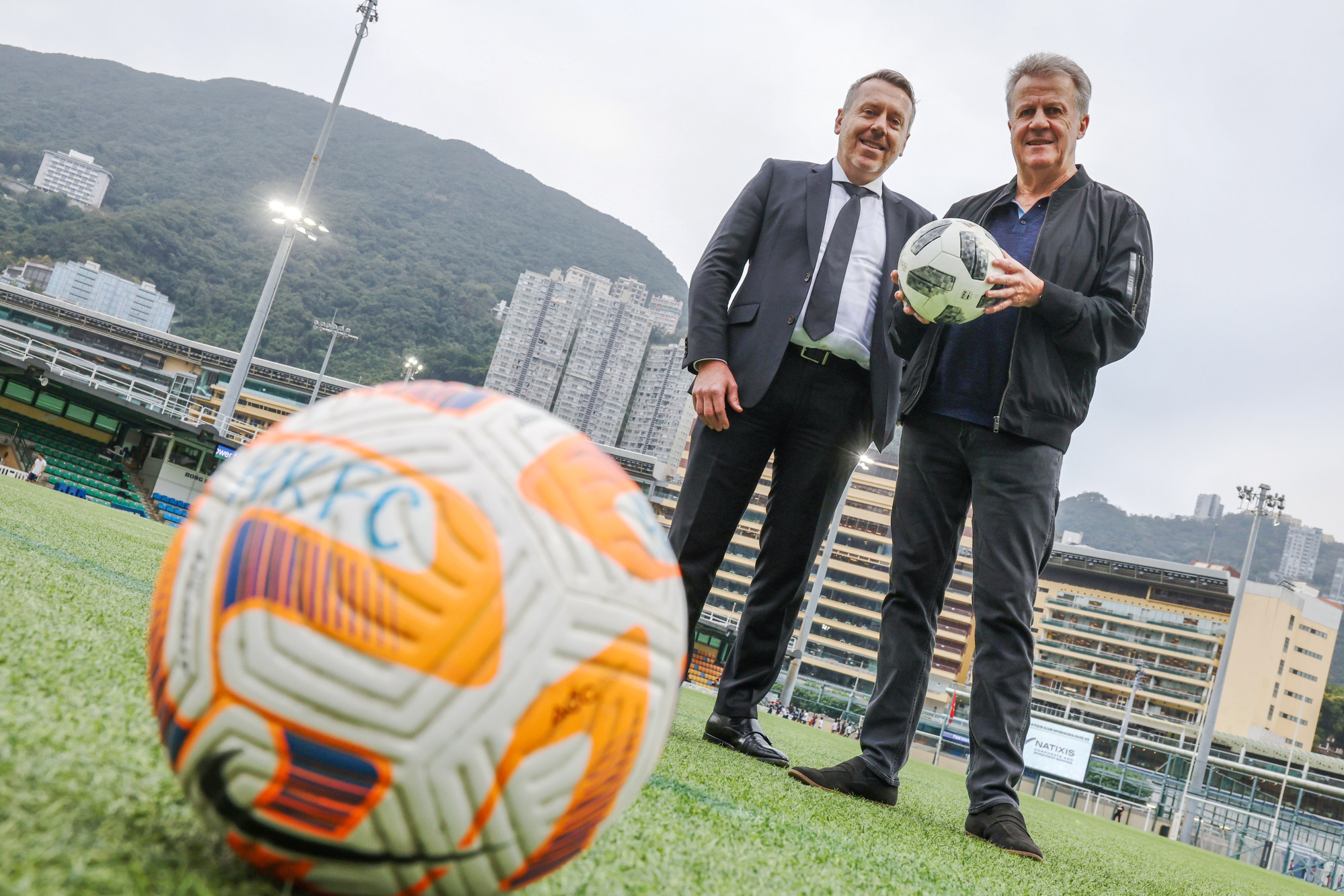 Sixteen teams will be competing in the main tournament and 10 others in the Masters competition come May.
Of the main tournament teams, organisers revealed at least eight will come from the Premier League, with Brighton & Hove Albion, former champions Leicester City and reigning champions Newcastle confirming their participation.
Hong Kong Premier League sides Kitchee and HKU23 will join as host teams, and the organisers are considering adding another European side with the full list to be confirmed by April.
Tony Bratsanos, who is the chairman of the HKFC Citi Soccer Sevens, is looking forward to "putting on a show" in three months' time.
"To get these teams to come out from Europe they have to trust the organisation, they have to trust the way we organise the tournament," he said.
"Hong Kong needs sport, it really does. It is a football-mad city, and we are going to bring out some of the best teams in Europe."
The 2023 tournament will also mark the end of the decade-long partnership with Citi, which began sponsoring the event as Citibank in 2011.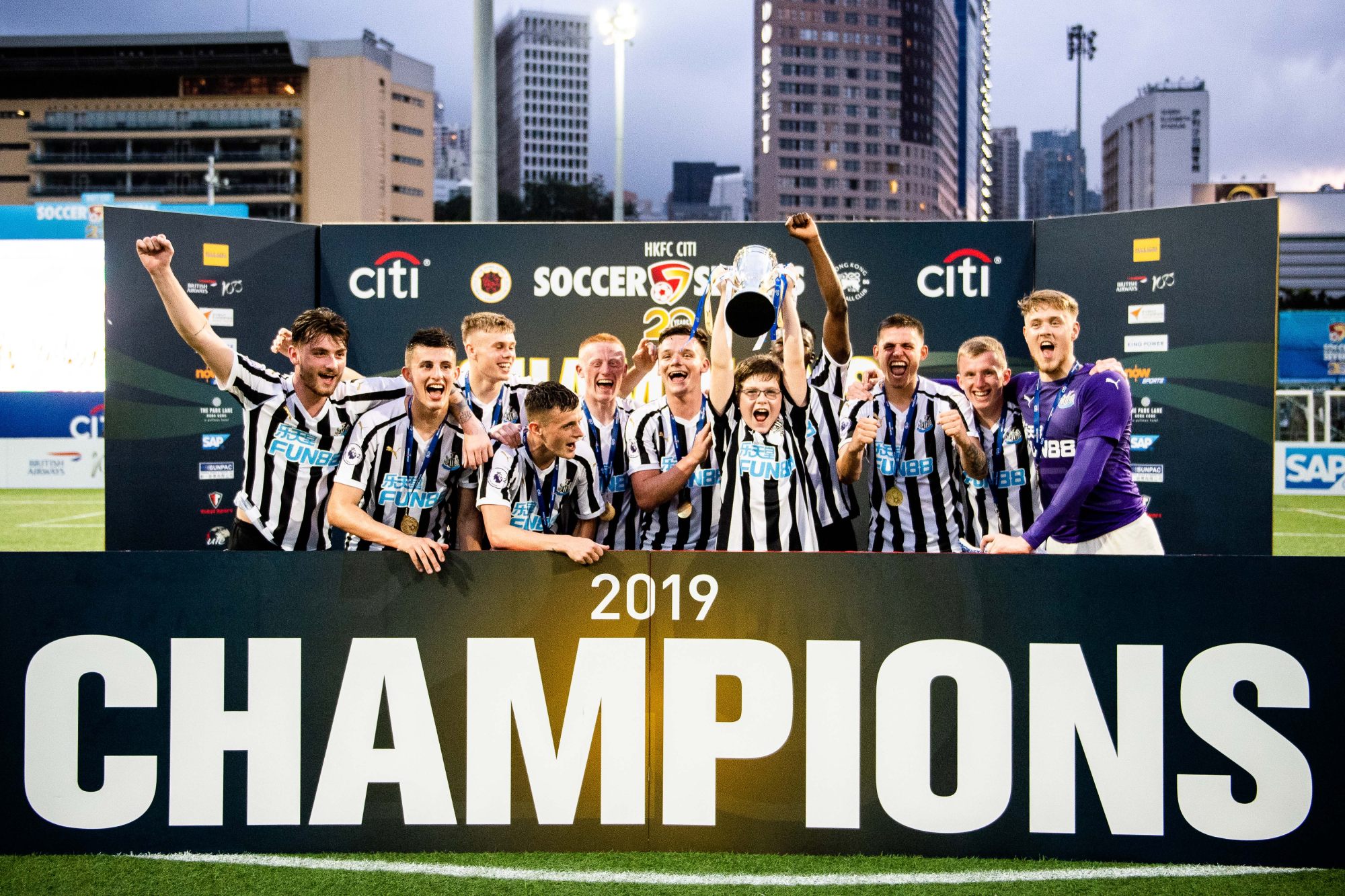 Before its hiatus during the pandemic, the Soccer Sevens was only cancelled once before, because of the Sars outbreak in 2003.
Of the previous 20 tournaments, English teams have been victorious on 14 occasions, and Aston Villa are the most successful club with six wins.
Host teams have won twice, with Instant Dict crowned champions at the second edition and Kitchee taking the 2011 trophy. Japanese side Urawa Red Diamonds were back-to-back champions in 2005 and 2006.
The annual event, which began in 1999, has seen some of Europe's biggest clubs send rising stars to the city to compete at Sports Road.
Marc Albrighton, who would go on to win the English Premier League with Leicester City in 2016, was a Soccer Sevens winner as a Villa youth team player.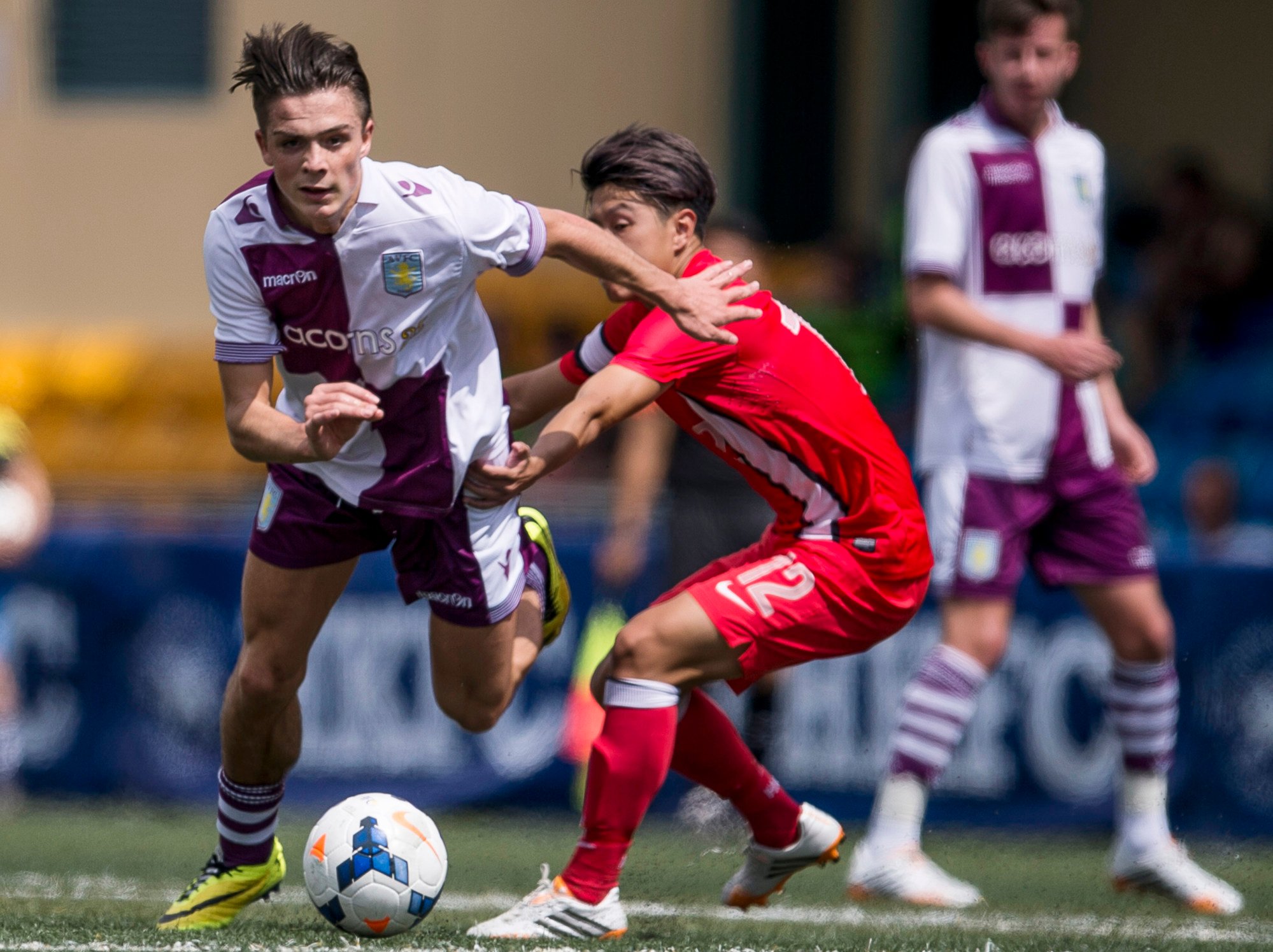 Jack Grealish, who signed for Manchester City for £100 million (US$120.29 million) in 2021, was the tournament's top scorer with Villa in 2013.
Polish international and Juventus goalkeeper Wojciech Szczesny – who was then playing for Arsenal's youth team – also appeared at the tournament as a 17-year-old.
The Masters tournament has also been a big draw over the years, with Uefa Champions League winners including Jari Litmanen, John Arne Riise and Wes Brown, as well as former England internationals David James and Emile Heskey, having turned out at HKFC.
English football legend Matt Le Tissier, who played most of his career at Southampton, and former Liverpool and Watford winger John Barnes, have also appeared at previous events.