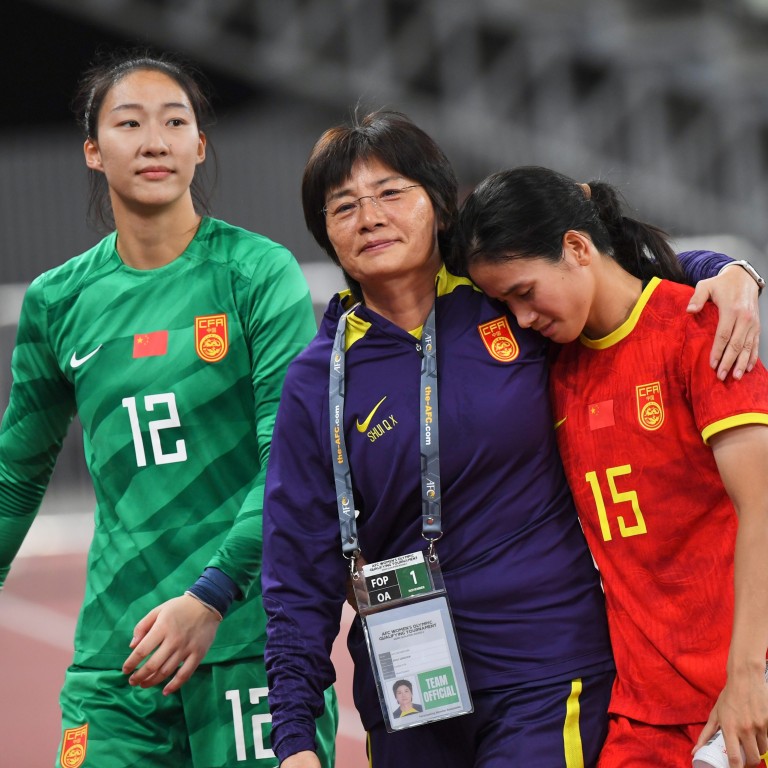 China women's football coach Shui sacked over Olympic failure, weeks after winning AFC award
Shui Qingxia pays price for national team missing out on Paris Olympics next year
Chinese Football Association terminates contract and says it will give 'careful consideration' to a successor
China women's football coach Shui Qingxia has been sacked for failing to guide them to next year's Paris Olympics, the football association said on Monday.
The former international player, the first woman to take charge of the Steel Roses, was named the Asian Football Confederation's women's coach of the year for 2022 just a few weeks ago.
But she has paid the price after a qualifying campaign for Paris 2024 ended in failure earlier this month, with fans turning on the coach.
"The contracts of the head coach and the original coaching team have automatically been terminated according to the agreement," a Chinese Football Association statement read.
An interim coaching team will take charge for two friendly matches away against the United States next month while the CFA gives "careful consideration" to her successor.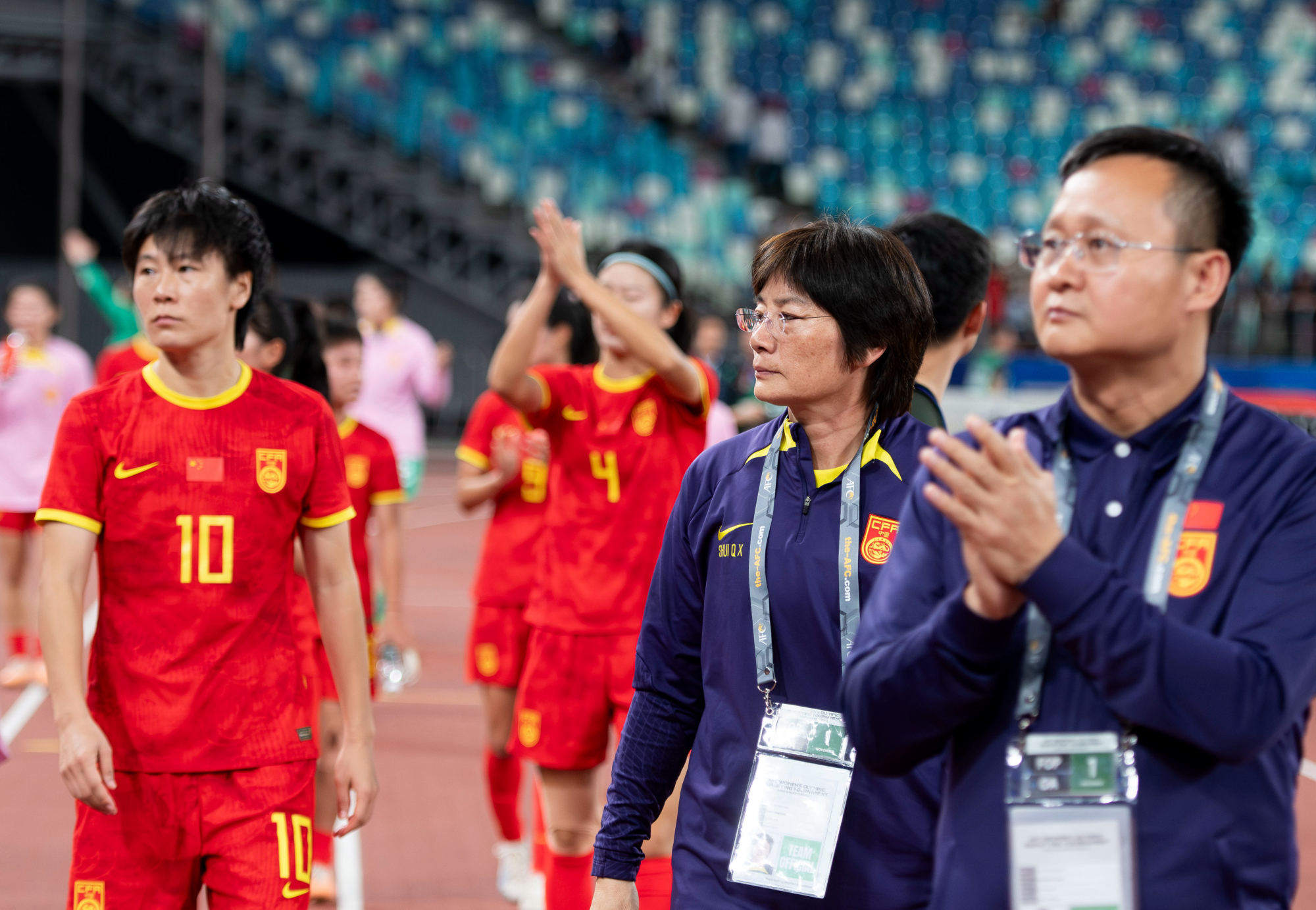 Shui was in charge for two years, winning the 2022 Asian Women's Cup and taking China to the World Cup in Australia and New Zealand earlier this year.
China were dumped out of the World Cup in the group phase, having been thrashed 6-1 by eventual finalists England, and Shui's tactics, which included leaving striker Wang Shuang on the bench in several group games, were widely questioned.
"Thanks to everyone who supports me and believes in me, and thanks for the gains this journey and experience have brought me," Shui wrote on her official microblog on Chinese social media platform Weibo on Monday.
"I only hope that the Chinese women's football team will get better and better, and that the girls can truly enjoy the joy of football on the pitch."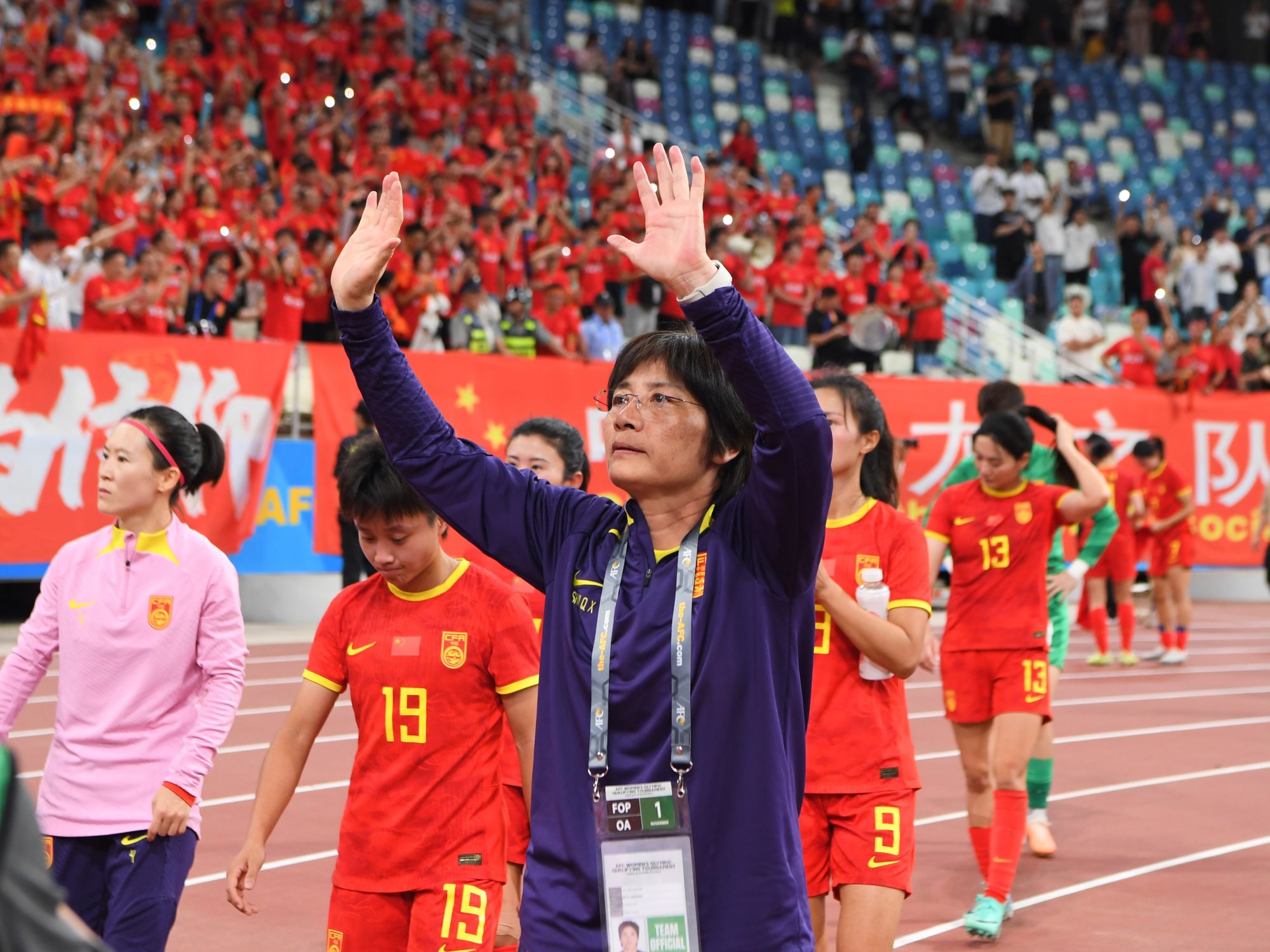 Reaction to Shui's departure among fans was mixed, with most users recognising the need for change while still grateful to the coach for the fond memories she had given them.
"No matter what, I still want to thank Director Shui for bringing us the Asian Cup championship," female football referee He Sheng wrote on Weibo.
"Although Shui Qingxia is no longer the head coach of the Chinese women's football team, I still think she is a pure coach who is full of awe for the cause of women's football," popular sports microblogger Zhao Yu Zhao Yu said on the platform.
"The biggest problems of Shui Qingxia's coaching were outdated concepts and insufficient training intensity," one user said, however. "Most coaches who lead teams in the Chinese Super League, their training intensity is a leap forward for women's football."
Another fan wrote: "An excellent head coach can bring about radical changes to a team. Do not doubt the ability, willpower, sense of honour and the fighting spirit of Chinese athletes."