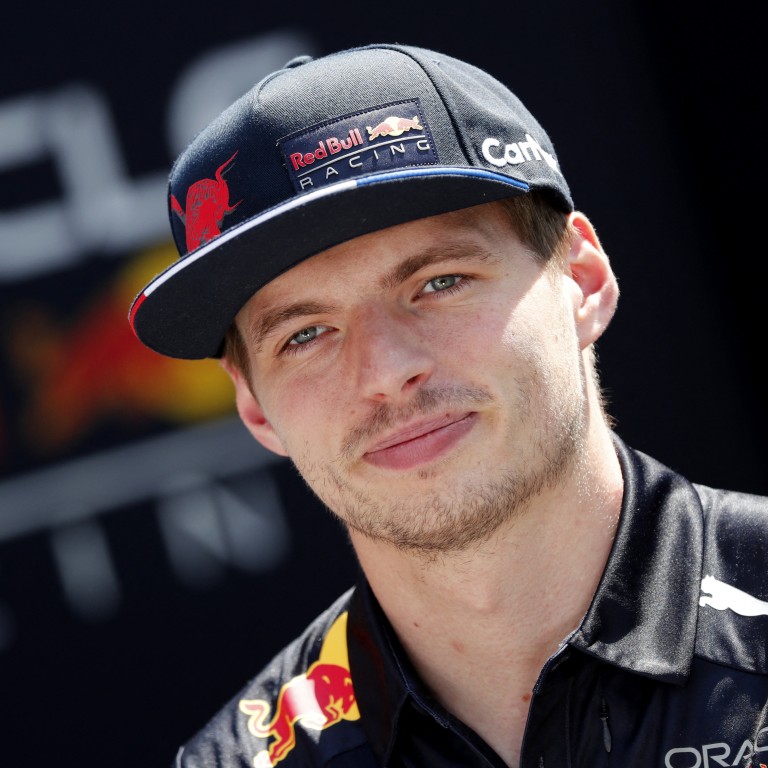 Formula 1: Max Verstappen seeks redemption at Azerbaijan Grand Prix
Baka has a reputation for serving up the unexpected, with cars hurtling down the Neftchilar Avenue before snaking through Baku's framed medieval city walls
'It's crucial we can have a trouble-free weekend,' said Alpha Romeo's Bottas, 'We know we can fight towards the front when we do it'
There will be unfinished business to take care of this weekend for Formula One championship leader Max Verstappen, with the return of Azerbaijan GP for round eight of the 22-race season.
This time last year the Dutchman was heading for victory on the Baku street track when a tyre exploded and pitched him into the barrier on the high speed run along the city's Caspian Sea waterfront.
"I'm looking forward to returning to Baku, we have some unfinished business there after last year," the 24-year-old told Reuters.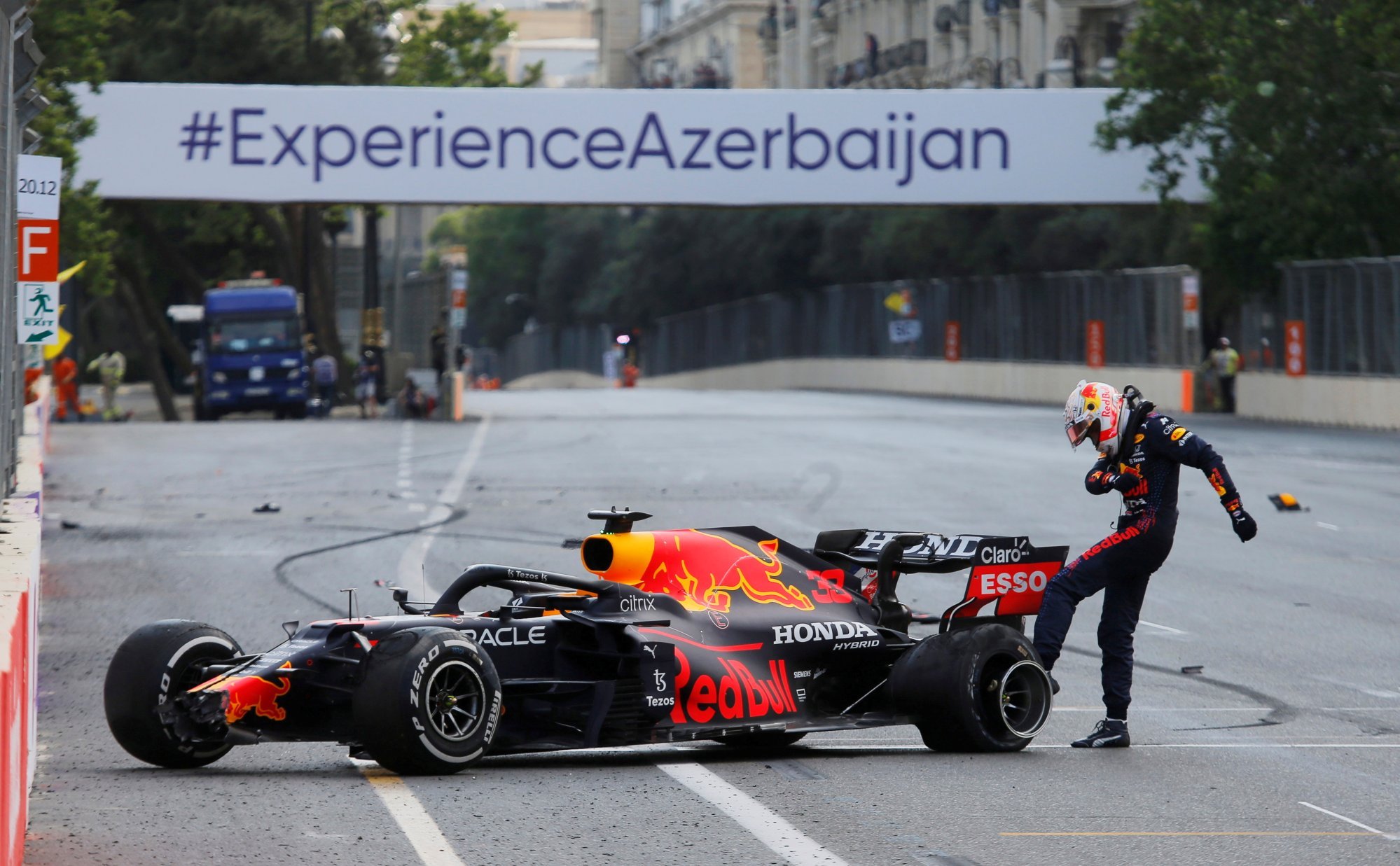 "Last year was unlucky, simple as that," he said. "It was a very painful one, but that happens. That's racing … it's different cars, different tyres (this time) and we go again."
Baka has a reputation for serving up the unexpected, with cars hurtling down the Neftchilar Avenue, the longest straight on the calendar, before snaking through the old town framed by Baku's medieval city walls.
Its unpredictable nature is reflected by the results. There has been a different driver winning each edition since Nico Rosberg won the first Grand Prix held there in 2016.
"Baku is a place with both good and bad memories for me, so I definitely hope to add some more of the pleasant kind this weekend," said Alpha Romeo's Valtteri Bottas.
"It's crucial we can have a trouble-free weekend. We have been having some good results despite some issues so far, and if we were to fix these, we could really see the full potential of our package."
"We know we can fight towards the front when we do it and it has to be the aim here as well. This is a track that can produce some chaotic races so we will need to be ready to make the most of any opportunity. It could be a lot of fun on Sunday."
Verstappen and Bottas won't be the only ones looking for redemption this weekend. Zhou Guanyu is arguably the most in need of a good result.
"I'm aiming for a clean, good weekend in which we can really show what we can do as a team," he said.
"The potential we have is obvious and I can see I'm progressing more and more each weekend. Now it's a matter of putting everything together and getting the result we deserve. If we have a clean Friday and a good qualifying, we will be in the position to bring home a good result in the race."
After a messy qualifying session in Monaco, the Chinese driver was forced to start the race from the back of the field and was given little opportunity to piece together a respectable finish.
While Baku is one of the most dangerous circuit of the year, the spoils that await are even greater.