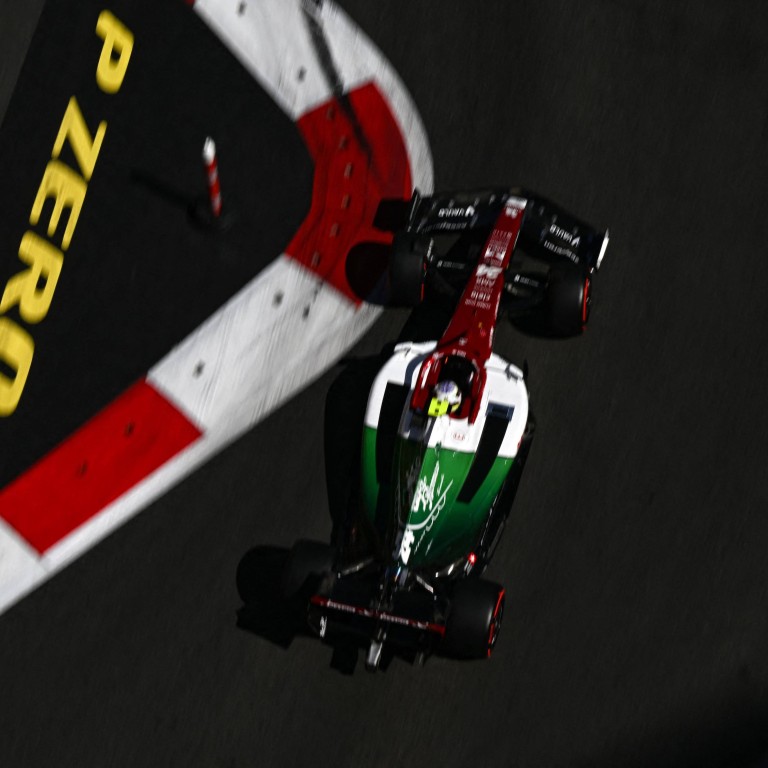 Formula 1: Alfa Romeo ready to bounce back at Canadian Grand Prix, put Baku failure behind them, says team boss
Drivers Valtteri Bottas and Zhou Guanyu both had disappointing days in Azerbaijan last weekend
Team principal Frédéric Vasseur hails 'real mettle' of team ahead of race in Montreal
Alfa Romeo boss Frédéric Vasseur said his Formula 1 outfit had put their reliability issues behind them and were confident of bouncing back at the Canadian Grand Prix this weekend.
Coming off a disappointing performance at the Azerbaijan Grand Prix, where Valtteri Bottas complained about a lack of pace and Zhou Guanyu was forced to retire for the third time in four races, Vasseur said the team was determined to prove the result "was just an outlier".
Calling Baku "a challenging weekend", the Alfa Romeo team principal said everyone from Bottas and Guanyu down had responded to the adversity by showing their "real mettle".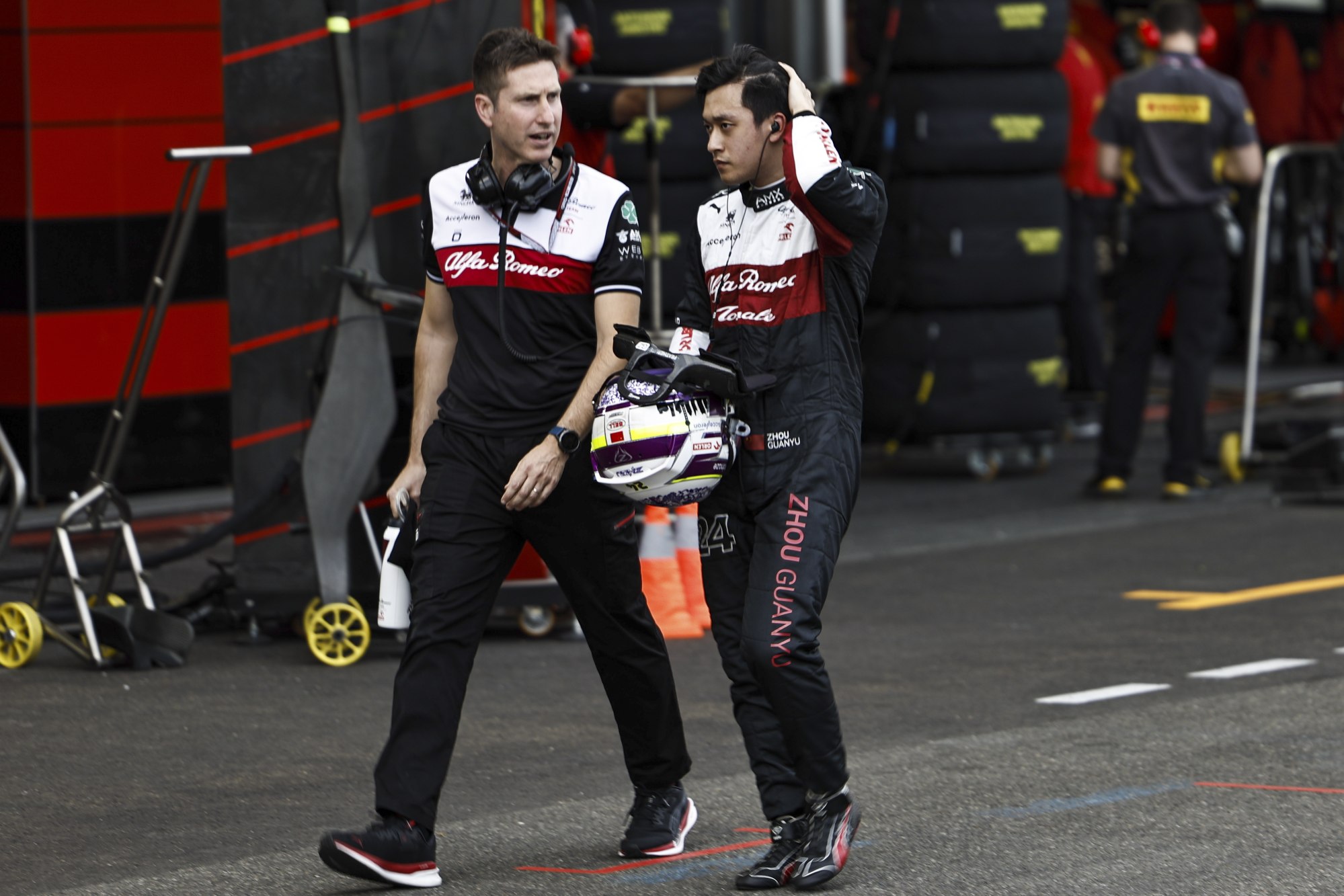 "Nobody, neither in the garage nor at home, let their heads drop: what you saw was an immediate reaction to bounce back from the disappointment," Vasseur said. "We are determined to come to Canada to prove that last week's result is just an outlier and I am confident we will do just that. We will aim for a clean weekend and to get back on track immediately."
They are far from the only ones with car trouble heading into Montreal, with Ferrari's Charles Leclerc needing to reboot his title challenge after a series of engine failures and strategic missteps.
Despite taking pole position at the last four times of asking, Leclerc has not won since Melbourne, six races ago.
World champion Max Verstappen, who led Red Bull teammate Sergio Perez home in a commanding one-two in Baku last Sunday, has five wins and 150 points. He leads Perez, who won in Monaco, on 129 and the luckless Leclerc, winner of the two other races this year, on 116.
Like Leclerc, Guanyu would just like to finish a race and is looking forward to getting back out on the track at Circuit Gilles Villeneuve and putting some of the disappointment and frustration of the past few weeks behind him.
"I am focusing on the positives from Baku: my performance in Q1 and the way I was running my race until the DNF are the starting points for Canada and this is what I am going to build on," he said.
"The team has worked hard to understand the issue we had and we come to Montreal to get the result that evaded us last week. I have never raced here, so I don't know this track, but it's one of the great venues of Formula One and I've watched it on TV many times: it's a circuit where races can be real classics and I can't wait to be in the car on Friday."
Separately, Formula One announced on Thursday that it had agreed a 10-year contract extension with the Australian Grand Prix to continue racing in Melbourne through 2035.
The new agreement will also bring Formula 2 and Formula 3 to the circuit for the first time starting next year.
Albert Park has hosted 25 F1 races since 1996, but did not have events in 2020 and 2021 because of the pandemic. The return of the race in April drew the largest three-day crowd for a weekend sporting event in Australian history.
F1 will add Las Vegas in 2023, as well as Qatar, which made its debut on last year's schedule but is pausing this year for the World Cup. Stefano Domenicali, the F1 president travelled to South Africa this week to meet representatives of the Kyalami circuit near Johannesburg about adding it to the 2023 schedule.
South Africa last hosted an F1 race in 1993. Africa is the only continent apart from Antarctica not to have a race on the current schedule.