F1: Zhou Guanyu says Alfa Romeo have 'unfinished business' going into French Grand Prix
Neither the Chinese driver nor his teammate Valtteri Bottas scored points in Austria, and both are hoping to get back into the top 10
'We have a chance to do well, and get back to the performance levels we have shown before,' Zhou says
While Lewis Hamilton is tearing around the Circuit Paul Ricard in his 300th Formula 1 race, Zhou Guanyu will be experiencing the French Grand Prix for the first time on Sunday.
The Alfa Romeo driver is no stranger to the track, having raced there in F3 in 2016 and F2 three years later, but this will be a first at the top level and Zhou said he could not "wait to get started".
After disappointing results at Silverstone and the Red Bull Ring this month, the Chinese driver said there was a sense of "unfinished business" about the Alfa Romeo team going into this weekend.
Neither Zhou, who survived a nasty crash at the British Grand Prix, nor teammate Valtteri Bottas managed to score points at the Austrian Grand Prix, and both are looking to get back into the top 10.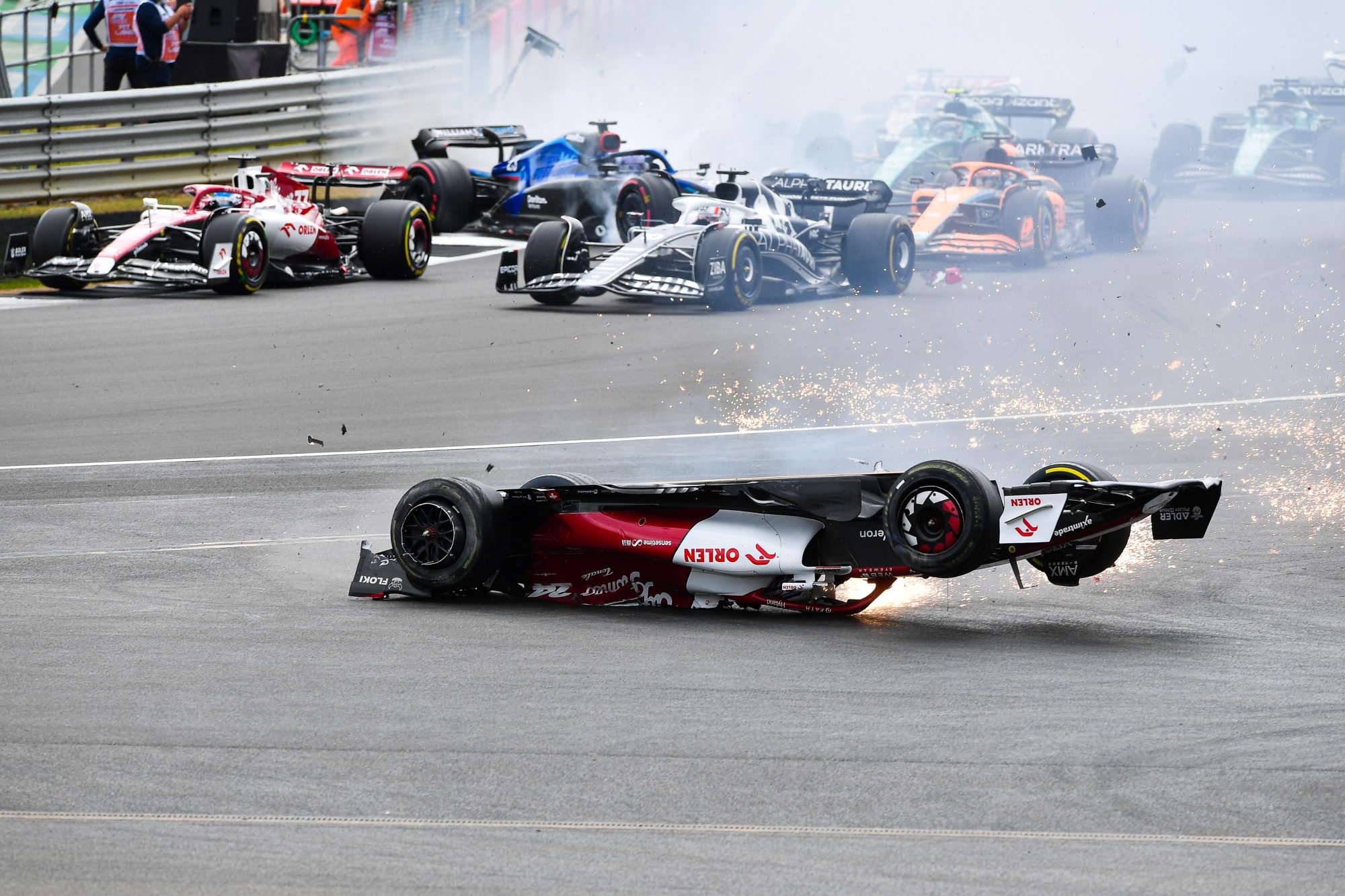 "Once again, this weekend everything will be mostly brand new for me," Zhou said. "We definitely did not get what we deserved in the last couple of races.
"I think we have a chance to do well here, and get back to the performance levels we have shown in Canada, scoring the points we have been missing for a few races now."
Bottas, meanwhile, is returning to a track where he has enjoyed some success in the past, and he was second to Hamilton at the 2019 race.
While acknowledging his disappointment at finishing 11th in Spielberg, Bottas said he had taken positives from the result after starting in the pitlane and again predicted a "very close" midfield fight.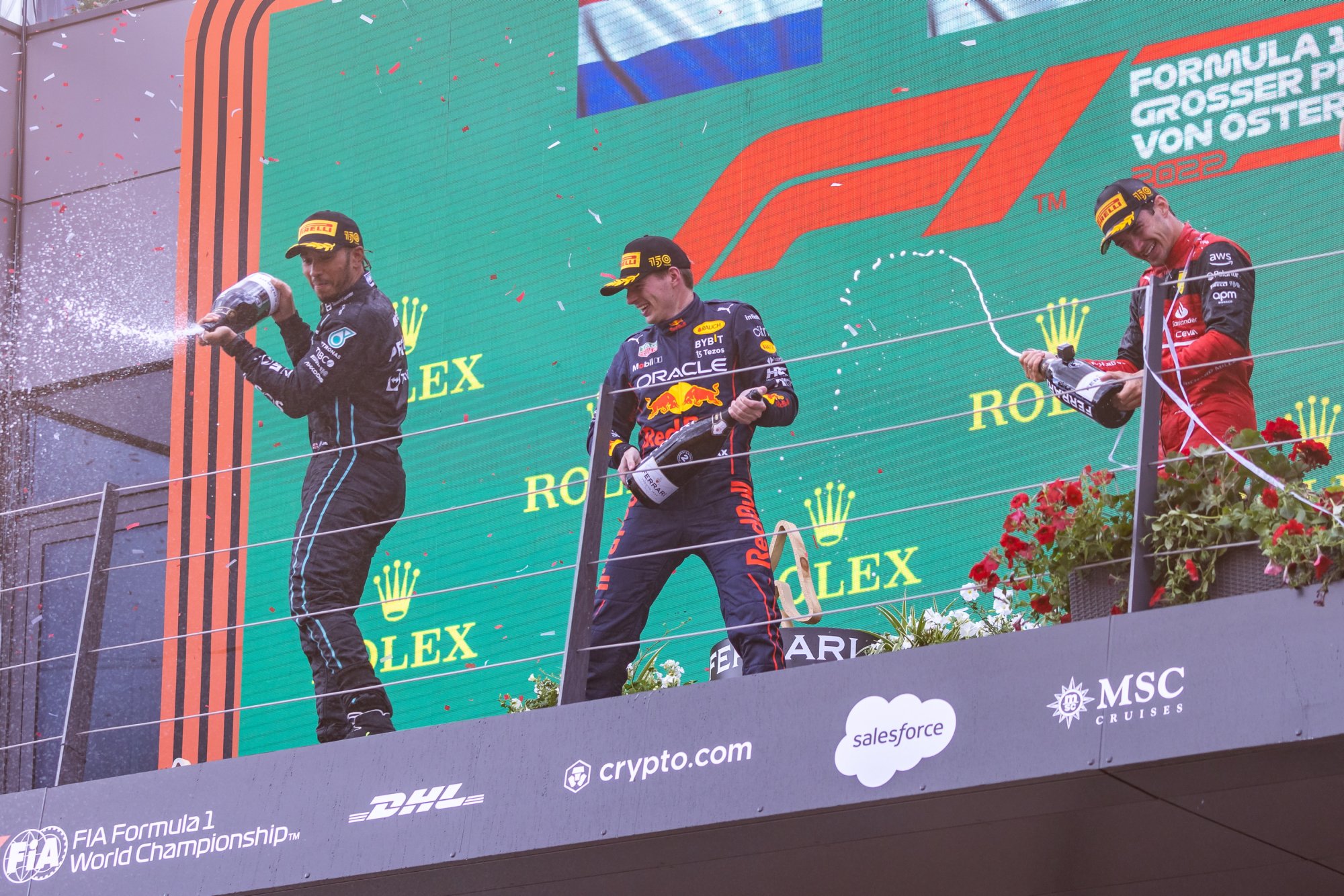 Hamilton is hoping his fight will again be at the front of the field, and although it is now 12 races since the seven-time world champion won, he believes Mercedes are getting closer.
"I truly believe we can get a race win this year," the 37-year-old said after the race in Austria, where he finished third.
Still, Red Bull and Ferrari, winners of every race this season, will again fancy their chances. Max Verstappen won from pole in June last year, after passing Hamilton on the penultimate lap of a race decided by strategy and tyre wear.
Like Red Bull then, Ferrari are chasing their third win in a row after Carlos Sainz's Silverstone victory and Charles Leclerc's success in Austria.
The last time Ferrari completed such a hat-trick was in Singapore in 2019, a win that turned out to be the Italian team's last until this season.
Verstappen is 38 points clear of Leclerc after 11 of 22 races.
"We have closed the gap we had in terms of speed. I think they still have got a slight advantage, but very little or negligible," Ferrari boss Mattia Binotto said of the battle with Red Bull.