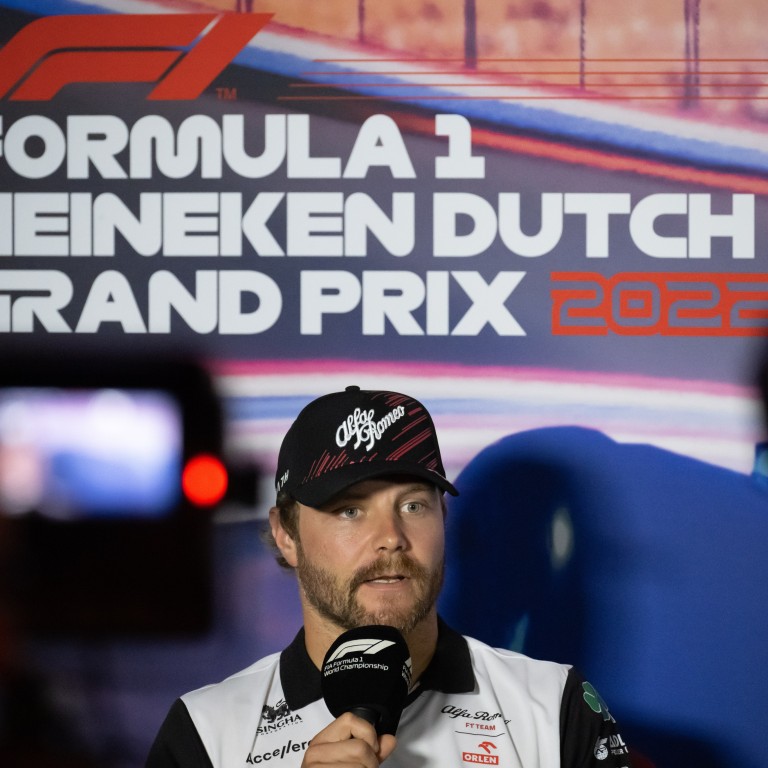 Formula 1: Valtteri Bottas goes into bat to keep Zhou Guanyu at Alfa Romeo
With Alfa stepping away from Sauber next year, and Audi not coming on board until 2026, there is an element of uncertainty about Zhou Guanyu
'I think Zhou has been a good fit for the team,' says Bottas. 'I don't see any reason why he shouldn't be allowed to continue'
Valtteri Bottas has backed teammate Zhou Guanyu to keep his job next season, in what will be Alfa Romeo's last in Formula 1.
While Bottas has a multi-year deal, his Chinese counterpart has yet to have a confirmed drive for 2023, and the battle for the remaining few spots on the grid is only likely to intensify as the year winds down.
Zhou, though, has impressed in his rookie season, scoring five points so far while continuing to challenge for the top 10 in qualifying on a regular basis.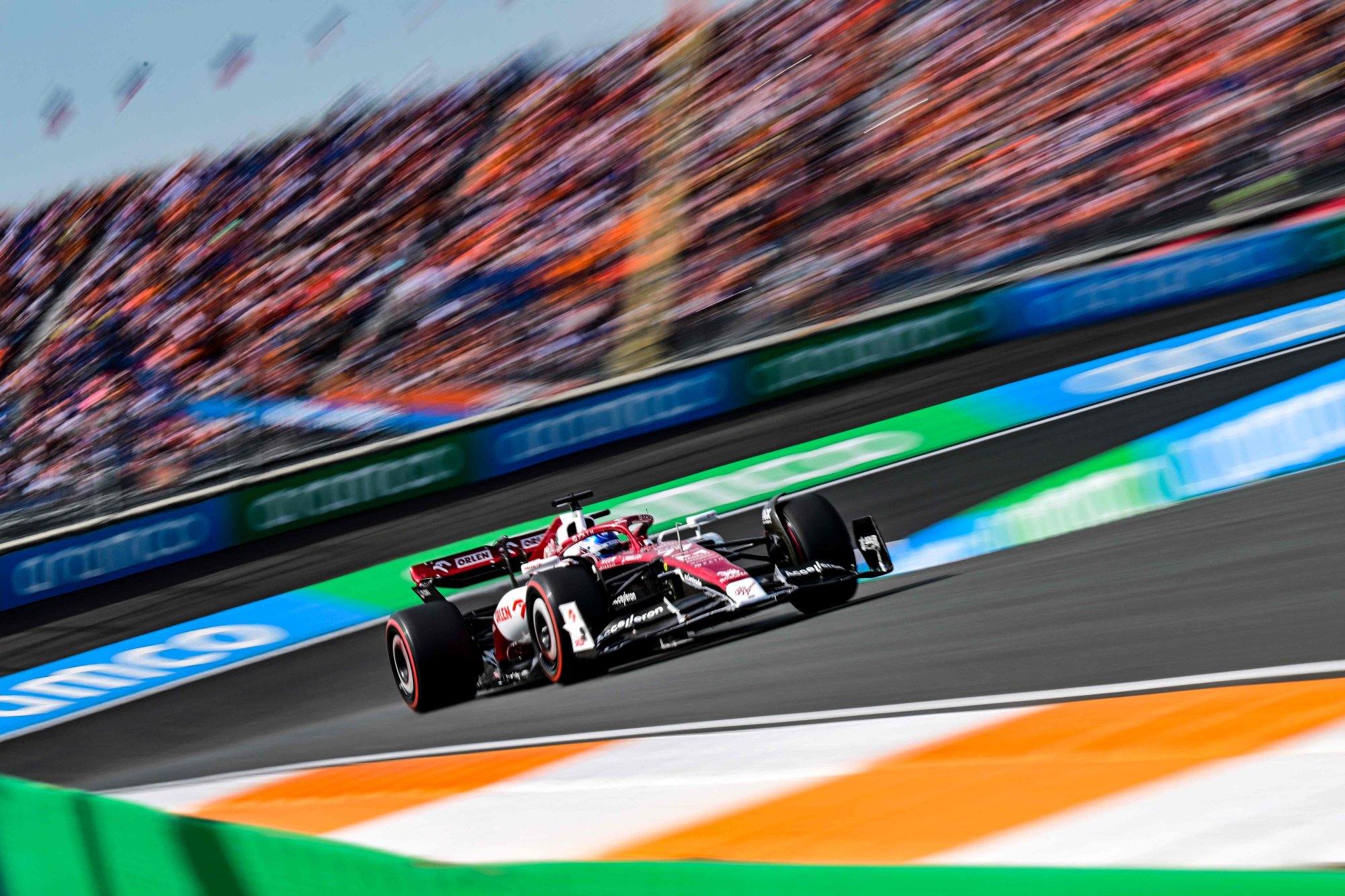 But with Alfa stepping away from Sauber next year, and Audi not coming on board until 2026, there is an element of uncertainty hanging over the team.
"It would be nice to know [who my teammate will be] but there's no rush or stress about it," Bottas said on the eve of this weekend's Dutch Grand Prix.
"I think Zhou has been a good fit for the team and at this moment I don't see any reason why he shouldn't be allowed to continue."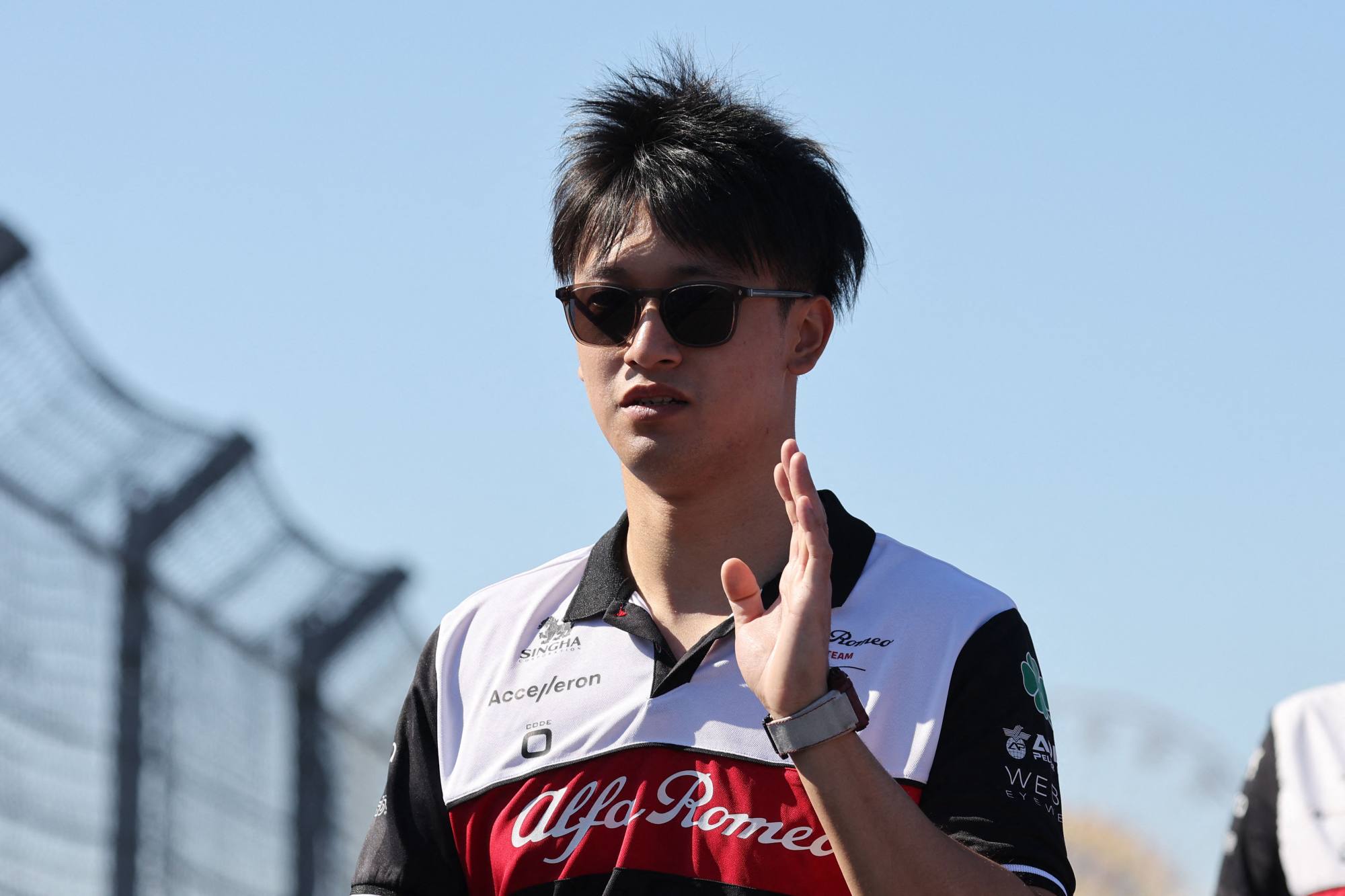 The pair are in their first year driving together, having replaced the retiring Kimi Raikkonen, and Antonio Giovianzzi.
And while Alfa have struggled on the track in recent weeks, they are still significantly better off than in the two previous seasons. Their 51 points put them sixth in the Constructors' Championship, in what has been a tough midfield battle.
"I would definitely root for his [Zhou's] continuity as this is only his first year and for sure he can make a good step for the second year. That's my feeling," Bottas said.
"I don't think he's stressing too much about it, he's just keen to get this triple-header down, get some good points and maybe then potentially it would be time for him to sit down with the team."
Sunday's race in Zandvoort is the second of three consecutive races, with the Italian Grand Prix on September 11. There is then a break caused by the decision to scrap the Russian Grand Prix, before the season resumes in Singapore on October 2.
After the issues in Spa last weekend, where Bottas spun out after just two laps and Zhou finished 14th, having taken a grid penalty for an engine change, Alfa are keen to get back into the points.
And despite the disappointing result in Belgium, Zhou and Bottas both believe the pace of the car on the track means they can be competitive.
"We clearly wanted more from the weekend in Spa, but we were aware that taking penalties and starting from the back meant it would be a tall order to finish in the points," Zhou said. "Despite that, our pace on track was promising, so hopefully we can keep up with it in Zandvoort.
"The track will be relatively new to me: I previously raced here in F3 a few years ago, so it will be important to adapt to it in a Formula 1 car as quickly as possible, to qualify in a good place on the grid and get ourselves in the mix during the race to score some points. We know we can do it but it will be a matter of executing our weekend right from start to finish."