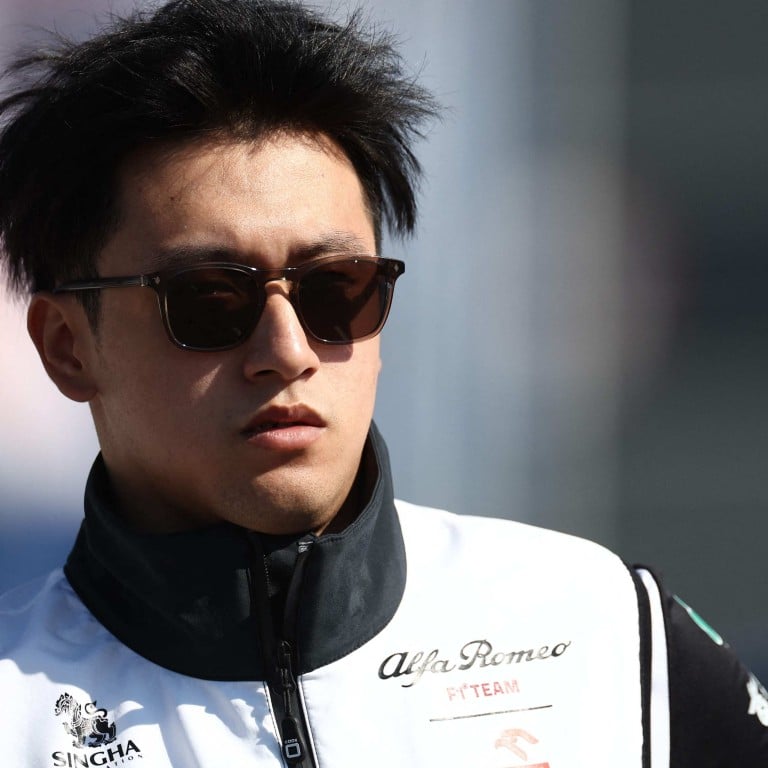 Formula 1: Zhou Guanyu 'talking about new deal' as Alfa Romeo decision looms
China's first fully fledged F1 driver says team principal Frederic Vasseur is 'very happy' despite him again finishing outside points at Dutch Grand Prix
Alfa Romeo set to decide by end of September whether to renew Zhou's deal for 2023, when the Chinese Grand Prix could return
Zhou Guanyu endured another tough day at the Dutch Grand Prix on Sunday, finishing 16th at Zandvoort and failing to score any points for the sixth consecutive Formula 1 race.
A five-second penalty for speeding in the pit lane, and the emergence of the safety car for a final time towards the end, left the Alfa Romeo driver struggling to get through the midfield and in sight of the points.
Despite the problems of the past few weeks and a car that was "clearly lacking something compared to the rest of the midfield", Zhou said he still expected to be part of the team in 2023, and brushed aside any concerns his seat was under threat from reserve driver Theo Pourchaire, who is second in the F2 Championship.
While teammate Valtteri Bottas is contracted until 2024, Zhou's deal was for one year with no guarantees as to what would follow.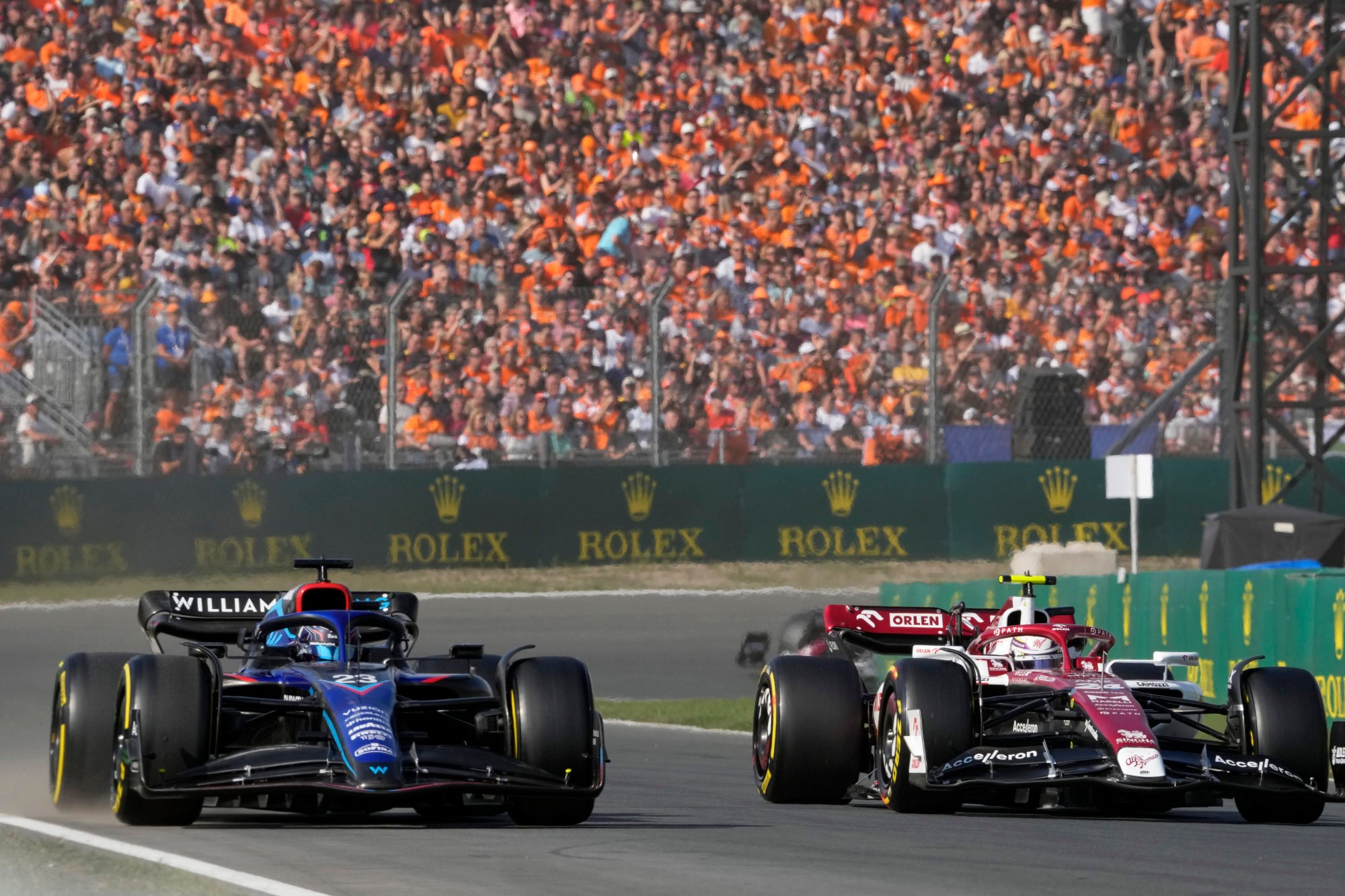 But he said team principal Frederic Vasseur was "very happy" with his performance, as was everyone in the factory.
"We obviously started talking about it [a new deal], my side and also from the team side," Zhou said. "They are very happy with the job I was doing so far. Fred [Vasseur] is very happy and I look forward to continuing with them.
"So I'm happy with all the group, all the crew, and going along well with Fred, with Valtteri. So it should be no big issue for next year, as long as we concentrate for this year."
There have also been rumours linking Zhou with a return to Alpine in the wake of the Oscar Piastri affair, but the 23-year-old dismissed those out of hand.
"We have our own plans and they have nothing to do with Piastri," Zhou said.
After the race at Zandvoort, Vasseur said the Chinese rookie was doing a good job, but added that it was not a case of what Zhou had to do "until a decision" on his status was made.
"It's a long process," Vasseur said. "For a rookie, it's not just a matter of pace. You have a lot of things to learn in F1 and a lot of different pressures and they have to discover this world.
"And Zhou did it perfectly with a very good collaboration with the team. But as I said before, and as we decided before, we will take a decision by the end of September and we have to stay calm on this.
"He is very committed and he's doing a good job but the time for the decision will be soon."
Zhou's performance on the track has made things easier for manufacturer Sauber, who will lose Alfa Romeo's branding after next season. The Chinese driver has not only impressed behind the wheel, he also brings in useful sponsorship revenue that could increase if the Chinese Grand Prix returns in 2023.
"[The] Chinese Grand Prix will be likely, it should be here next year," Zhou said. "I feel like it will be. It's not been confirmed, but still I know they are pushing for it, and everything looks quite good in restrictions Covid-wise, so I think it's a big opportunity."