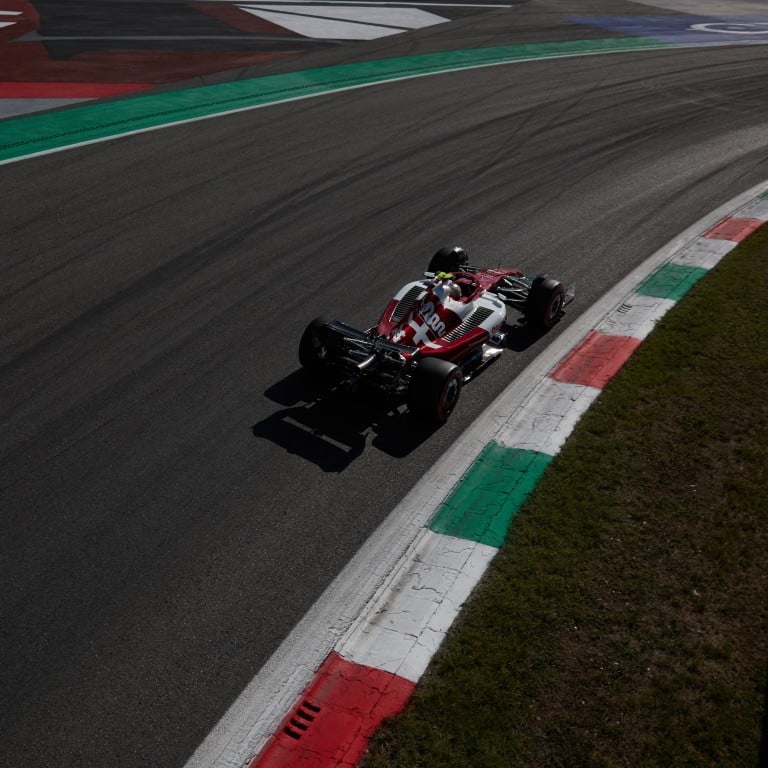 Formula 1: Zhou Guanyu savours 'amazing feeling' as Italian Grand Prix brings first point in months
Chinese driver finally back in the points after 'tough second half of the season' with Alfa Romeo
'There was a lot of pressure … knowing it was such an important race for the team, I really wanted to get what they deserved,' Zhou says
Zhou Guanyu scored his first Formula 1 point since June and said finishing 10th at the Italian Grand Prix in Monza was "an amazing feeling".
After a season of misfortune and struggles with his Alfa Romeo, Zhou's luck finally changed on Sunday when Daniel Ricciardo's engine failure with less than six laps to go moved the Chinese driver into the points.
Until then, the 22-year-old, who started ninth on the grid after a number of drivers took engine penalties, had been sitting in 11th and struggling to pass the Williams of Nyck de Vries as the DRS train kept Alfa at bay.
But with Ricciardo's car stuck on the track, the race finished behind the safety car.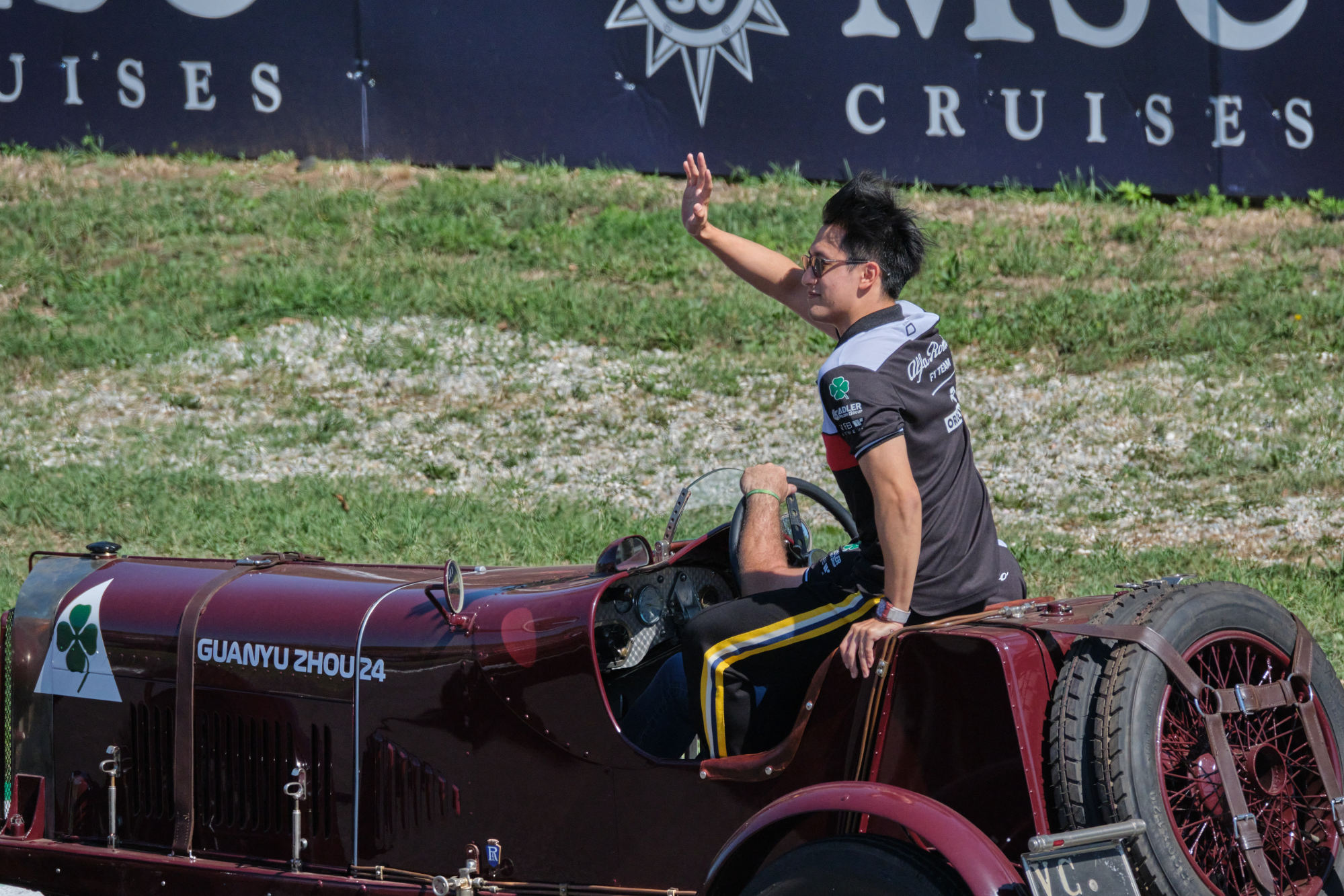 Zhou's teammate, Valtteri Bottas, came home in 13th after fighting back from last having suffered car damage in a first-corner shunt with Haas' Kevin Magnussen.
"Very happy to finally be back in the points again, it's been a tough second half of the season for the team, but we saw we had a chance today," Zhou said.
"The whole race the pace was good and we were in the fight, we were quite lucky at the end to have another positioned gained, but very happy because it's a home race for us too."
The point was the rookie driver's sixth of the season, and the first since his eighth-place finish at the Canadian Grand Prix in Montreal, and Zhou was just as happy for his team as he was for himself.
"It feels like it's been such a long time, and it's been pretty up and down," he said. "The first part of the season there were lots of DNFs, then we were not competitive enough to be in the points, so today was a good day.
"There was a lot of pressure today, starting in the top 10, knowing it was such an important race for the team, I really wanted to get what they deserved."
The cancellation of next weekend's Russian Grand Prix gives all the teams a break before the season resumes in Singapore on October 2.
For Zhou, that means time analysing what worked over the past several days and focusing on the final push to the end of year.
"This week we clearly took a step forward compared to some of the teams around us," he said.
"It gives us a bit more motivation going into Singapore, and of course from my side I'm really looking forward to the next few races because it's closer to home so there will be a lot more Chinese people supporting me.
"It's nice to be back in Singapore because the last time I was there it was my first Grand Prix and I was in the grounds watching the race."