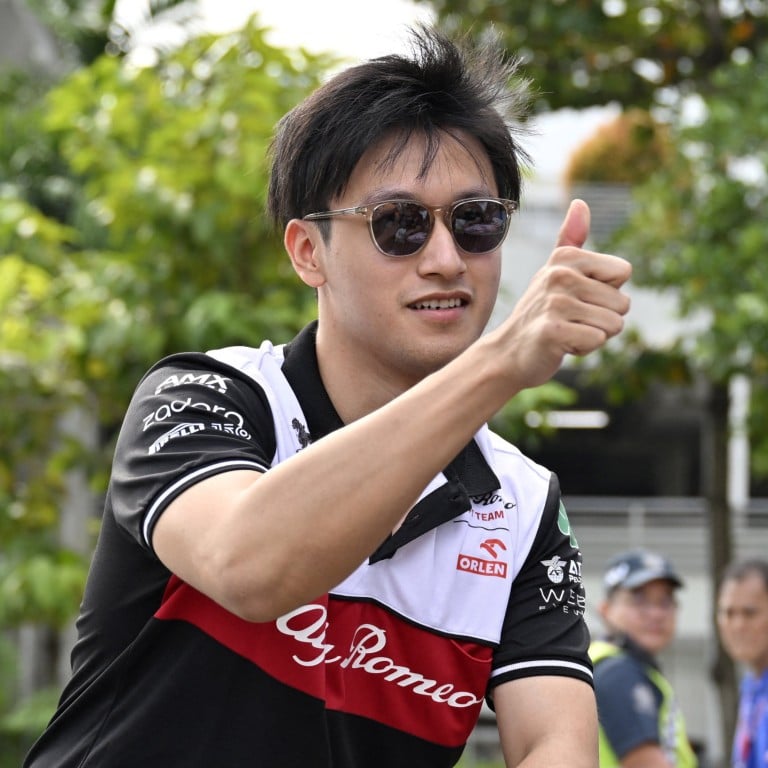 Formula One: Zhou Guanyu hopes new Alfa Romeo contract sets him up for more points in Singapore – 'the pressure is off'
Chinese rookie admits his relief with his future at Alfa Romeo secured for the 2023 campaign
'You can fight more on track and not think about anything – it's a great way to do it in Singapore,' he says
Zhou Guanyu has admitted that signing his contract extension with Alfa Romeo was a huge relief – and said he hoped it would set him up for a star turn at this weekend's Singapore Grand Prix.
Having this season become the first Chinese driver in Formula One, the 23-year-old rookie this week agreed to
remain with the team
for the 2023 campaign.
He has experienced a memorable first year, to say the least, with multiple points finishes and a horrifying crash at Silverstone which he admitted he was lucky to walk away from.
"To continue with [Alfa Romeo] is amazing, of course," Zhou told the Post in Singapore. "Coming into this year, there was quite a lot of pressure on me. I knew I had to perform on track and do the job we set for us as a team, and also as a target for myself.
"It's been an up-and-down season, but overall it's been very exciting to be with them [during] my first season, and so far it's been an extremely warm welcome from the team and everybody has helped a lot."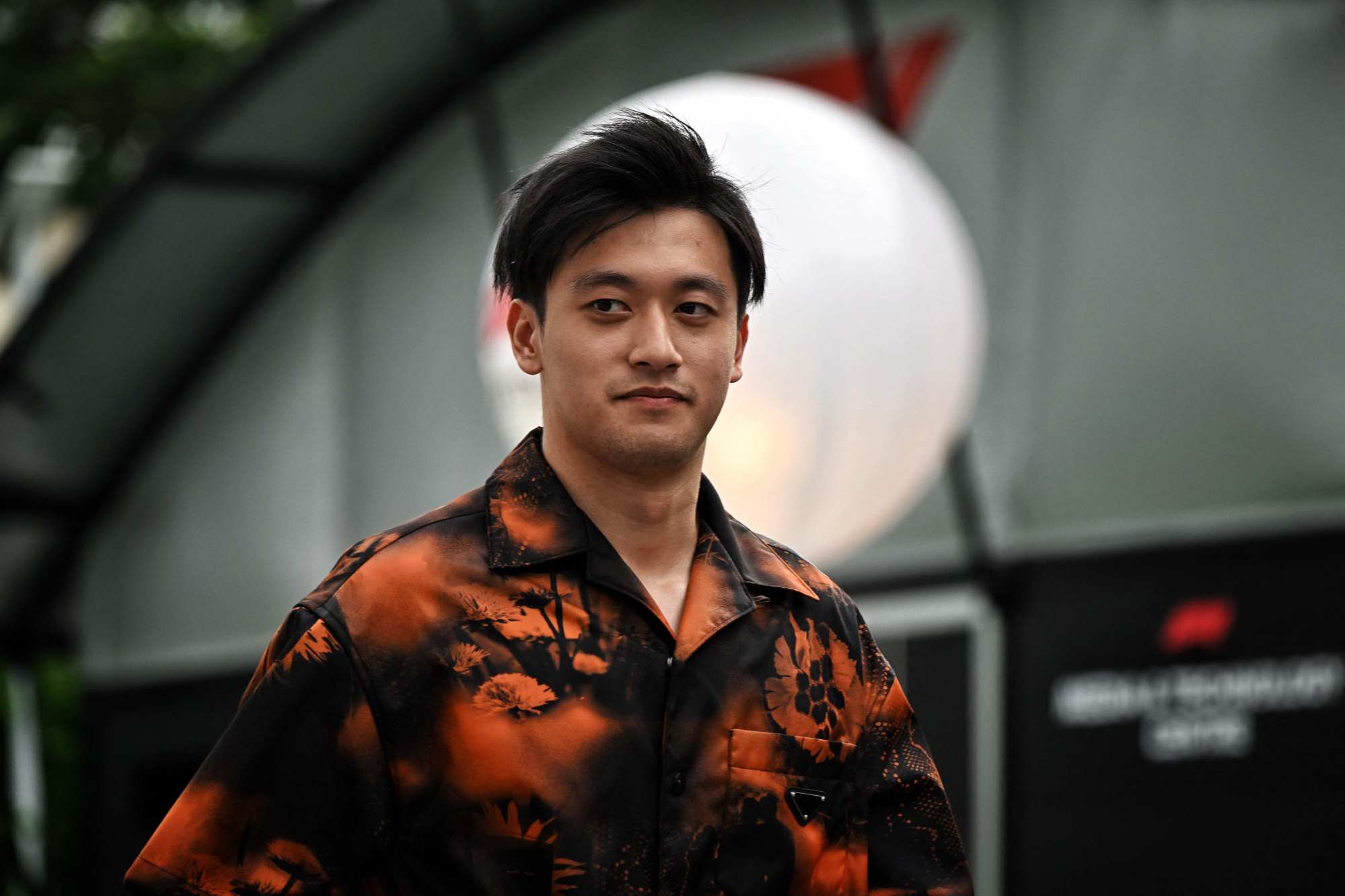 Zhou, who has six points from 16 races, helped Alfa Romeo end a barren run with a 10th-placed finish in Monza last time out.
"To keep working with them and carry on for the 2023 season is something I'm really looking forward to," he said. "It's also reduced a lot of pressure for me for the recent races, because your future is settled and you can just fight more on track and not think about anything. It's a great way to do it in Singapore, I guess.
"When a driver has only a one-year contract, you don't know exactly what the team is going to decide, so throughout the season you have to be quite cautious at the beginning, just step by step. Now I'm getting more known in F1 and gaining more knowledge and feeling more confident.
"With the renewed contract, it definitely helps even more. I don't need to think about if I over-push too much, or if I do something stupid. I can now give fully everything I have and try to keep up with that midfield battle. It's more the mental side."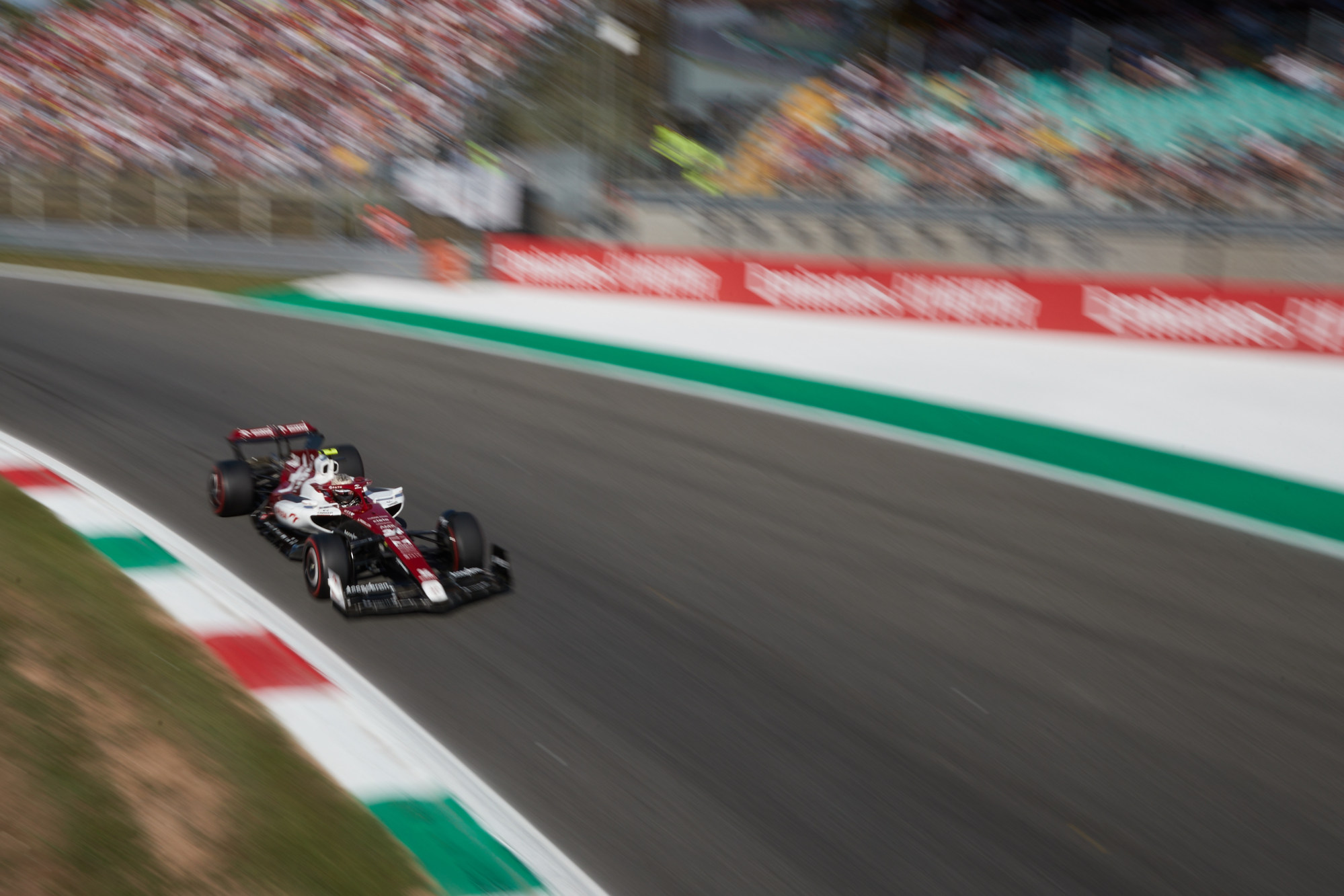 Zhou said that silencing some of the naysayers who doubted that he could cut it at the top level of motorsport had brought him satisfaction.
"That was something that really motivated me last season," he said. "There's a lot of stuff going on, a lot of noise outside … people who don't really know me want to judge me.
"It was more a question of how long it would take me to do it, not was I going to be able to do it, because I knew I could. It was just a matter of time. But in Formula One, you never know how long it takes you to develop your speed and build your performance.
"I was happy to do this quite early on, which proves a lot of people wrong. Now, when I renewed the contract, everybody is super-supportive. It's something I've really wanted to have since last year. It took a bit of time but at least we got it done, so I'm happy for that."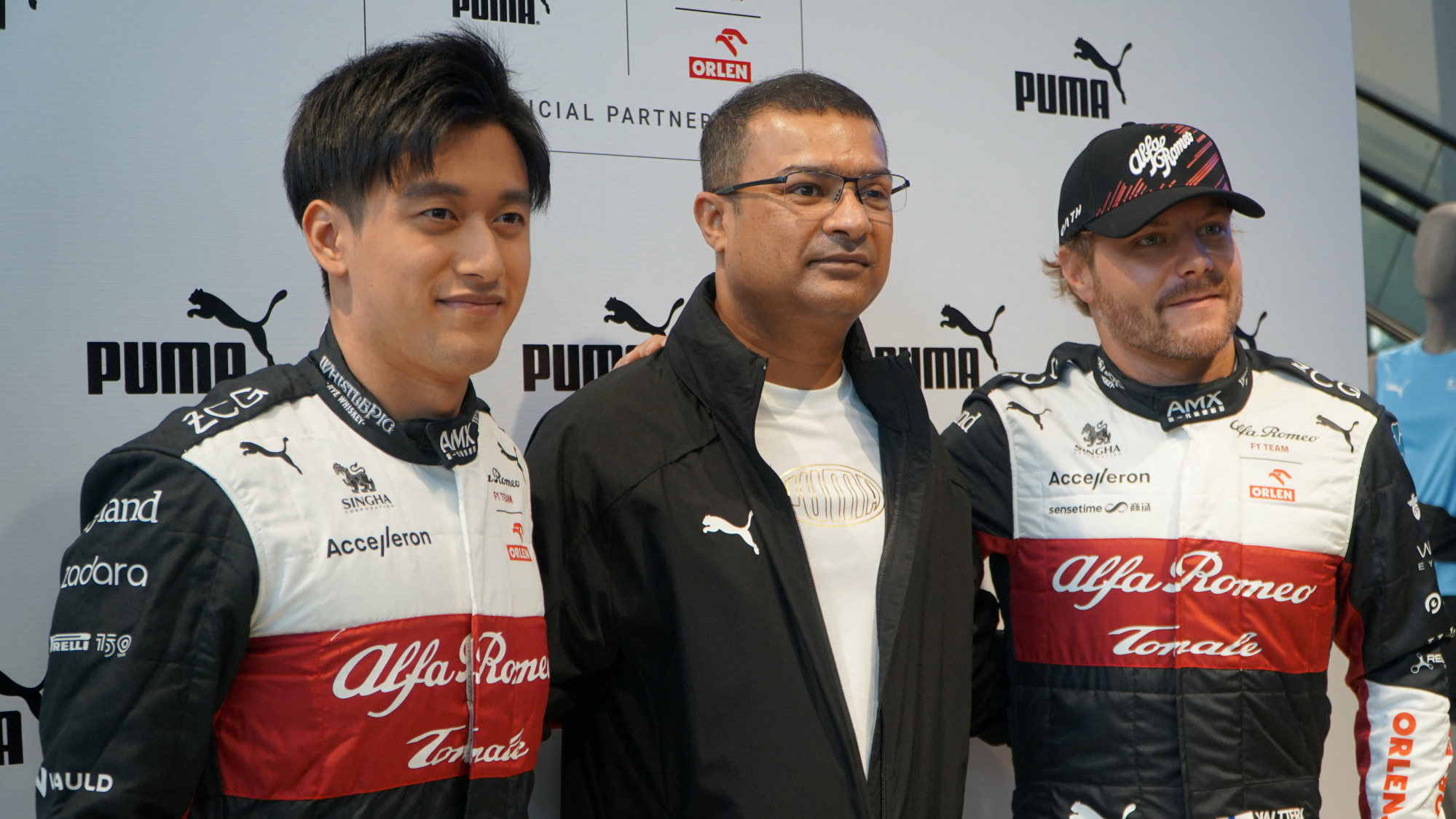 For now, Zhou will turn his attention to the remaining six grands prix of the season, starting with this weekend's night race at Marina Bay Street Circuit.
"It was a great weekend [in Monza], we finally got a point," he said. "The team hasn't had one since Montreal [in June] – it's been too many races. We got the reward, and it takes a little bit of pressure off everyone's shoulders here.
"It's a new chapter, and you never know here – this track has had some magic happen with everyone, with the safety car, how lucky you are with that pit window. The race in 2008, when I watched for the first time, Fernando Alonso won it – it was pretty crazy how the safety car played out.
"Hopefully we have a good package and get some points."