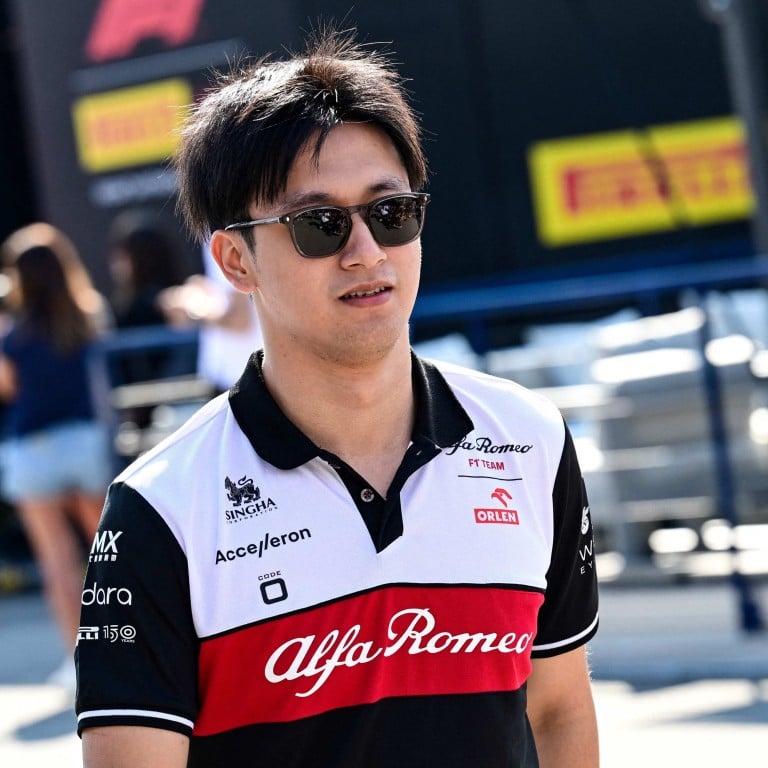 Formula One: Zhou Guanyu says Chinese Grand Prix return 'a dream', would 'put my hand up' for Hong Kong race
Alfa Romeo chief Frederic Vasseur is 'really convinced' that Shanghai race in 2023 'will be a mega, mega event'
Chinese rookie Zhou happy to see more races in Asia but says Hong Kong 'not an easy one' because 'there's not a lot of space to build a new circuit'
Zhou Guanyu said last weekend's Singapore Grand Prix felt like a home race, but the Chinese rookie will experience one for real next season.
The Shanghai Grand Prix is back on the race calendar for Formula One's 2023 campaign, after a three-year absence owing to the pandemic, with China enforcing strict border entry rules and frequent citywide lockdowns.
Having this year made history as the first Chinese driver in F1, 23-year-old Zhou is already looking forward to it.
"To race at home as a Formula One driver is something you can only dream of," he told the Post in Singapore. He crashed out early in Sunday's chaotic race at Marina Bay Street Circuit, after what he called a
"dangerous" move
by Williams' Nicholas Latifi, but still enjoyed a memorable week after being
embraced by local fans
.
"Of course my dream was Formula One, but if you have a grand prix that is local, that is great. Unfortunately the Chinese Grand Prix was not here this year to do that, but I'm so happy to see it's back next year, so fingers crossed it will happen.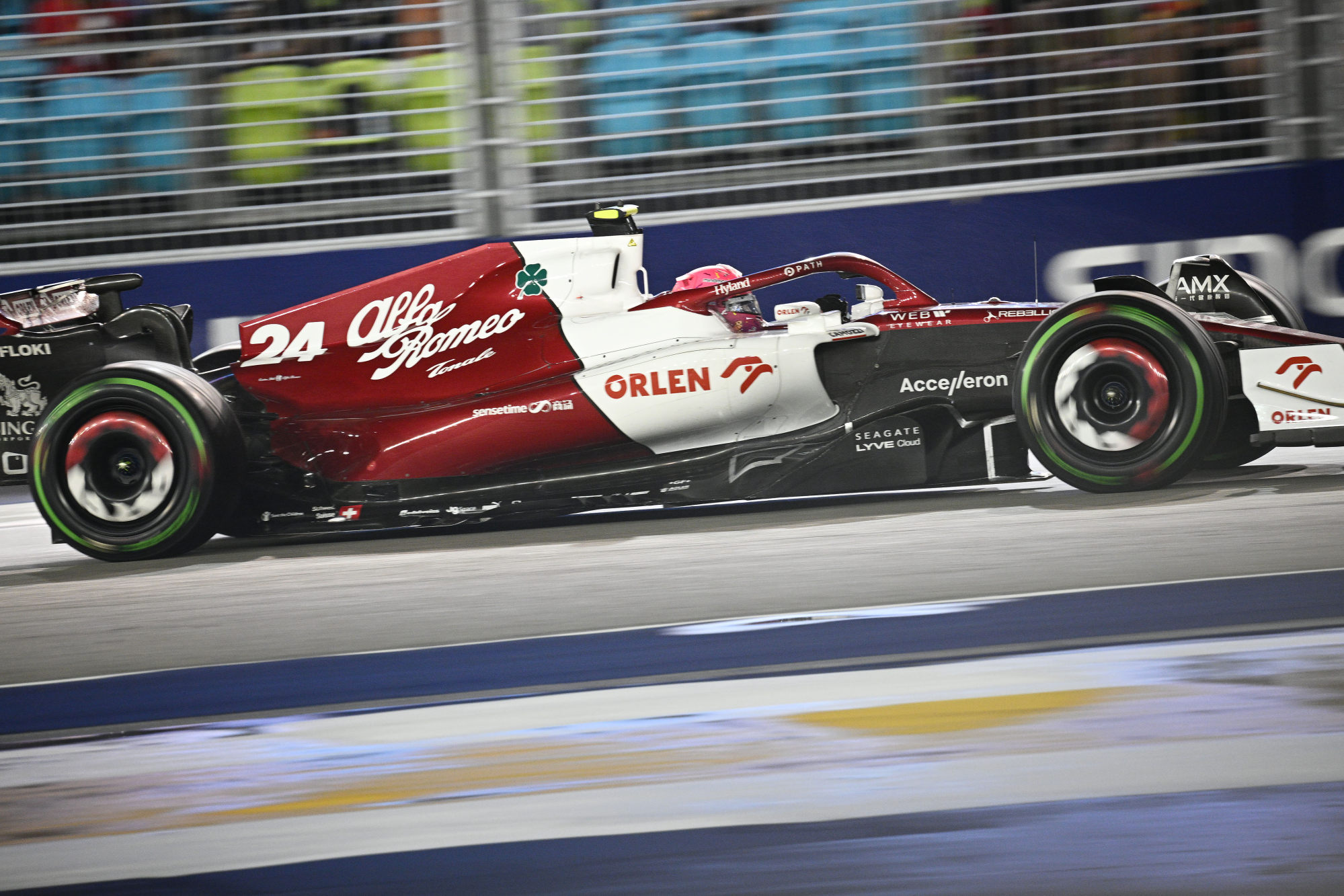 "It's gonna be an amazing week for me, it will be a week I'll never forget, [the pinnacle so far] except for Bahrain this year – my debut, when I won points.
"But it's great to experience that crowd effect in Silverstone for example, so to have that in Shanghai, I'm sure it won't be any less than the other tracks. I'm looking forward to that."
Alfa Romeo team principal Frederic Vasseur is also eagerly anticipating the race, which is slated for April 16 as the fourth race in the calendar.
"For sure, that you have your own race is a mega event," the 54-year-old Frenchman said. "It's even more true in this case because we didn't go back to China for three years now.
"It will be the first time a Chinese driver will race in China – I'm really convinced it will be a mega, mega event. We want to be part of it."
Zhou may also one day get to compete in a second race in his home country.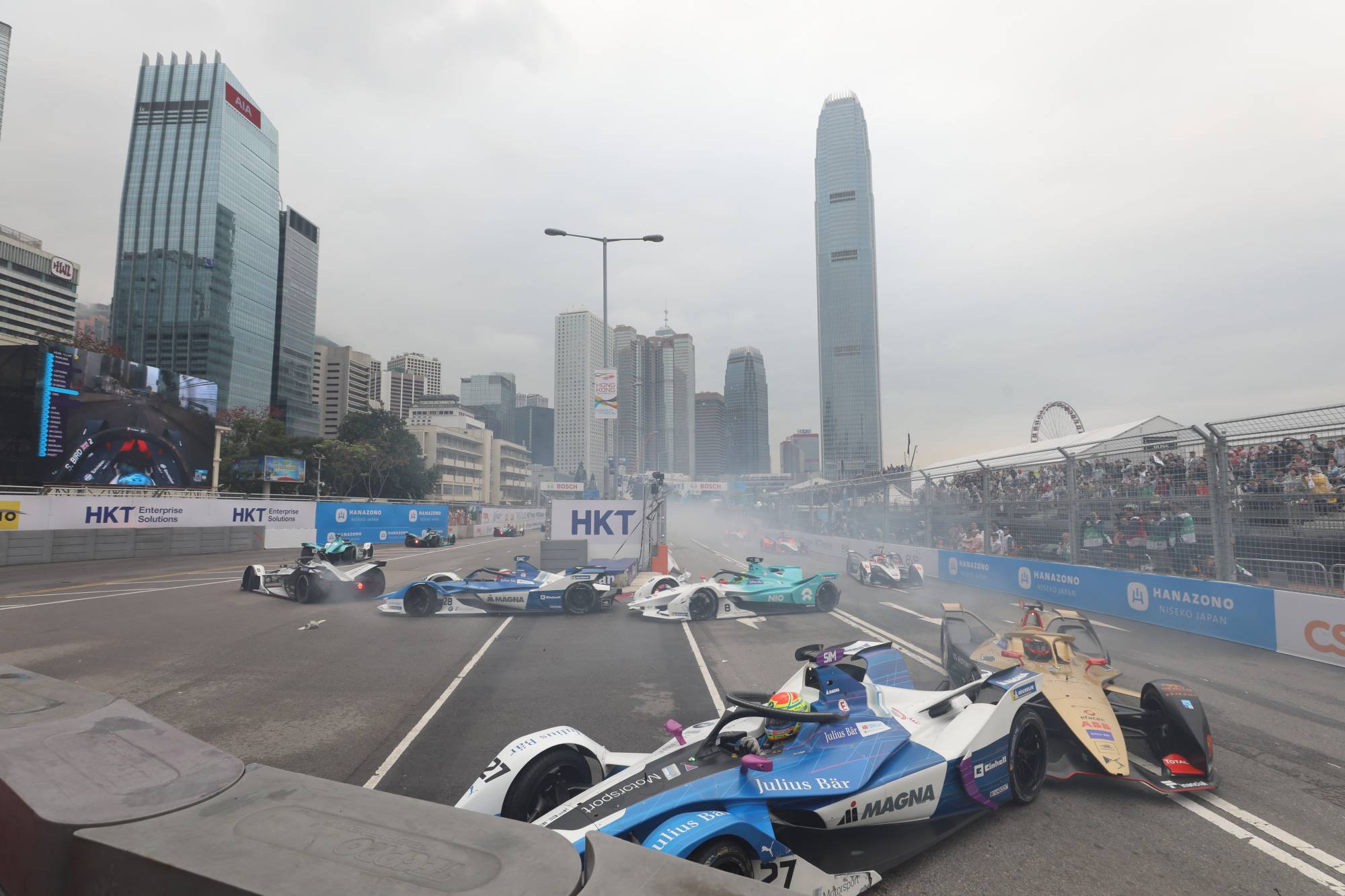 So far only the electric Formula E series has raced in Hong Kong, with a street circuit along the Central Harbourfront hosting races in 2017, 2018 and 2019.
But the possibility of a future F1 race re-emerged in April when a
proposal to build a motor racing circuit
near the airport was submitted to the city's government by the Hong Kong Automobile Association.
"Yeah, why not – I'm happy to see more races in Asia, especially places like [mainland] China and Hong Kong," Zhou said.
"These areas are great because everybody loves motorsports there. Obviously it's not an easy one to do it in Hong Kong. I've been to the city, it's pretty packed and there's not a lot of space to build a new circuit.
"It has to be a kind of street circuit if it happens, I guess, but let's let F1 decide. I would definitely put my hand up if there is a vote for that."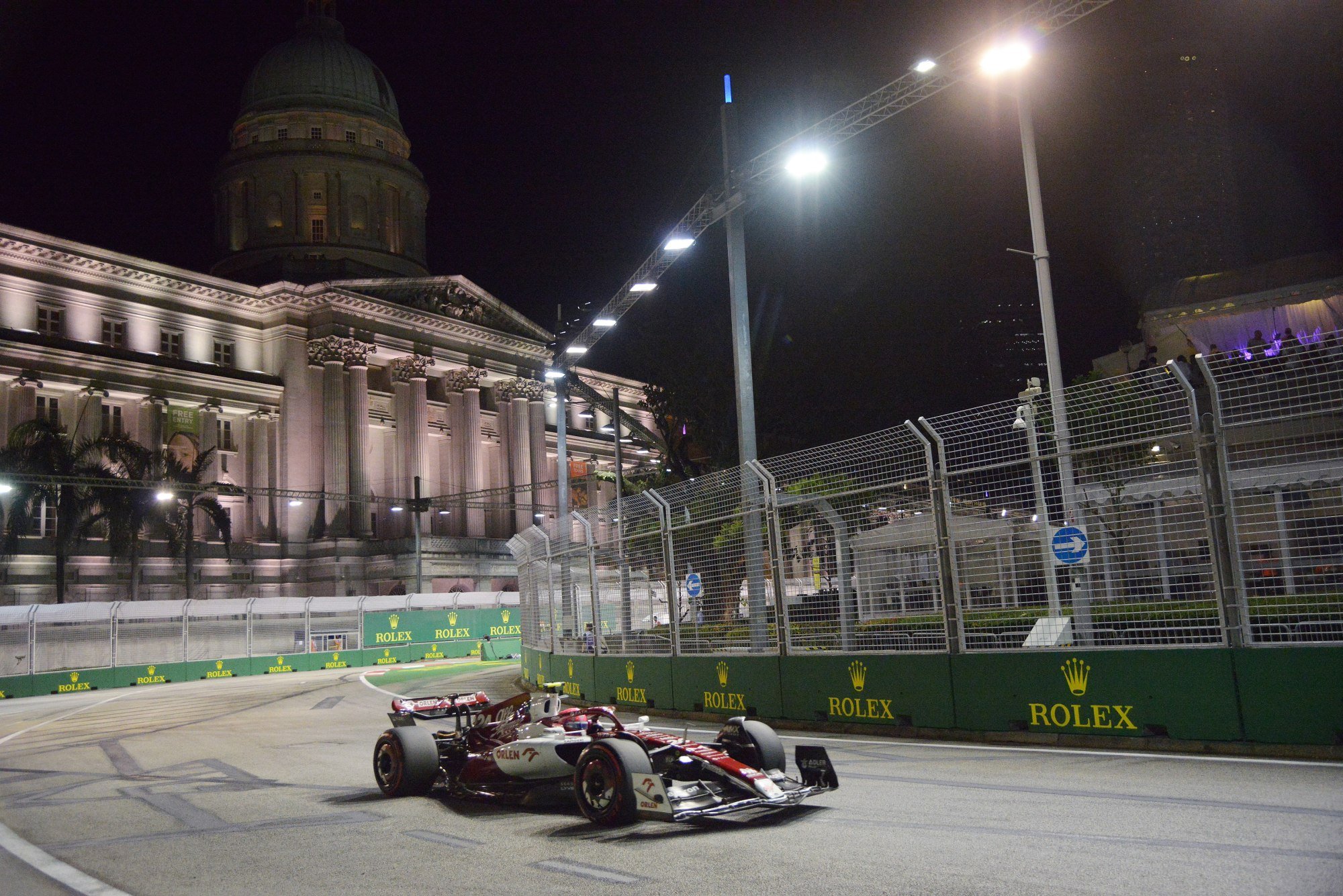 Whether Hong Kong eventually finds its way onto the calendar or not, Zhou has already been leading the charge for motorsport in China, sparking massively increased interest during his debut season.
The confirmation he will stay on at Alfa Romeo next season, coupled with the return of the Shanghai Grand Prix, should see that trend comfortably continue.
"I'm here to build up the popularity of motorsports and get more people interested in racing," he said. "It's great to see how much it's built up since I signed the contract last year and had the first grand prix this year.
"It's definitely getting more popular back home. I can see more people involved and they're not just motorsports fans – they're coming from something completely different. They're interested in this in their time off.
"I'm happy to see that. There are a lot of young drivers around the world chasing their dreams, so hopefully the way that I chased my dream to be the first Formula One driver in my country can inspire a lot of the younger generation."