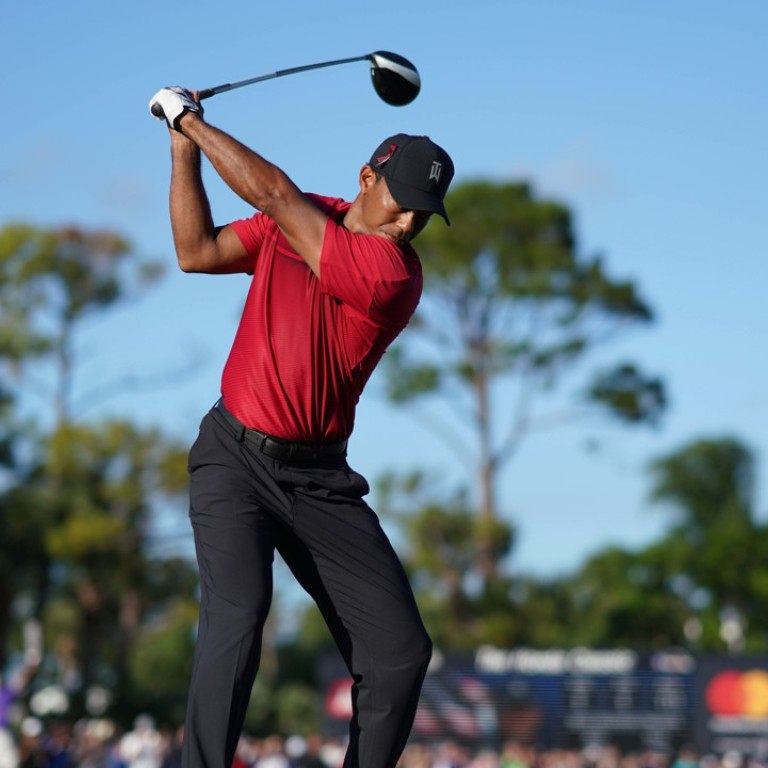 Tiger Woods raises expectations for Masters after promising 12th place Honda Classic finish
A double-bogey at the 15th ends any outside chance of victory at PGA National, but former world number one takes confidence from his performance
Tiger Woods
' expectations have "gone up" after his 12th placing at the Honda Classic in Florida on Sunday.
Though a double-bogey at the 15th ended any outside chance of victory at PGA National, Woods took confidence from his performance in just his third official start since undergoing a spinal fusion last April.
An apparently healthy Woods seems increasingly likely to head to April's Masters, the first major of 2018, as a contender, rather than just one of the players invited back as a former champion.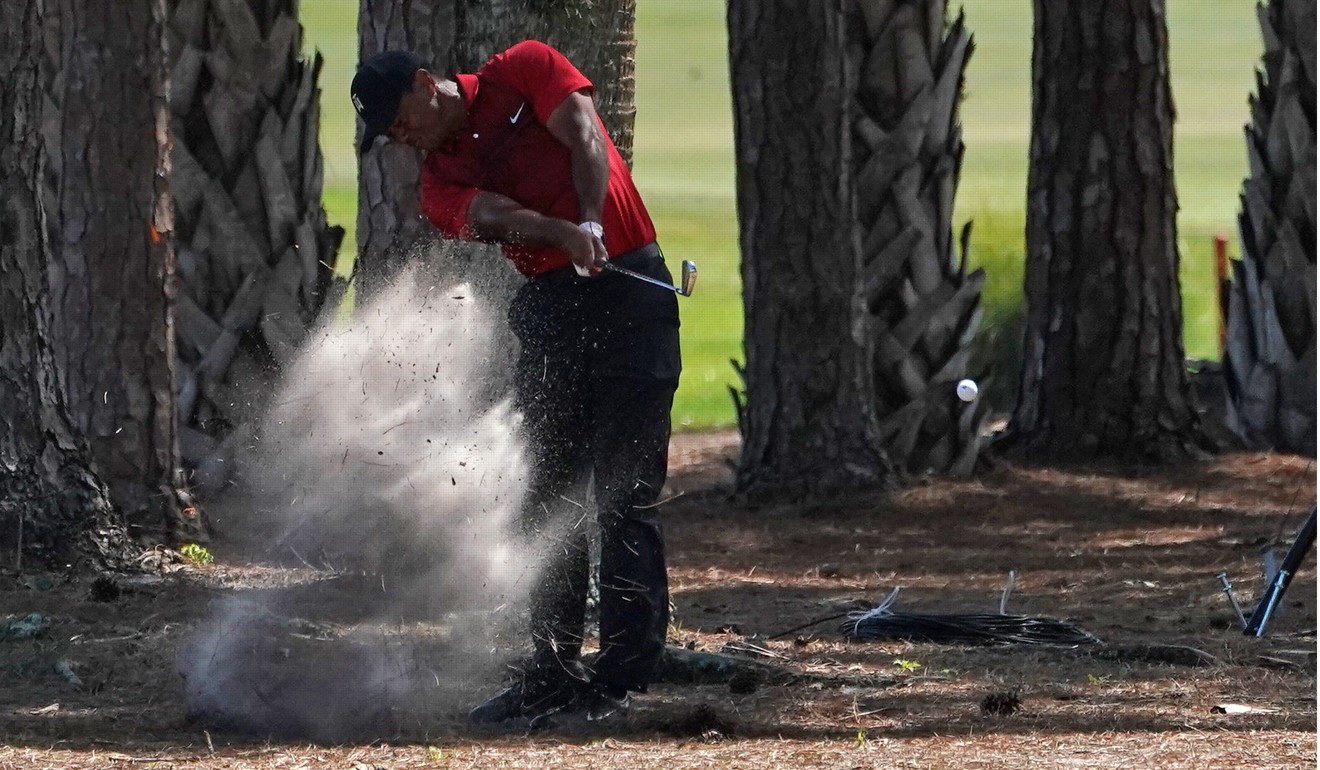 "I feel like each time out I've gotten better and I've gotten more of a feel for playing tournament golf," he told reporters. "The last couple days, it felt easy to play tournament golf.
"The warm-up felt good. I get into the flow of the round. I could find the rhythm of the rounds faster. The more golf I'm playing tournament-wise, the faster I'm able to click into the feel of the round.
"I feel very happy the way I played the entire week."
Woods shot 70 on Sunday to finish at even-par 280, eight strokes behind winner Justin Thomas.
Four weeks ago, Woods was equal 23rd in his official comeback at Torrey Pines, while he missed the cut last week at Riviera, where one bad round of 76 cost him.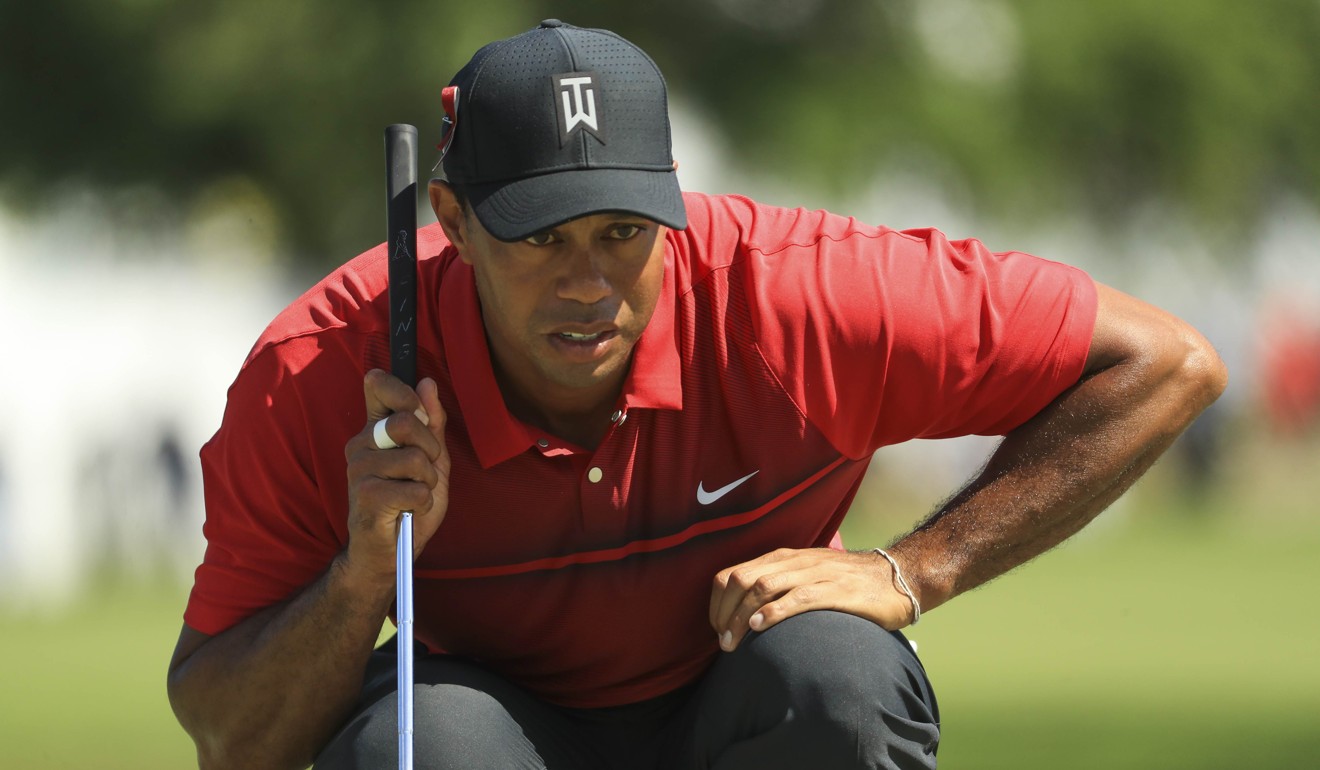 It is his only score of more than 72 in 10 rounds this year.
"I'm just building towards April," Woods said. "I'm trying to get myself ready for that and I feel like I'm right on track for that."
Despite the positive signs, Woods demurred when asked if he felt like the 'old Tiger'.
"I feel like an older guy," he said.
"My new reality, my back's fused and I can't create the same shots I used to be able to create. I can hit the same shots but I just have to do it in a different way.
"I didn't really know what to expect. My expectations have gone up."